Guys, have you ever thought why Monday and mundane sound so similar? 
It's because they were suppose to be the synonym brothers who were designed to take us down. But fortunately this Monday didn't turn out to be half as bad 'coz I had a crazy awesome weekend - thanks to the folks at OPPO. They somehow sensed my love for photography and obliged me with the new OPPO A3s to check out it's much talked about dual camera over the weekend. Did I tell you I had a really really great time? Yea.  
At that moment I knew that I am going to spend most of my weekend capturing almost anything. 
But before that.
'Boasting the beauty' shot!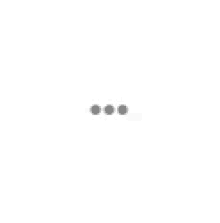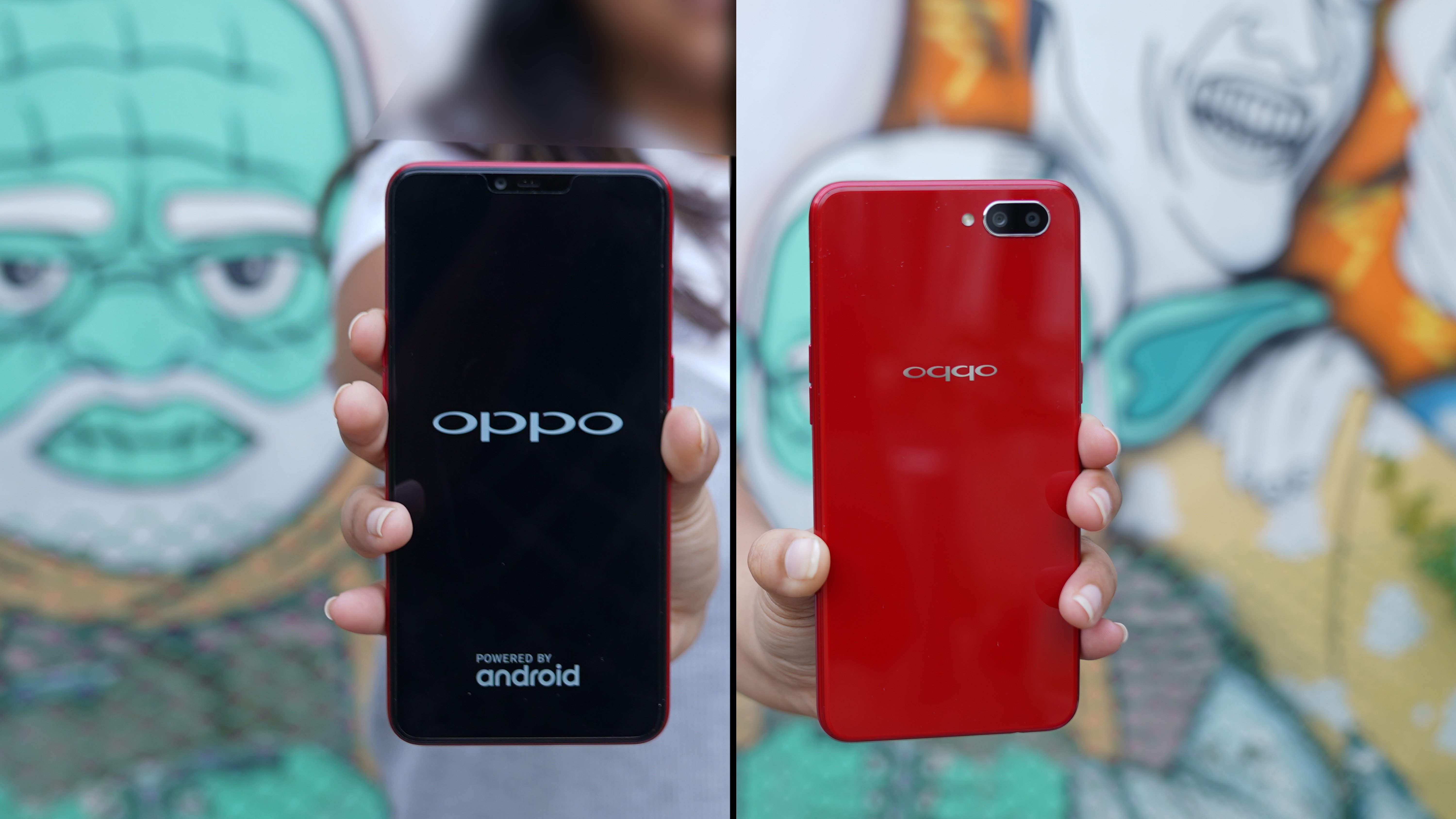 And now let's dive right into the best thing about this gorgeous red, namely...
...the Camera!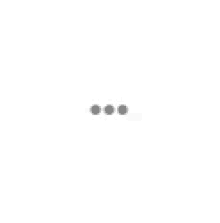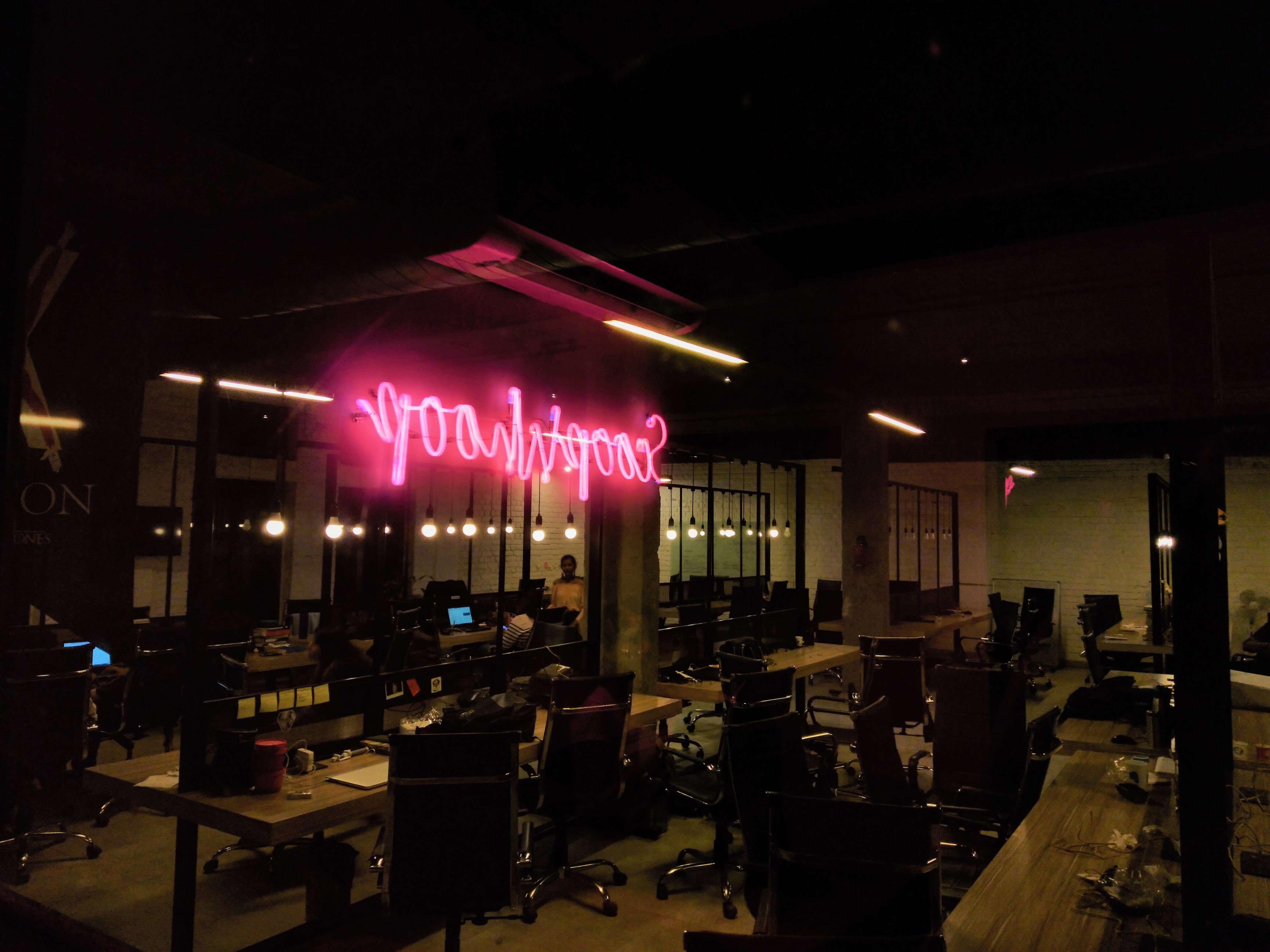 Following the general trend of dual cameras, OPPO A3s too has a dual camera set up on the back. It has a 13-megapixel primary sensor and 2-megapixel secondary sensor with quite an impressing depth of field which suits my obsession of capturing portraits with perfect bokeh best. A portrait captured from OPPO has the same blur effect like you'd get in the background  with a DSLR camera. And to demonstrate just that... 
...here is a portrait of the love of my life.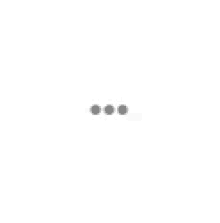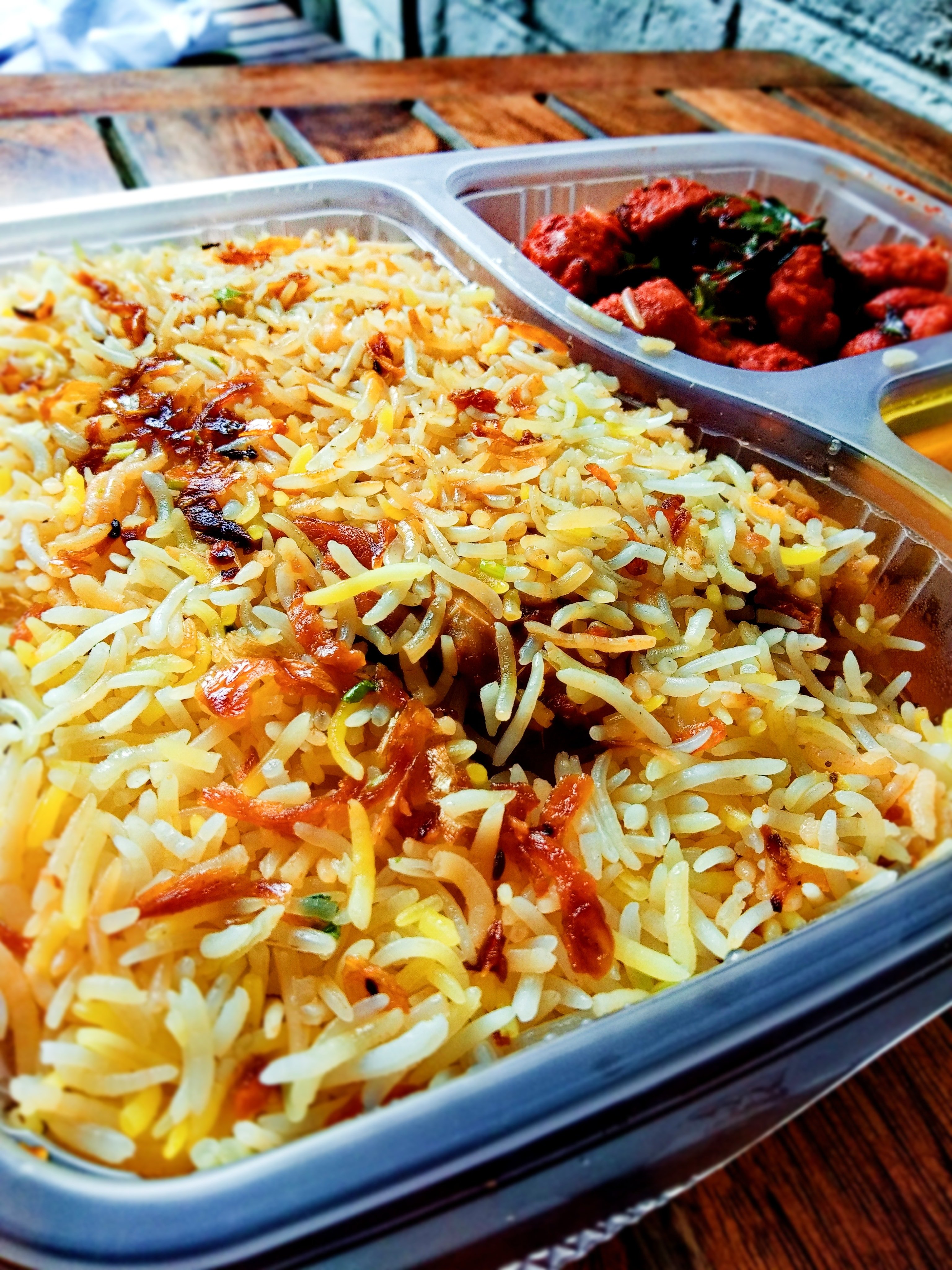 Monday morning blues turned into purples.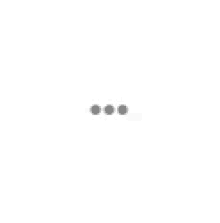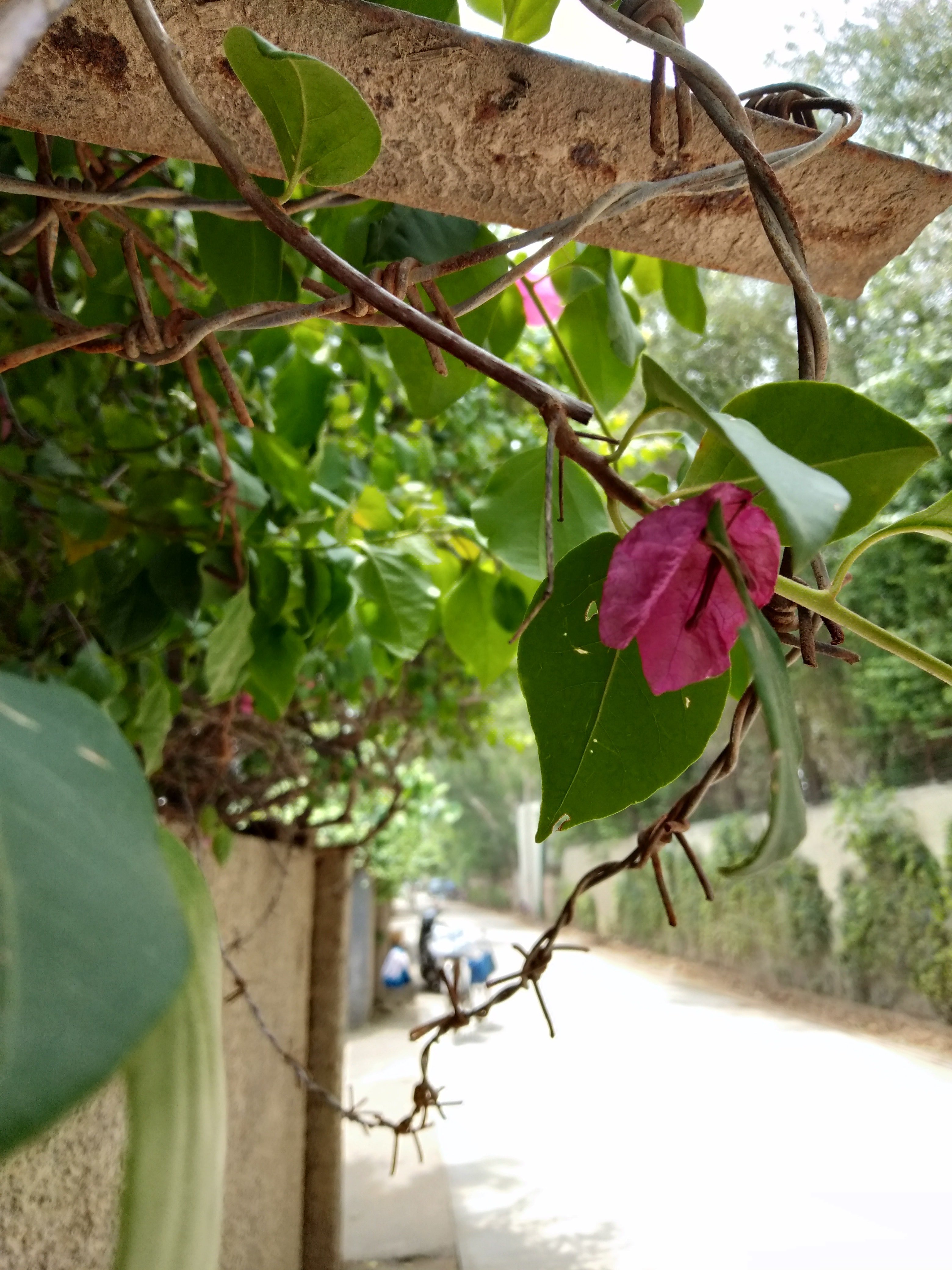 And this doggo is perfectly describing my Monday mood.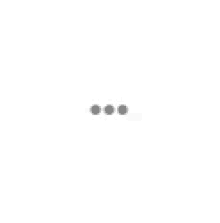 This beautiful view that gave me hashtag FEELS.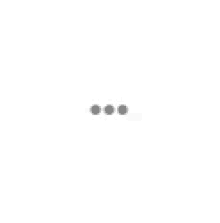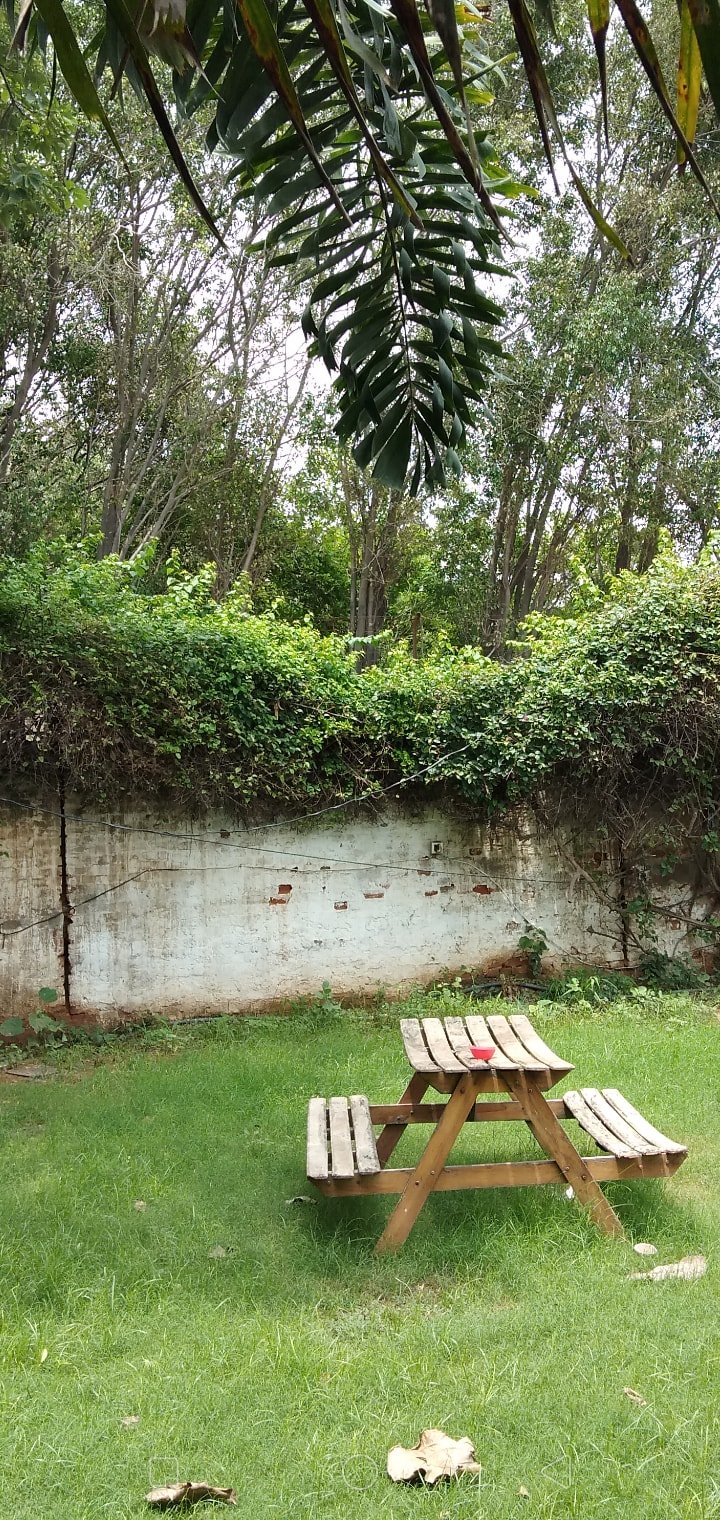 Here's another portrait that I was forced to put up...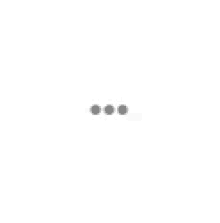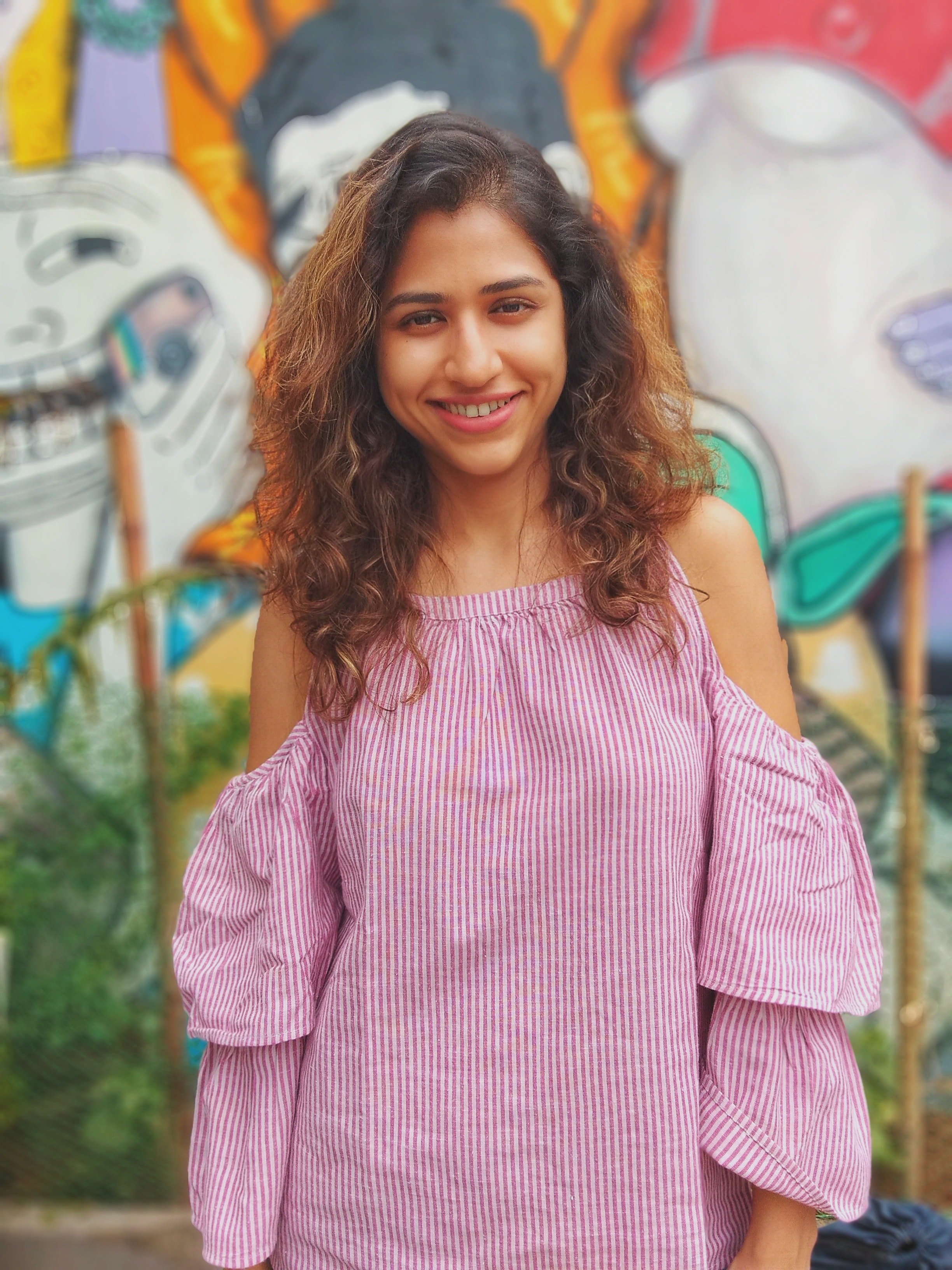 Now let's talk about the battery baby!
A 4,230mAh battery is the next best thing about this phone. I started using it while clocking the battery at 82 percent on Friday night. After unleashing my inner shutterbug over the weekend and streaming a lot of videos on YouTube, the phone finally reached to the battery saver mode on Sunday evening. Now that's one exceptionally good battery life! I mean, can I fit this battery into my socket? Maybe that'll give me some more energy to get through Monday. Also, while playing games and binge watching my favourite show, the battery percentage dropped very slowly. Much like my interest in biryani, mmm! 
What's On Display, You Ask?
OPPO A3s comes with a 6.2'' HD+ display which makes the video watching experience pretty great. With the advent of full screen phones, OPPO too has upped its game by introducing this phone at a very affordable price. The brightness levels are so good that the phone doesn't under perform if the video is viewed under harsh sunlight.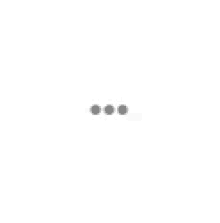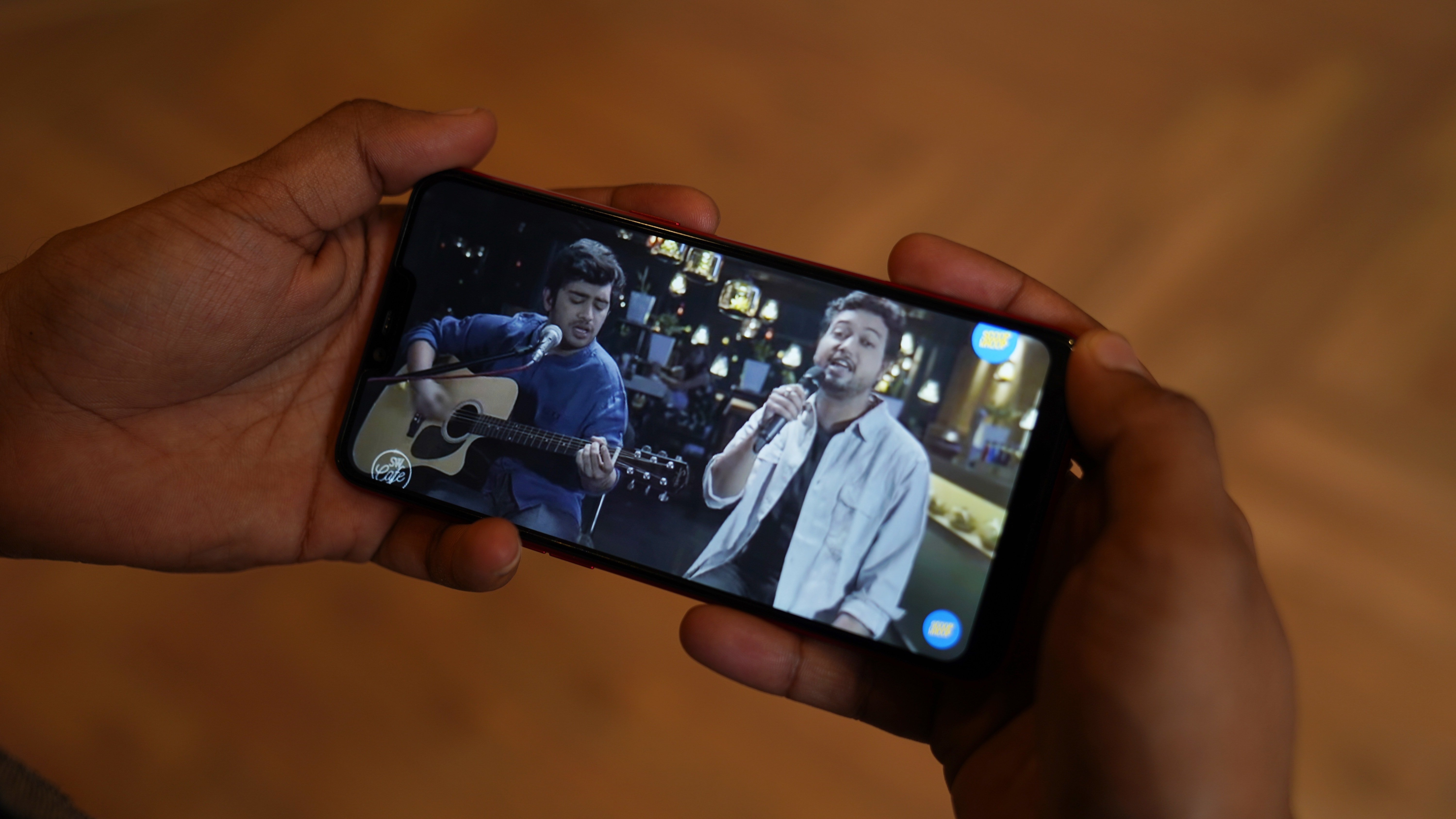 So what's the verdict?
1. Full marks for the looks. It's not too heavy and carries a premium look because of the glossy sheen on the rear panel.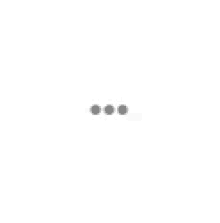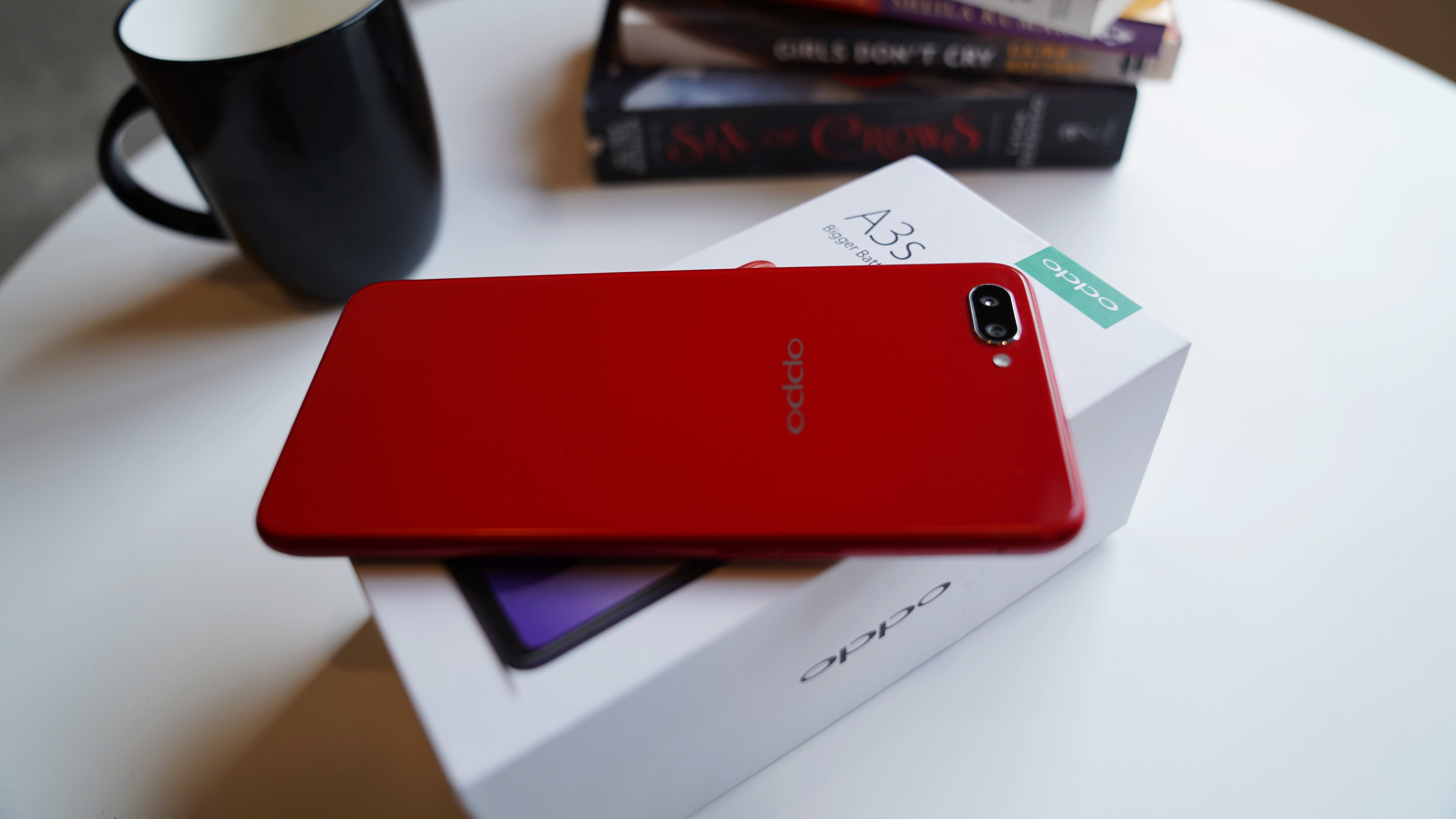 2. The camera, as you all know, is the best thing that grabbed my attention. It effortlessly captured some of my not-so-interesting moments quite gracefully and successfully validated the photographer inside me. I mean, all I had to do was hold the phone without shaking my hands.
3. Watching videos is a fun experience because of the super full screen. After a while, it feels like you are only holding the screen which basically solves the real purpose. A good part of my weekend was spent on watching some of the best works of Nolan and honestly speaking - what clarity!
4. Last but not the least, the battery life is super awesome and it assures you that you can manage a day and a half or even two days before reaching for the charger. 
5. The fact that it comes at a really competitive price of 10,990 INR, proves just how cool this phone actually is. It is nothing less than a bang for your buck. Just go for it without giving it a second thought. True story!
Photography assignments, here I come!