Ask any couple that's about to get married and you'll know that it takes a great deal of effort to pick up that one photographer who they believe would take breathtaking pictures of their wedding.
Sadly, for the Unwins from Cheshire in England, their wedding photography was no less than a disaster. Instead of clicking the couple, their photographer was more focussed on capturing inappropriate pictures of the bridesmaids' bums and cleavage.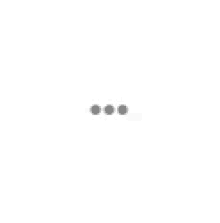 Steph Unwin, a 29-year-old nurse, and her husband Paul had hired David Kilcourse as their wedding photographer in 2015. The couple booked the photographer after looking at his pictures and quite liked them. 
The package included photography of the bride getting ready along with photographs of the ceremony, meal and evening party. He also promised to provide them with an album, prints, edited images and a CD of photographs, NONE of which he fulfilled. 
As Mrs Unwin told Daily Mail: 
He didn't turn up until after the groom's arrival, by which point we were all ready. He didn't get family pictures and missed my mum, dad and in-laws.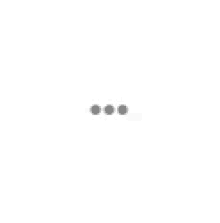 When the couple finally received the photographs, there were only 70 photos of the bride, 11 of the groom and not even a single photograph of his parents.
Much to their dismay, there were 96 bridesmaid pictures including inappropriate shots.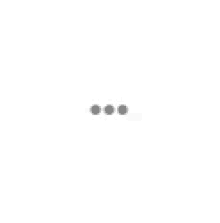 As the bride told Daily Mail:
He'd taken 1636 images and 559 were out of focus. He called them 'misfires'.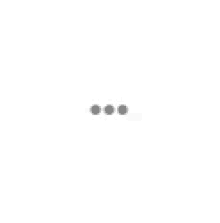 She further said: 
He took pictures of one of my bridesmaid's breasts, some of her bum. There were more pictures of just the bridesmaids than anything else. I'm sure he was doing that on purpose.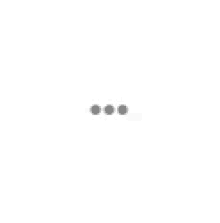 The couple also didn't receive any photo album as promised and were given the pictures via a disk after many complaints.
Regretting missing out the beautiful moments of their wedding, Mrs Unwin is determined to not let him repeat the same fiasco. She said:
We have so many moments missing from our big day. I'll do anything to stop him doing this to anyone else.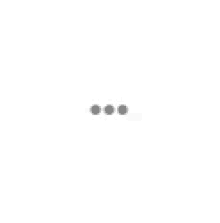 The couple, disappointed with their wedding photographs, took Kilcourse to County Court in September 2016 and won £601 after he failed to defend himself.
Even after all this, the photographer accused the couple of ruining his business and believes that it was the bad weather that ruined the Unwins' wedding pictures.