It's almost the end of the month and it's the same story, I'm running dangerously low on money. And you know what, I'm planning to sell some of my possessions.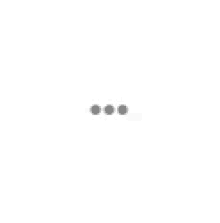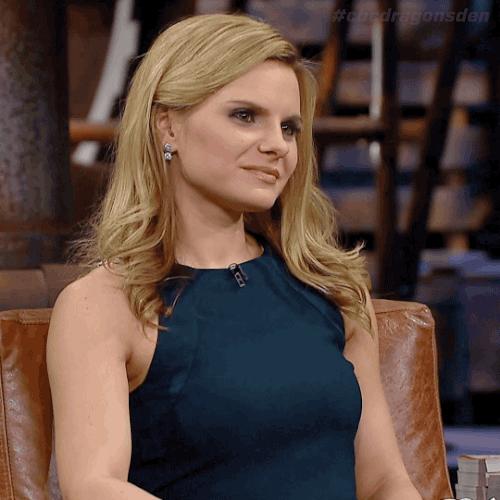 Umm, maybe my cup of coffee? Because I have seen that people will buy really anything. And I mean anything.
1. The pregnancy test kit that Britney Spears used in 2005 was sold in an auction for $5001 (approx ₹3.5 lakhs) .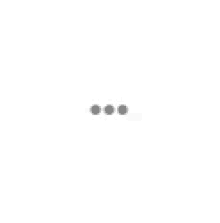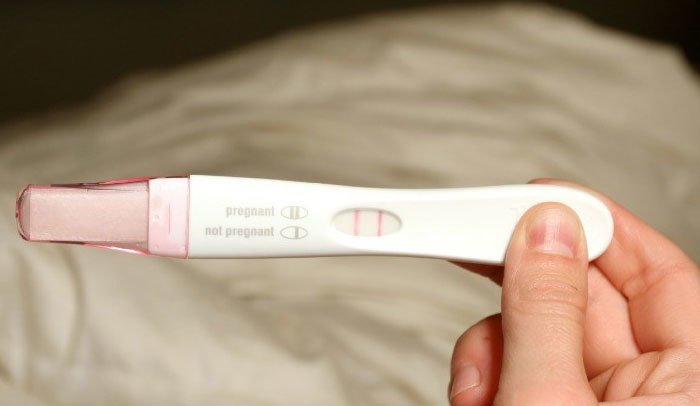 The positive test was found in a garbage can in a Los Angeles hotel room that the 34-year-old singer had stayed in with then husband Kevin Federline.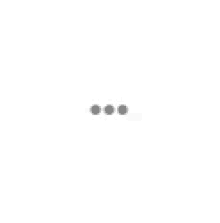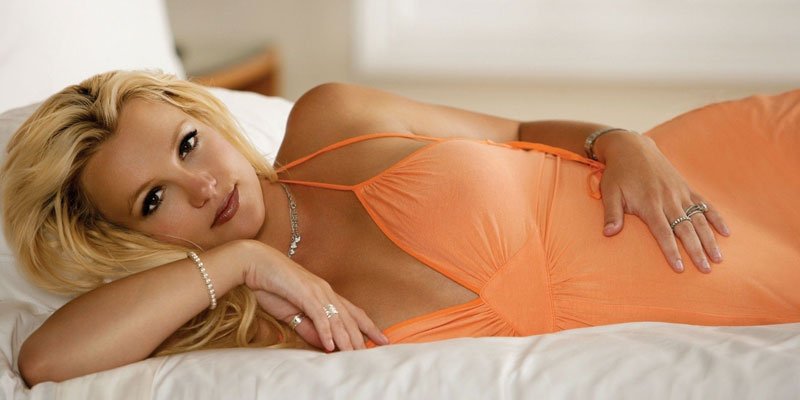 2.  A fake fingernail worn by Lady Gaga was sold for more than $12,000 (approx ₹8.2 lakhs).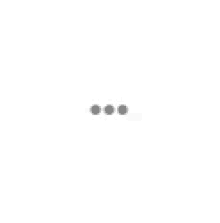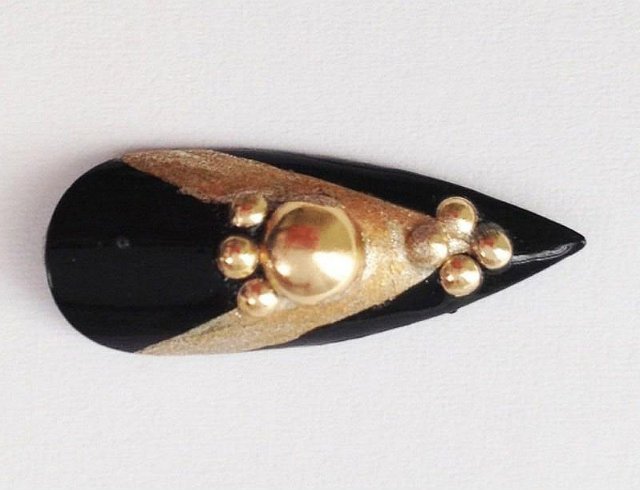 The nail was recovered by a stage crew member after the pop star's performance.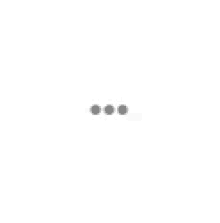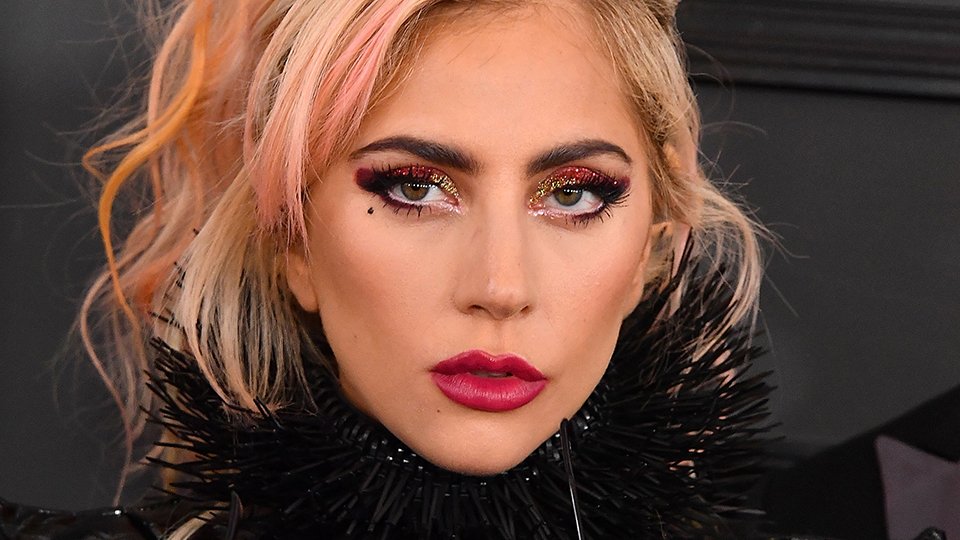 3. A Slice of the Queen's 68-year-old wedding cake fetched $1000 (approx ₹68,000) at an auction.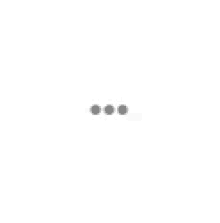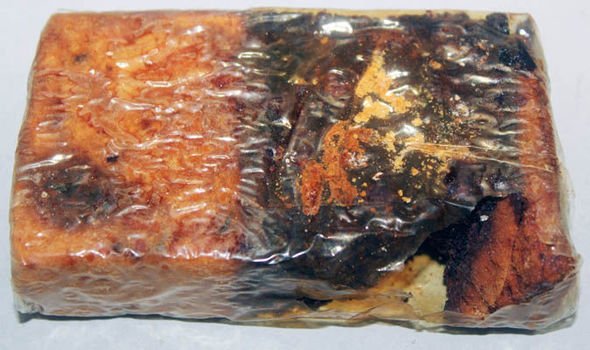 Amazingly, the fruit cake is still edible, thanks to its alcohol content.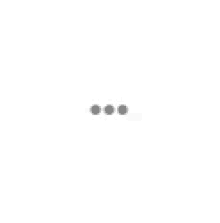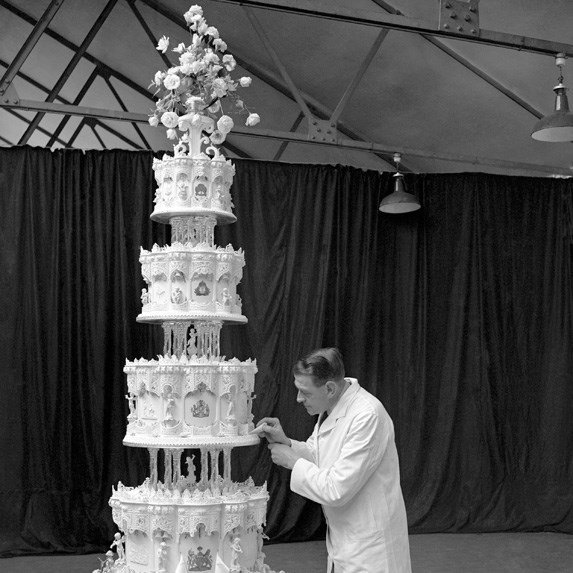 4. Justin Timberlake's half-eaten French toast was sold to an N'Sync fan for over $3000 (approx ₹2 lakhs).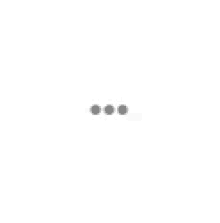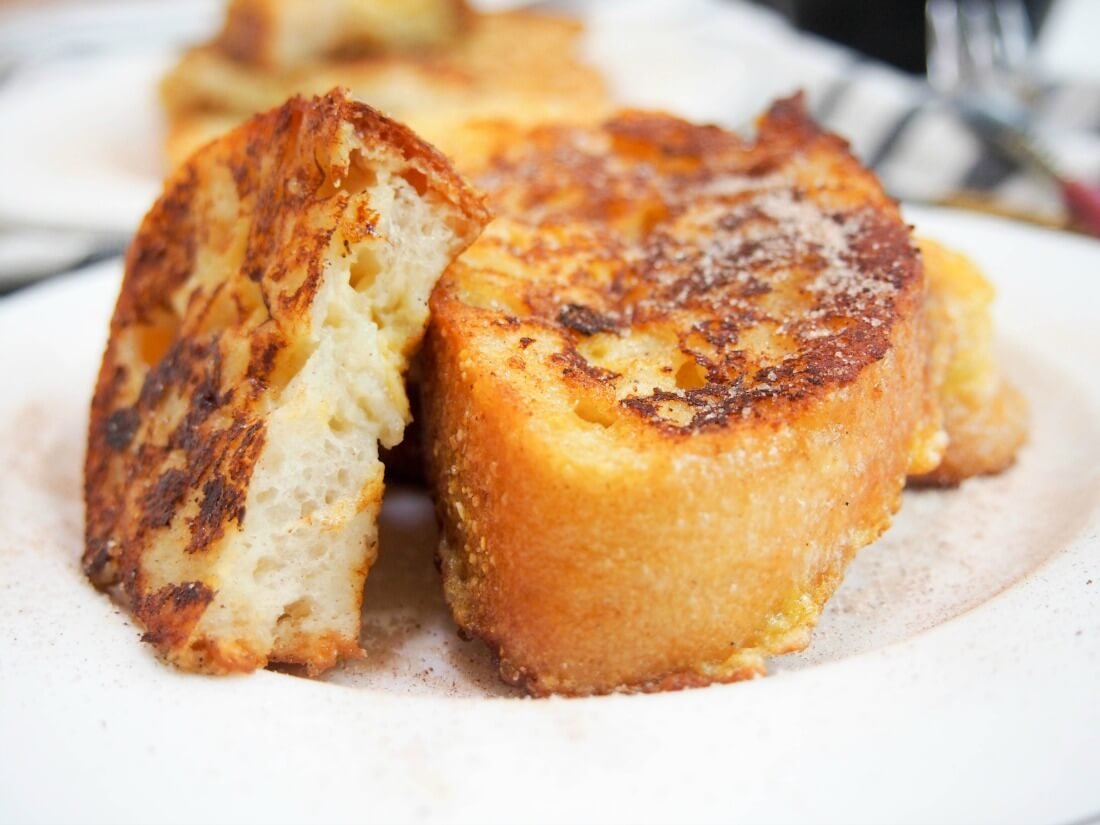 The bread in question was left behind by Justin when he finished a breakfast interview at the studio of New York-area radio station Z-100. Its DJ put the toast on auction.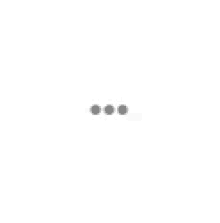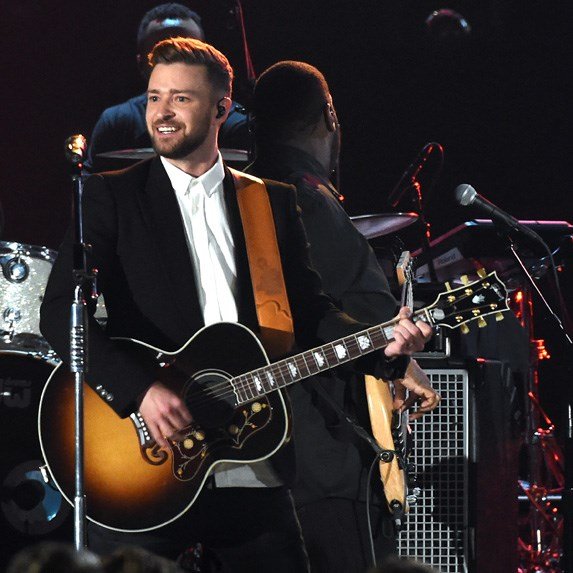 5. A jar of Brad Pitt and Angelina Jolie's 'exhaled breath' was bought for a cool £340 (approx ₹31,000).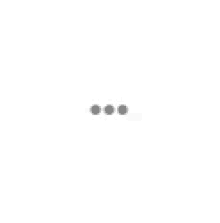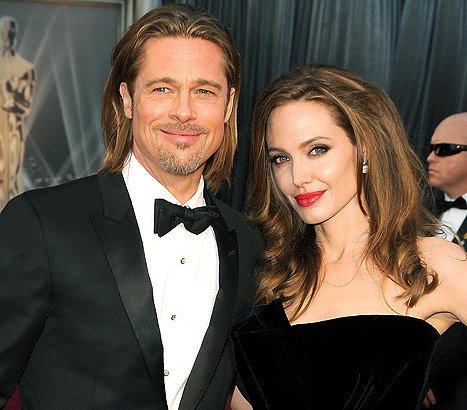 6. Gentle Barns Animal Rights Foundation bought Justin Bieber's silky smooth locks for $40,600 (approx ₹28 lakhs).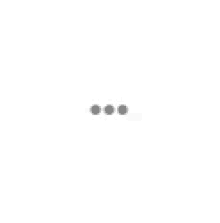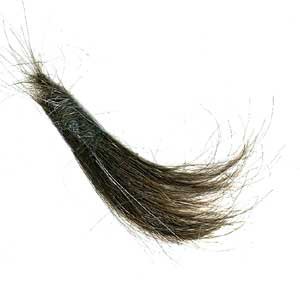 Bieber presented it to the host on a television show. The proceeds of the auction will go to the animal rescue nonprofit organization.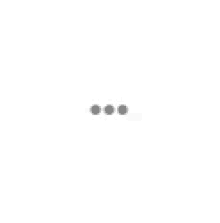 7. After blowing her nose on the Tonight Show, Scarlett Johannson sold the tissue off for over $5300 (approx ₹3.5 lakhs).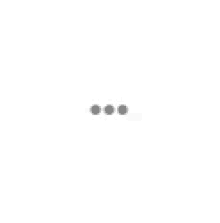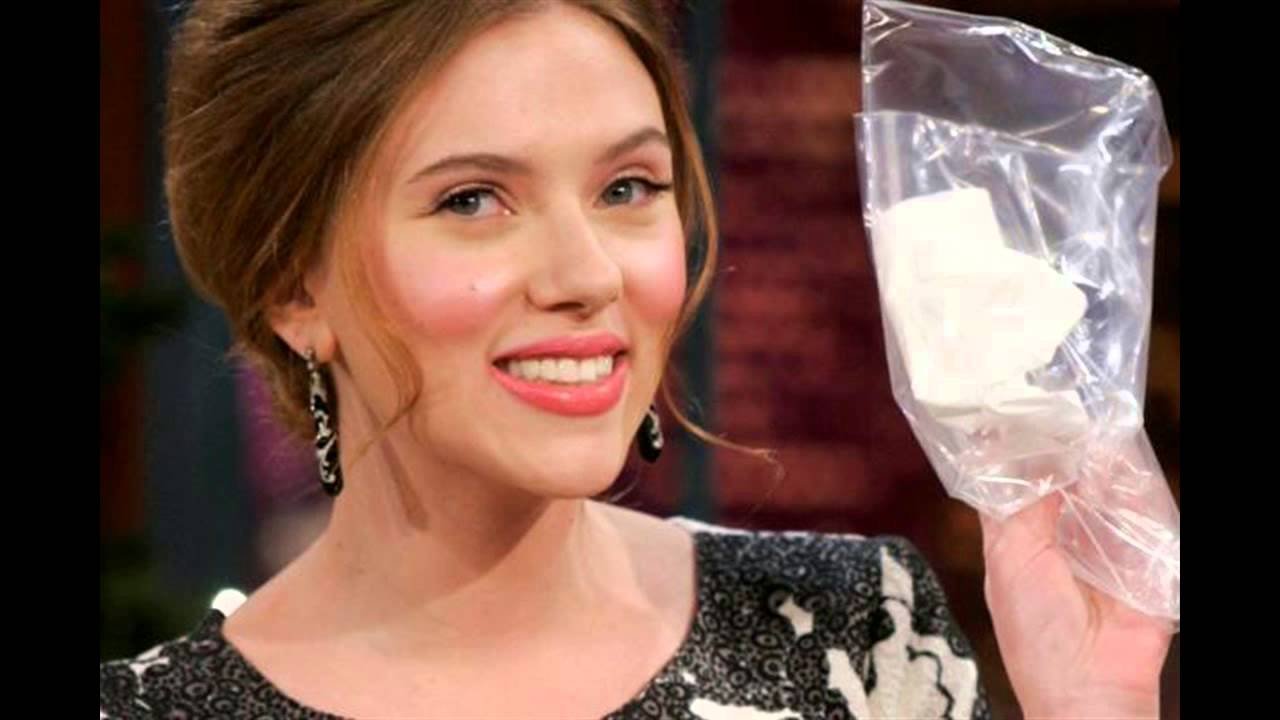 Johansson blew her nose twice, leaving some lipstick and mucus behind, before putting it in a bag and signing it. Proceeds from the sale went to hunger charity USA Harvest.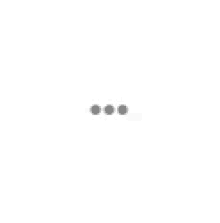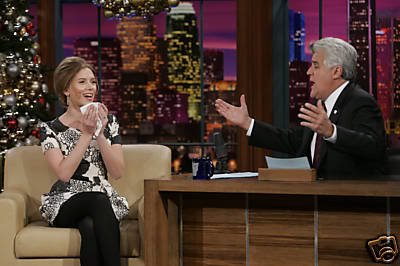 8. Rob Ford's crack confession tie was purchased for $1445 (approx ₹99,000).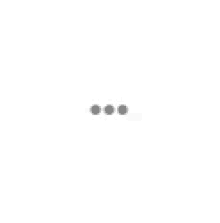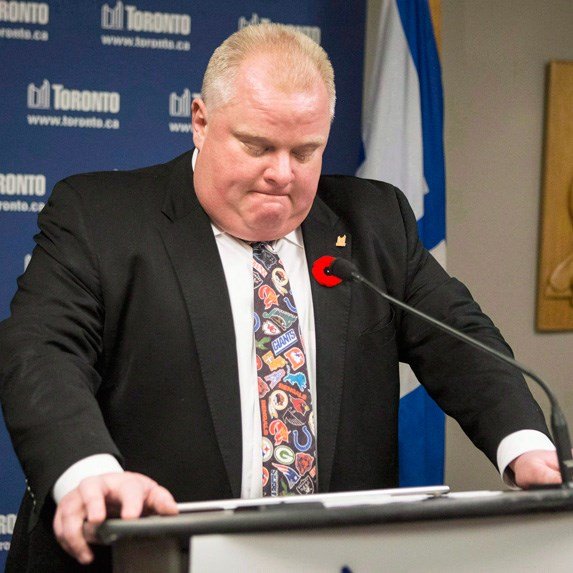 The ex-Toronto Mayor was wearing this colourful tie when he finally confessed that he had smoked crack.
9. Star Trek Actor William Shatner has sold his kidney stone for $25,000 (approx ₹17 lakhs).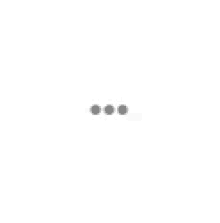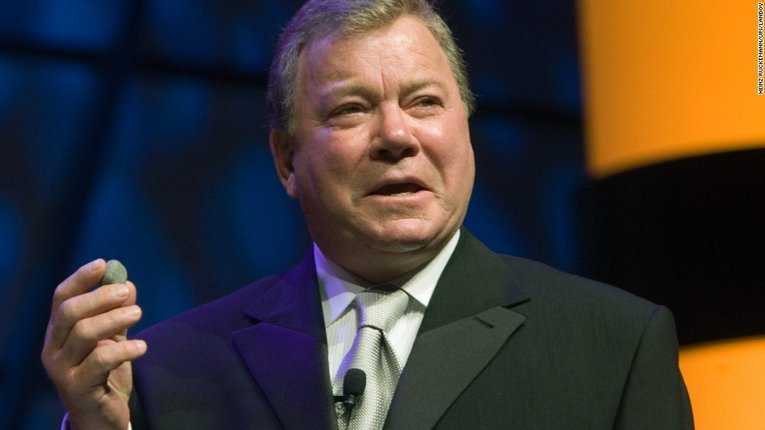 The money went to Habitat for Humanity, an NGO, which builds houses for the needy.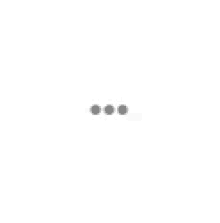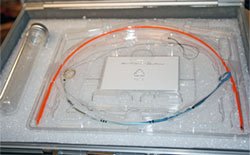 10. A
molar
that belonged to John Lennon sold for $31,200 (approx ₹21.5 lakhs).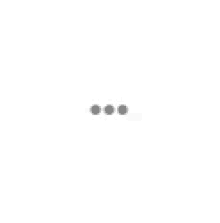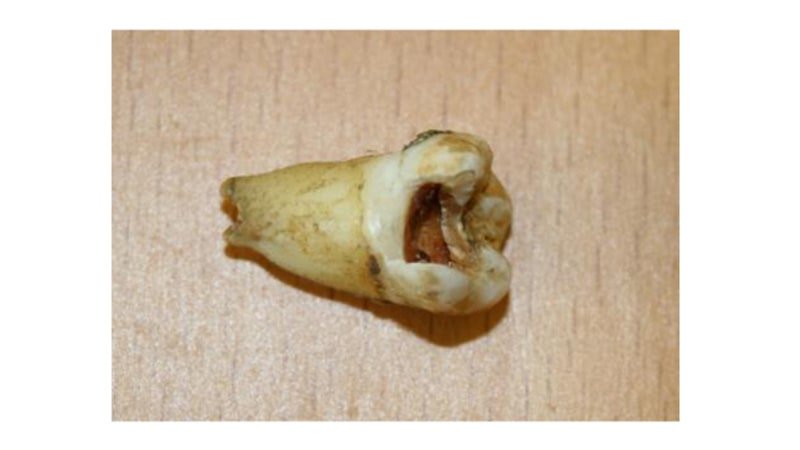 Ii is believed that John Lennon gave the tooth to his housekeeper Dot Jarlett, to give to her daughter, who was a big Beatles fan.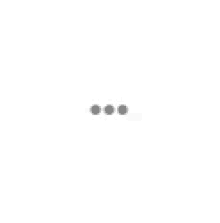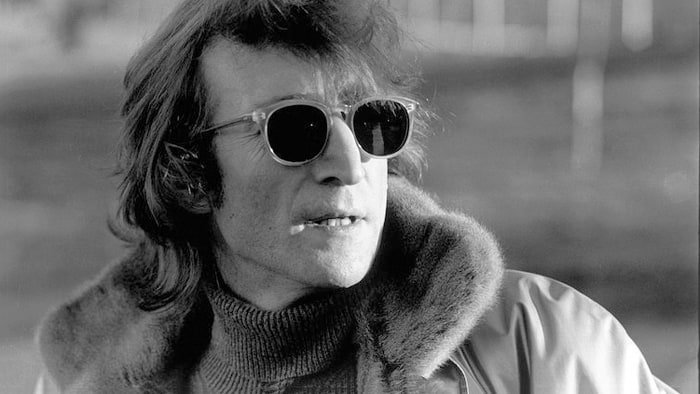 11. Britney Spears' chewed bubblegum sold for a massive $14,000 (approx ₹9.5 lakhs).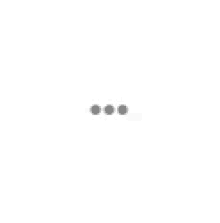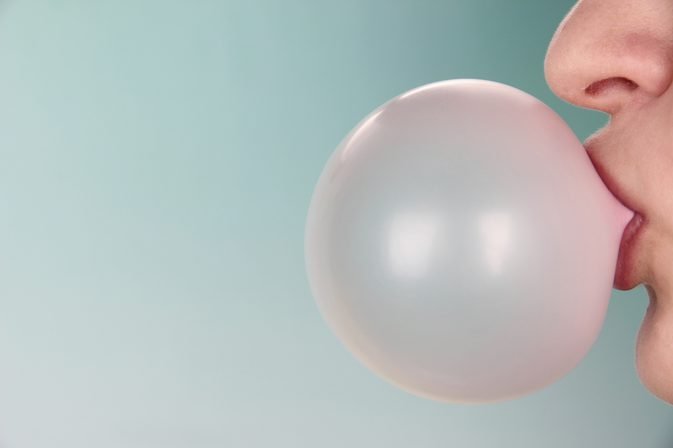 Brian Johnson obtained the gum while working backstage at a Toronto concert.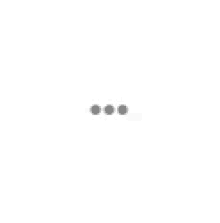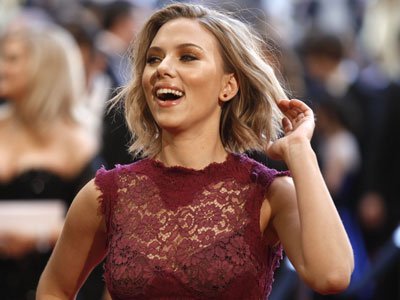 12. A toilet that belonged to the American author JD Salinger fetched a whopping $1million (approx ₹7 crores).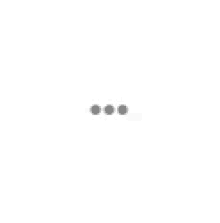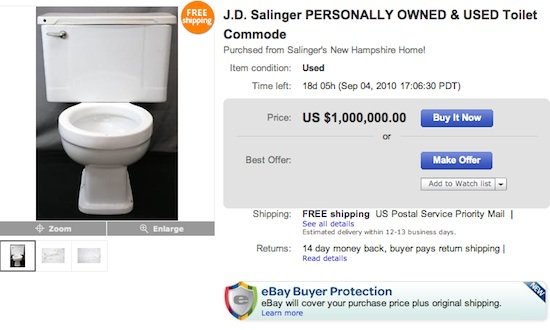 The vendor said he obtained the "used toilet commode" from a couple who now own the former home the author.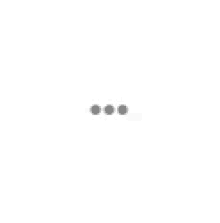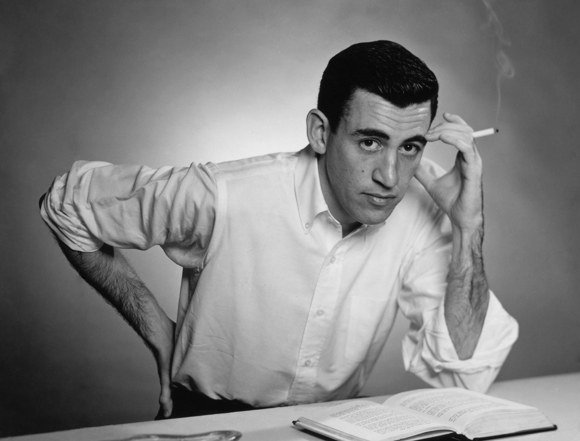 13. Musician and singer, Willie Nelson's trademark braids, sold for $37,000 (approx ₹25 lakhs).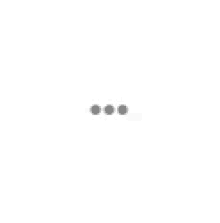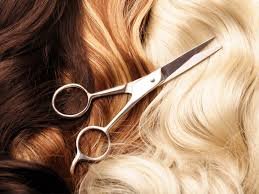 The braids were cut in the 1980s when Nelson's hair was still red and were the most talked-about item in USA.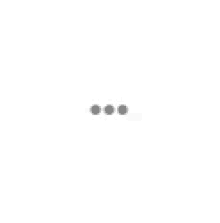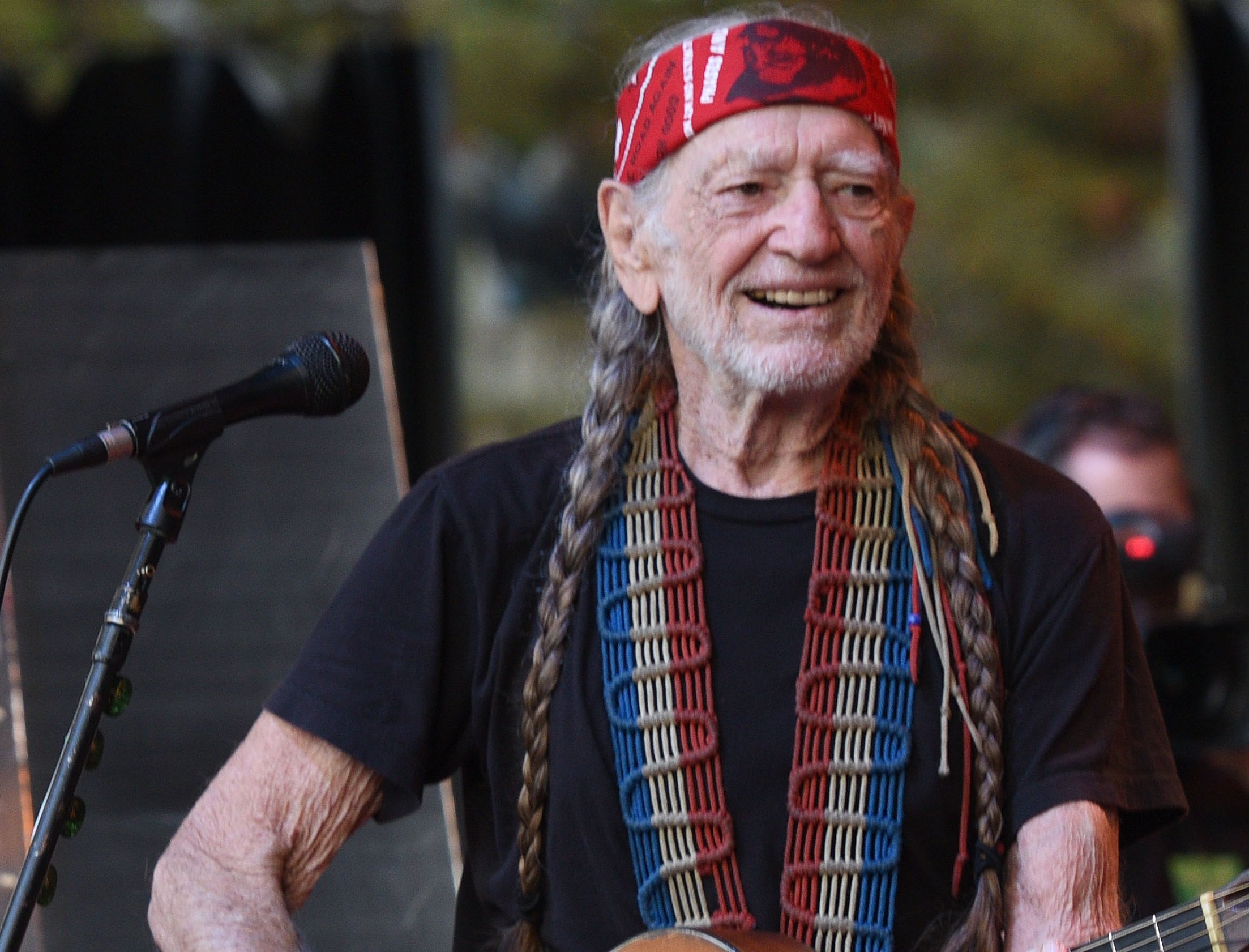 14. Niall Horan, a member of pop group One Direction, had his half eaten toast almost get sold for $100,000 (approx ₹68 lakhs).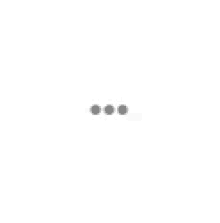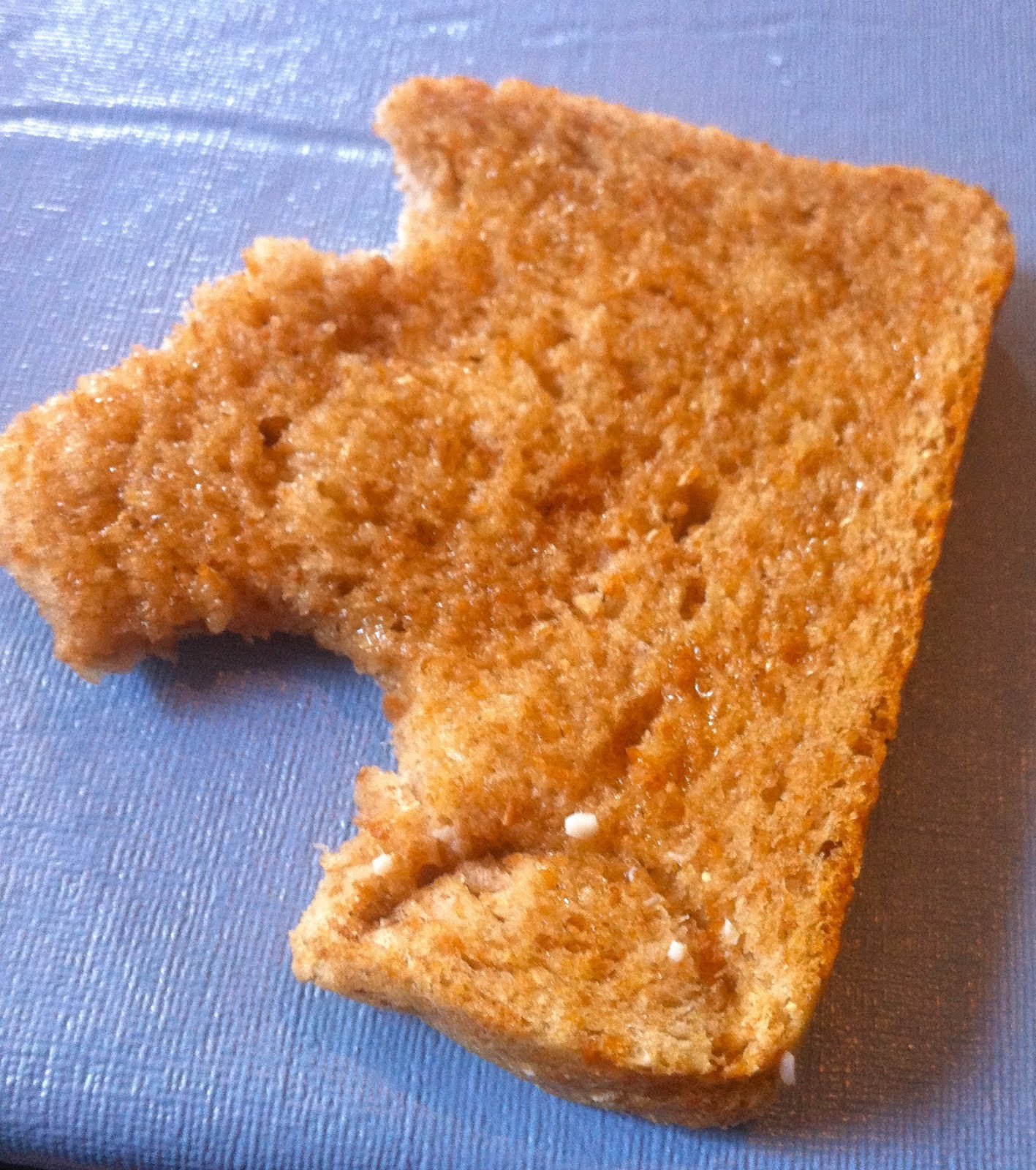 The only thing that made this slightly less weird is that all the money went to Australian charity YoungCare. So that's good.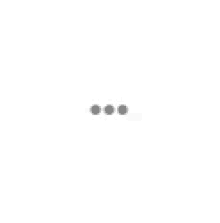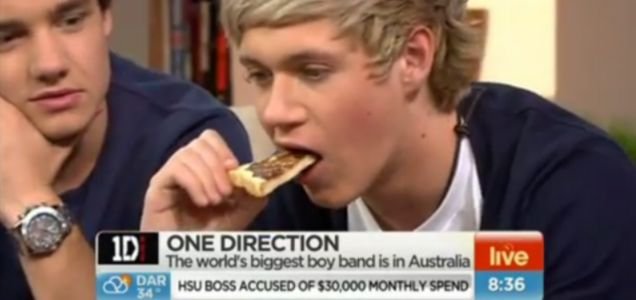 15.  A pair of false teeth worn by Winston Churchill was sold for more than $23,000 (approx ₹16 lakhs).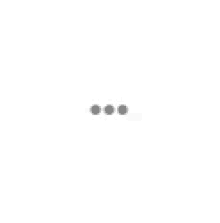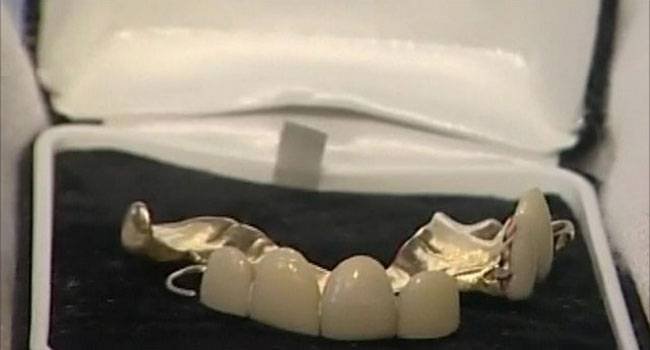 The set was put up for sale by the son of the dentist who made them.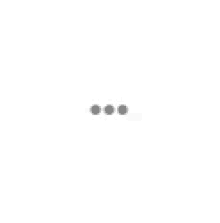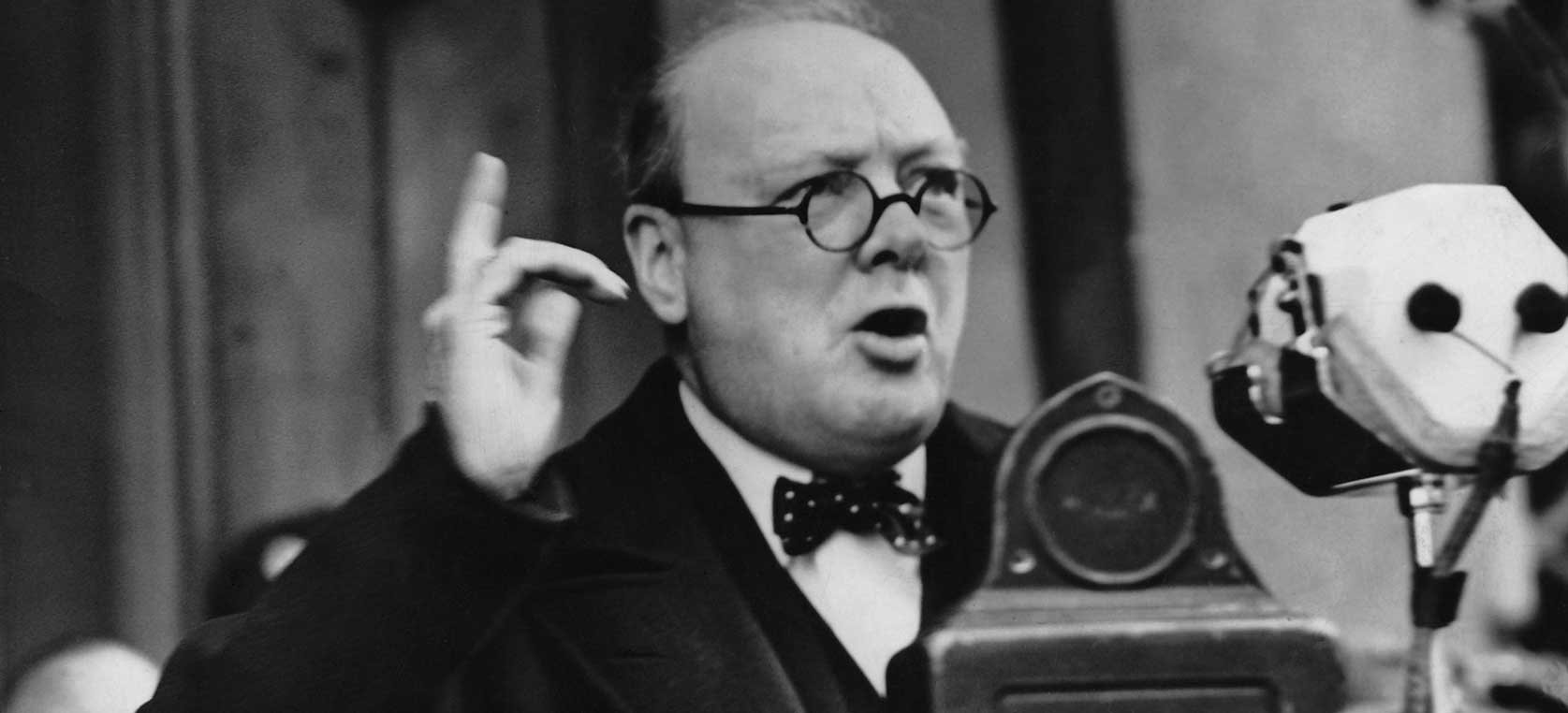 16. Three tablespoons of water from a cup used by Elvis Presley fetched $455 (approx ₹31,000) at an online auction.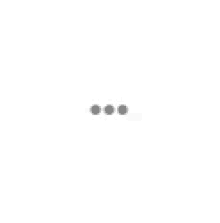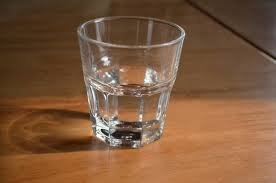 Reportedly, one of his fans, Wade Jones, stored the cup of water in a deep freezer for eight years, then melted the ice and transferred the water to a glass vial.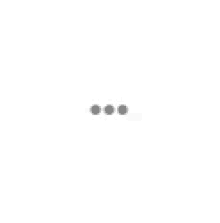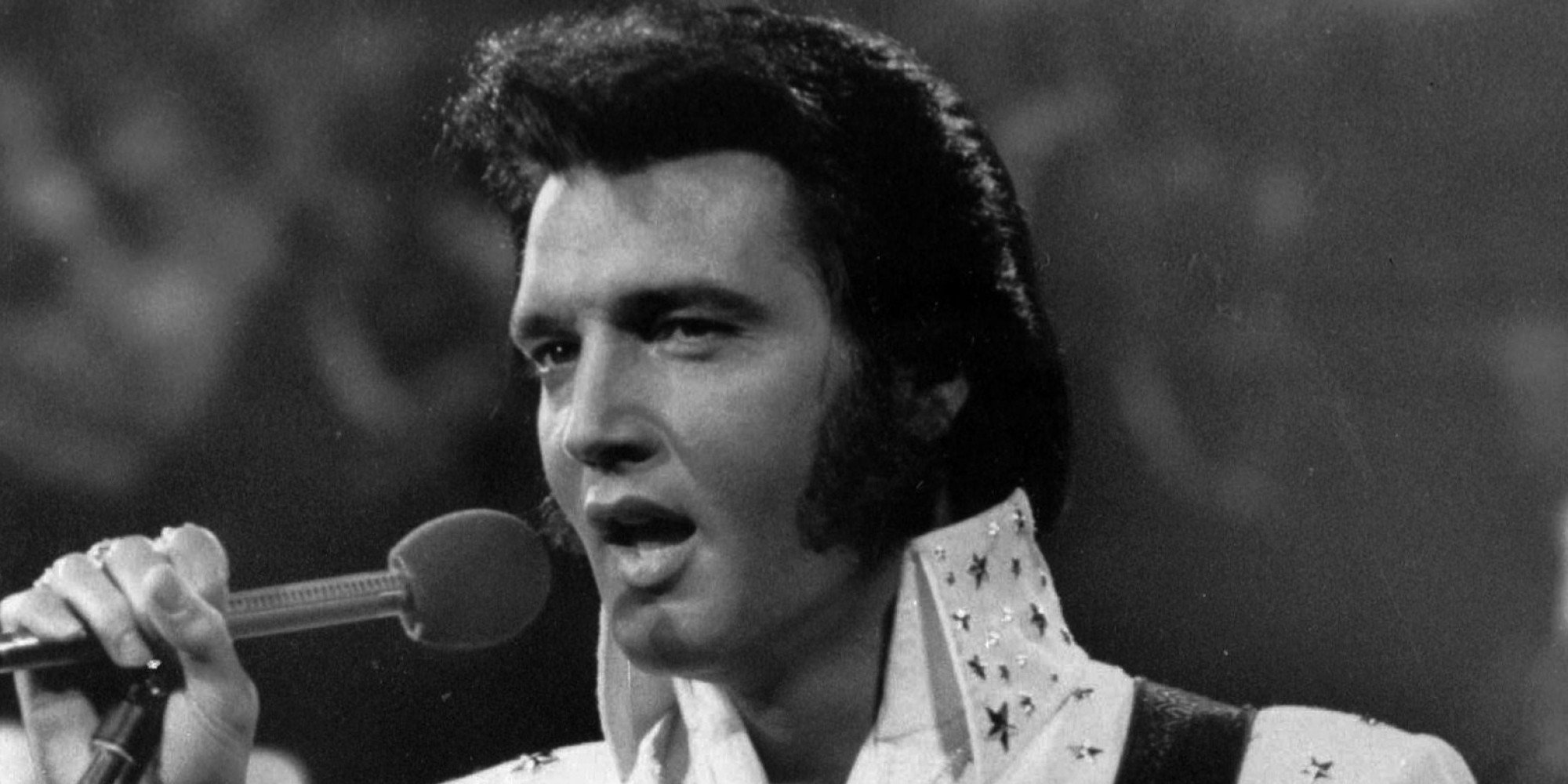 17. Marilyn Monroe's pill bottles and chest X-rays went for some thousands of dollars.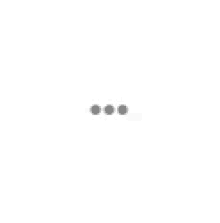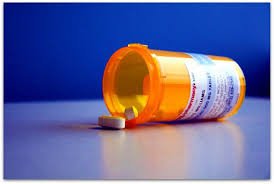 In December 2010, two empty prescription bottles belonging to Monroe were auctioned off for $18,750 (approx ₹13 lakhs). In a separate bidding a couple of months earlier, her chest X-rays fetched $45,000 (approx ₹31 lakhs).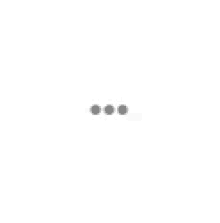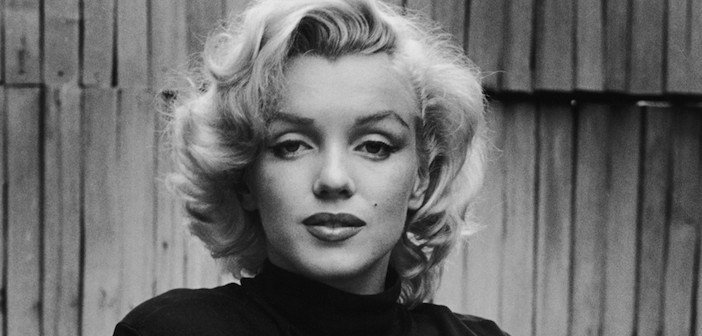 People buy the darndest things!