Women's Cricket isn't given the same limelight that the men's matches get, unless they win an international tournament that we weren't even aware of!
What's more unfortunate is that there aren't as many photographs documenting women play cricket around the world as compared to their counterparts. But from what I did find online, there seems to have been a massive evolution of what they wore on the field.
After extensive Google searches, these are what I could find:
1. Women's cricket team from Bega, Australia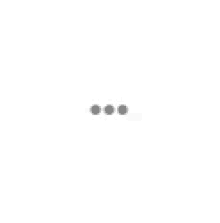 2. The Middlesex Women's Cricket team walks on the the field for the first women's cricket match in the county at Chiswick House in England in 1934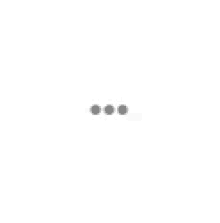 3. The first women's match to be played at Lord's on 4th August 1976 in England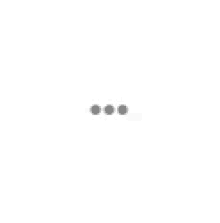 4. Ladies cricket team in 1910 in Canberra, Australia: a team composed once a year to play the men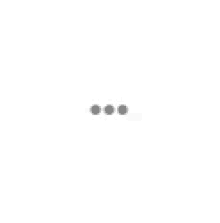 5. Auckland women's cricket team, 1935, to play the English visitors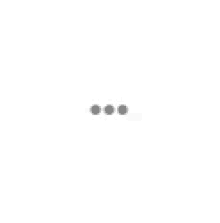 6. The first women's Test cricket was played between England and Australia in 1934–35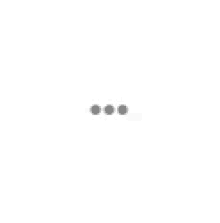 7. Rachael Heyhoe Flint batting during the second Test match between England and Australia Women's team in 1976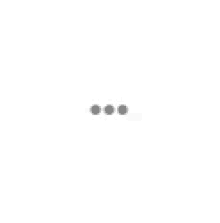 What I noticed was that as years passed, the clothes women wore while playing kept changing to something comfortable. From corset-dresses to long skirts, from those to short skirts to skorts. 
For those who live under a rock, this is what women wear on field now...