WhatsApp is one of the most popular apps in India and with its new feature enabling users to send money via the app, we're certainly going to love it even more.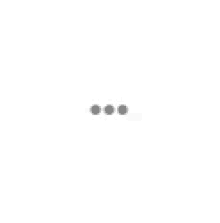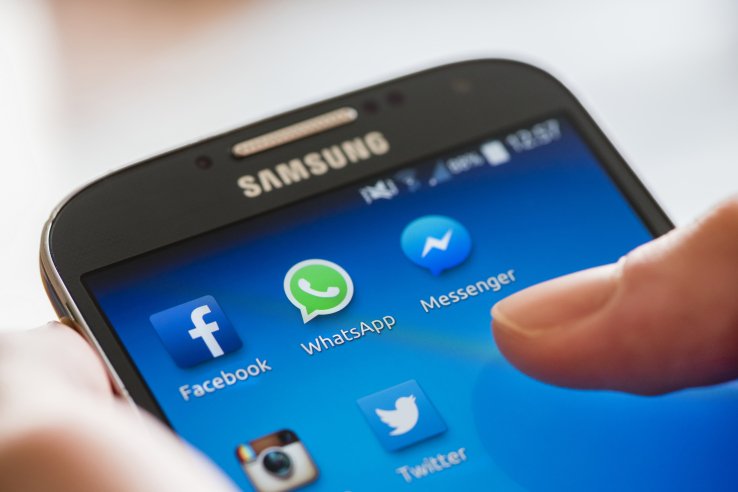 Back in April 2017, the Facebook-owned company said that it was working on a payment service which it was planning to launch in India, one of its major markets. 
A year later, the company has launched WhatsApp Payments, a digital peer-to-peer payments service that will enable users to send money via WhatsApp. The service has been launched in beta version right now and is available to limited users in India.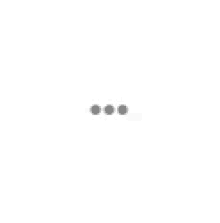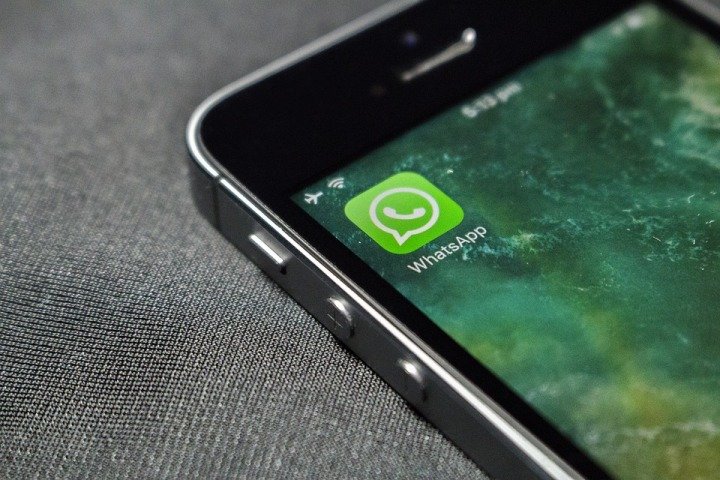 The company has launched this feature keeping in mind the needs of local merchants and other users who frequently transfer money to friends and family. 
According to Tech Crunch and a few screenshots uploaded by people on Twitter, users who have access to this service will see a payments feature in their WhatsApp Settings menu.
Users will need to configure the feature by first verifying their phone number through an SMS and choosing a bank. It will then show an option to send payment in the main WhatsApp interface. 
According to reports, WhatsApp has signed up a few banks in India to help promote its payment service. It has also integrated with Unified Payments Interface, an Indian government-developed instant real-time payment system.
With over 200 million active users per month, it's foreseeable that WhatsApp will now compete with Mobikwik, Paytm, Google Tez, and other such wallet companies. 
Looks pretty cool!