Errm! There is no way of sugarcoating this piece of news.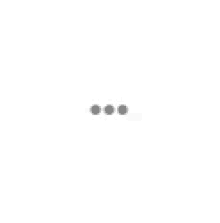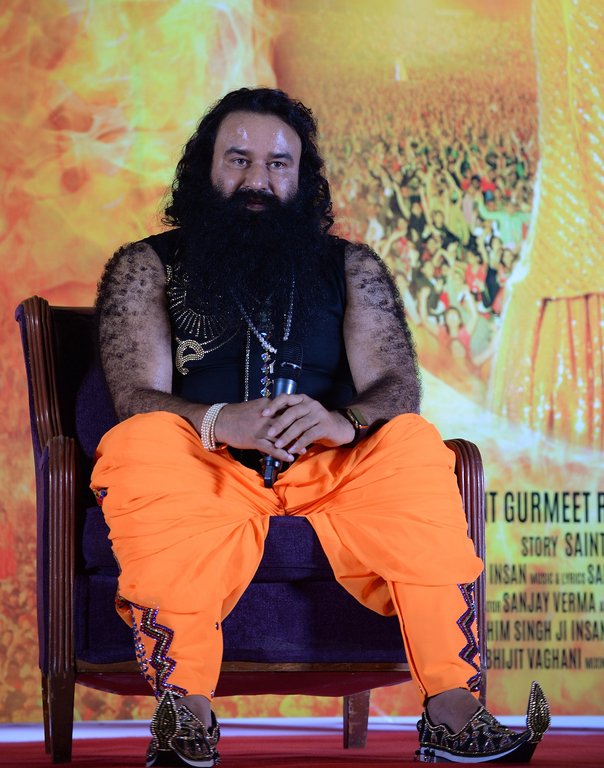 Rapist Baba, Gurmeet  Ram Rahim, wanted to enter the Bengali film industry with a film on Netaji Subhash Chandra Bose. 
Yes, you read that right!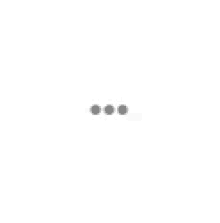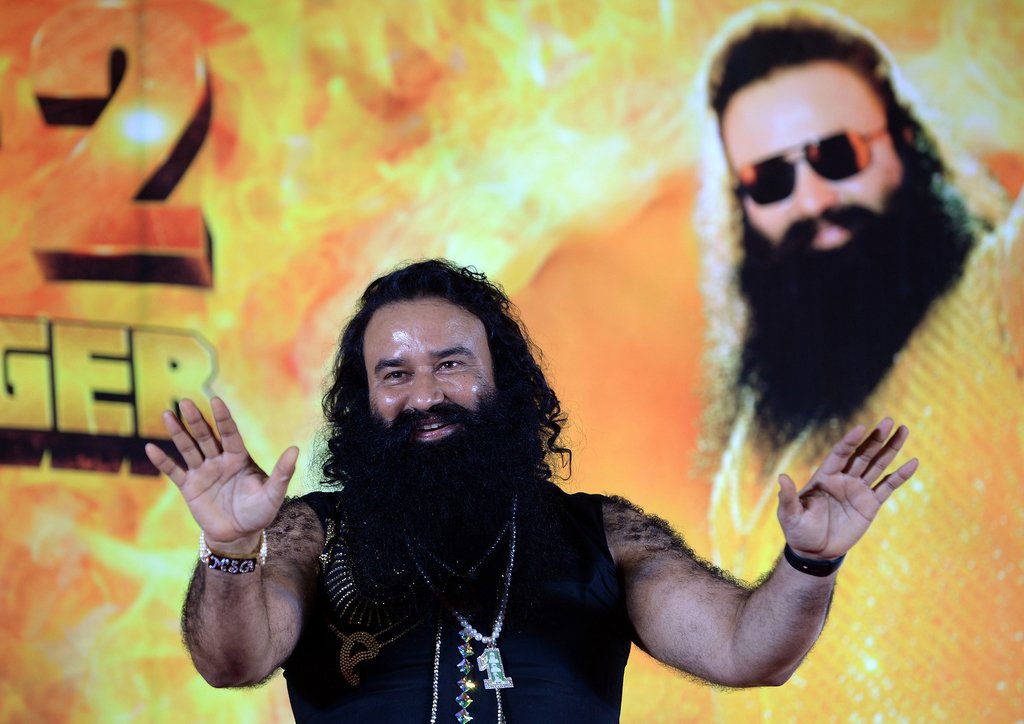 According to a report filed by India Today, Gurmeet Ram Rahim Singh Insan wanted to feature in and as Netaji in the film. He had apparently scheduled his meeting with the family members of the freedom fighter in November in Kolkata. 
The report quoted a source saying "He claimed to be very impressed by the contributions of Netaji in the freedom struggle, so he was planning to make a film which would disclose some facts as well as attempt to decode the mystery about Netaji in his style, even though he was skeptical of the Censor Board's scissors for the kind of content he was planning to use and show. He was working on the final list of people in Tollywood to be included in the star cast." 
Apparently, Gurmeet Ram Rahim had planned to cast a renowned Tollywood (Bengali film industry) actress opposite him in the film.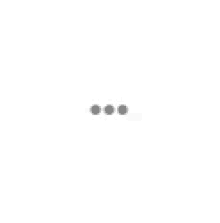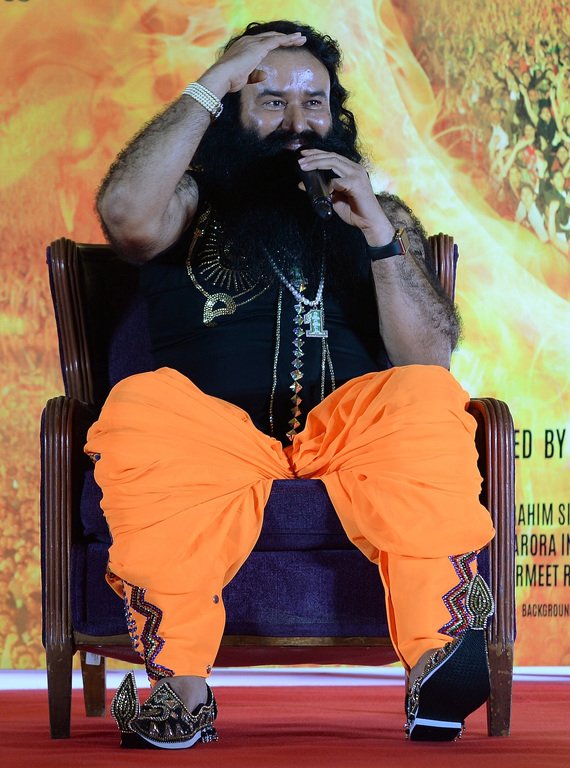 Obviously, Netaji's family is not exactly happy to hear this piece of news. When TOI contacted Netaji's nephew, BJP leader Chandra Kumar Bose, had this to say about the project: "Where have we reached that a rapist has to do a film on Netaji? He has also allegedly murdered and castrated people. I don't appreciate crooks making films on Netaji. The government should take serious action against all those who are using Netaji's name to mint money by making movies."
ScoopWhoop News tried contacting the production house, Hakikat Entertainment Private Limited to get details of the project, but there was no response. 
(Feature Image Source: AFP & YouTube)