Foodgrains and common-use products like hair oil, soaps and toothpaste will cost less from July 1 when the GST is scheduled to be rolled out as the all-powerful GST Council on Thursday finalised tax rates for bulk of the items. Your electricity bill might also come down. 
The GST rates for 1205 items out of 1211 were finalised at the first day of the two-day meeting in Srinagar of the GST Council, headed by Union Finance Minister Arun Jaitley and comprising state representatives.
Under GST, a small list of goods will be exempt from taxes. The rest will be taxed at the approved rates of 5, 12, 18 and 28 per cent. About 55 categories of items such as cars will also attract a cess of 1, 3 and 15 per cent over and above the 28 per cent tax. The rate of the cess would depend on how expensive the car is.
Significantly, healthcare and educational services will be exempted from GST. 
Here's how the items will be taxed: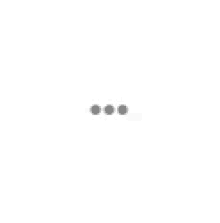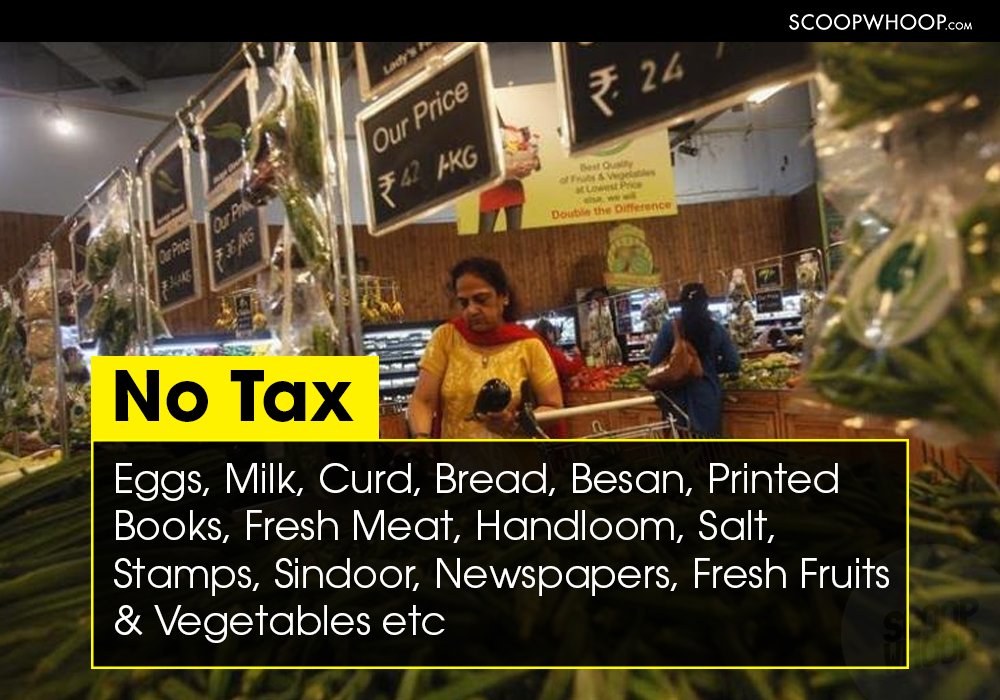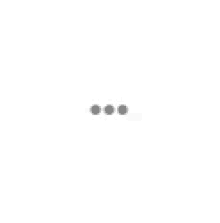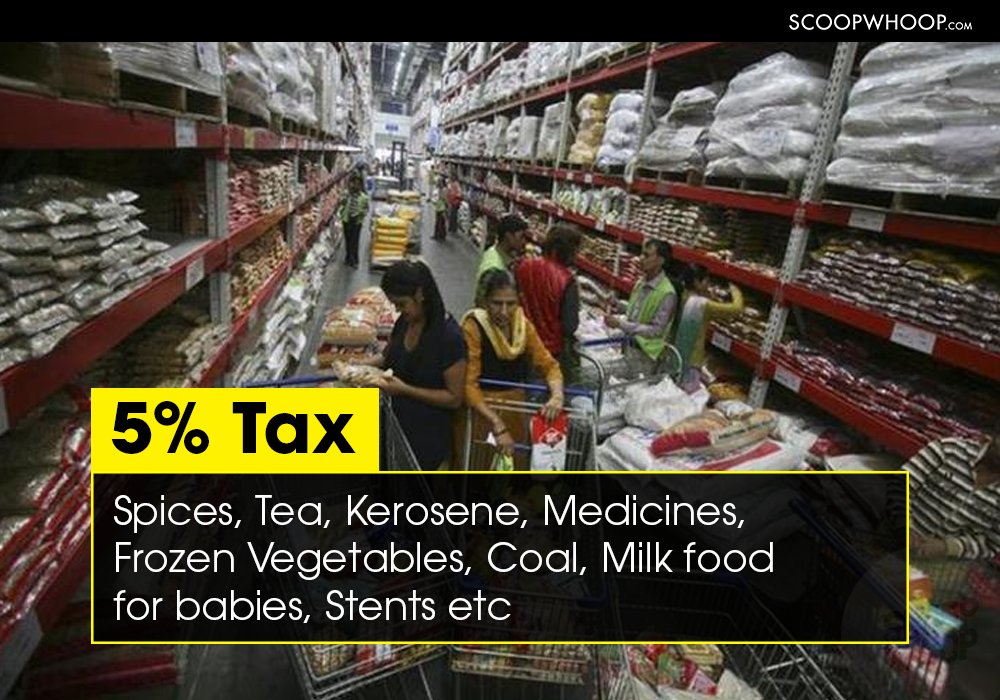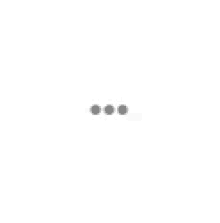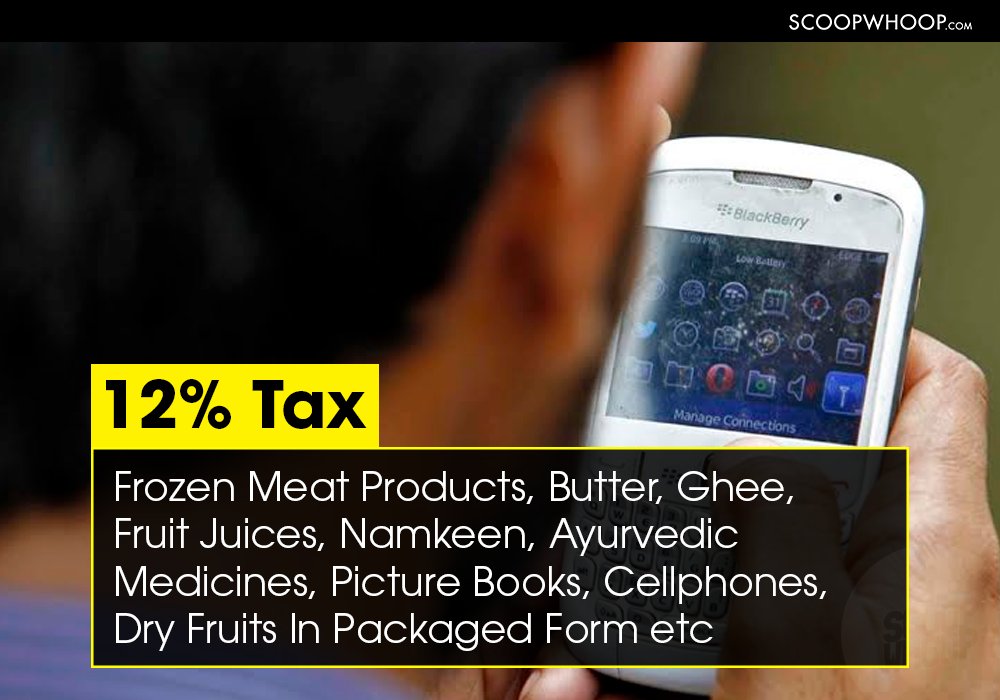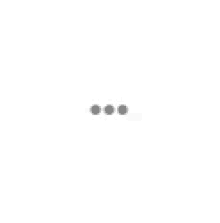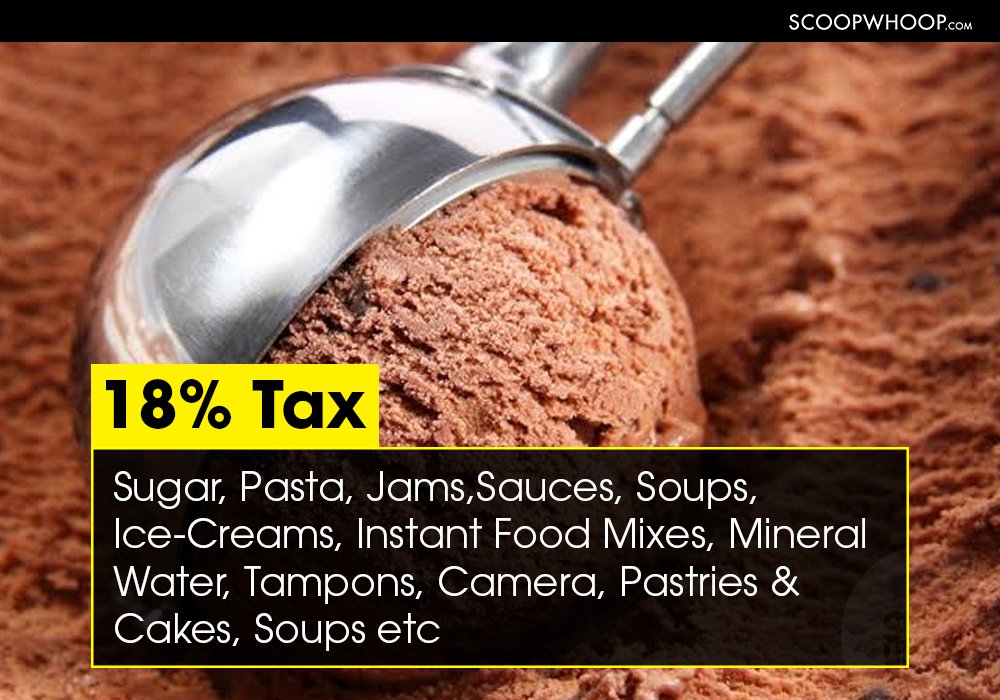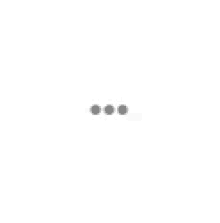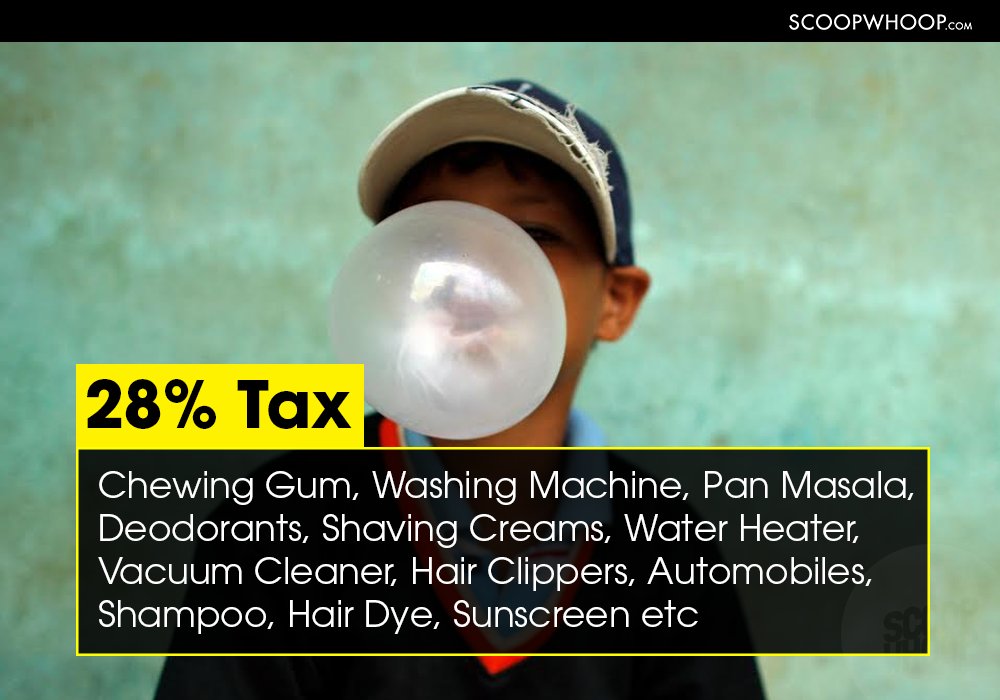 (Feature image source: Reuters)