Moving to a new city is never easy. It's tough to leave everything you know so well and establish yourself in an otherwise alien environment where you not only have to survive but thrive. Here are a few ways your life changes when you move to a new city;
1. Before you leave, packing will become your life. The greatest struggle you'll face is what to take and what not to.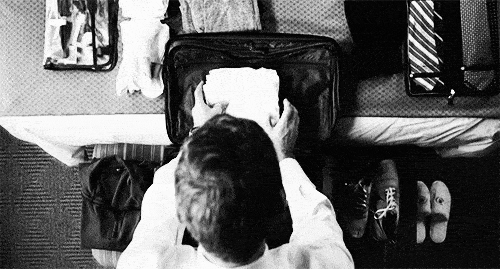 2. Once you move, finding a good place to stay will consume most of your waking hours.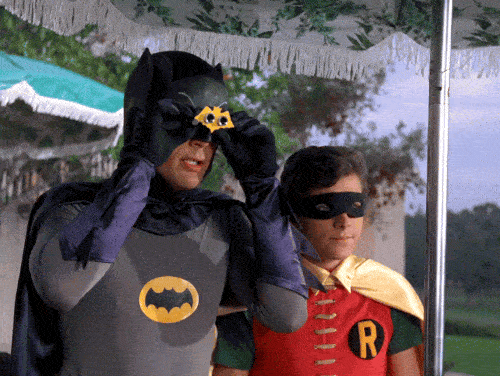 3. Then begins the arduous task of making friends. A move to a new city can get terribly lonely without people to hang out with.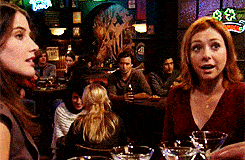 4. Remember that for the first few weeks, you'll be lost. All. The. Time.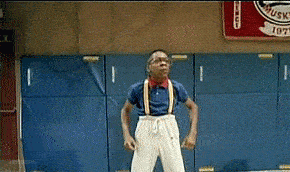 5. If you're a foodie, the first thing you'll have to do is search for the best food joints.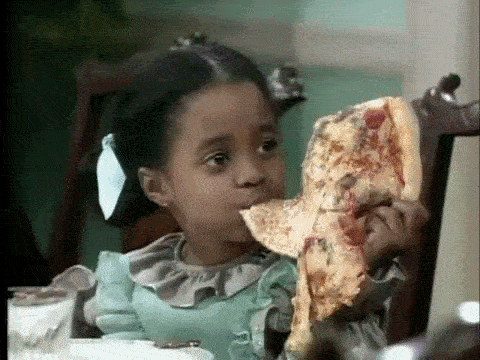 6. And if, like me, you move from a small town to a big city, be ready for a bit of a culture shock.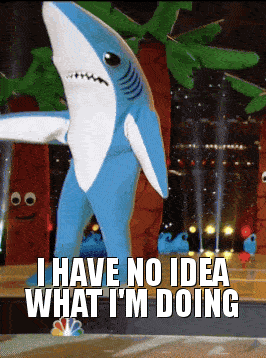 7. You'll have to figure out how to get around the new place. If you're in Delhi, you'll have to master the Metro.
If you're in Mumbai, the Local is your life-line.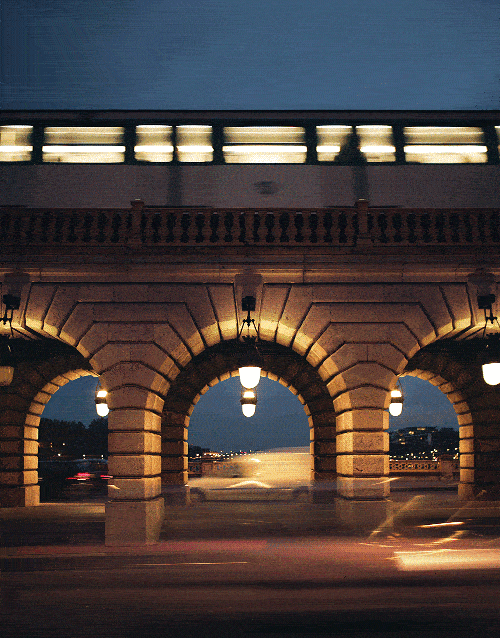 8. You're going to miss your folks and want to call home a lot.
So make sure you get a good data plan that's easy on your pocket but high on data. Like MTS' blazing fast Open Web Plan that gives you 5GB of data at Rs. 499. And 5000 minutes of internet calling. Woohoo!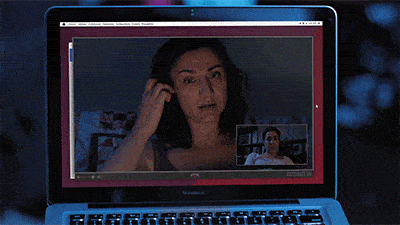 9. Being away from home will give you a sense of being all grown up and independent.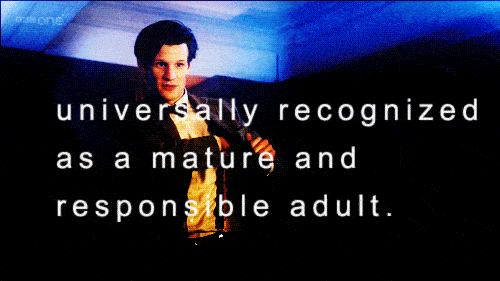 10. Be warned. You'll have to learn a whole new set of slang words.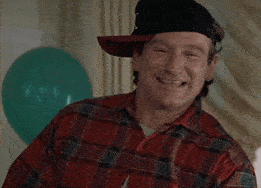 11. Of course, there are times when you're going to feel overwhelmed and alone. Don't worry. It'll pass.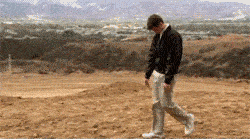 12. Hopefully, you'll fall in love with the city you've chosen and the city that has welcomed you will love you back.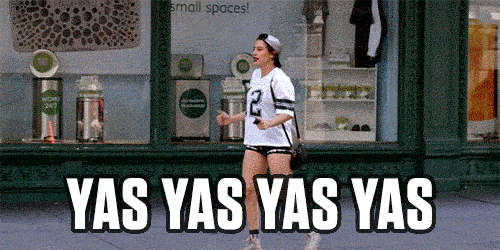 All gifs sourced from Giphy.com
Feature image source: ezmove.in
Sponsored by MTS