Last week, a dead snake was found floating in the mid-day meal served to students of a government-run school in Haryana. On Monday, 27 children fell ill in Bihar after they ate the mid-day meal in which a dead lizard was found. 
Clearly, there is something very foul in the kitchens of most government-run schools of our country. Yet, even as India grapples with the growing number of such cases, Kerala has been showing the way how things should be done. 
The state's midday meal scheme (MDM) has been recognized as one of the most-successful and transparent systems in the country at a meeting of southern region's DPIs (directors of public instructions). Under the scheme,  26,54,807 students studying in 12,327 government and aided schools are being provided healthy and nutritious meal daily as a part of their schooling, reports The Times of India.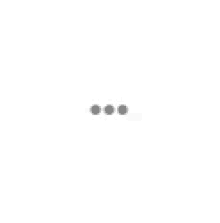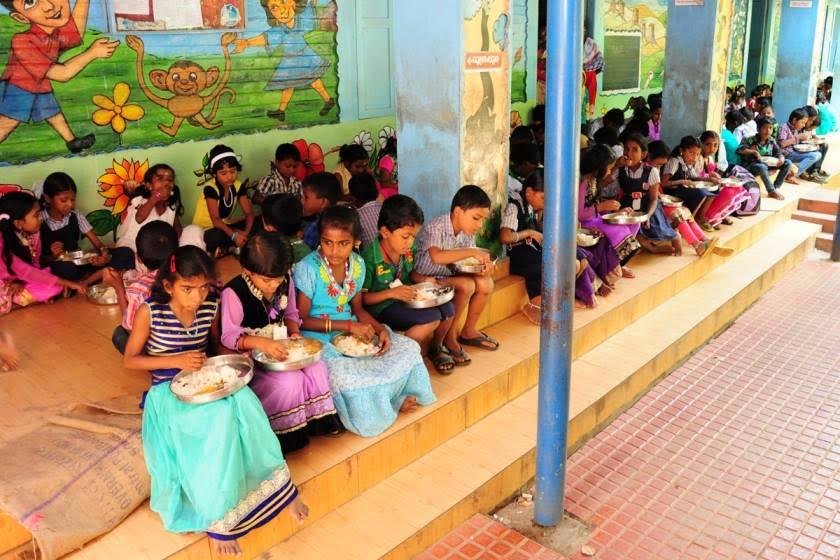 But what makes Kerala the number one when it comes to providing best quality food to students? ScoopWhoop News spoke to KJ Harikumar, President, Kerala School Teachers Association who explained the reasons behind the state's success.
Strong focus on education
With an impressive 94.00 percent literacy rate (Census 2011) , Kerala has always been the on the forefronts in terms of providing best quality education. "Since the 1950s, the state government has always been pro-active in matters related to education. Naturally, mid-day meals were always a part of the government's initiative because the idea was to benefit even the most marginalised groups," he said.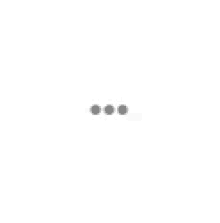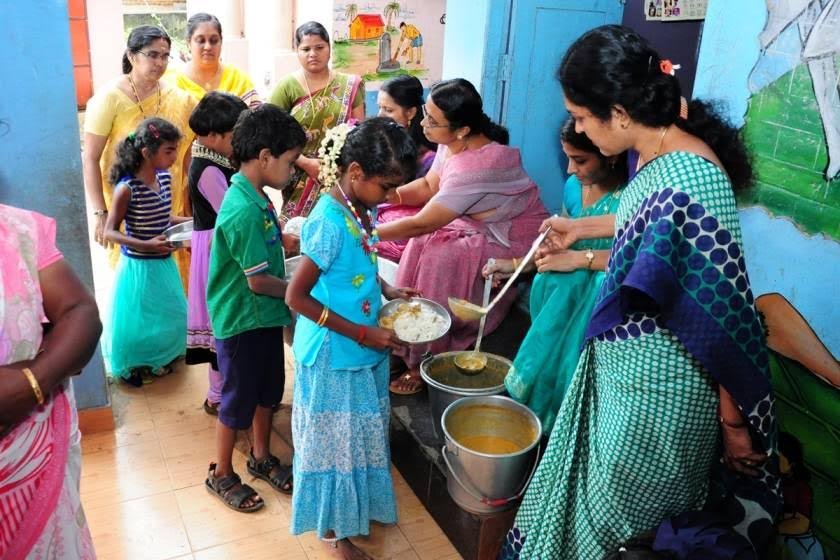 "Be it the Congress or the Left, the state governments have always been very particular about issues related to education in government-run schools." In 2016, Kerala became the first state in India to achieve 100 percent primary education.
Higher expenditure on MDM than other states
He went on to explain that mid-day meal scheme dates back to the 1950s. "Earlier, upma was given to students and it was carried by NGOs. In the year 1980, the state government stepped in and completely took over. It then started providing Kanji  (rice gruel) and now it is much better," he said. The students are given rice with pulses daily.  On some days they get eggs and fruits. 
Harikumar also explained how the state's expenditure on MDM is much higher in comparison with the other states.
 "The government spends an approximate Rs 8 per day on every student.  This includes raw materials, cooking gas and utensils. It is excluding the salary given to the cook as well as the rice which the government itself procures. This expenditure is much higher than a state like Himachal Pradesh, for instance, which spends Rs 2 per student," he said.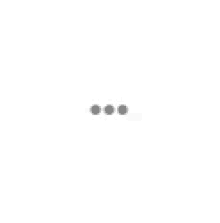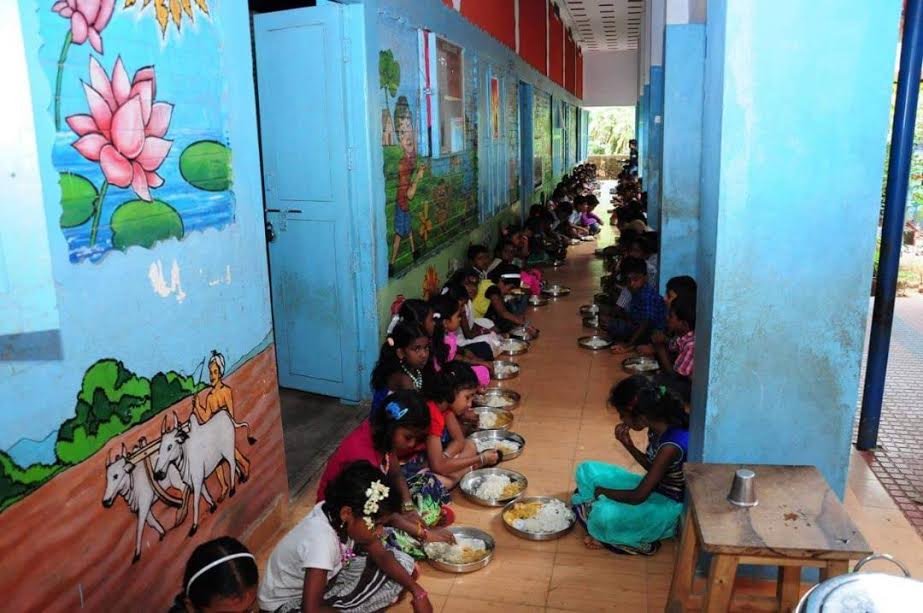 Proper delegation of duties       
While there have been several cases across the country where students had to consume poor quality food, Kerala has never faced any major crisis of this kind. Harikumar says that the entire system is full of checks and balance and the chances of lapses are very low.
"The head master of a school is entirely responsible for everything related to mid-day meals. Teachers are also designated special duties and there is strict monitoring at all levels. Also, every district has a noon meal officer who ensures that all safety standards are met," he said.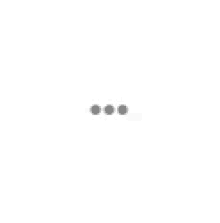 Strict monitoring at all levels
He also added that there is a 'noon feeding committee' which meets every month to look into the quality of products being purchased, the taste of the food and the financial viability.  
"There have been cases where we received poor quality rice. But it was made sure that it isn't consumed by the students and the defaulters are punished," he added.
(All images sourced from Kerala State Teachers Association with permission)