Indians are awesome, in a manner of speaking. We mean, we do have a sense of humour (at times) and sometimes our sense of humour can be hilariously mean. Case in point, this white guy in Las Vegas was spotted wearing a t-shirt with the word "bhenchod" on it.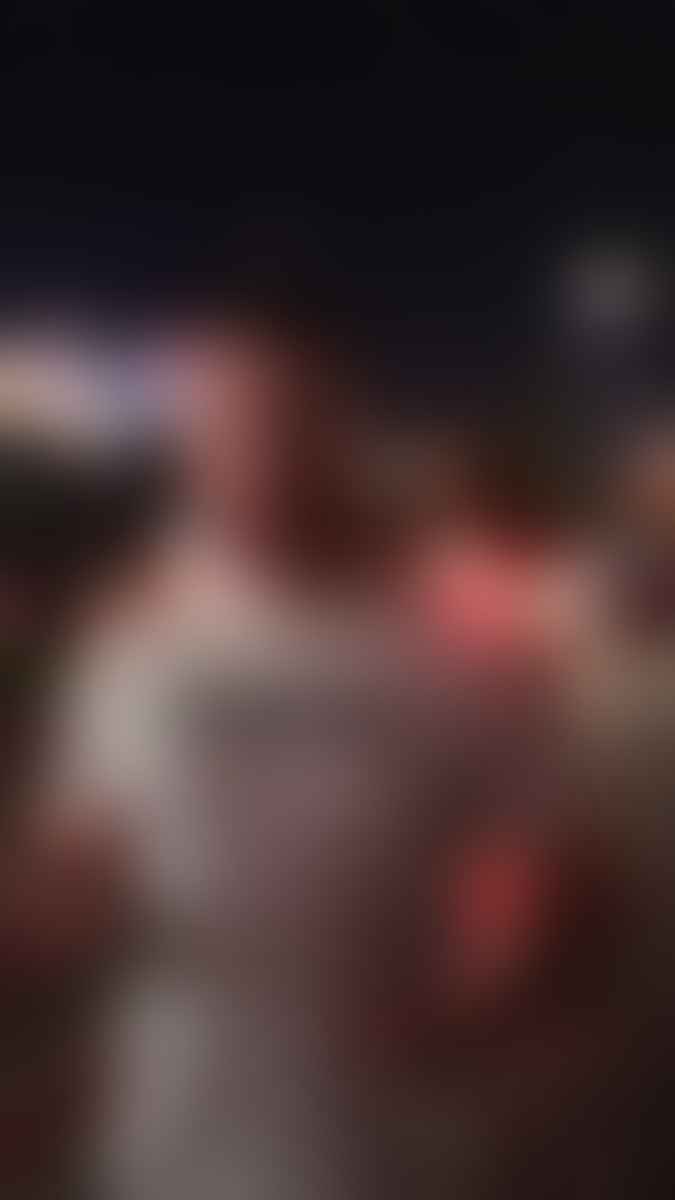 Twitter user @brohsen shared a picture of this man who walked past in Las Vegas. Curious, he asked him if he knew what the word meant.
asked him if he knew what his shirt meant said his ex got it for him and told him it means i love you and i think that's beautiful pic.twitter.com/vun60apFUP

— brohsen (@brohsen) October 30, 2017
The man said that he had been gifted the t-shirt by his ex-girlfriend who told him it meant "I love you" and he thought it was beautiful. Indian Twitter users went insane after they discovered the picture. We brought you a few samples.
Sari girlfriends aisi hi haramzadian honi chahyen!!!pic.twitter.com/l8qsuCEn4Z

— Mr. A Kundi (@adnzafar) October 31, 2017
Someone needs to tell his sister.

— AR🎵 (@ARfrom1947) November 1, 2017
yup she loved him and she was from Delhi

— Joker💧 (@OfficeOfLOL) November 1, 2017
all he had to do was google

— sridhar sikha (@SikhaSridhar) October 31, 2017
World dominance completed.

— Mehul Jain (@jainmehul1994) October 31, 2017
Ask him if he is a targarean

— Vishal (@Vishal15067) October 31, 2017
Or a Lannister

— Praveen Pandey (@ninja064) October 31, 2017
Maybe, next time remember, there was a reason you broke up in the first place.