If you're an Akshay Kumar fan, you'd know that that's not his real name. 
Yes, the superstar Khiladi may be Bollywood's seedha-saadha Akshay but in real face, he's Rajiv Hari Om Bhatia, a Delhi boy raised in Chandni Chowk.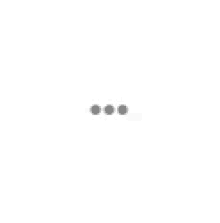 While this name-changing routine isn't new in Bollywood - back in the Golden Era, many stars including Dilip Kumar and Madhubala changed their names for the big screen - Akshay is one of the very few from his generation of actors to have not used his original name in the industry.
What's further interesting is how no one had ever asked him the reason behind this move. Until recently that is, when at a promotional event for his next release, Naam Shabana, a fan questioned him about the same.
As per a report in Hindustan Times, Akshay admitted to being surprised why no one had ever asked him the reason behind his name change. He also shared the story that involved former actor Kumar Gaurav.
No one has ever asked me this question. My first film was Aaj (1987) which was directed by Mahesh Bhatt and starred Kumar Gaurav. The name of Gaurav's character was Akshay. I had a 4.5 second role in it and I would only observe Gaurav and his acting. I don't know what happened but one day I just went to the court and got my name changed.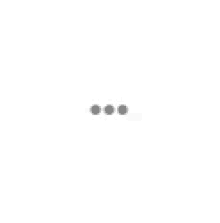 He also spoke about how he got visiting cards printed with his new name. 
I don't know why I changed my name... I just went to the Bandra East court and got it done. Main kucch bhi nahi tha us time pe phir bhi maine visiting card banwaye. Then I went out to get work, time was in my favour, and I got films after that.
Well... now you know the reason behind the origin of Akshay Kumar, the name.