Soaps = sabun. 
Never did I think that it could mean anything else. But then I grew up and with me so did channels like Star Plus and Zee TV and people like Ekta Kapoor. Her obsession with the letter K gained her TV shows the title of K-Soaps. But what I always wondered was why they were called soaps? After all, there's not a lot of washing going on in those serials. And to my surprise, the connection goes back to the early half of the 20th century in the USA.
And it's not just us, everywhere in the world that is what these shows are called - soaps or soap operas.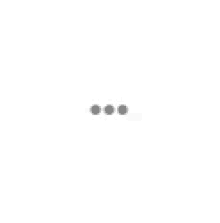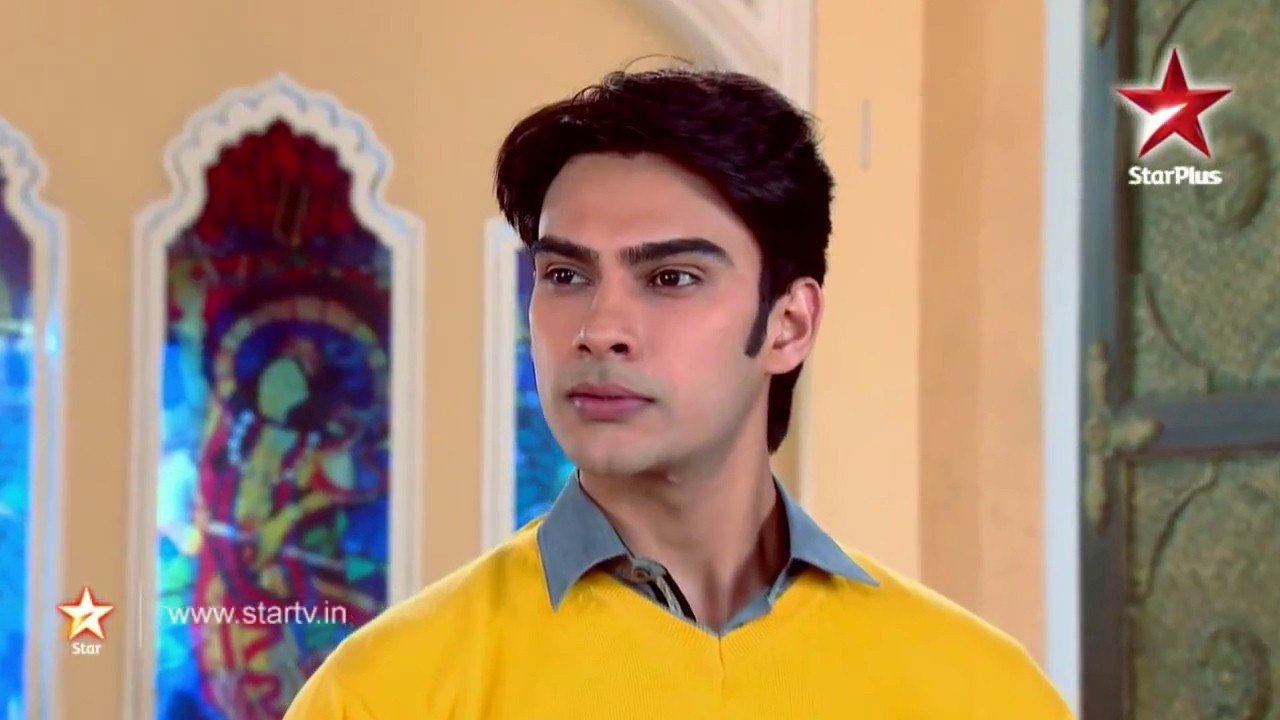 So what led to all the daytime dramas that show those triple takes and weird saas-bahu tales to be called soaps?
The story dates back to the 1920s when radio stations in the USA were desperate for a hike in ratings through advertisements. Ads weren't so easy to come by in those days. There weren't many MNCs or brands involved back. Not initially, at least. 
The radio executives managed to convince brands that primarily sold household goods to sponsor the shows. Then came the more important bit. The deal would only be lucrative if the audience too was interested in those household goods. 
So their main targets were homemakers and housewives.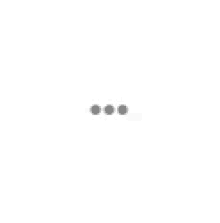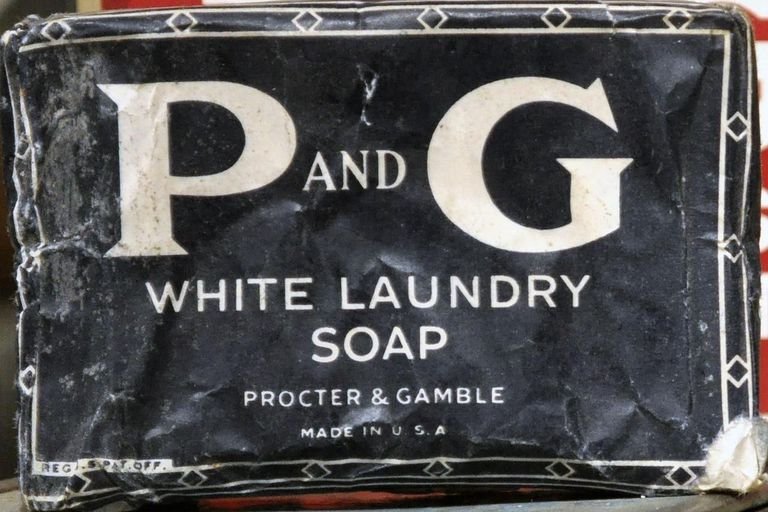 This is when Procter & Gamble (P&G) saw an opportunity to overtake its competitor Lever Brothers in the soap detergent market. P&G advertised for its product Oxydol in 1933 by sponsoring a radio show called Ma Perkins. It was a drama about a lumberyard run by a woman. 
The show had ads in between about Oxydol and when this combo was tested in a few cities around the US, it became a huge success. The regular listeners would often flock to their stores to buy the advertised products. It had such a major impact on their sales that P&G even began producing shows, with the soap ads being placed carefully for brand loyalists. 
That's how the name came about. Shows = story + ads of soaps. Hence, soap operas.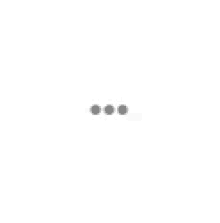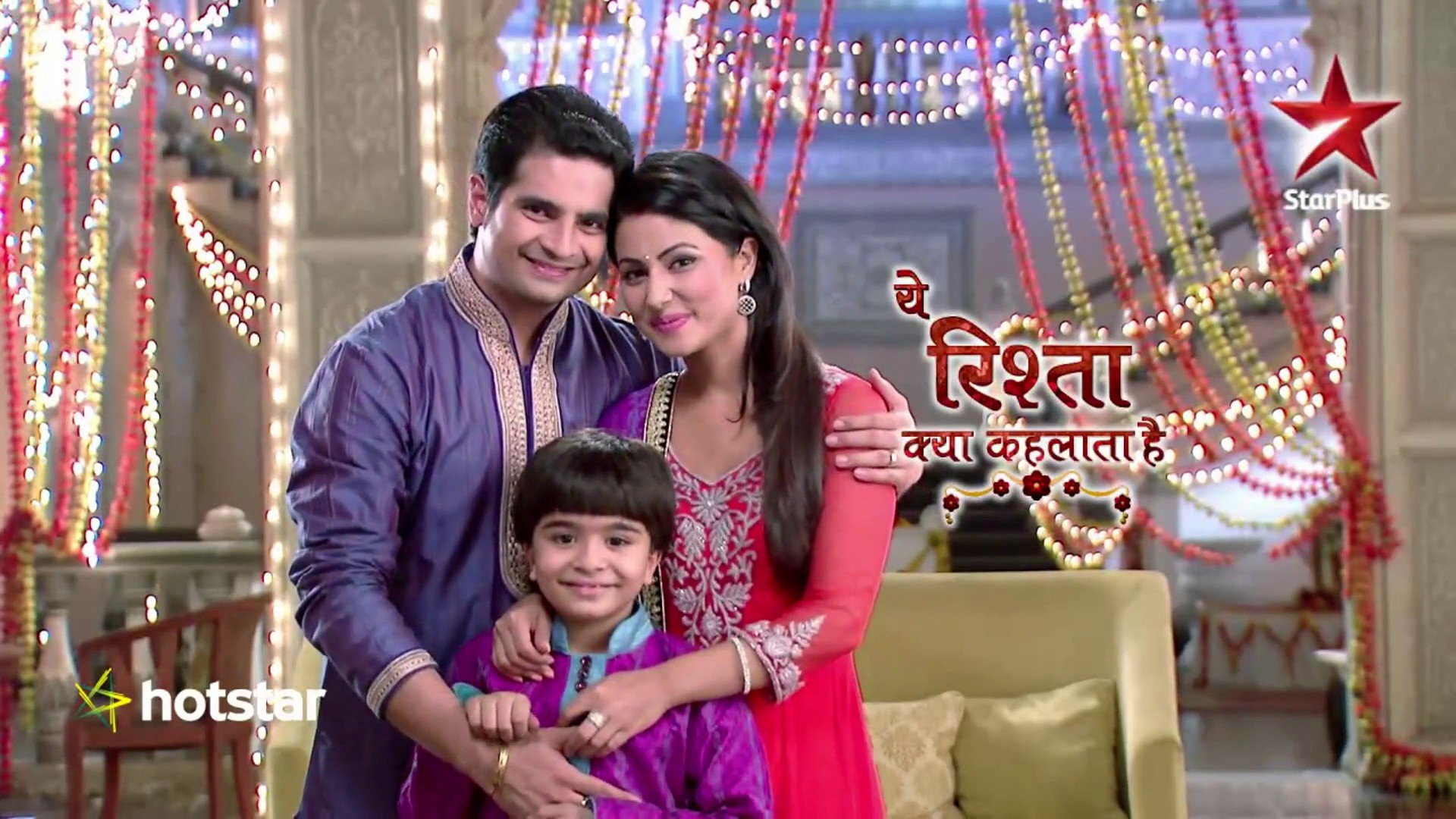 Over time, they produced some award-winning shows and garnered a huge group of faithful consumers. Something they have even today.
Their advertising techniques and strategies trickled down the ages too. It was adopted by several companies around the world. A few decades later, when radio turned to TV, the ads & the strategies stuck around and with it so did the name - soap operas/soaps.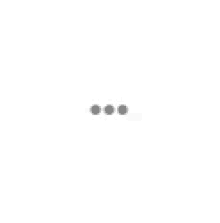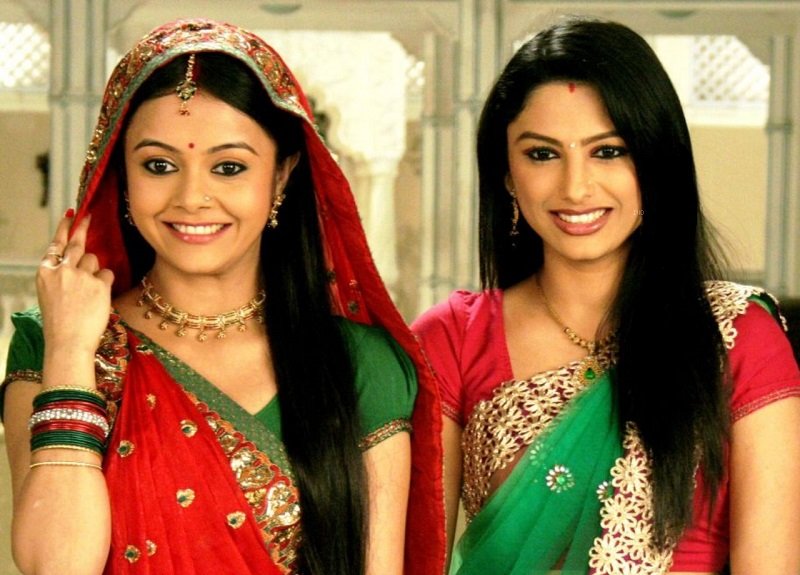 So, there you go. Every time you watch one of those TV shows or wash yourself in the shower, remember, they too have a story and a connection. 
Not as complicated as the ones you see in these soaps, but a story nonetheless.