On May 21 close to reportedly 10,000-20,000 people collected at Jantar Mantar under the banner of 'Bhim's Army' to protest against the alleged violence perpetuated against Dalits by Thakurs in Saharanpur earlier this month. The protests also demanded that charges of inciting violence against their leader, Chandrashekhar Azad Ravan, be dropped. The event marks a significant moment and also a break in Dalit politics, as well as protest movements in the country.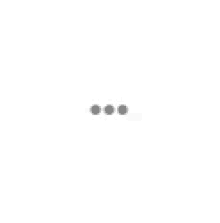 An army unlike any other 
Bhim Army is a response by young Dalits to centuries of caste violence and discrimination faced by large sections of the population. Caste discrimination against the alleged "lower caste" groups and practices like untouchability have resulted in a series of violent attack on Dalits, refusal to let them access common property resources like water and public roads, denial of education and relegation to degrading occupations like manual scavenging and cleaning. The most recent episode in Saharanpur involved violent clashes between Dalits and the dominant Thakur community, where the former alleged that Thakur groups refused to let them install an Ambedkar statue in the premises of a Ravidas temple. Sant Ravidas an important icon for the Chamar community in the state. As a response to this, it is alleged that members of Dalit groups, including members of the Bhim Army, stopped Thakurs from taking out a procession commemorating the birth anniversary of Maharana Pratap, resulting in violent clashes.
The role of Yogi Adityanath's accession in UP
These incidents come close on the heels of a state government, which is seen as close to Thakur groups, coming to power under Yogi Adityanath. There has already been widespread resentment amongst dominant upper caste groups such as Thakurs and OBC groups such as Yadavs, against the Jatav-Chamar groups in the state during the rule of the Mayawati-led BSP government.It was often alleged that backed by Mayawati the Jatav-Chamar groups "misused" the "Chamar Act" – the derogatory name for the Scheduled Castes and Scheduled Tribes (Prevention of Atrocities) Act, 1989, to falsely implicate these upper caste groups. 
While this may not have been entirely true, the existence of this perception created mutual tensions. The Chamars in general and the Jatav sub-caste amongst them are one of the largest and most influential Dalit groups in the state. Since the colonial period, due to their connection with the leather industry, the Jatav-Chamars were able to improve their socio-economic condition to a relatively better position that other Dalit groups. After independence, due to several decades of affirmative action policies, as well as due to the multiple terms of the BSP government in the state, this translated into a better political position as well.
The improvement in their socio-economic conditions has not gone unnoticed by the upper castes as well as other Dalit groups in the state. This has often resulted in violence against Dalits who have achieved higher educational or economic status. Finally, the recent violent incidents against Dalits on charges of cattle smuggling, due to the BJP led state government's decision to ban slaughter of cows, have been increasing Dalit anger against the upper caste groups.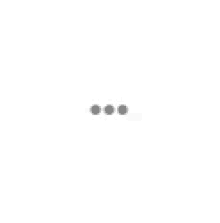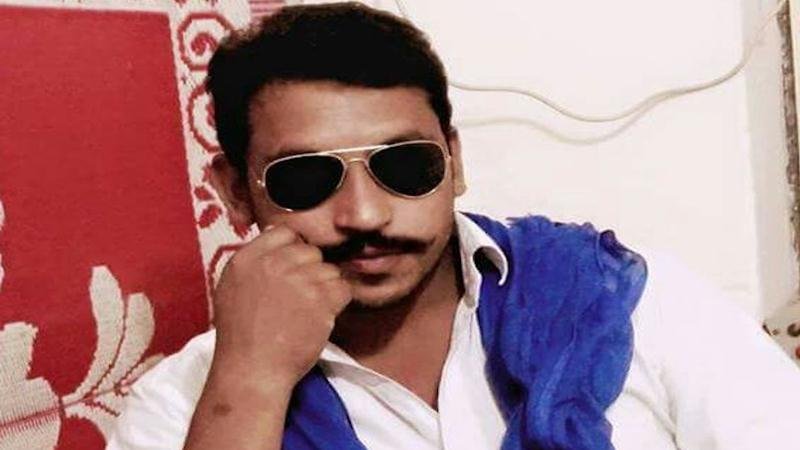 Advocate Chandrashekar Azad and the symbolism of his name 
Azad, a lawyer from Saharanpur, who frequently refers to himself as "Advocate Chandrashekar Azad" formed the Bhim Army Bharat Ekta Mission in 2015. It is crucial to understand the symbolism of these names. 'Bhim Army' derives its name from Dr. Bhim Rao Ambedkar, a fierce anti-caste voice of early 20th century India, whose ideas the group follows.  Dr. Ambedkar had argued for a complete "annihilation of caste" in order to solve the problems of caste in this country, rather than easier alternatives proposed by Gandhi and the Arya Samaj, like abolition of untouchability or internal Hindu caste reform through inter-dining and inter-marriage. In 1923, Ambedkar was called to the Bar at Grey's Inn in London, making him eligible to work as a barrister. He also had two doctorate degrees in Economics from Columbia University and The London School of Economics and Politics (LSE). Azad, referring to himself as 'Advocate', is thus an interesting inflection to the charisma that Ambedkar as a lawyer and a scholar had amongst an impoverished community. Azad seems to be closely fashioning himself on this image.
Not the first Dalit uprising of this kind 
It is not the first time however that a formation like the Bhim Army has evolved on the anti-caste front. In the 1930s in UP, Jatav-Chamar groups formed several organizations such as the Jatav Vir Mahasabha in order to address the issue of caste. Their involvement in the leather business had provided these groups with the necessary social and economic capital to organize themselves into these formations, which then demanded recognition and action from the colonial state. Jatav groups also strongly protested the stoning on Ambedkar's statue during a procession in 1978 in Agra, by Jat groups. This led to the state government announcing several protective measures for these processions in the state. It is interesting that this fresh round of violence also began with the issue of processions.
Most recently, after the violence against Dalits in Una district in Gujarat, Jignesh Mevani had emerged as a significant voice speaking against caste atrocities. The presence of Mevani at the Azad led Jantar Mantar protests, signifies the possibility of a larger umbrella formation amongst different Dalit groups in the future. Historically however, this has proved to be difficult. Azad has often distanced himself from Mayawati led Bahujan Samaj Party (BSP) claiming that while she needs to dilute her politics to garner votes from all communities, since Bhim Army is not a political party, they will only focus on Dalit emancipation.
Mayawati's BSP also started with a Dalit uprising 
It would be interesting to remember that BSP also has its origins in a social movement – The All India Backward And Minorities Communities Employees Federation (BAMCEF) founded by Kanshi Ram in 1978, again on the occasion of Dr. Ambedkar's death anniversary.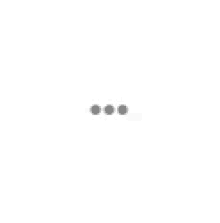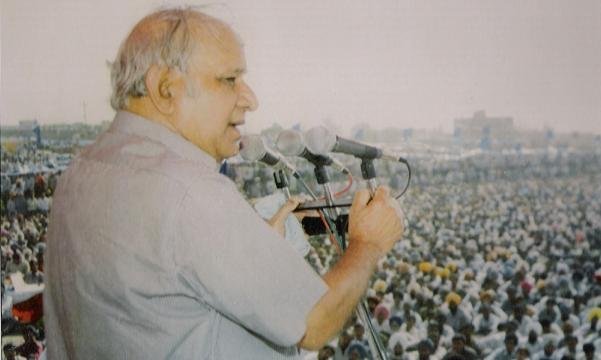 BAMCEF worked in rural and urban areas to build grassroots networks and awareness about caste discrimination and emancipation for almost a decade, before it was decided to launch the political wing of the organization in the form of BSP. Even these formations have found it difficult to forge a larger Dalit unity, especially in states like Uttar Pradesh which has one of the largest populations of Dalits in India. Mayawati, who started out with the identification, 'Chamar ki beti', over the years has dropped the epithet in favour of a more inclusive politics which now includes Brahmins and other upper caste groups as well. Interestingly, she has been criticized seriously by other Dalit groups of favouring only the Jatav-Chamars in her politics and policy. 
The caps worn by Bhim Army members, proclaiming them to be "The Great Chamar", while being a strong assertive statement in the face of caste discrimination and violence, could fall into the same symbolic and political trap as Mayawati's position. 
Still, the emergence of an alternative Dalit voice from Uttar Pradesh, in the form of Bhim Army and its seemingly nationwide reach as well as attempts at forming strategic alliances with other emerging leaders like Mevani on the one hand, and the widespread presence of the student wings of several Left parties at the Jantar-Mantar protest, on the other, are signs of an interesting political times to come.
Shivani Kapoor is from the School of Humanities and Social Sciences, Shiv Nadar University