Earlier this week, TV star and actress Bobby Darling, in a bare-all interview to The Times of India, revealed that she has been in an abusive relationship with her husband Ramnik Sharma for close to two years.
Bobby, who had undergone a sex reassignment surgery (SRS) in November 2015 in Bangkok, married Bhopal-based businessman Ramnik Sharma in February 2016.
What exactly happened? 
Accusing him of domestic violence, dowry harassment and unnatural sex, the actress revealed that she was physically and mentally tortured by both her husband and her in-laws for money. 
"Ramnik would beat me up after getting drunk and accuse me of having extramarital affairs with every second man. He also usurped my property and money. I have faced a lot of domestic violence. I still can't move my left hand freely and limp while walking. My speech is also slurred. I would cry like a child and pee in my clothes while pleading with him to stop hitting me," she was quoted as saying.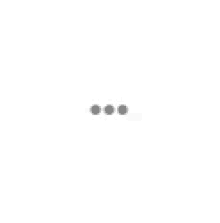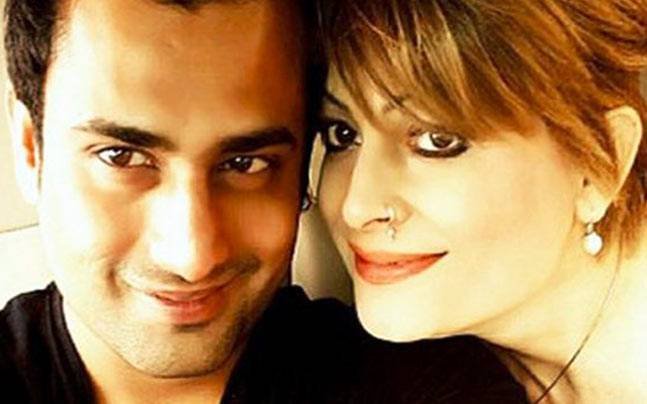 Now that Bobby has come out to seek justice, it is important to note that her case is both important and unique as according to her lawyer, she is the first from the LGBTQ community in India who has knocked the doors of the law for a case of such nature. 
In an exclusive interview to ScoopWhoop News, Meer Kaura Patel, Bobby's lawyer, explains why this case can be a game changer for the LGBTQ community. 
Bobby has filed the case as a woman
Bobby Darling, who now identifies herself as Pakhi Sharma, had undergone a sex reassignment surgery (SRS) in November 2015 in Bangkok, much before her marriage to Ramnik Sharma. She was born biologically as a male but after the surgery, her gender stands as female. Thus, she has filed the case against her husband as a woman.  
Bobby's estranged husband claims she cheated him 
In an interview given to The Indian Express, Bobby's husband, Ramnik Sharma, claimed that she cheated him and is doing all this for "publicity" and "money". 
"After Pakhi had a sex change, and when we fell in love, she told me that she could physically have babies, but then when I realised that she had lied to me, I told her we can have a baby through adoption, but she refused. So, my family and I were okay with that too. I was cheated on many grounds. Her hair is not real too. She wears a wig. She shouldn't have lied to me like this. I love her. I wouldn't have had problems with all this if she had been truthful," said Ramnik Sharma.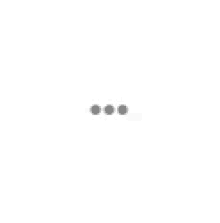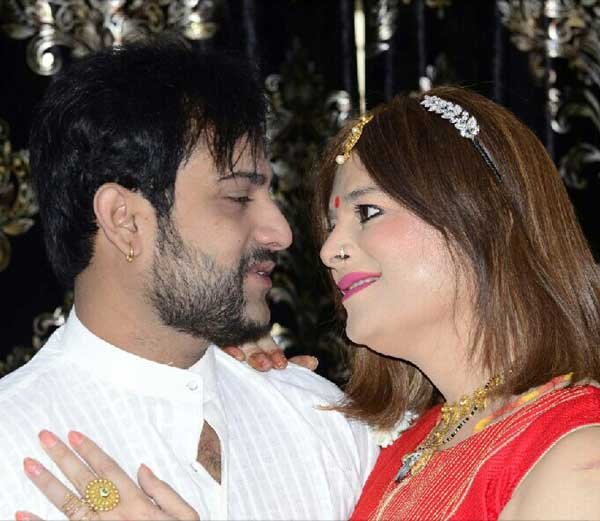 Concerns are now being raised whether there is a possibility that Ramnik could prove that Bobby is a transgender. 
To which Meera responded that Bobby possesses a certificate from Bangkok where she underwent SRS and thus it is difficult for her husband to prove that.
Meera is also of the opinion that laws should be interpreted liberally to give protection to the vulnerable class.
"If the courts, for some reason, consider that Bobby is not a woman, it would be difficult for her to claim remedies under several legislation meant for protection of women. Having said that, it would be discriminatory to allow a woman born as biological woman to seek redress under laws relating to women and to disallow a person who became a woman after SRS to seek redress under the said laws. Nonetheless, Bobby may seek to press her claim under Indian Penal Code and some other civil laws," Meera told ScoopWhoop News. 
What if Bobby has filed a case as a Transgender?
It is a known fact that when it comes to the LGBTQ community, our laws are an apology. Recently, a court order in Pune bailed out 4 people who were accused of gang-raping a 19-year old Trans-person because Section 377 of the IPC mentions nothing about third gender. The law only criminalizes intercourse that is against the nature with a man, woman or animal. 
Besides, Section 376 that criminalises rape also has no provisions for the third gender. So, technically, one cannot be prosecuted for raping a trans-person. 
Thus for Bobby to file a case as a transgender would not have been feasible. 
"There are no laws for the protection of LGBT community or for regulating their personal relationships. This is one big grey area which has been left by the legislature of our country. In many countries, members from LGBT Community are not only accepted, they are allowed to marry, adopt children, apply for immigration as spouses or common law partners, etc. So far, no such legal framework exists in India."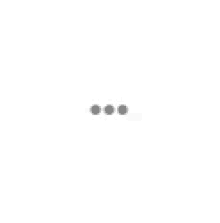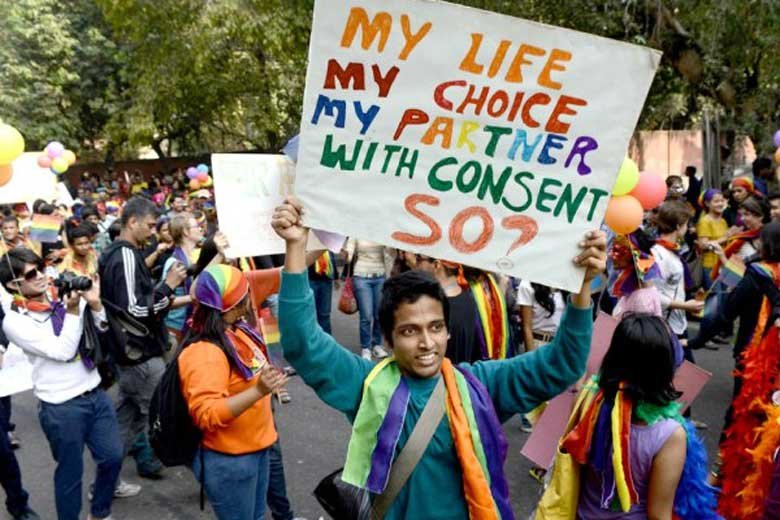 "As a transgender, Bobby could not have entered into a marriage which is conventionally treated as a union between man and woman. Therefore, Bobby changed her gender/sex by way of SRS and then entered into a legal marriage with Ramnik Sharma. Bobby's case highlights the vulnerability of LGBT community. We need to be aware of the fact that many members of LGBT communities may be living with their live in partners (without any such surgery) and they may not conform to the heterosexual ideals of man and woman."
"Trans women living in such relationships have no laws to protect them from abuse perpetrated by their live in partners as the law may require them to be a "woman" before they can claim any remedies under laws pertaining to women. It is time that this issue is taken up, thoroughly debated and a legal framework gets enacted," Meera said. 
What are the implications of this case?
Meera is of the opinion that this case will have far reaching implications as it will generate discussions pertaining to  marital rape, gender justice and equal protection under the law for India's LGBTQI community.   "There hasn't been a case like this before in my knowledge. It will be an epic and historic case. Bobby is hopeful that her case will mark a milestone in the LGBTQI rights' movement. It will also be interesting to see how courts will define 'woman'," she said.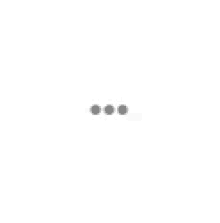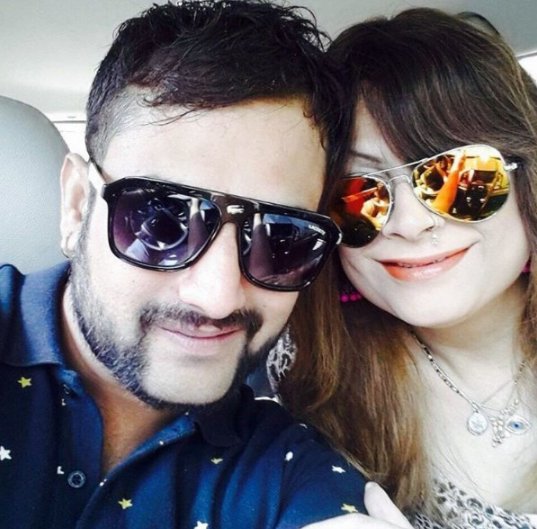 Speaking to ScoopWhoop News, Bobby Darling expressed how her husband's prosecution would be a lesson for other men who dismiss the LGBTQI community. 
"I feel very responsible as I represent a section of community that has been overlooked by judiciary. I want this case to set an example for others and legislature to take note of the plight of LGBT community and provide frameworks as no one suffers like me," she said.   
(Feature image source: Twitter)