Much before Ola and Uber came into existence, there were autos and the badass autowallahs. They didn't give a damn about your 5-star rating which was clearly reflected by the immense swag they had while talking to their customers. Everything about them is so over the top that the fact that most of them sit on the edge of their seats don't bother us much.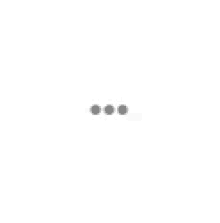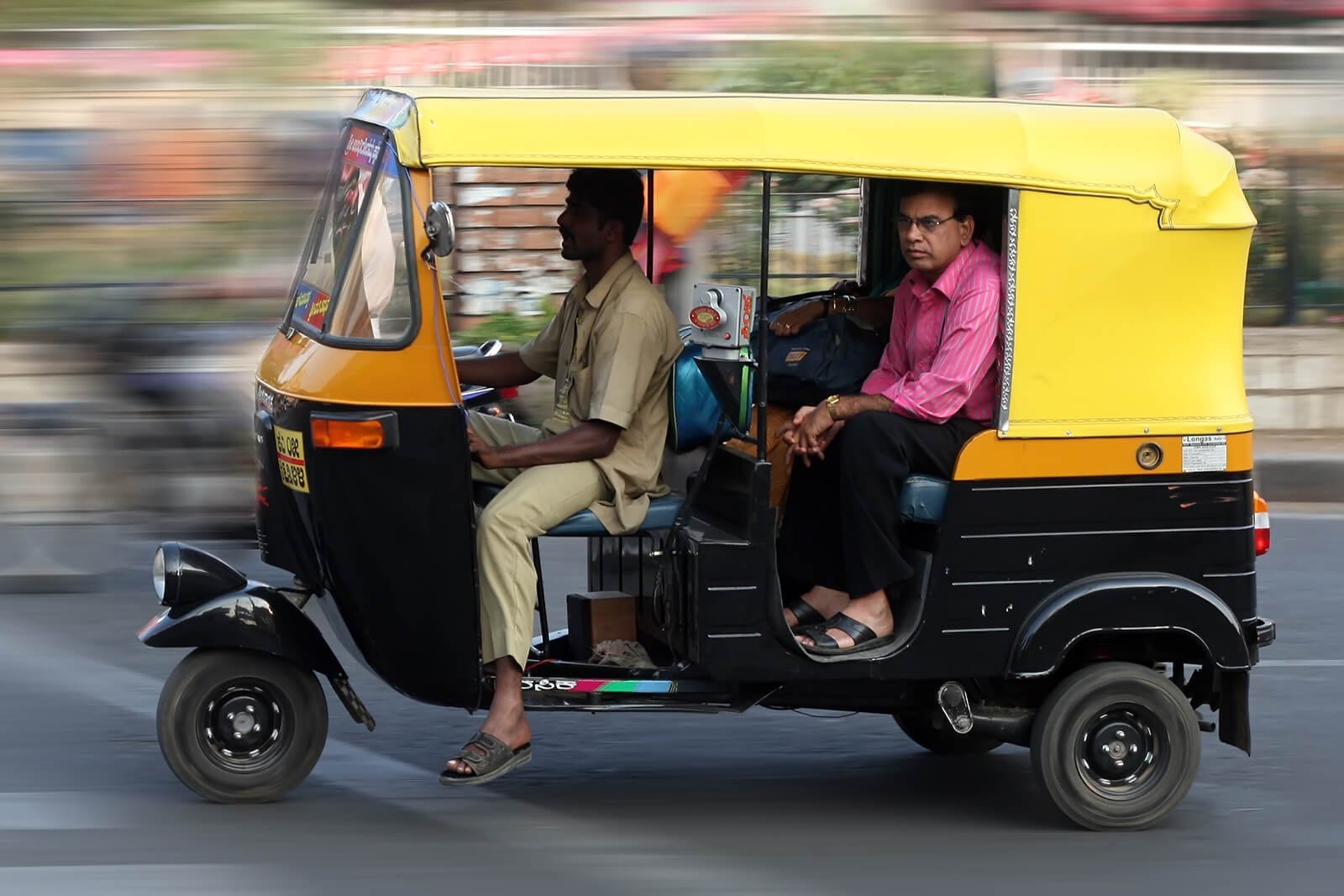 We thought it's just another way for them to show how cool they are, but then we stumbled upon this Quora question.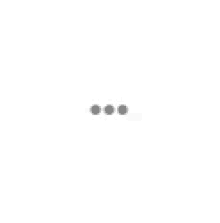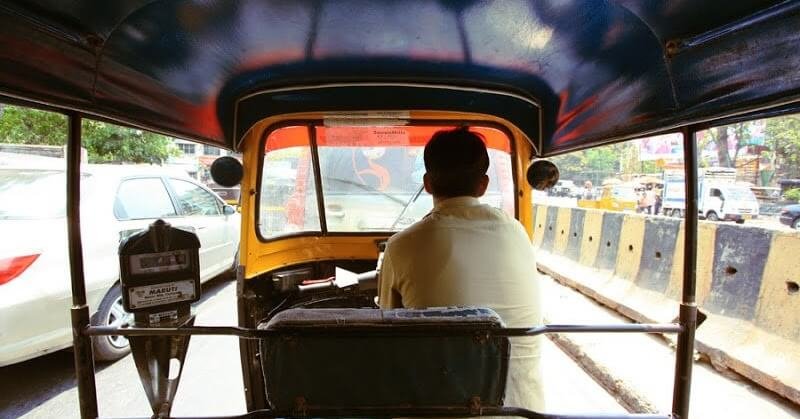 Shivin Saxena had the same question in mind and he actually went ahead and asked the auto drivers the reason behind this peculiar habit. Let's look what he found out -
1. When they learn to drive a rickshaw, someone is usually seated next to them in the driver's seat. Thus, from the get-go they kind of get used to driving while sitting at the edge.
2. The intense heat from the engine is another reason why they frequently change their positions. (Note: There are two types of autorickshaws in India. In older versions, the engines were situated below the driver's seat, while in newer versions engines are located in the rear. So, the engine heat is relevant only to the drivers driving the older rickshaws.)
3. One of them said that as he carries passengers across the city, he almost always sees a friend across the road, in need of a ride and since, he is already comfortable with driving while sitting at the edge, he is more than willing to offer anyone a ride, while not having to continuously change his driving position.
4. Since, you are sitting closer to the edge than in the middle, it's much faster to hop out unceremoniously, Reach the blow horn that's usually mounted on the right side of the rickshaw's frame and stretch outward and yell swear words or friendly calls at passers by.
Cool, right? Let's take a moment to appreciate Abhishek Bachchan's auto-driving skills before moving on.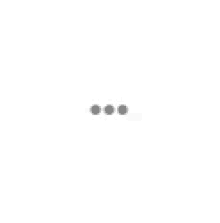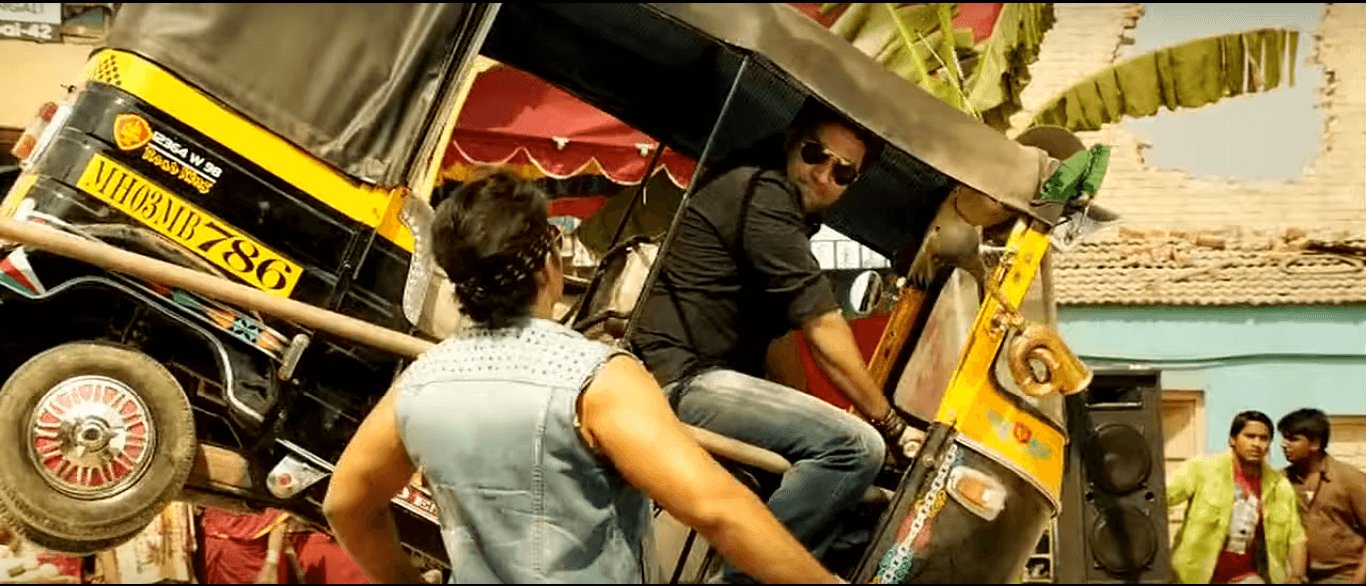 Coming back to the topic, this post has already got around 38K upvotes and is still going strong. Not just this, the comments are interesting to read too. Take a look -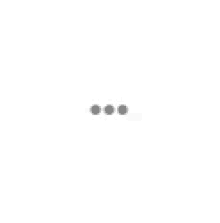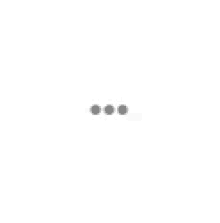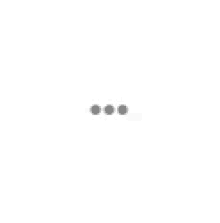 What do you think is the most appropriate reason? Let us know in comments section.
H/T : Quora