There has been much shock and outrage over the killing of Karnataka-based journalist Gauri Lankesh, who was brutally murdered by unknown assailants outside her residence in Bengaluru on Tuesday. 
Many journalists. activists and others took to the streets across India, demanding that the killers of Lankesh be brought to book. 
Surprisingly, or perhaps not so surprisingly, there were many on social media who actually celebrated the cold-blooded murder. Many "right-wingers" on social media, self-proclaimed "Hindu nationalists" and others expressed joy over the tragedy: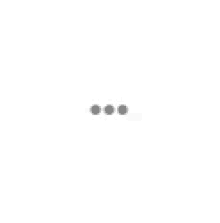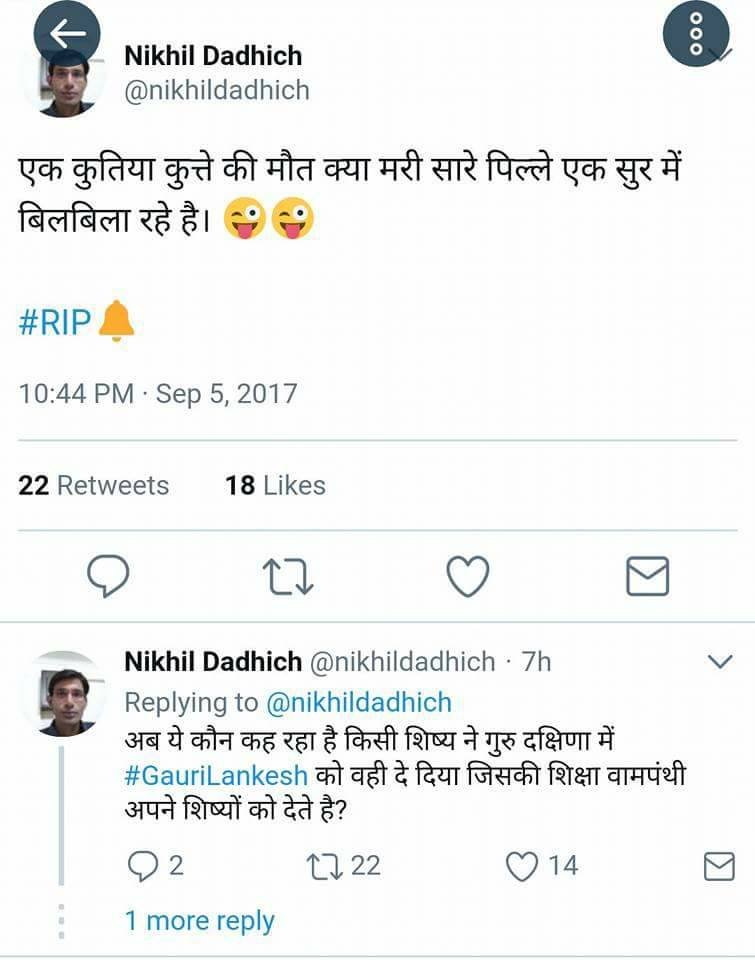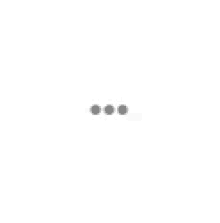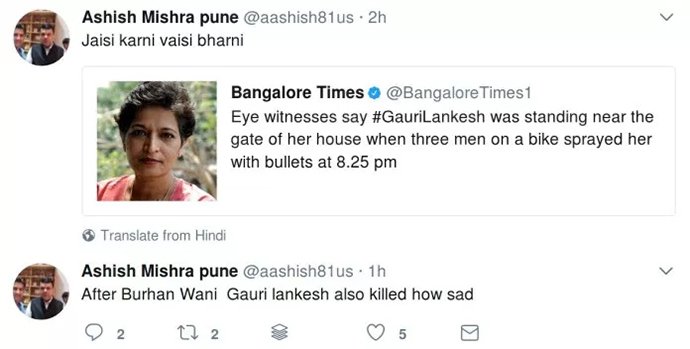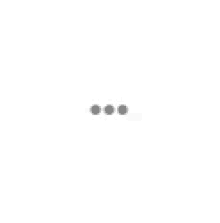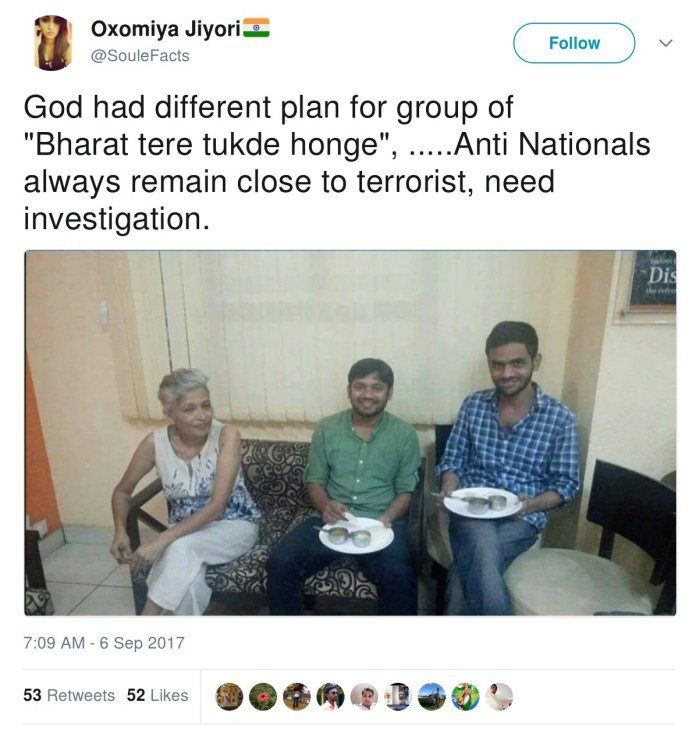 Now, apart from being obvious rabid hate-mongers, guess what some of these bigots have in common? They are all followed by PM Narendra Modi.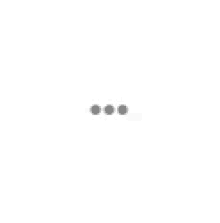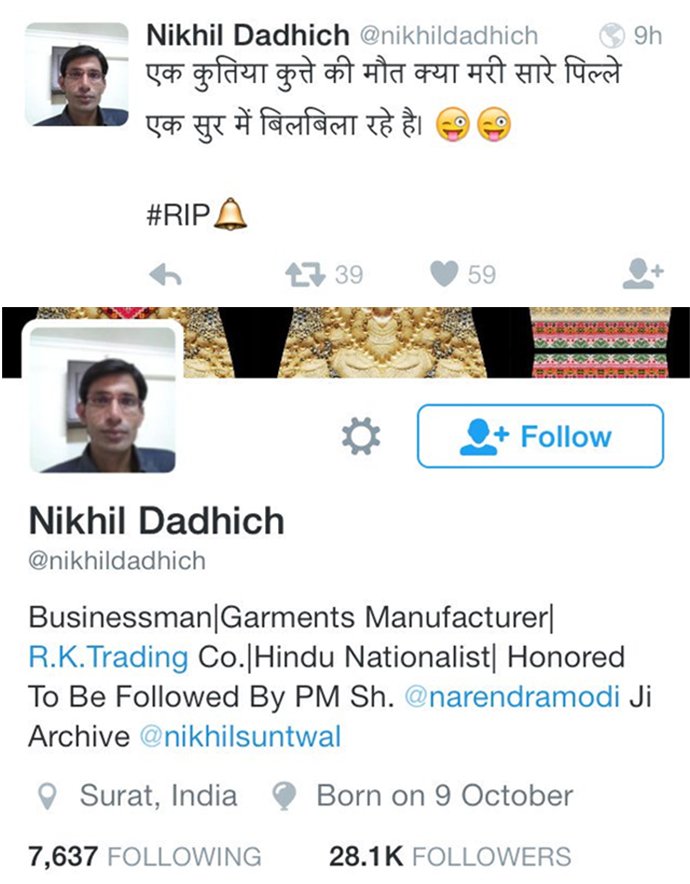 Shockingly, even an ex-journalist with Zee also justified the murder of a fellow scribe.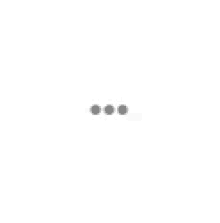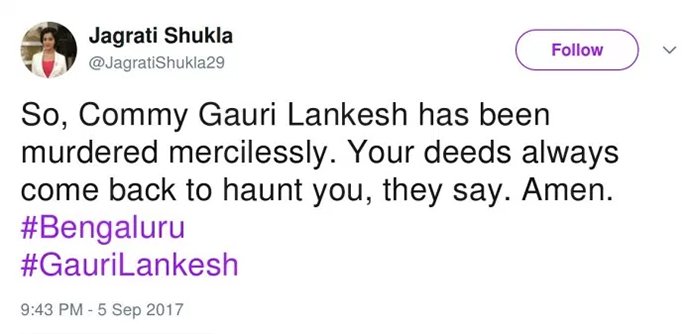 It is indeed baffling why the Prime Minister of India follows such abusive trolls. As TV journalist Ravish Kumar pointed out: Why does Prime Minister Narendra Modi follow people who are celebrating journalist Gauri Lankesh's murder on social media?
Modi has also been criticised in the past for following vicious trolls online who spew venom against women and others on Twitter. However, this time, people on social media decided to take matters in their own hands with the top trend on Twitter being #BlockNarendraModi on Thursday.
Importantly, such was the outpouring of abuse and vile on Twitter following Gauri Lankesh's murder that even Union IT and Technology minister Ravi Shankar Prasad had to issue a statement against such abusive messages.
We can only say that these are interesting times - at the least - to be alive!