Most of us imagine unending sheets of ice & snow when we think of Iceland, but this is just half the truth. 
The real treasures of Iceland go much beyond. It's a magical place and here's why you should explore the country from end to end. 
1. Because you get to witness the mesmerising midnight sun.
We've all seen the rising and setting sun. But have you ever seen a place where the sun never sets? Iceland offers you this rare phenomenon. 
Iceland is situated just below the Arctic Circle, and there's a time between 20th and the 22nd of June, when the sun sets just after midnight and rises again just before 3 am.
Ethereal, isn't it?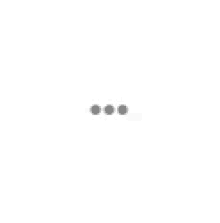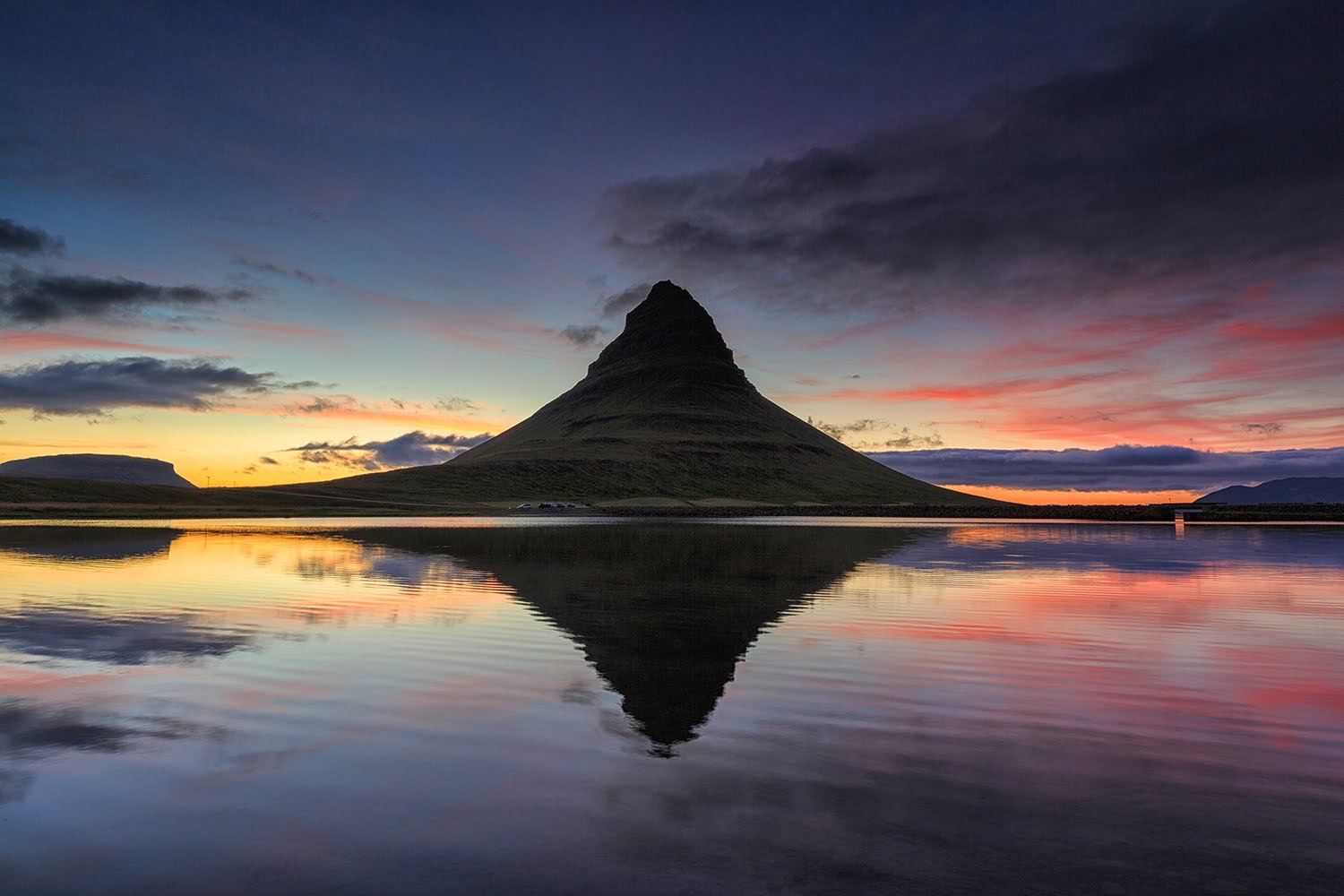 2. Because it is the best place on earth to see the Northern Lights.
While the midnight sun gives you sufficient reason to visit Iceland in summer, a rare spectacular celestial wonder, aurora borealis, awaits you in winters.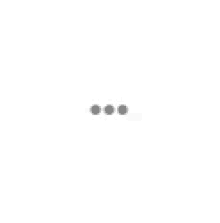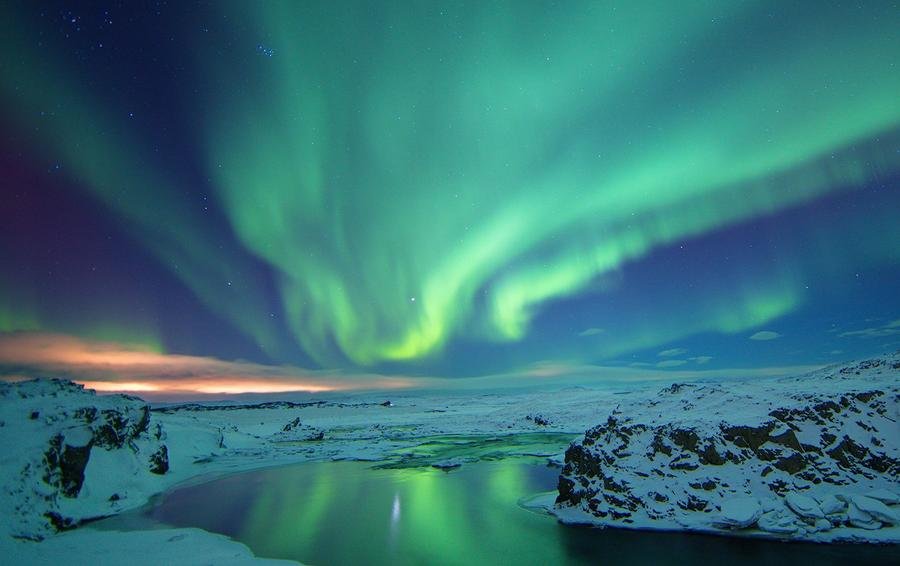 On a still winter night, i.e from September to April, you are likely to see the mystical green lights dancing in the clear sky above Reykjavík.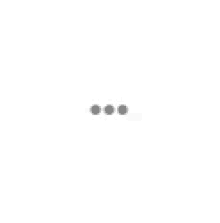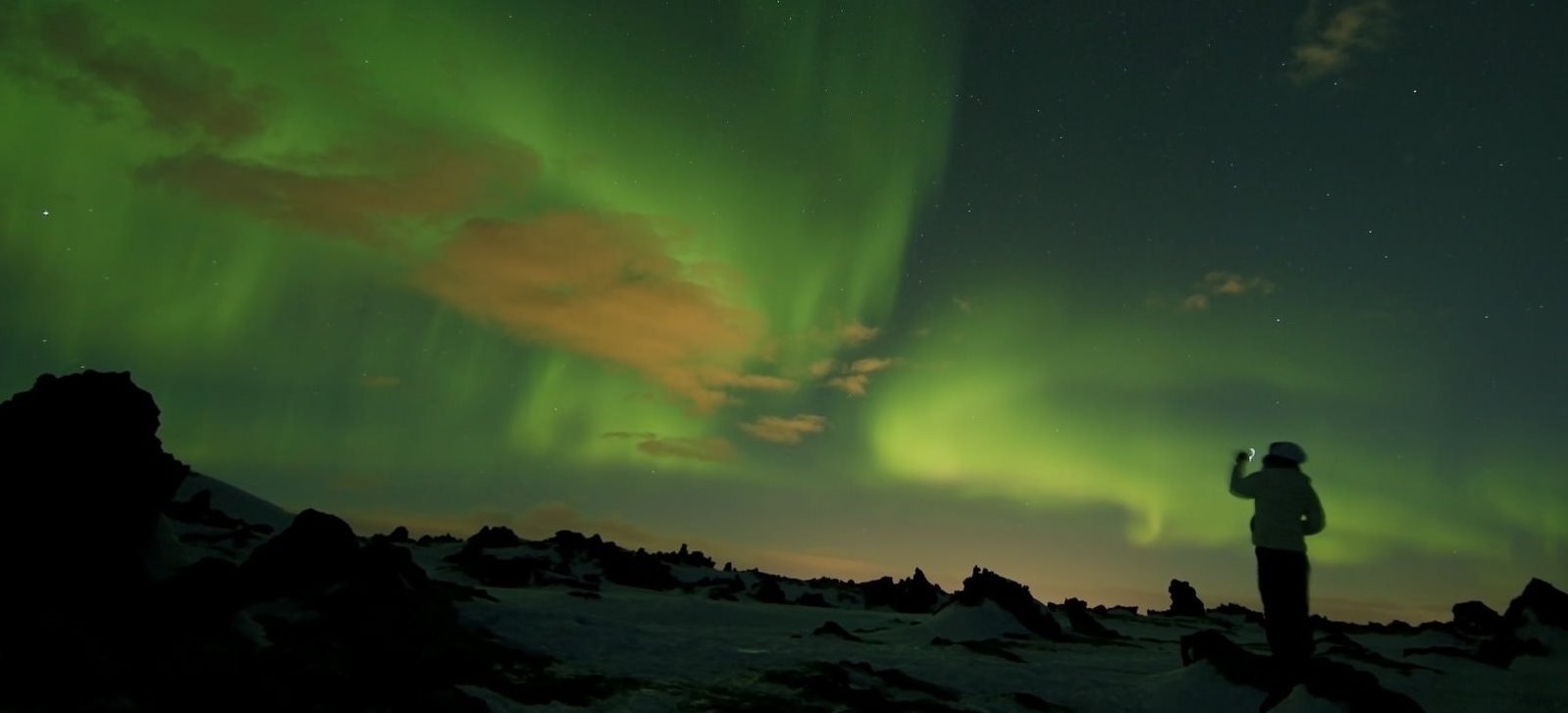 3. Because you get to bathe in geothermal water amidst the icy climate.
Ironical, but true. Iceland is full of hot water pools. The water in these pools is heated geothermally and remains warm all year round.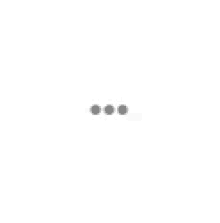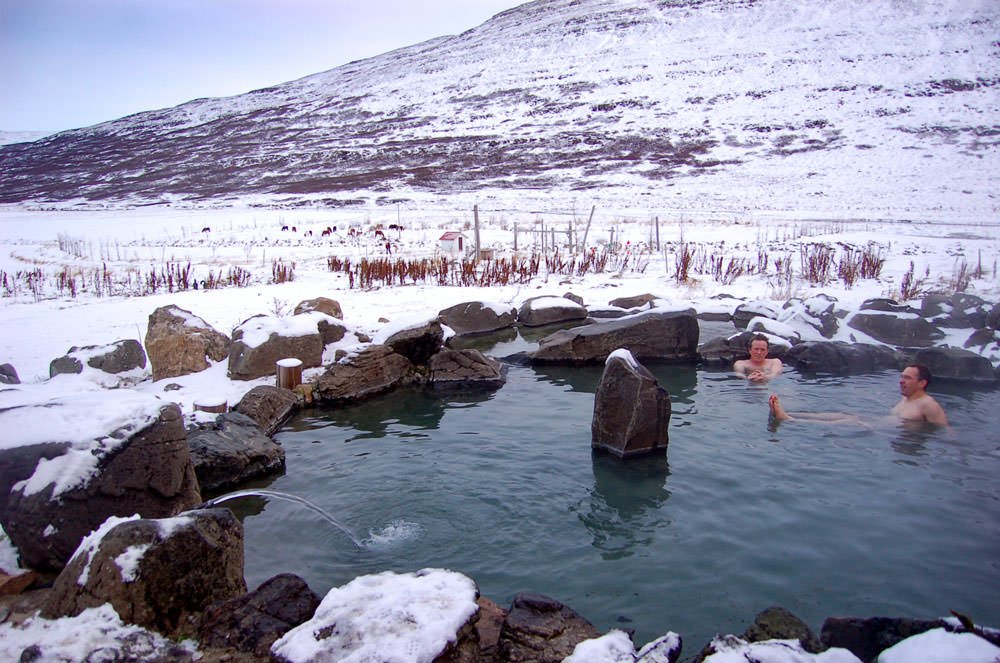 This water also has the perfect temperature of around 36-40 degree celsius and contains a lot of minerals.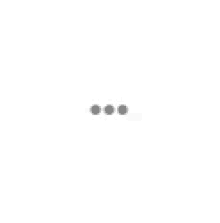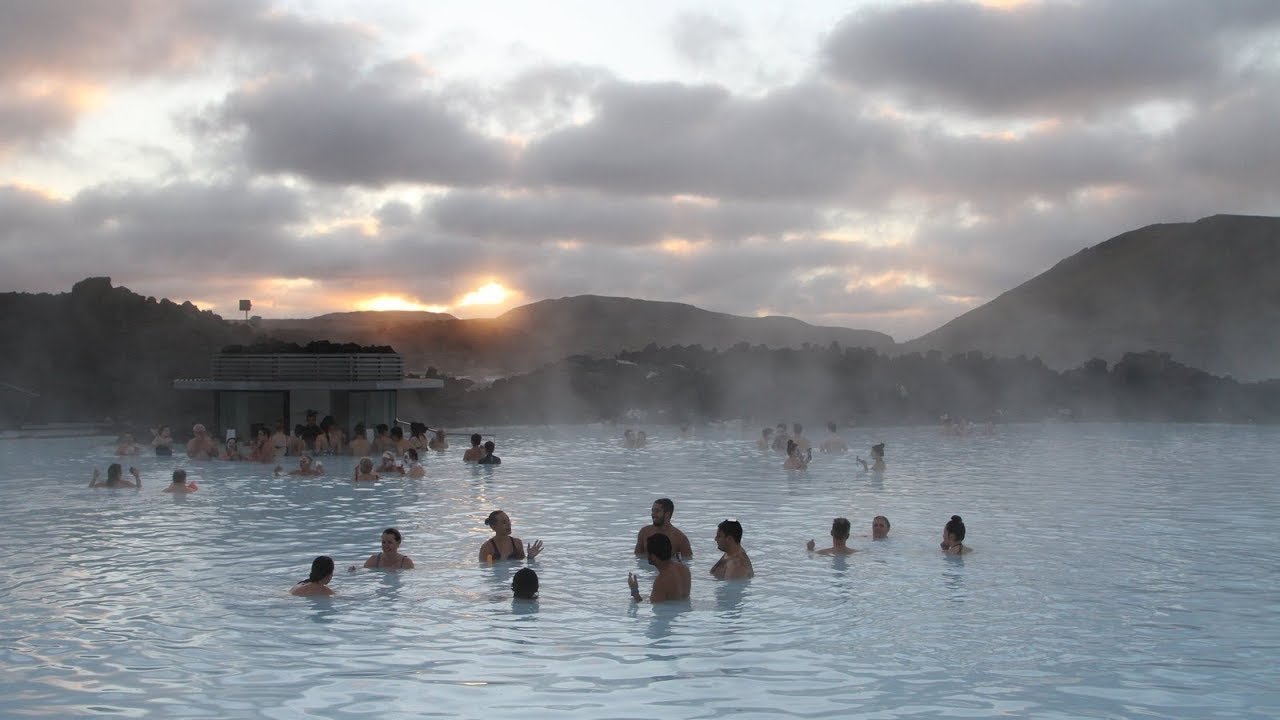 4. Because you can go on a whale watching trip.
While you are in Iceland, there are high chances of spotting whales in their natural habitat.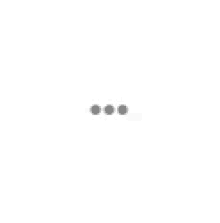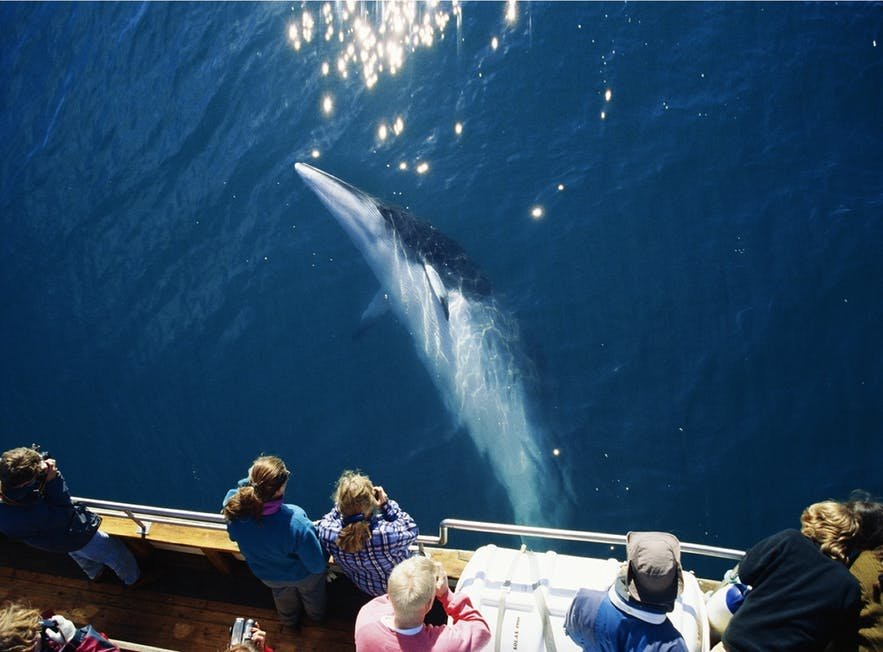 While the whales remain in the Icelandic waters throughout the year, the best time for spotting them is the summer. Whale watching tours are often combined with sea angling and puffin watching. You can book your tour here.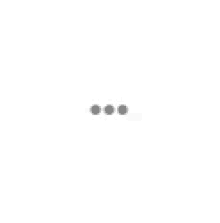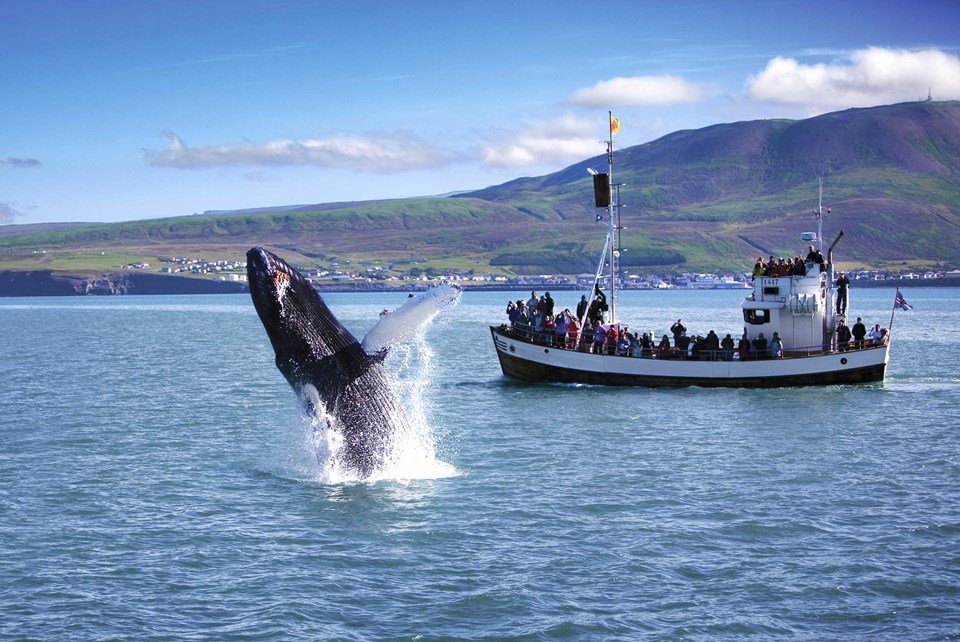 5. Because here you can see fire and ice at the same time.
The fact that 11% of the land in Iceland is covered with glaciers and Iceland was formed as a result of a volcanic eruption is enough for you to want to explore the island.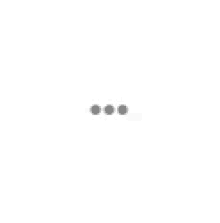 There are several guided glacier tours that will take you to hiking excursions and helicopter rides around Iceland.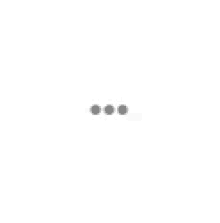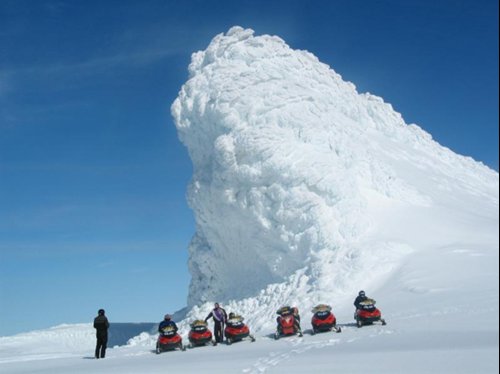 6. Because you can indulge in the world's best seafood delicacies.
Icelandic chefs produce exceptional lamb and seafood dishes consisting of fresh locally sourced ingredients.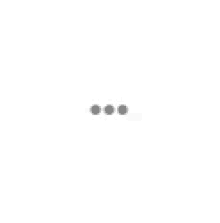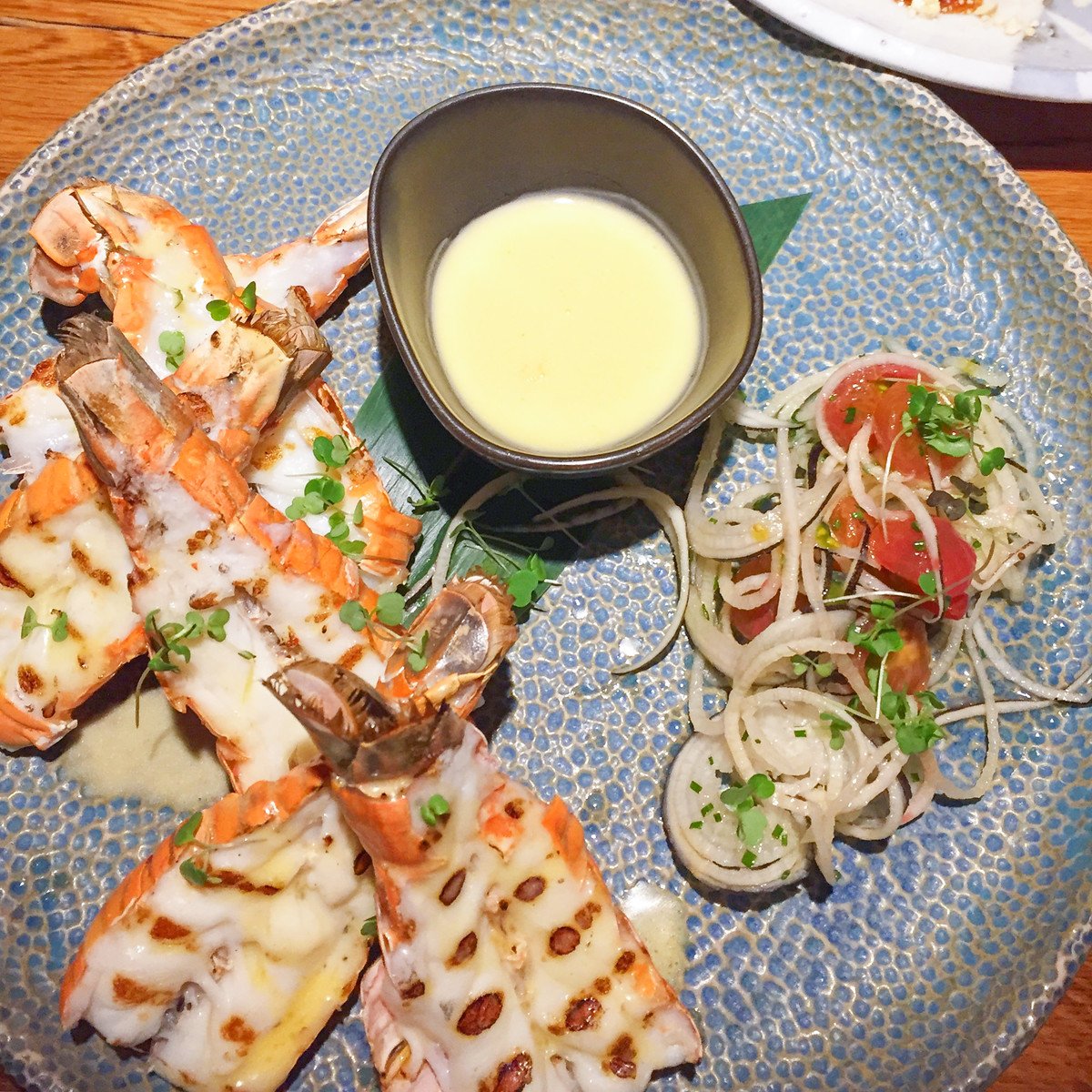 7. Because it offers you endless options for hiking amidst its snow-covered mountains and highlands.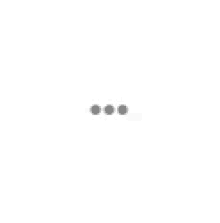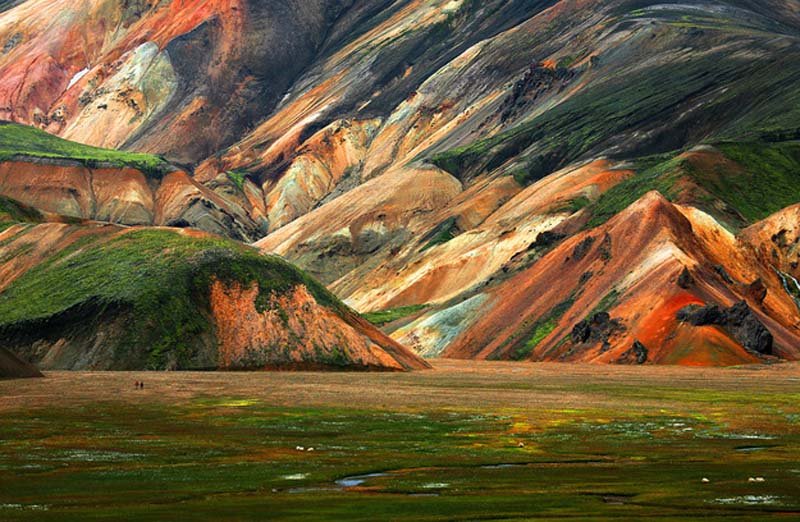 Most of the mountains especially those in Landmannalauger are made of volcanic eruptions and you feel like you are hiking on multi-coloured glass made of pink, green, black, brown and purple and even yellow colors. You can book your hiking trip here.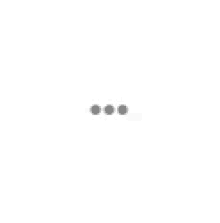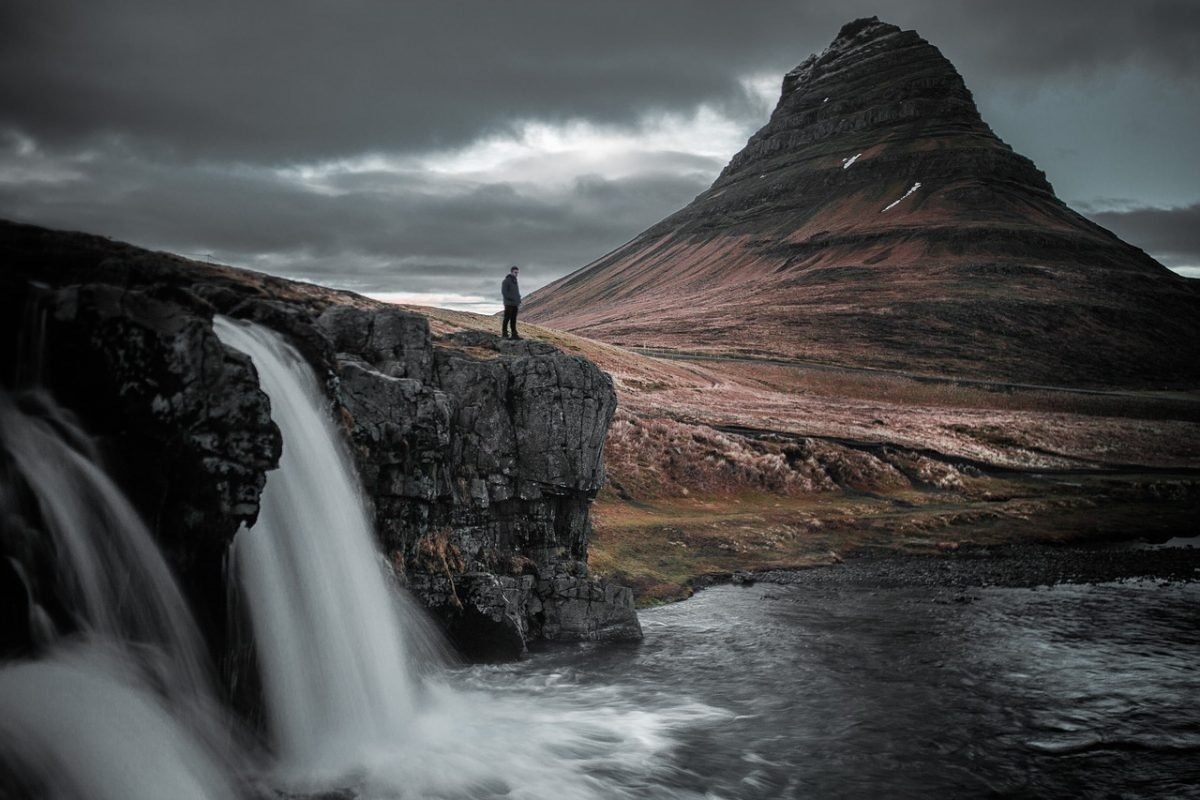 8. Because you can ride on Icelandic horses through the most rugged terrain.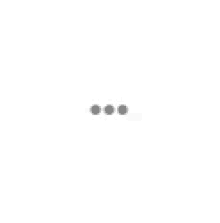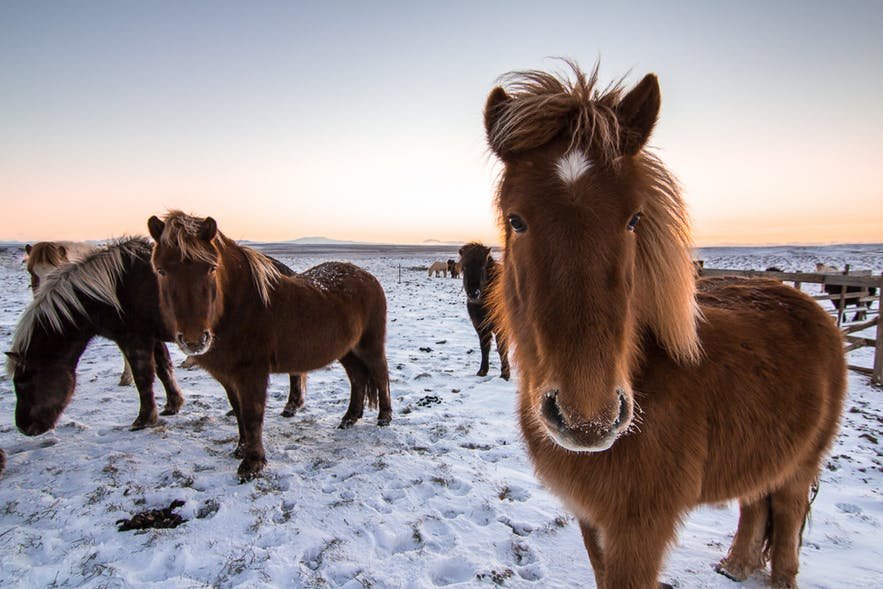 Icelandic Horses are the main tourist attractions for those visiting the place. These horses are known for their five gaits and an unmatched skill for crossing extremely rugged terrain.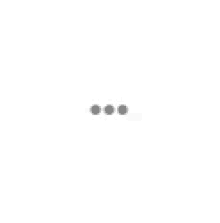 9. Because you can visit the world-renowned black beaches here.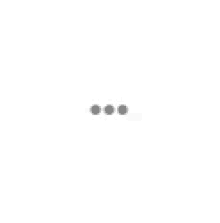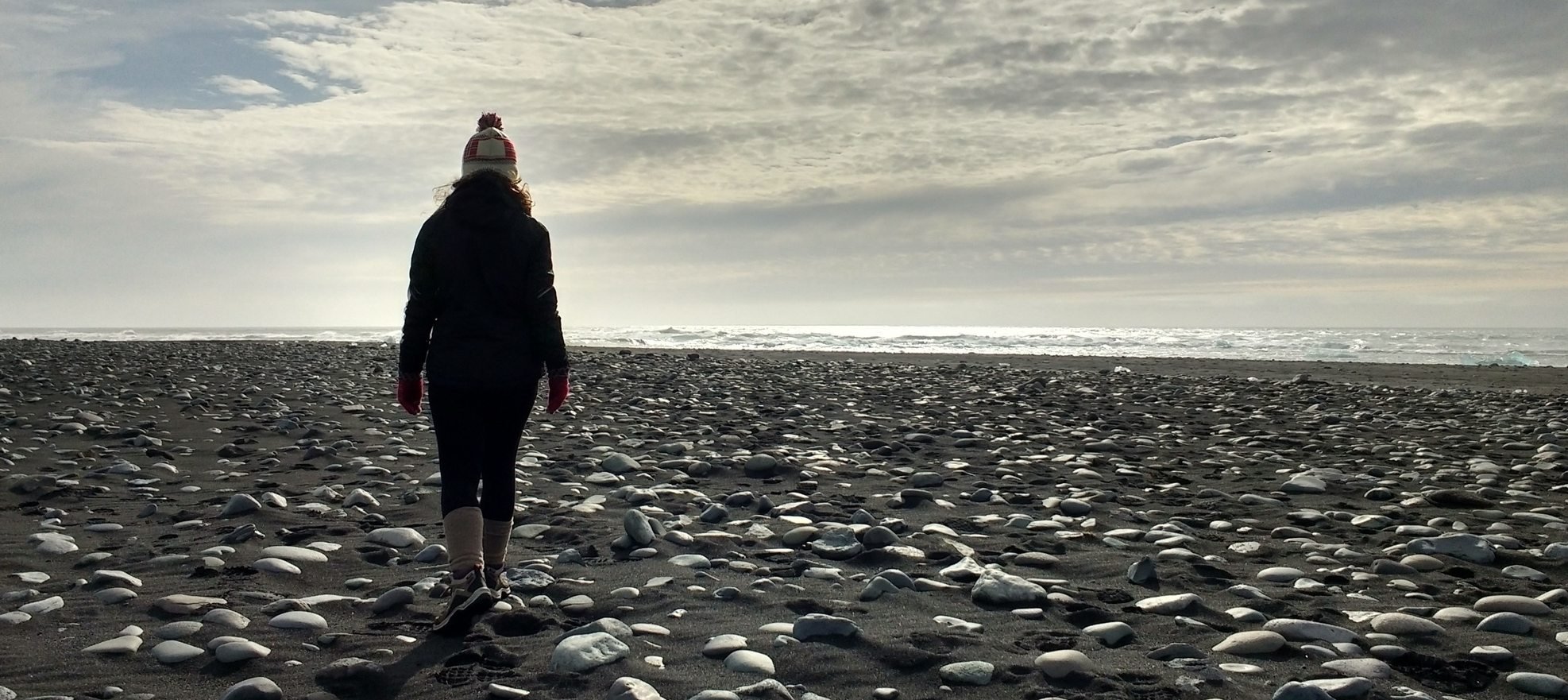 Black sand beaches are one of the most unique destinations in Iceland. Reynisfjara is a world-famous black sand beach found on the South Coast of Iceland, just beside the small fishing village of Vík í Mýrdal.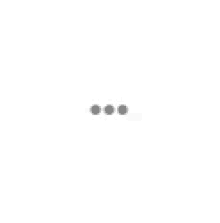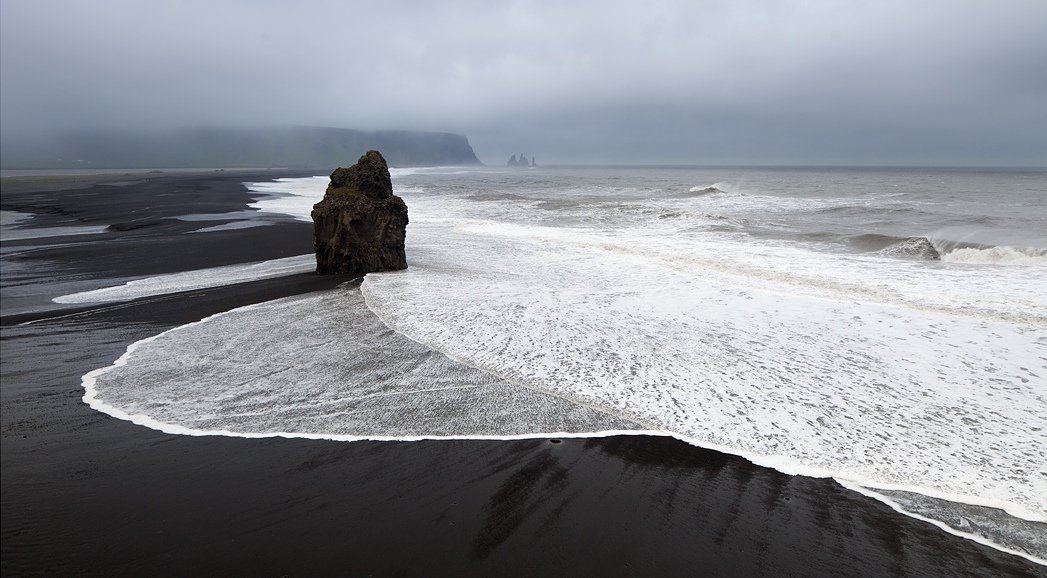 10. Because you can trek into glaciers & ice caves.
There is an ever-shifting, ever-changing, and colourful icy world just waiting to be discovered in Iceland. You can actually venture inside a glacier and burrow deep into the ice. November to March is the best time of the year to go for ice trekking.
11. Because you can go on one of the most epic road trips in the entire world.
The best way to explore this island is by taking a road trip. The Golden Circle is perhaps one of the best road trips you can take. This 300 km route covers many beautiful landmarks in a short period of time.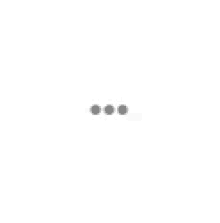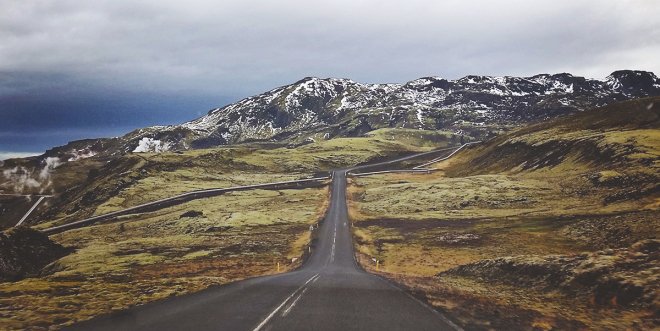 12. Because it offers you one of the best diving experiences in the world.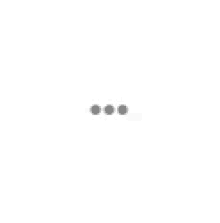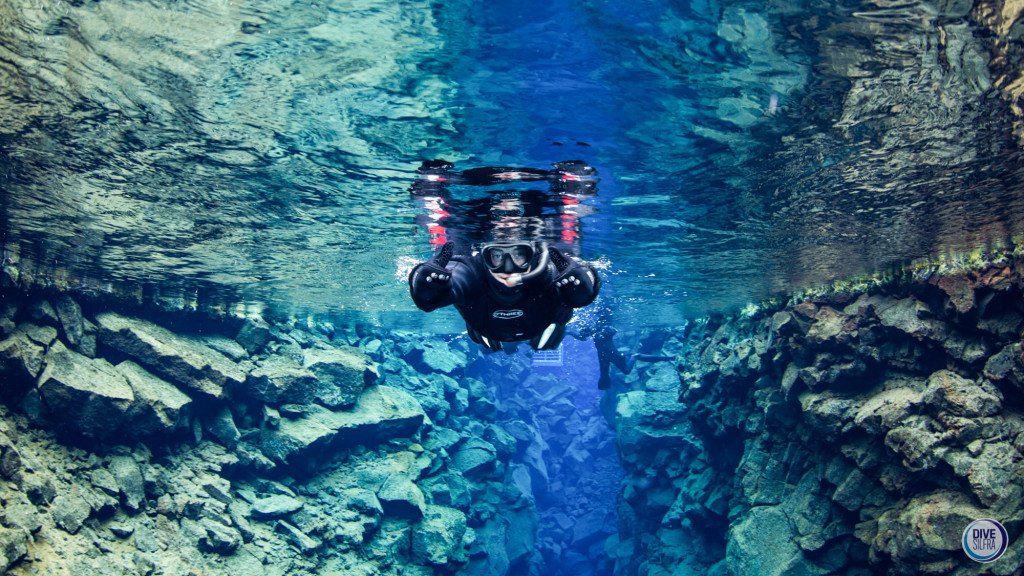 The diving and snorkeling site at Silfra is right where the two continents meet and drift apart about 2 cm per year in Thingvellir National Park. Silfra is the only place in the world where you can dive or snorkel directly in a crack between two tectonic plates.
13. Because you can visit several Hollywood movie locations, like that of Game of Thrones.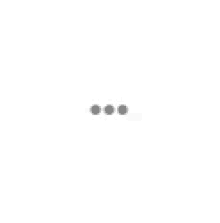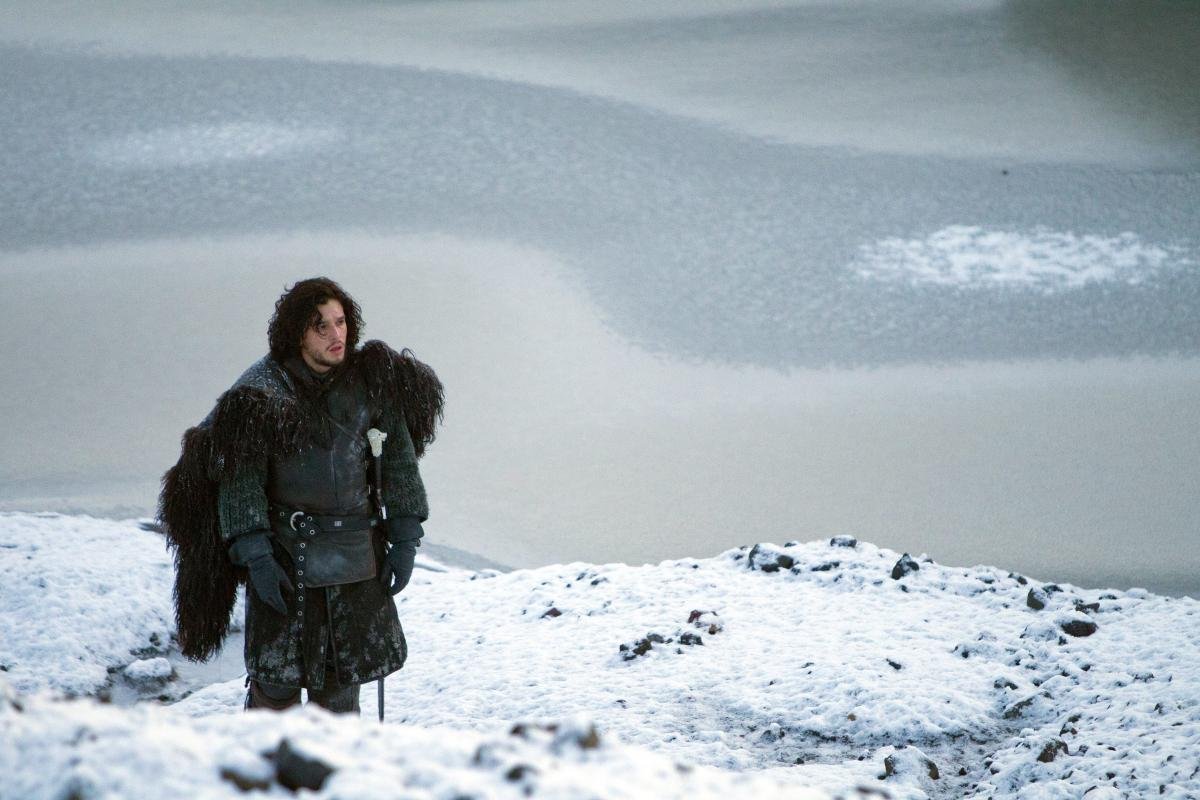 Iceland's serene and surreal landscapes have hosted several Hollywood movies. Most of the iconic scenes from GoT and Interstellar have also been filmed here.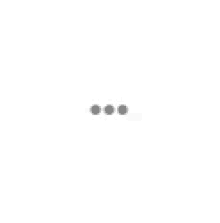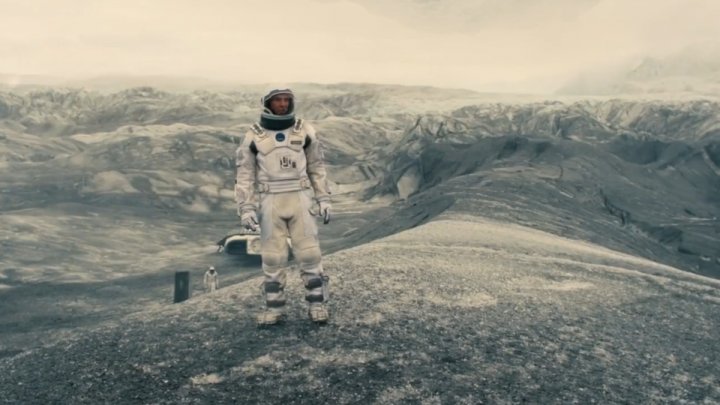 14. Because it has a music festival every month.
If you are into music, dance, and culture, Iceland is the place for you. Iceland will welcome you with music all throughout the year because the country has a music festival for virtually every month.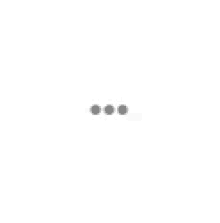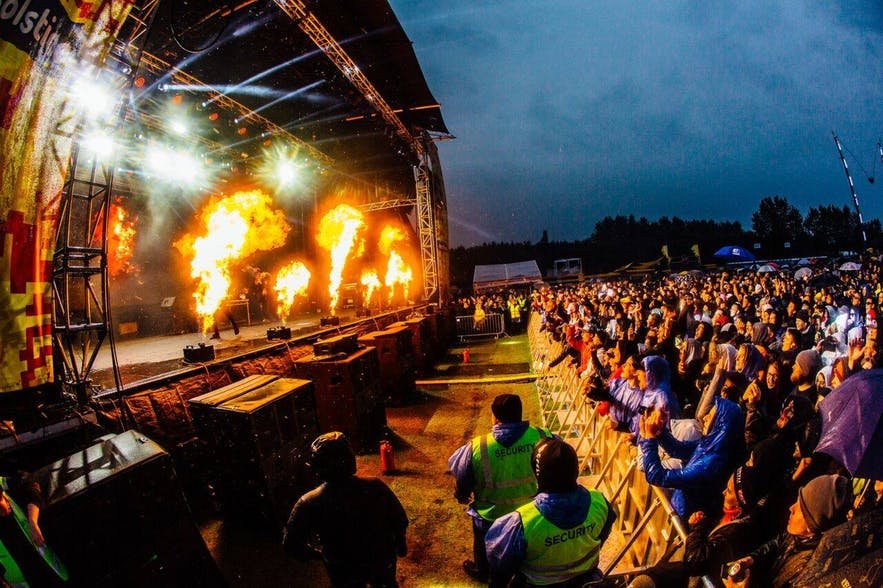 15. Because it is a great place for birdwatching.
If you're a keen birdwatcher, you'll fall in love with Northern Iceland. You can easily spot large colonies of seabirds and waterfowl along the coasts.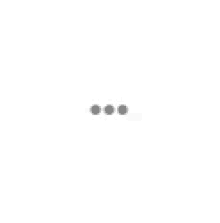 Besides Svarfaðardalur Valley and the islets at the mouth of Eyjafjarðará River, Lake Mývatn in the North of Iceland is a popular bird watching destination.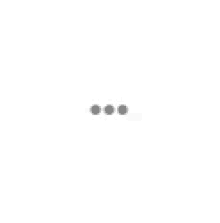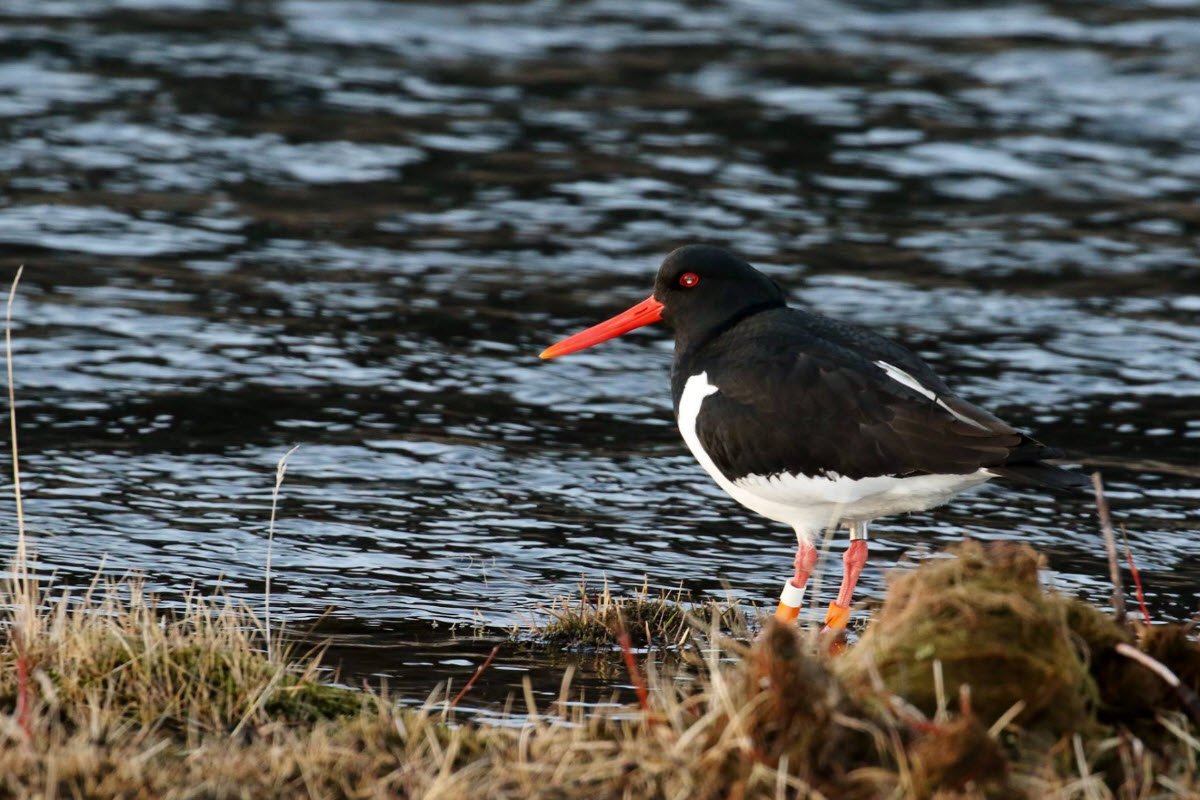 16. Because it offers passengers the chance to enjoy a free stopover in Iceland if they're booked onto one of its Transatlantic flights.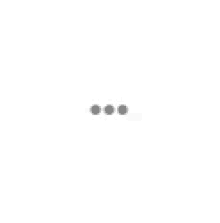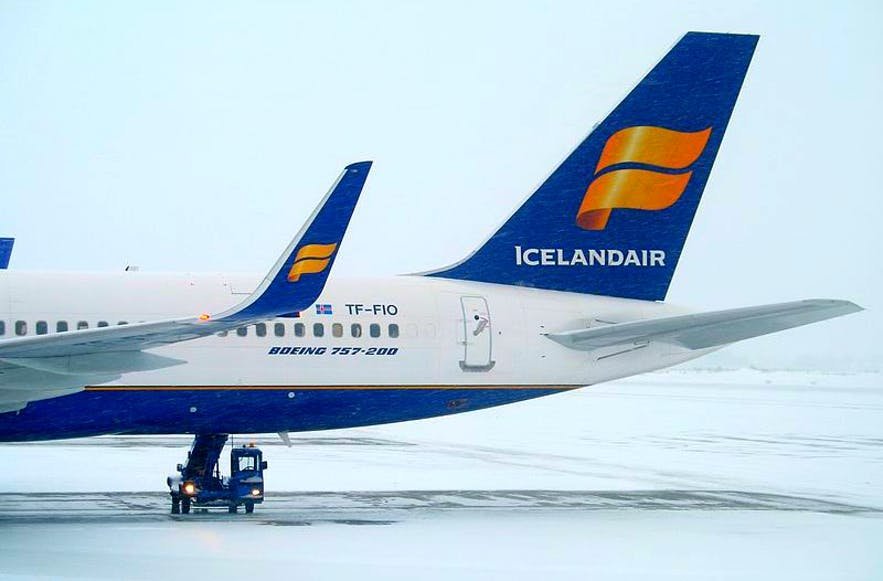 17. Because there's the Hallgrimskirkja church that can be seen from anywhere in the capital city of Reykjavík.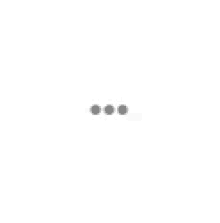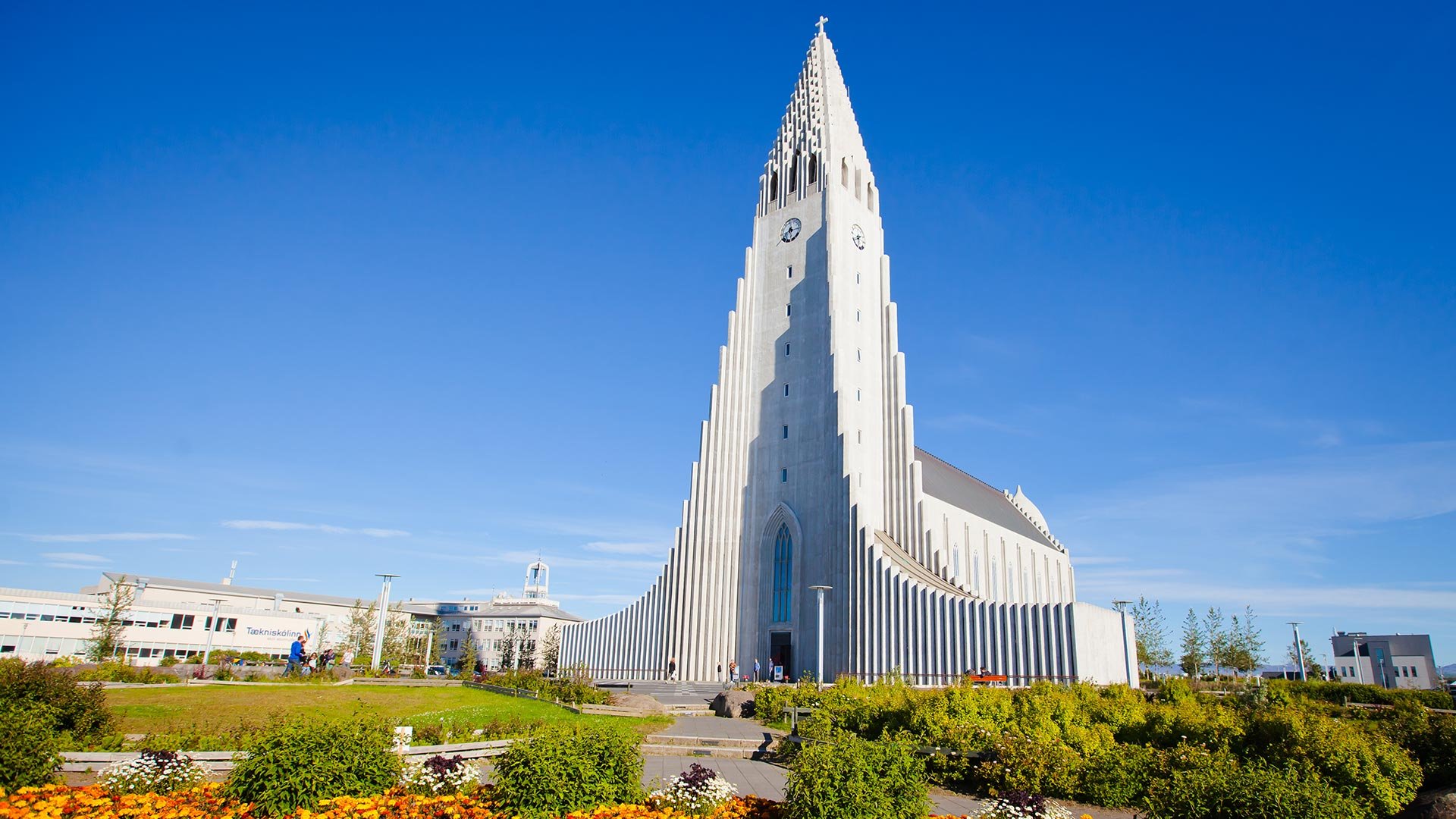 18. Because it is home to more than 10,000 waterfalls.
Thanks to the landscape of the country, it is easy to find a waterfall almost everywhere.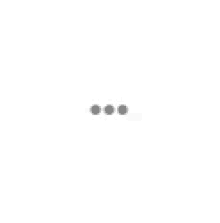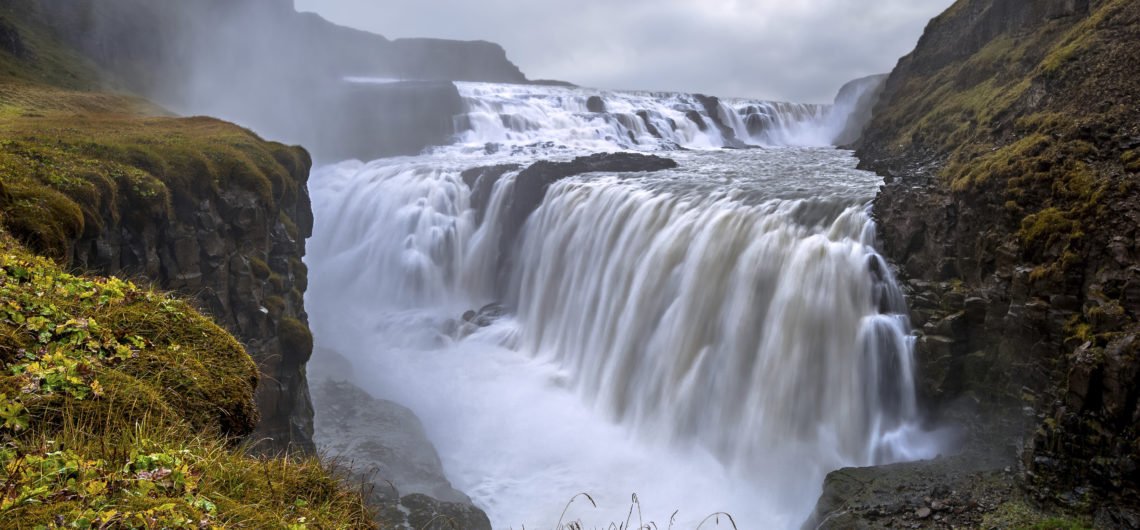 Be it summer or winter, Iceland is sure to offer you an unmatched travel experience unlike anywhere else on the planet.