For people, who got infuriated reading the headline, we are glad. To people, who opened this article, while actually believing the headline to be true, dude, what's wrong with you? Abhi bhi sexist?
So, those who still think women can't rock a pant suit, these pictures will prove you (not-so) right.
1. Two people in this picture. Both rocking the pant suit. Do we discriminate? Na. Na. Na.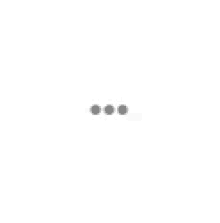 2. Slay-ay-aying!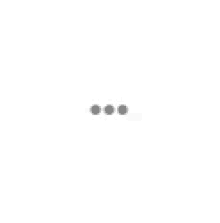 3. Stereotypes are fuckall. Heart Emoji.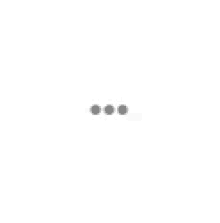 4. Kendall Jenner going all retro and anti-normative.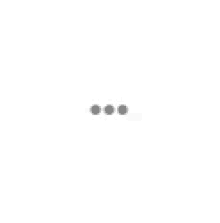 5. Because TF is 'lady-like', anyway?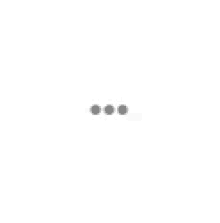 6. This is 'lady-like'.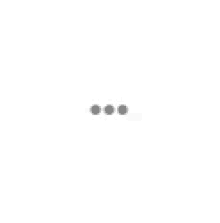 7. Tweed? Yaaas, queeen!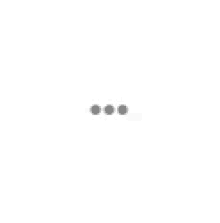 8. All elegance and no fuss. Yus!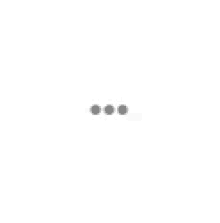 9. Because pockets are supposed to be gender-neutral.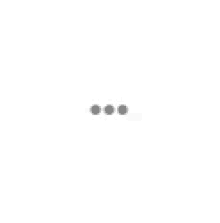 10. Because women wearing pant suits poke and shatter the facade of neatly constructed masculinity. Ouch.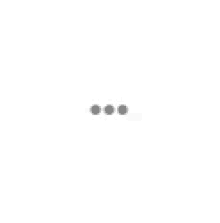 11. Because I mean, to look sharp AF is a birthright. You dare take that away from us!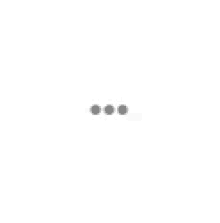 12. Three-syllable-DAYUMNS, coming right up!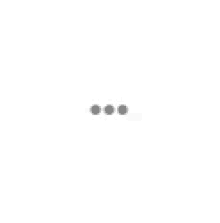 13. Turning heads like snowball rolling, wuddup.
14. Ye 'dress like men' kya hota hai, anyway?
15. Because we don't compartmentalise clothes according to gender. Nope. Sorry.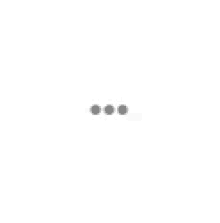 16. Being extra like a boss!
17. Take notes from our very own Bebo, on how to mix glam dressing and suiting up.
18. Suit it up, ladies!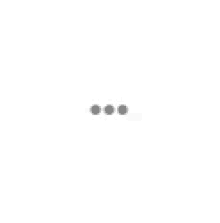 19. Culture is not absolute, yo.
20. Everything is subject to change - the way we dress, the way we live, and and everything else.
21. Manushi Chhillar experimenting with satin tuxedo is all goals.
22. Because, why limit yourself? Experiment away, my fren.
23. Because TF is 'normal' or 'natural'?
24. Bralettes for a shirt. Hello, inspiration!
25. All the class, and all the sass.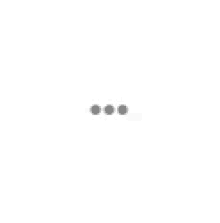 26. So, you still think women cannot rock pant suits?