What is that one thing that we ignore the most? Any guesses? If your answer is 'our health' then you are absolutely right. We have erratic sleep timings, we eat unhealthy food most of the times and some of us drink and smoke too without even realizing the kind of negative impact it has on our health. But, it's never too late to start keeping track of your health. So, do yourself a favour and buy yourself a Fitbit first. Wondering why? It will encourage you to keep your butt off the couch and indulge in some physical activities because exercising and having a healthy lifestyle is important if you want to live longer, duh. 
1. It will help you keep track of your health.
A Fitbit will help you improve your health by encouraging you to take up some physical activities. It will keep track of your movements, heart rate, blood pressure and much more. This small yet useful gadget will help you keep your health in order.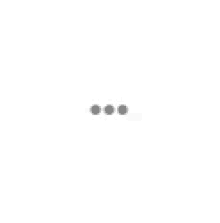 2. It encourages you to share data with friends and challenge them too. 
Working out becomes fun when you have friends to give you company, right? Well, if you own a Fitbit you'll be able to share your activity data with your Fitbit friends and compete with them to get to the top of the leader board. The harder you work out, the easier it will be for you to dominate the leader board. This is just a way to encourage you and your friends to stay in shape by cheering for each other and having each others back, okay?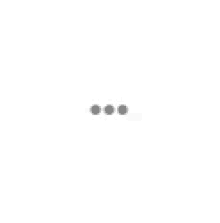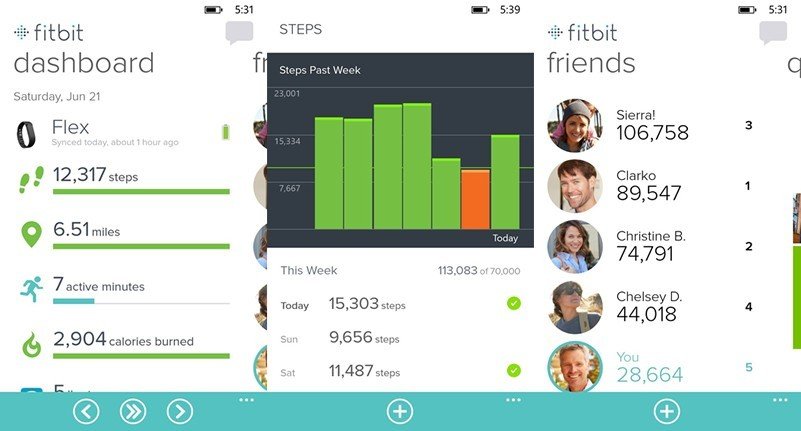 3. A Fitbit is water resistant. 
In case you didn't know, all Fitbit trackers are splash-proof and rain-proof. Yes, they can even stand the most sweatiest workout but that doesn't mean you can wear it while swimming or while showering.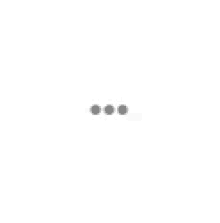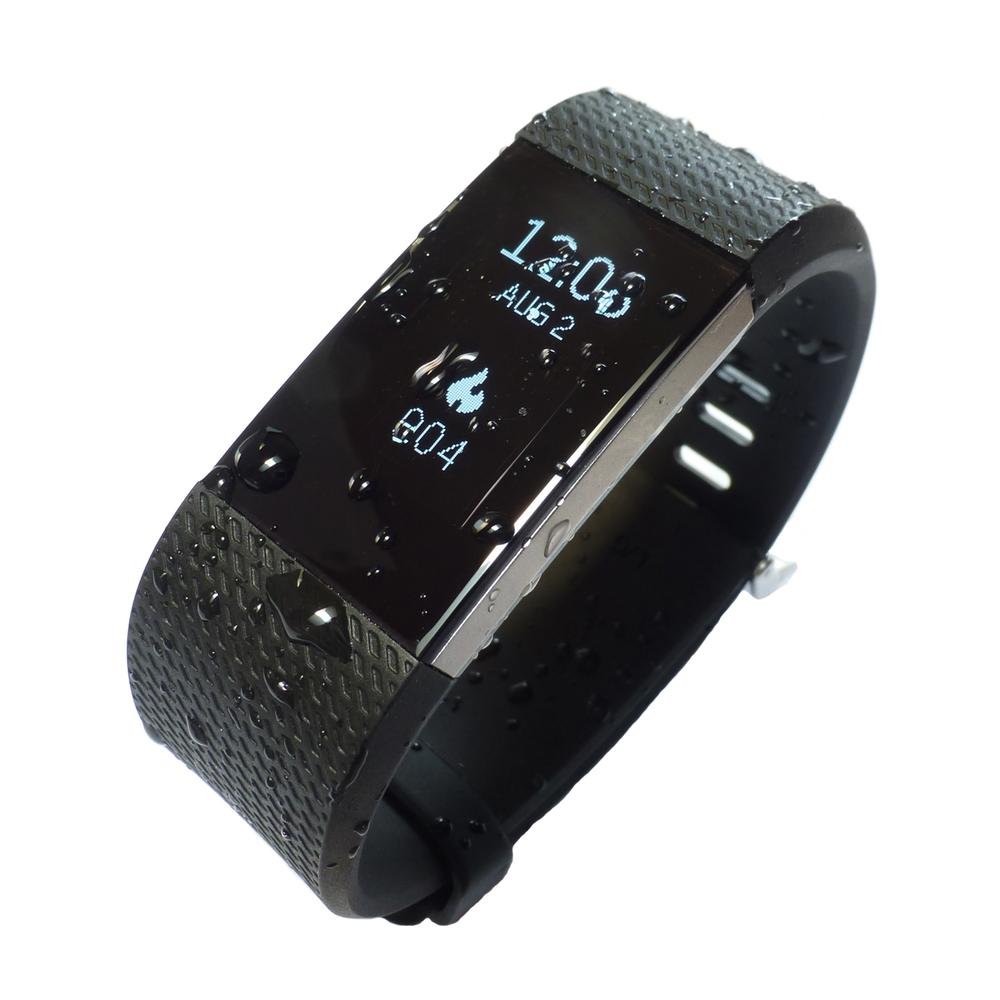 4. Fitbits are stylish and geeky at the same time. 
Fitbits come in different styles and colours depending on which model you are buying. You can either buy a clip-on style Fitbit or a normal Fitbit with a wristband. For me personally, a classic black Fitbit tracker works the best because I like to keep things simple. But there are host of other colours that you can choose from if you like bright, radiant colours. They look kind of different but in a good way. They have a geeky look and a eye catching design.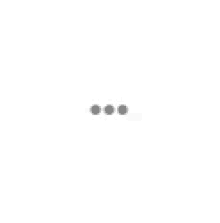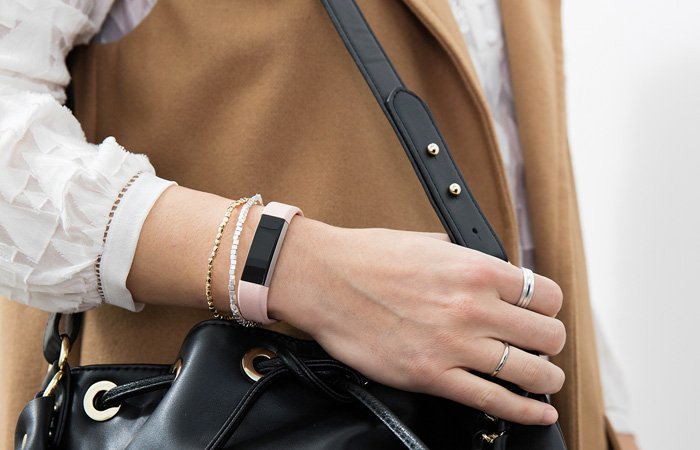 5. It helps you to know how good or bad your sleep pattern is. 
There is so much that you can do with a Fitbit. A Fitbit lets you track your sleep pattern. How cool is that? I always thought I sleep well but I was horribly wrong. I recently realized that I sleep for only 4-5 hours during the weekdays and for about 10 hours during the weekends. Seriously, I don't even know if this is normal but I am glad that at least now I can keep track of my sleep.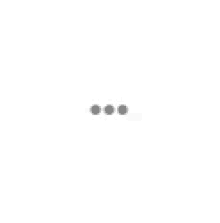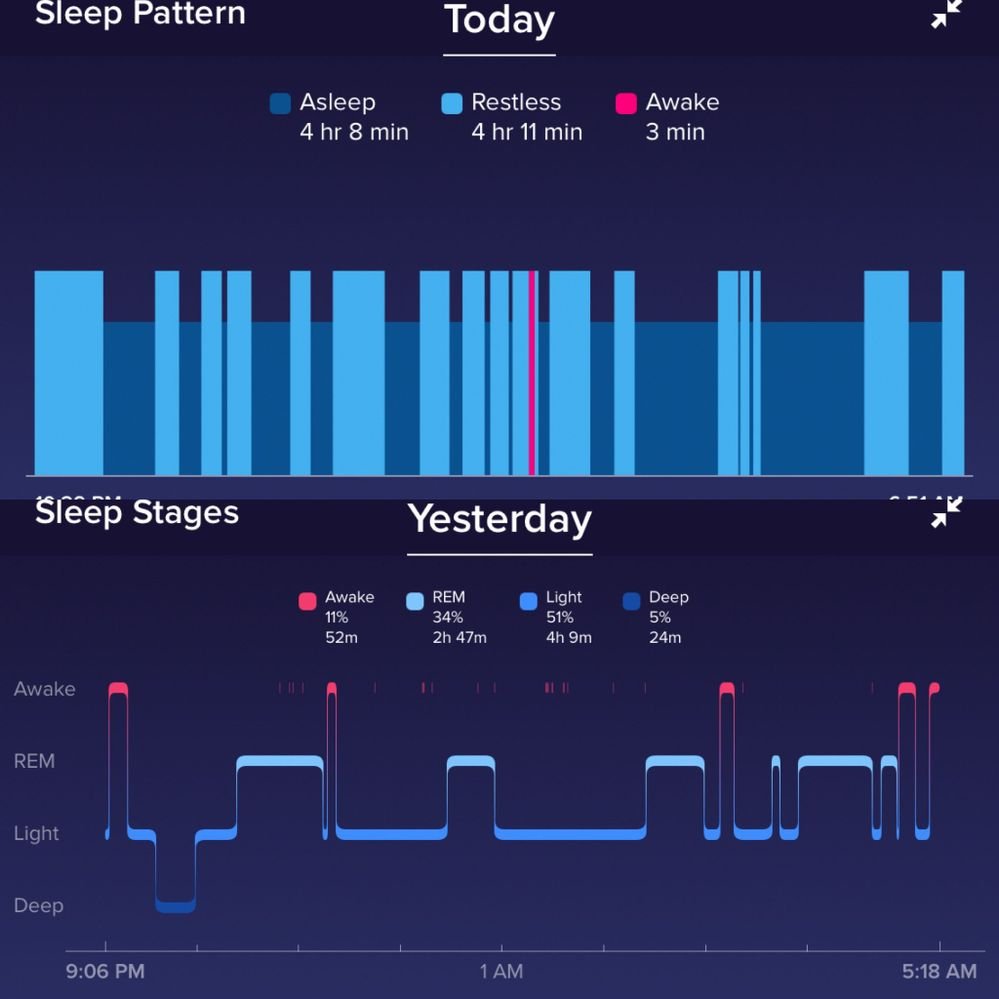 6. You can set yourself goals to accomplish.
I don't know about you but I get a sense of satisfaction when I complete my goal of walking 10,000 steps a day. I feel like I have accomplished something major. I know I haven't climbed Mount Everest but it feels like I have. I feel productive, I feel happy and I feel like I can sleep in peace knowing that I am seeing results.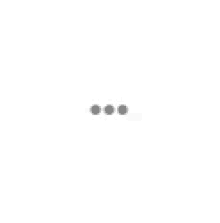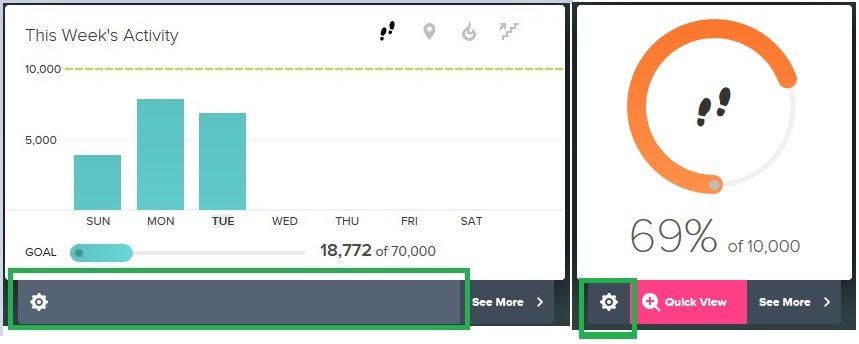 So, what are you waiting for?  Buy yourself a Fitbit and make it your workout companion.