Ever since it released Badhaai Ho has been steadily climbing the popularity charts, and rightfully so. A hilarious family drama Badhaai Ho is easily one of the finest slice of life movies to have released this year.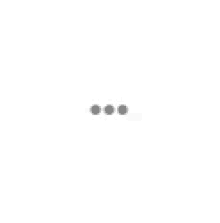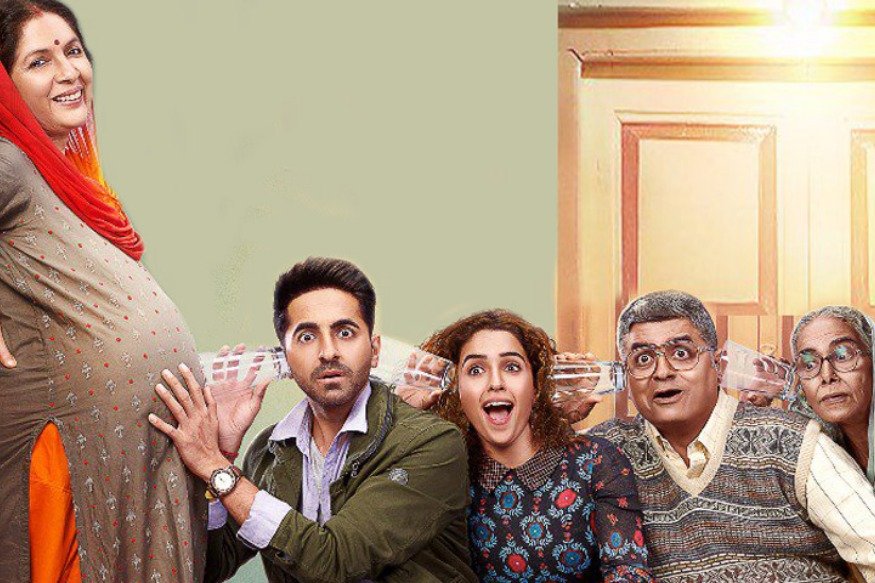 Here are the reasons that make Badhaai Ho an entertainer that we can't stop loving: 
1. The movie deals with a subject that we've never dealt with before - our parent's sex life! And the subject in itself is interesting enough to pique everyone's interest.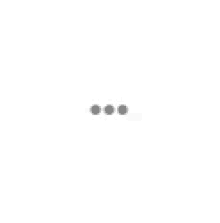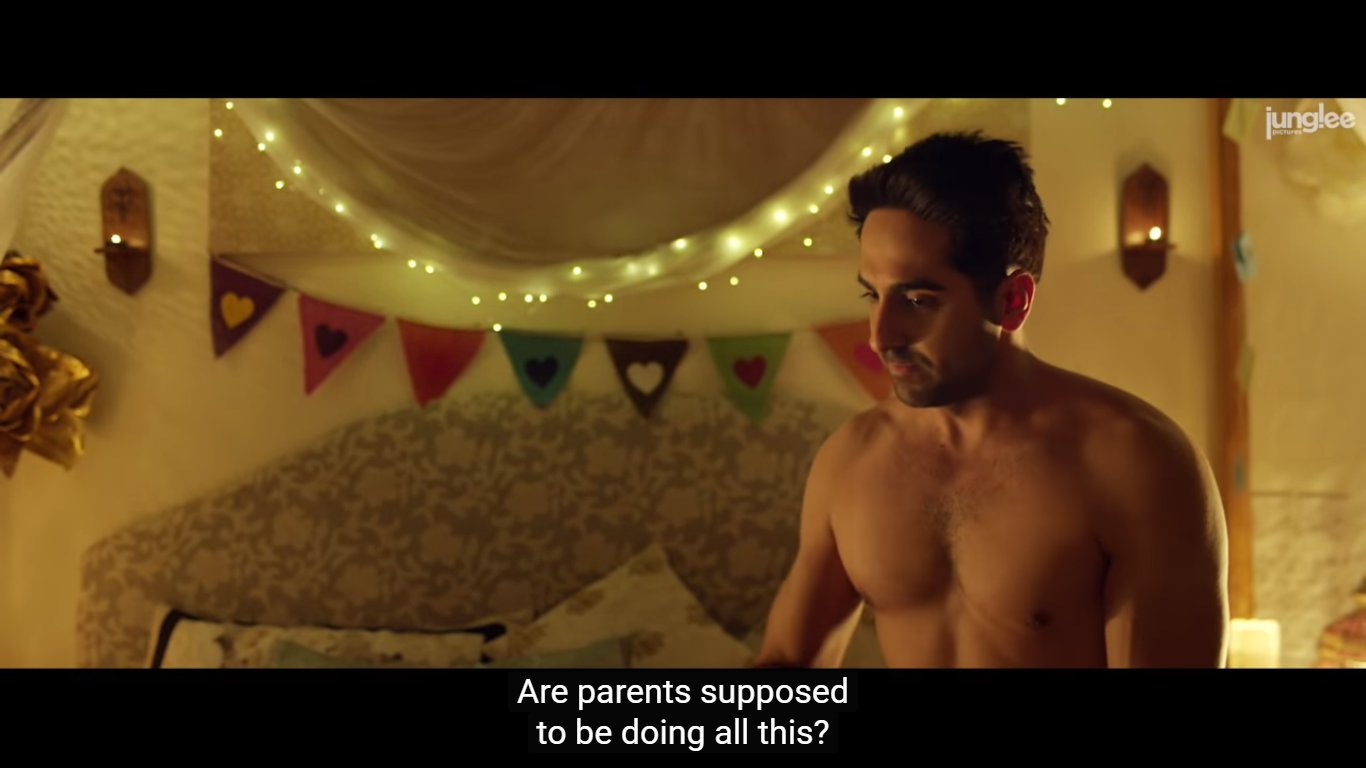 2. Gajraj Rao as the expectant father is the family member who is loved by everyone in the family. It just helps that he lights up the screen everytime he appears.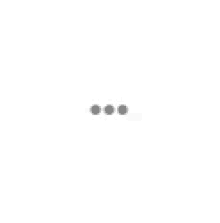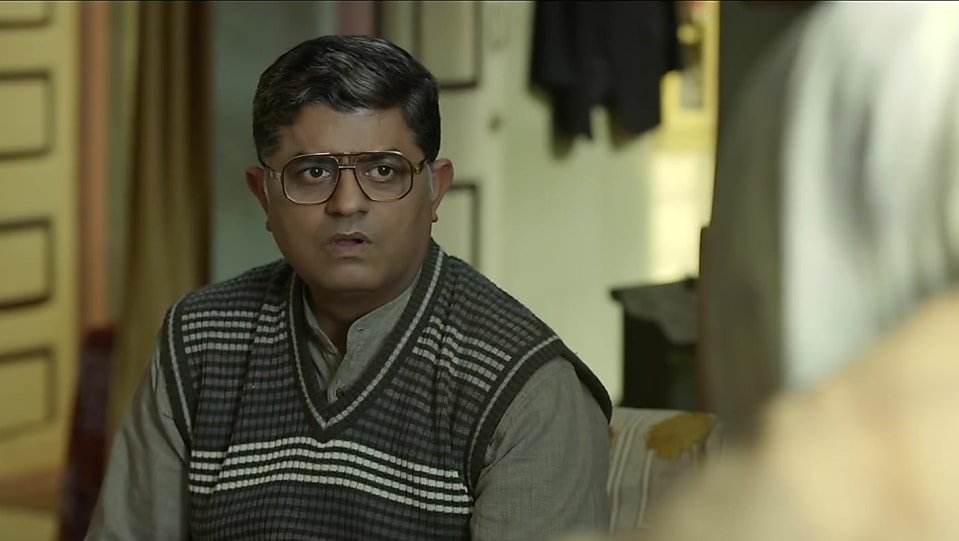 3. The movie brings back Neena Gupta and her effortless charm, proving that true talent has no expiration date.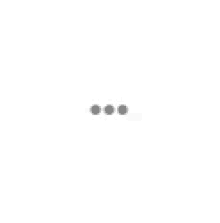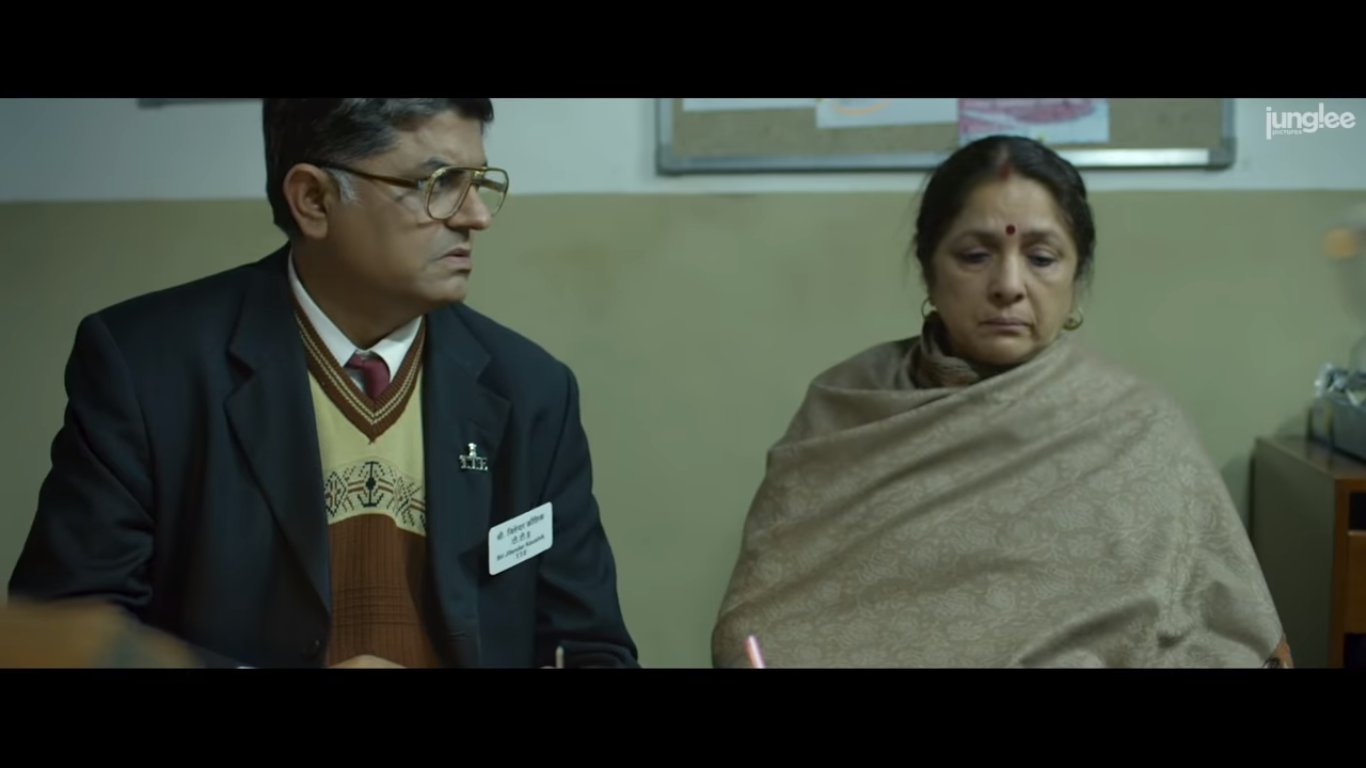 4. The warm, mature, affectionate and beautiful relationship between Gajraj Rao and Neena Gupta - characterized by mutual love and respect - is absolutely endearing to watch.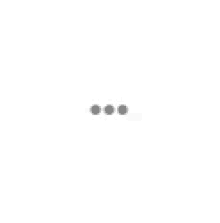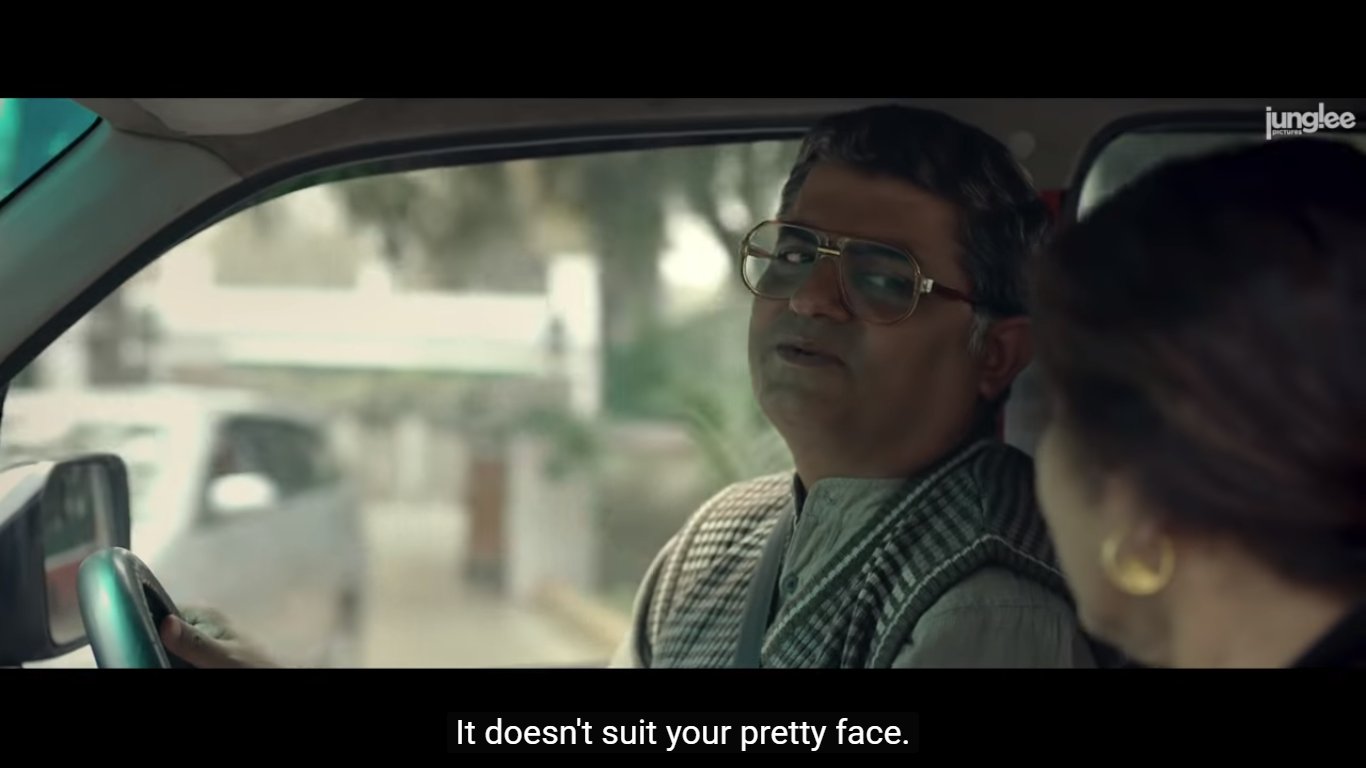 5. The dialogues will leave you laughing out loud, and you will be discussing these and cracking up, even when the movie is long over.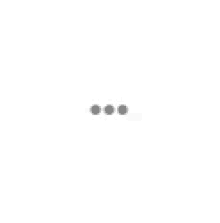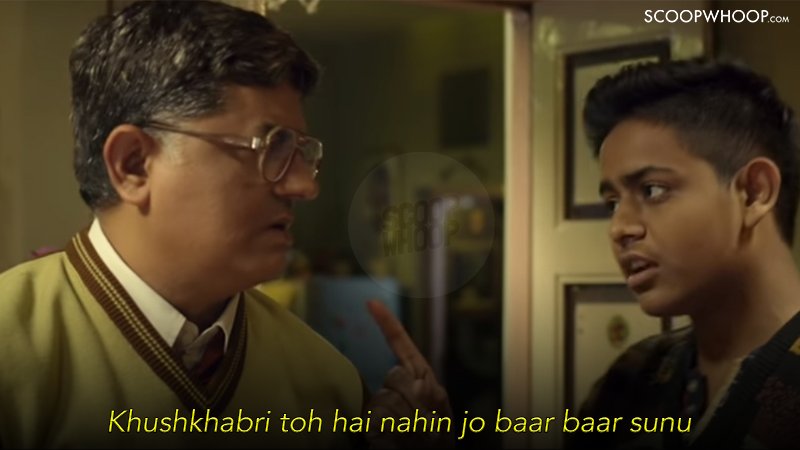 6. The soundtrack is such that you end up humming the tunes even when the movie ends, especially the movie's rendition of the folk song 'Badhaaiyan Tenu'.
7. Surekha Sikri's rant(s) deserve awards of their own because her performance is flawless throughout the movie.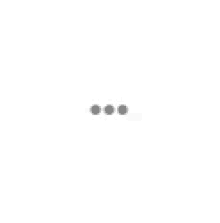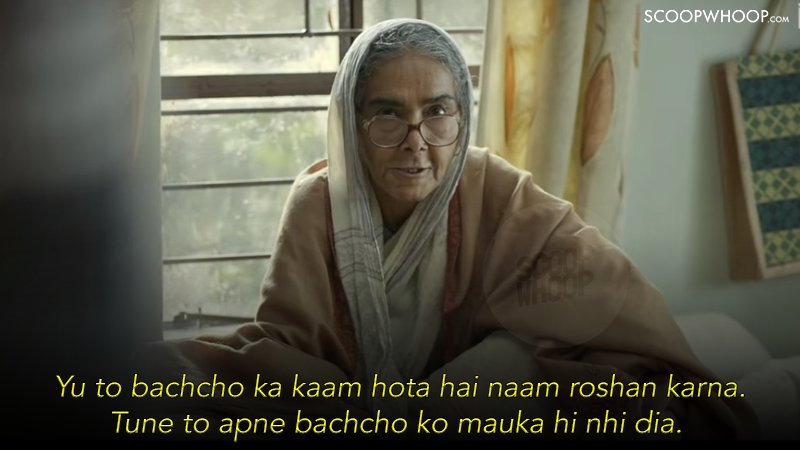 8. The supporting cast - that includes Sheeba Chaddha, Sanya Malhotra, and Shardul Rana - deserves a special mention for leaving a lasting impact despite limited screen space.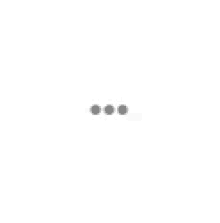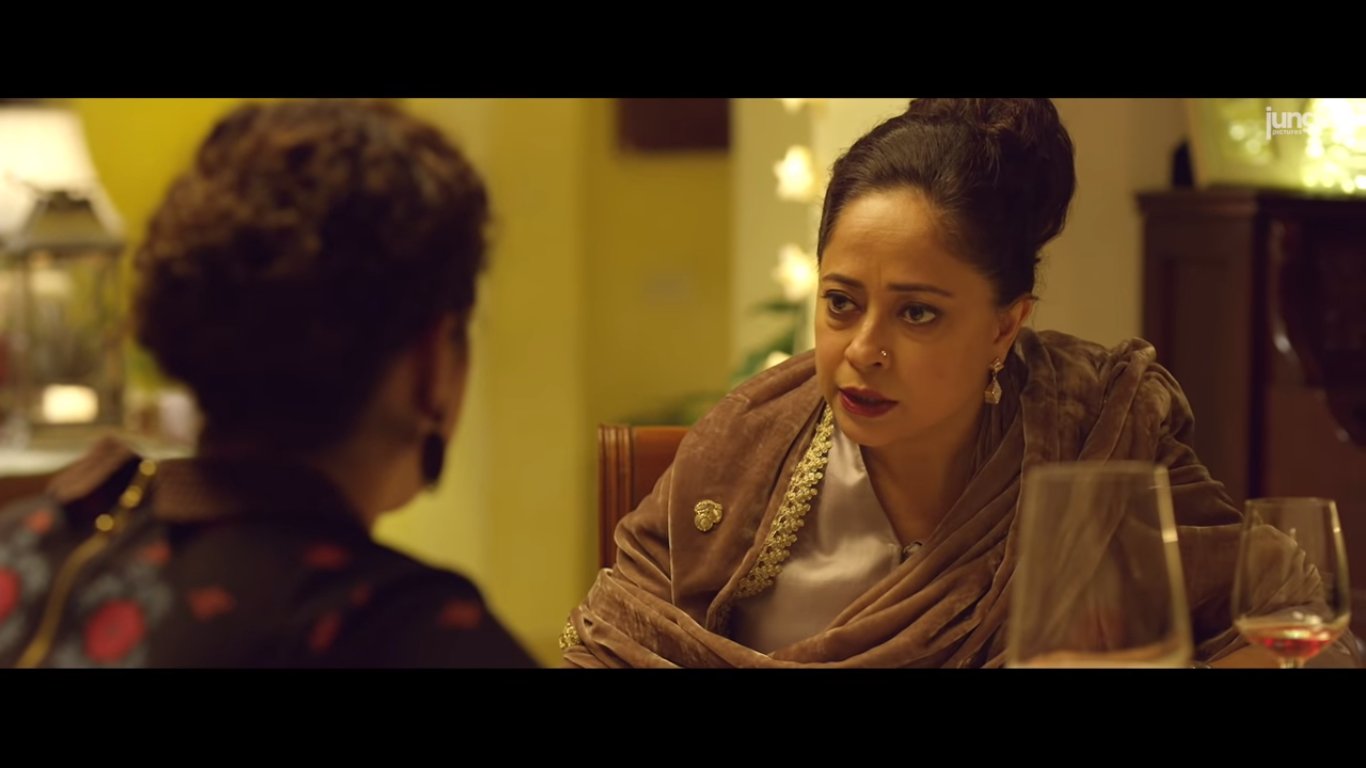 9. In fact, the casting of the movie is completely on point, and every actor seems aptly chosen for the roles they're playing.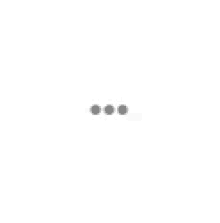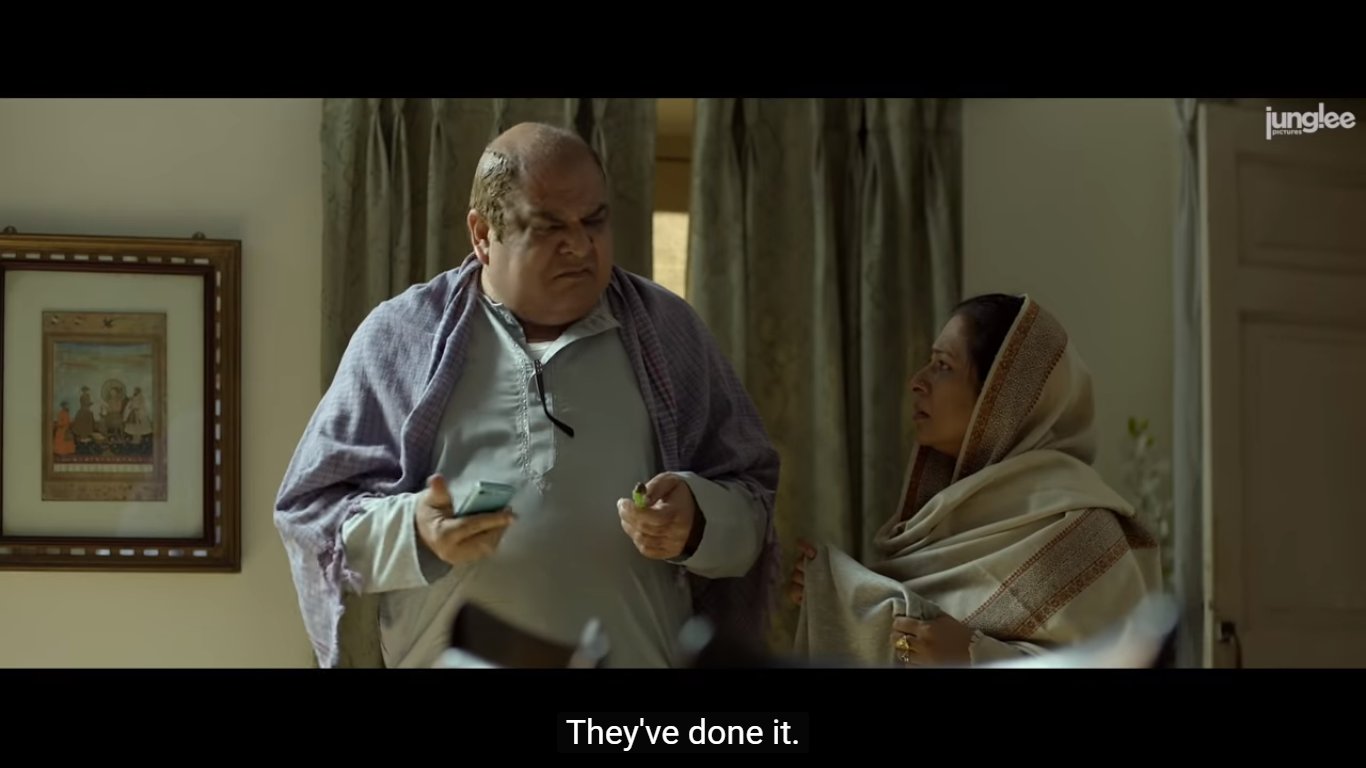 10. The relationship between Surekha Sikri and Neena Gupta is a delightful mix of grudging respect masked in common taunts. Imagine Tu Tu Main Main but in a two-hour movie setting.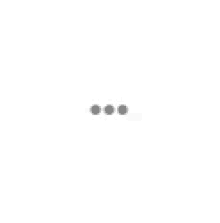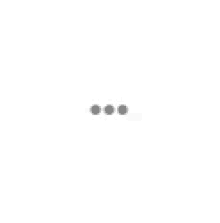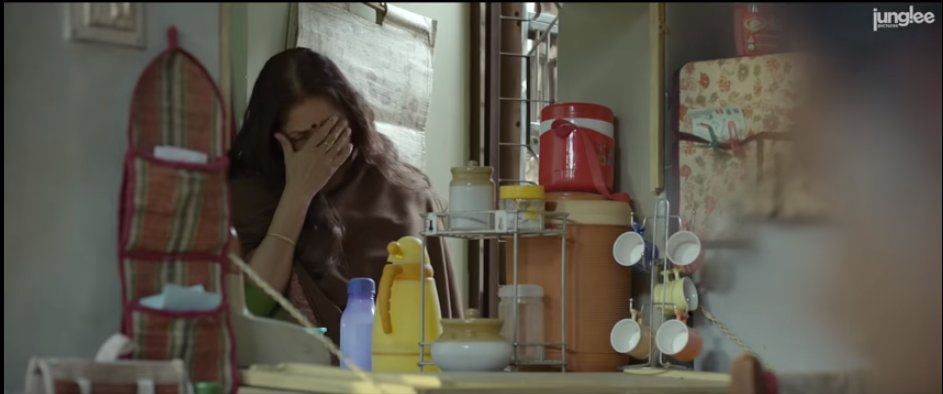 11. Especially commendable is the relationship that Nakul (Ayushmaan) and his brother share, that will make you hug and tease your own siblings at the same time.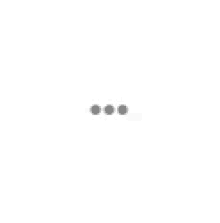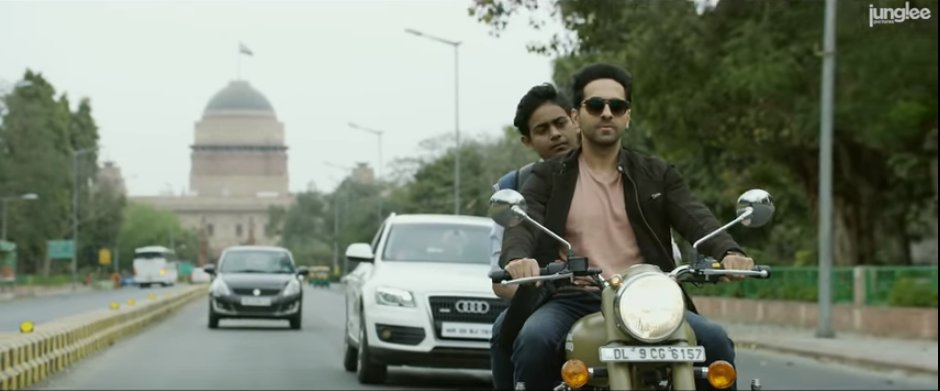 12. The depiction of the roles that neighbors play in our lives - especially when growing up in close-knit communities - is completely on point.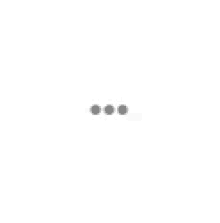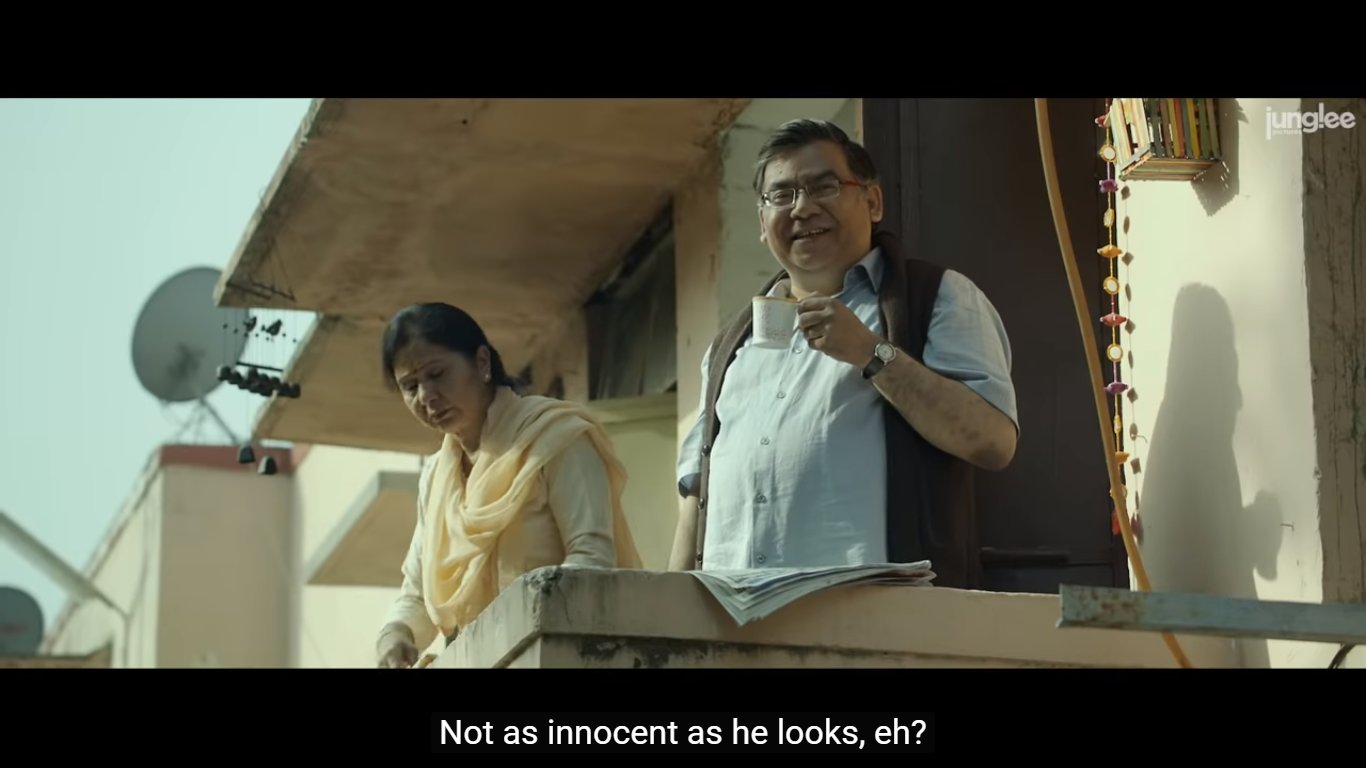 13. Despite its subject, the movie does not have a single inappropriate scene or raunchy joke, and no scene feels extra or stretched without reason.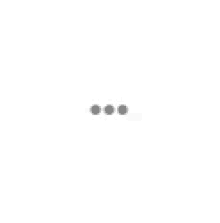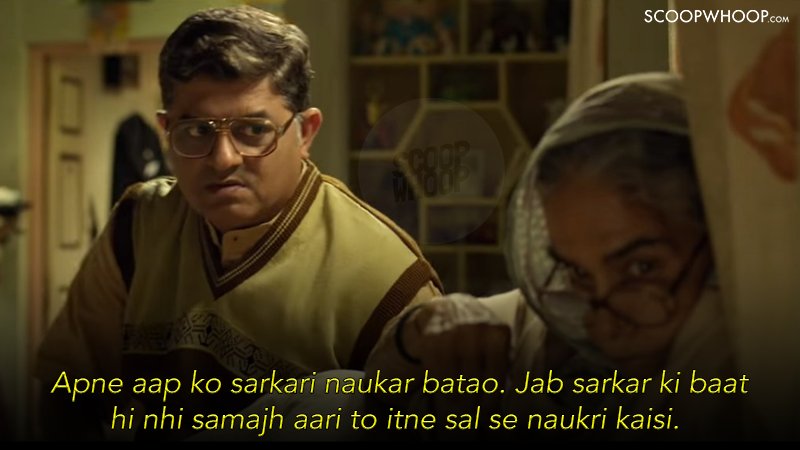 14. The movie has an extremely realistic setting, where we are treated to normal family celebrations, and not overly extravagant parties, and normal houses, not palatial mansions.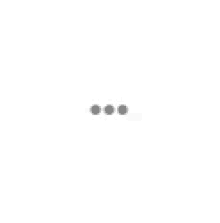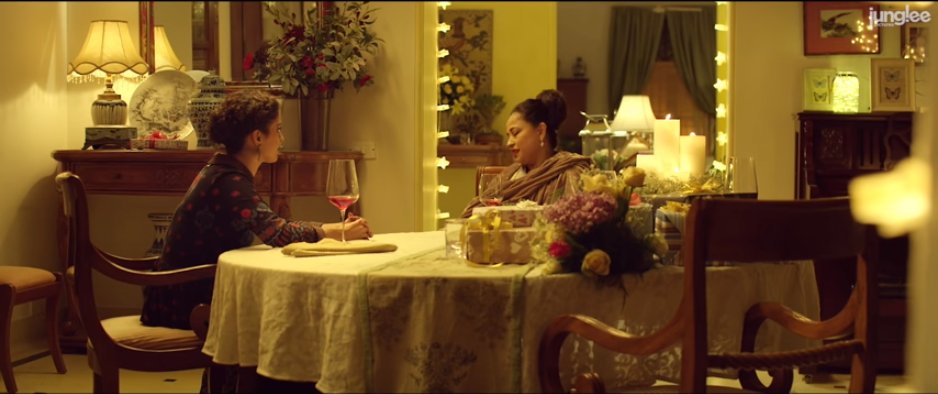 15. The movie beautifully showcases what Indian weddings actually look like, and no it's not characterized by over the top choreographed dances.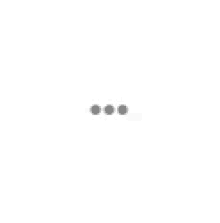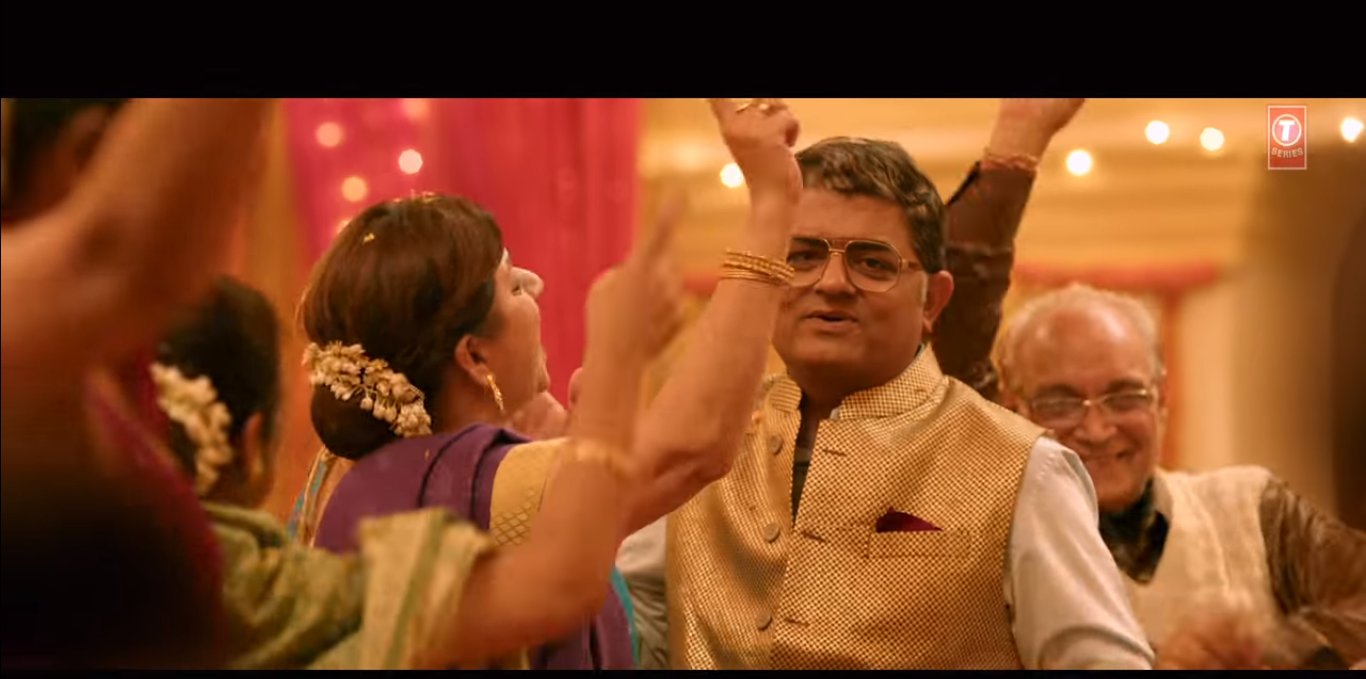 16. Finally, there is a remix song we don't mind listening to!
Honestly, if you still haven't watched the movie then you are denying yourself a wonderful experience. Book those tickets already!