WikiLeaks founder Julian Assange is a little upset with Twitter.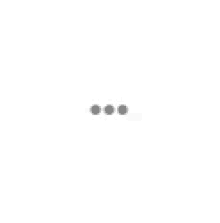 In a series of posts, Julian Assange lashed out at Twitter CEO for not 'verifying' his account. Stressing the importance of the blue tick, Assange on Wednesday tweeted the following: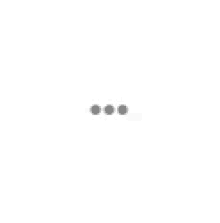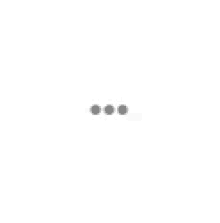 Prior to this, he tweeted a screenshot that said- "A request to verify this account has recently been reviewed and denied." And tagged Twitter CEO Jack Dorsey saying, "this is absurd."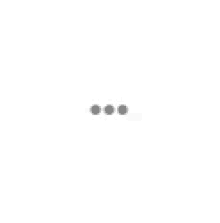 Assange joined Twitter in October 2011 and has over 112,000 followers.
Twitter in its policy states that the blue tick lets people know that the "account of public interest is authentic."
Interestingly, the accounts of WikiLekas and WikiLeaks Task Force are verified, while Assange is still fighting for the 'tick.'
(Feature image source: AFP)