The Asian Chess Championship is all set to be held in Iran from 26th July but looks like it'll be missing an Indian participant. 
Indian woman grandmaster named Soumya Swaminathan who has decided not to participate as a mark of protest against the compulsory hijab law in Iran.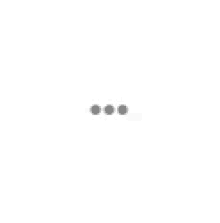 In a Facebook post, the 29-year-old said that she found the Iranian law a "direct violation of her basic Human Rights" and that the only way in which she could protect them was by "not going to Iran."
She told The Hindu that she had no hesitation making this decision. 
She said that she'e even contacted the organisers asking them to make an exception but they, very politely, had said no.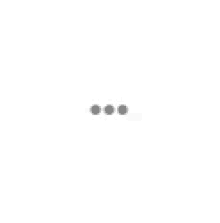 She did wear a hijab when she'd played in Iran seven years back but back then, she said that she'd felt very uncomfortable wearing it.
And that was the time that she decided not to participate in any such tournaments where dress codes like these were enforced.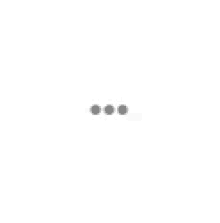 As expected, people have been whole heartedly supporting this decision of hers.
And she took to Facebook again to thank them.
Looks like Soumya's got some wise moves off the chess board as well.