A 'Save the Date' is traditionally meant to inform your loved ones of the momentous occasion that marks the beginning of a marvellous new chapter in your life. For reasons we should discuss in a whole other article, most of us would assume that it obviously means one's wedding day. But one woman has changed that forever and we love her for it!
An Imgur user and a soon-to-be Doctor of Osteopathic Medicine, Megan posted a 'Save the Date' to let her friends, family and the whole world know, not of her impending nuptials, but of her 2017 graduation from med school.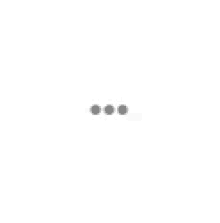 Yep, she's inviting you all to the badass celebration of her going from Ms. to Dr. - united in love with her medical degree.
Her caption read:
"Not getting married anytime soon, so I sent this Save the Date out instead."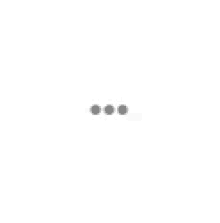 *slow clap* Megan, let me just say this. You've got a whole world of women cheering you and your utter awesomeness on.