'If you obey these rules, we will accept you'. If your in-laws put you on this spot to decide which side you are on, hey, it's a giant red flag. Most bahus are strictly advised at their in-laws' house to follow nonsense sasural rules like 'ghunghat kiya karo' or 'itna khul ke mat hasa karo'. And of course, fulfilling their demand to bring dher-saara gold in dowry. Now, the worst has arrived.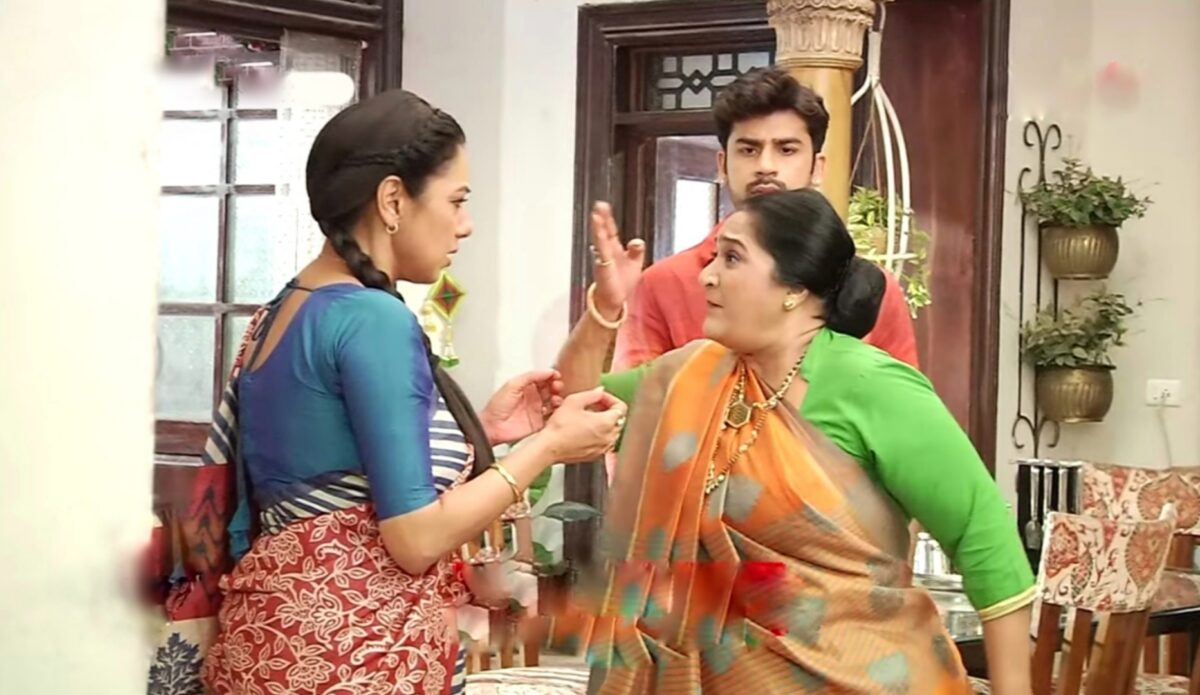 A long list of 14 rules and regulations for a bahu, who left her sasural, has caught our attention on Twitter.
A screenshot of the list posted by a Twitter user, @Punker_434, shows several unreasonable demands of husband's family for the wife. Woman's advocate, @ambmarxperi, had shared the original list on the platform which features demands like: 'the main gate key of the house cannot be given', 'the mother, father, and family members of the girl should not come' including many other mind f**king rules.
"If she obeys these conditions, they are ready to make her live with the boy," the advocate revealed. WTF!
Read the list here:
Turns out, the woman 'wanted to live with him, provided he comes out separately'.
Check out the reactions:
What a depressing state of affairs we are witnessing! A society where women are treated as slaves is beyond repair. Period.