"Don't do that!" Three words women in our country hear more than anything else. Even random relatives you've never seen before will run across three continents and fight a crocodile to tell you to "sit properly". 
I hate to be the bearer of bad news to nosy people everywhere, but guess what? Your silly rules are outdated. Women are no longer paying heed to your age-old stereotypes and instead doing what they want to do. PUMA's new campaign celebrates all such Propah Ladies who choose to be themselves oh-so-unapologetically.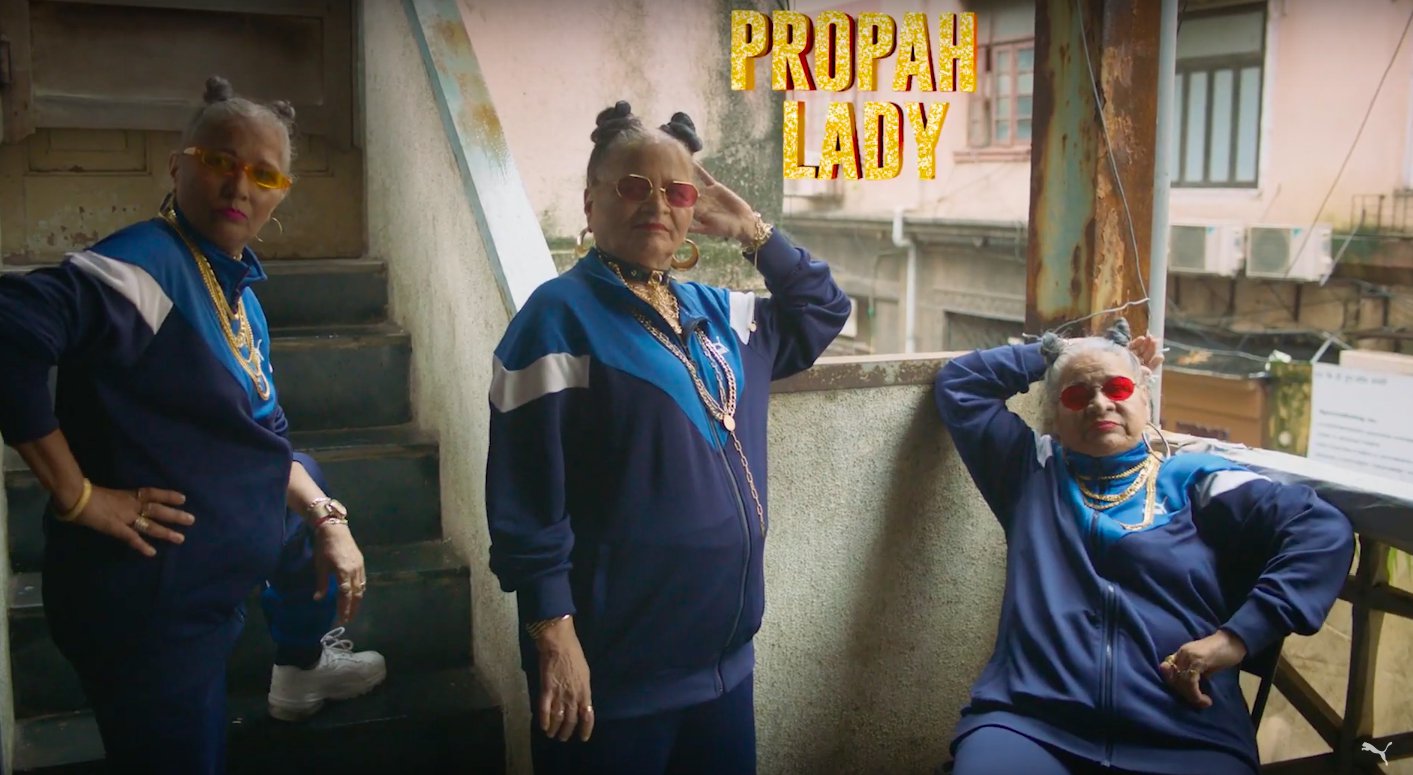 And to celebrate that, and women everywhere, we have a made list of the OG Propah Ladies who have defied all expectations and serve as an inspiration to all women. 
1. Smita Patil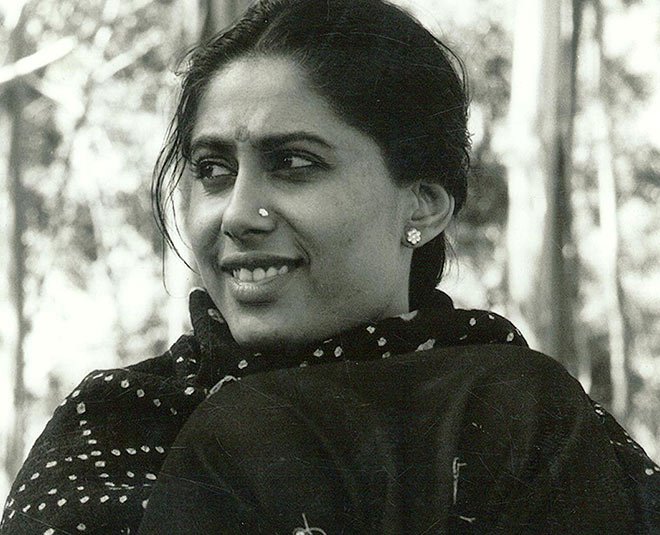 In an age when actresses were just expected to be pretty faces and not much else, Smita Patil defied the norm. She was not just actor. She was also an outspoken feminist, and chose movies that resonated with the issues she wanted to speak about. How propah an actor! 
2. PT Usha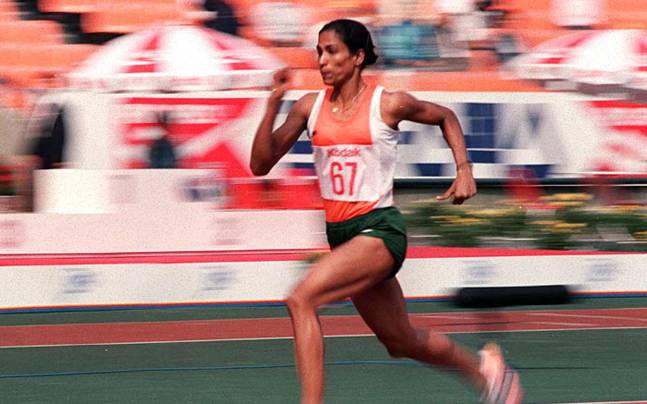 When in 1990, PT Usha took a 4 year break from athletics to get married and start a family at the height of her powers, many thought that her career was over. But she made a comeback for the ages, winning silver in the Asian Games in 1994, and silencing her doubters. She ended up running for another 4 years, and retired on her own terms. 
3. Rekha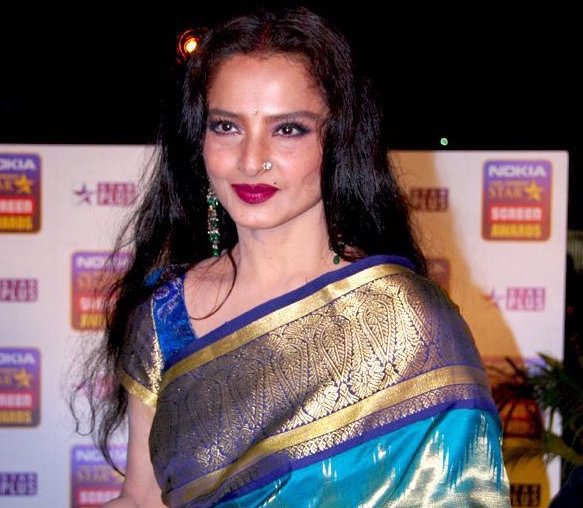 Rekha has always been an icon of walking off the beaten path and doing whatever she thinks is right. This OG Propah lady has played strong characters in various movies and has been one of the highest paid actresses of her time. However, time and again, she has been judged for wearing sindoor even after her husband's death. But does she care a bit about what the world thinks? Nope. Rekha has always fought patriarchy with utter grace and power. 

4. Mary Kom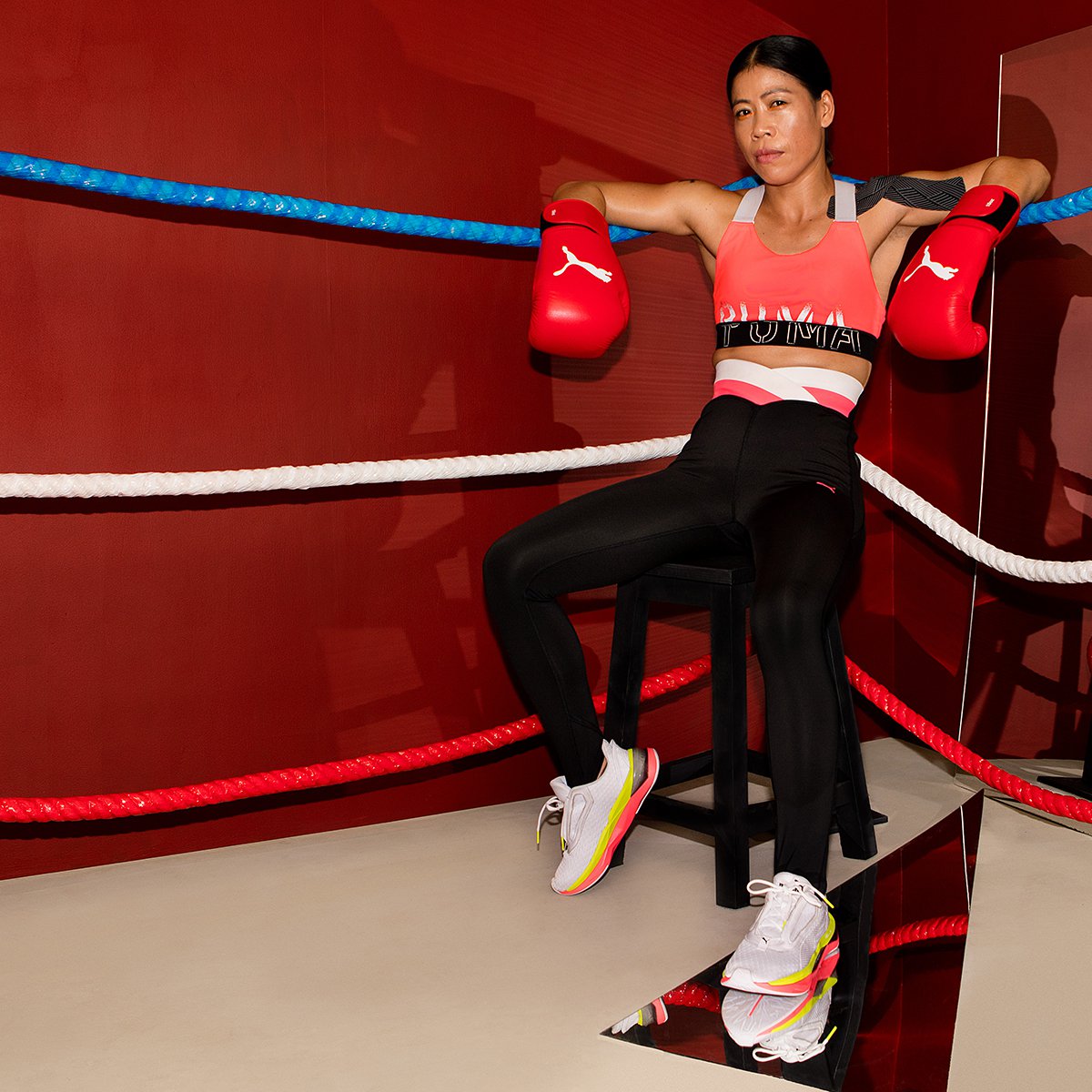 Mary Kom, India's pride and glory has cemented her position as a role model for women everywhere. However, throughout her journey she had been written off multiple times. She was written off when she married and became a mother. She was written off after winning her 6th championship at the age of 35. But she kept going ahead and became the first boxer (male or female) to win 8 World Championships — a legit Propah Lady! 
5. Duttee Chand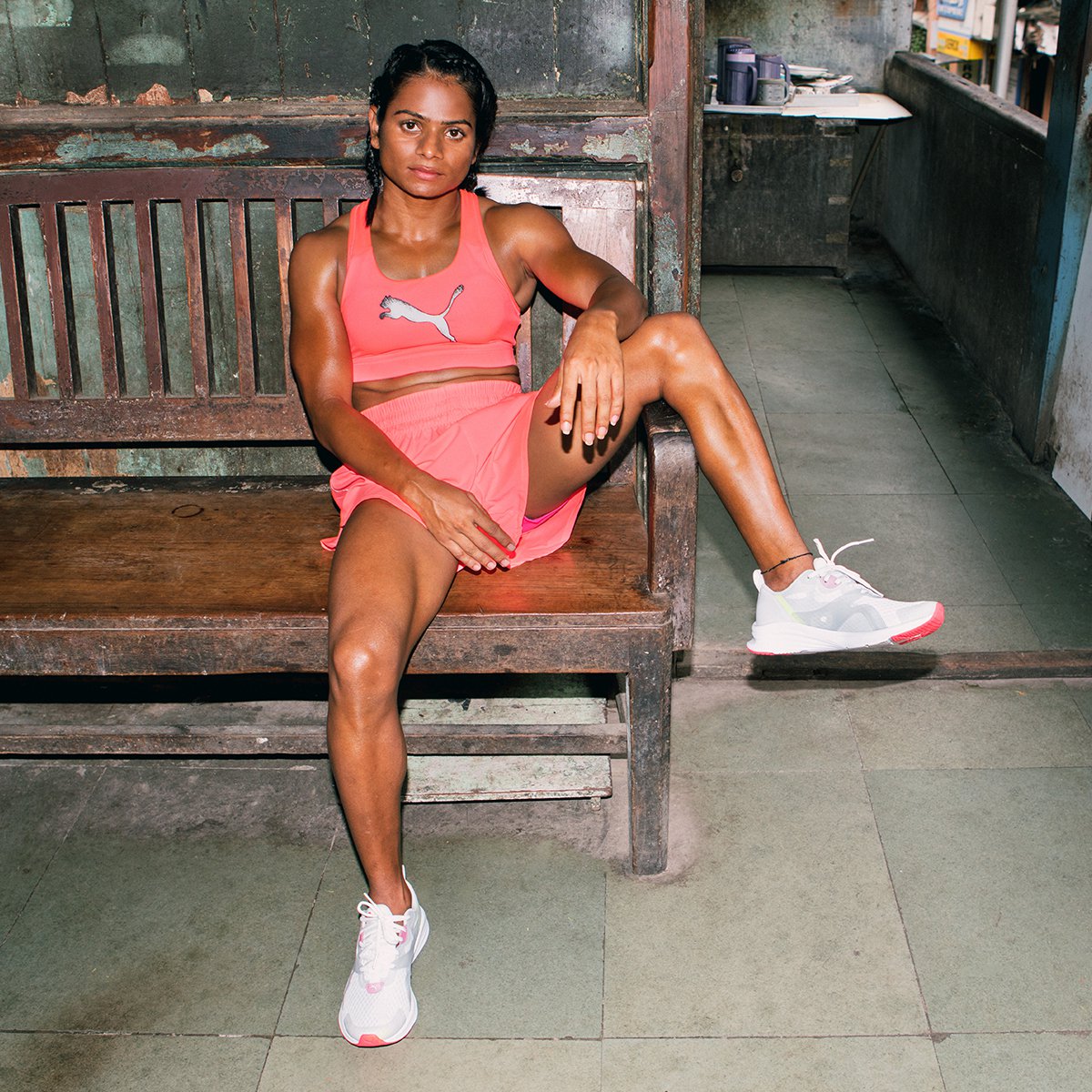 India's first openly gay athlete, Dutee Chand, is an inspiration for all of us. She not only defied expectations by winning on the international stage while coming from a small village in Odisha, but also defied society's expectations of her by fearlessly coming out as a member of the LGBTQ+ community. All of this while continuing to set and break records all over the place. 
6. Anjali Lama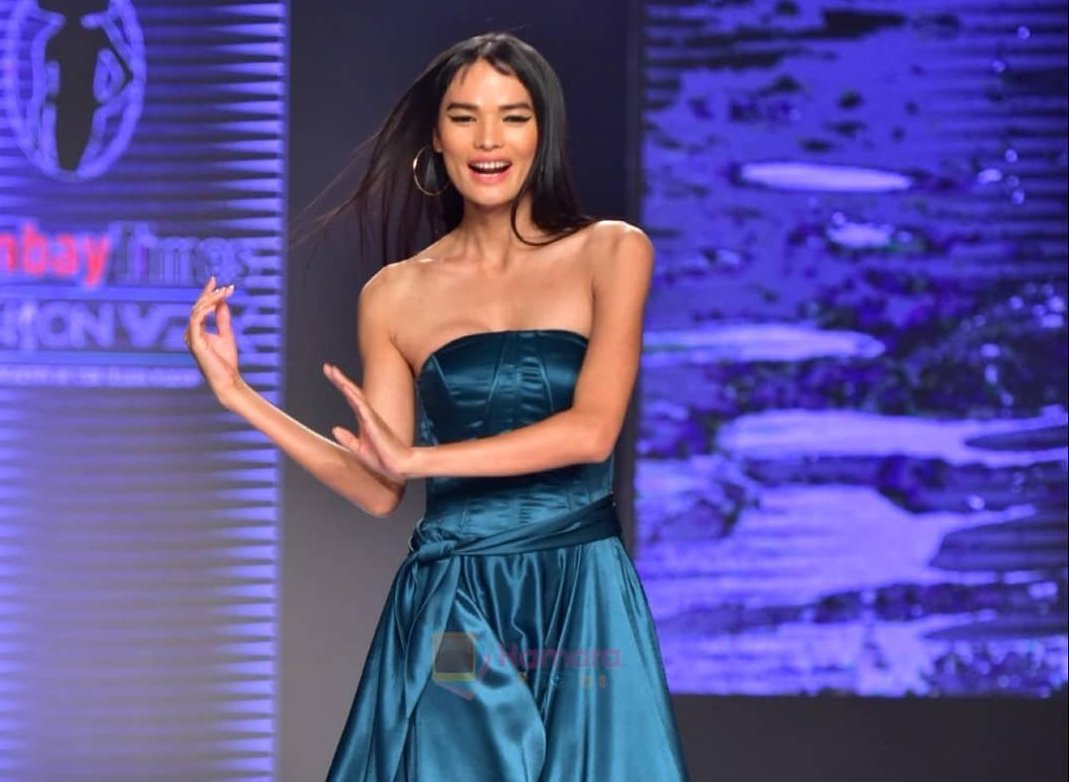 Society has long held very strict standards of what feminine beauty should look like. And then Anjali Lama comes along and shatters those standards by becoming the first transgender woman to walk the ramp at Lakmé Fashion Week. And now she inspires a new generation of propah ladies! 
7. Ritu Karidhal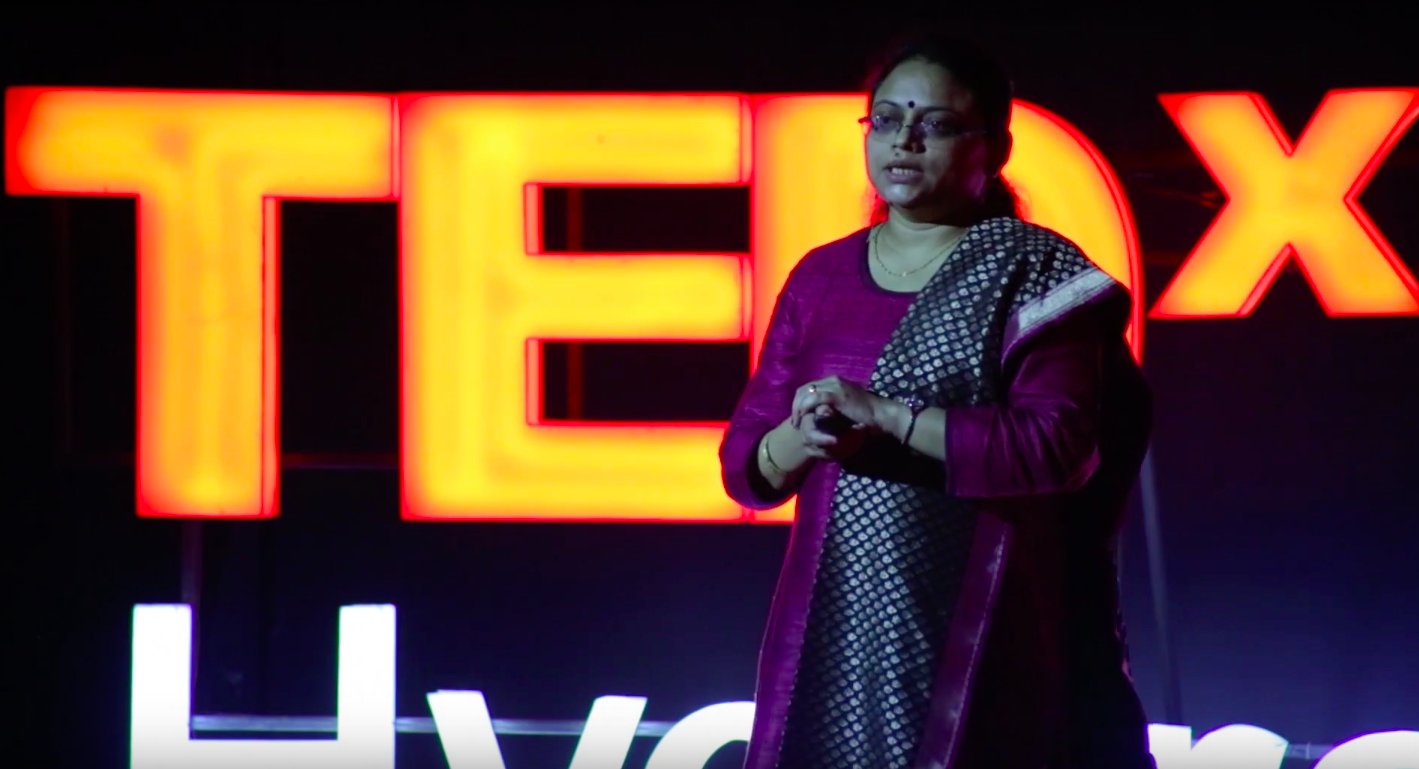 For every girl who has ever been told, "Science is not a profession for women", here's our OG Propah Lady who broke the norm and set new standards! Ritu Karidhal, the iconic woman scientist working behind the scenes for Mangalyaan and Chandrayaan-2, serves as an inspiration for women across the country.
8. Sampat Pal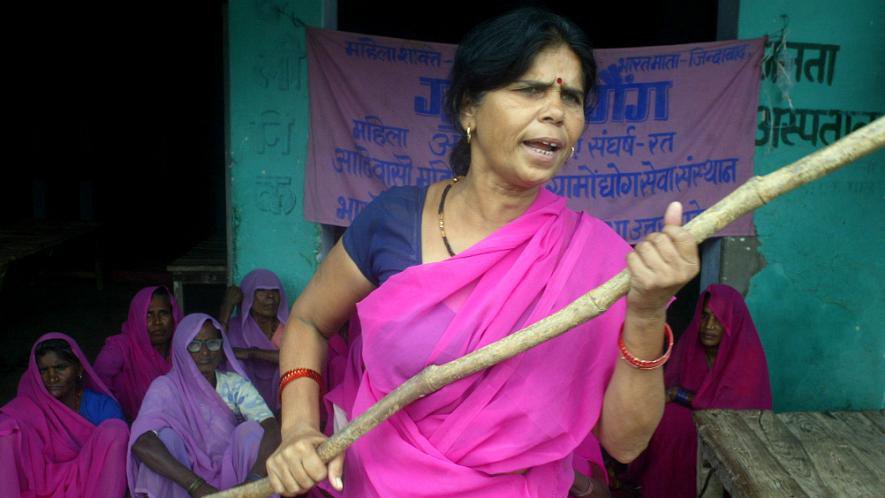 Sampat Pal, the leader of the famous Gulabi Gang, stood up for women's rights in an area where women would keep getting physically and mentally abused by their own families. Sampat decided to give these bullies a taste of their own medicine — and it was propahly bitter! 
9. Bhawana Kanth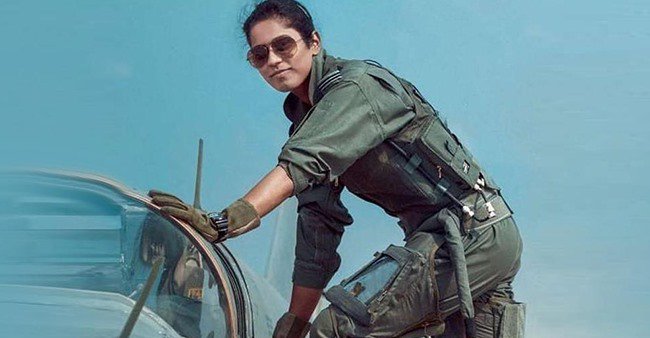 For anyone who still doesn't get the definition of Propah— may I introduce Bhawana Kanth. She became the first Indian woman fighter pilot to qualify to undertake combat missions. Stepping into what is called a domain of men, our OG Propah Lady, Bhawana, proved to the world that no dream is unrealistic.
10. Reshma Saujani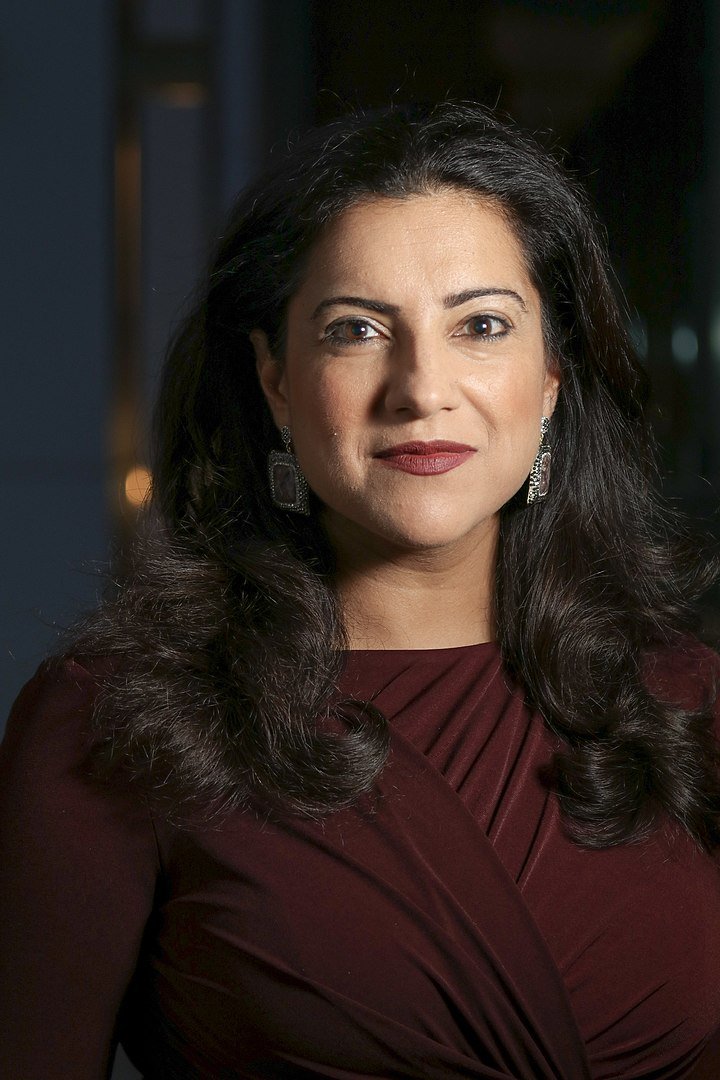 Reshma Saujani, an attorney and an activist, became the first Indian American woman to run for US Congress. When she noticed the gender gap in her computing classes, Saujani started the non-profit organisation "Girls Who Code." This Propah Lady's life hack? Teach women bravery, not perfection. Well, that's a motto to swear by!
Feeling inspired? If you think you too are a propah lady just like these badass women, then you need to check out PUMA's new Propah Lady campaign. 
Watch the film here and share it with all your propah lady friends!