Even though the culinary industry is dominated by men all around the world, these women have proven that there's nothing stopping them to rule it with their endless hard work and passion.
1. Pooja Dhingra
Pastry Chef and Owner, Le 15 Patisserie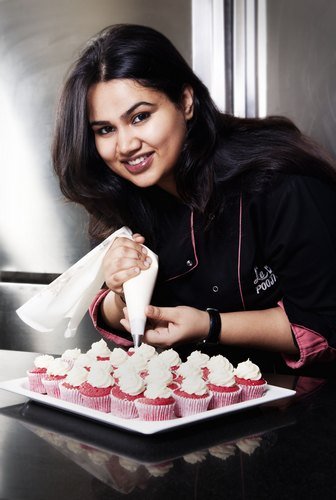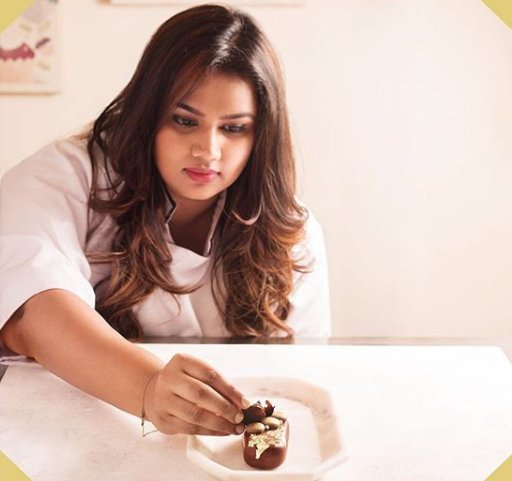 She grew up in a family of restaurateurs so she's been around the culinary industry ever since she was little. She is the owner of the first macaron store in India named 'Le 15 Patisserie' and is known as Macaron Queen in India. Apart from being an excellent pastry chef, she's also a dynamic businesswoman.
2. Anahita Dhondy
Chef Manager, SodaBottleOpenerWala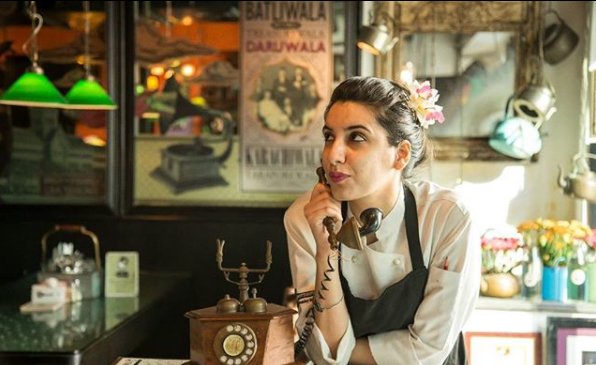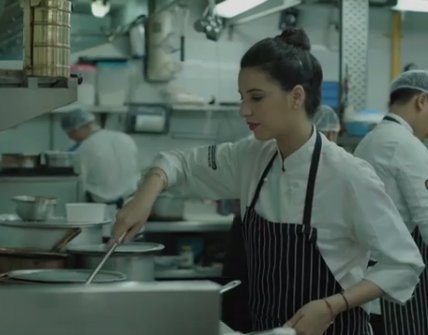 She became the Head Chef at SodaBottleOpenerWala at just 23. Even though she mastered in French cuisine, being a Parsi, she believes Parsi food is her true calling. And is working to restore the ancient cuisine.
3. Megha Kohli
Head Chef, Lavaash By Saby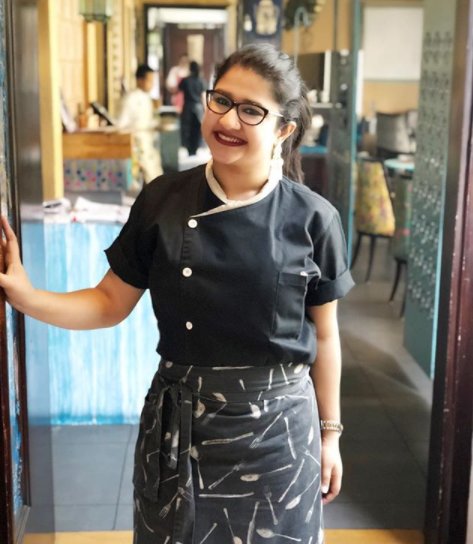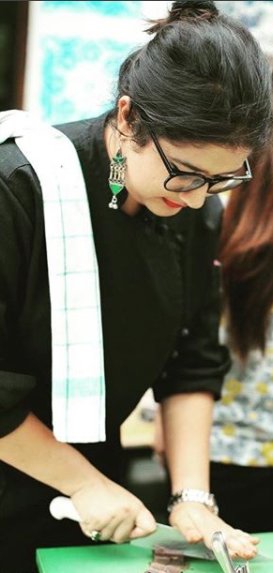 Chef Megha Kohli is one of the country's youngest chefs. She is currently the Head Chef at Lavaash By Saby, New Delhi. She believes that cooking food is an emotional process, not a technical one.
4. Ritu Dalmia
Celebrity Chef and Owner, Diva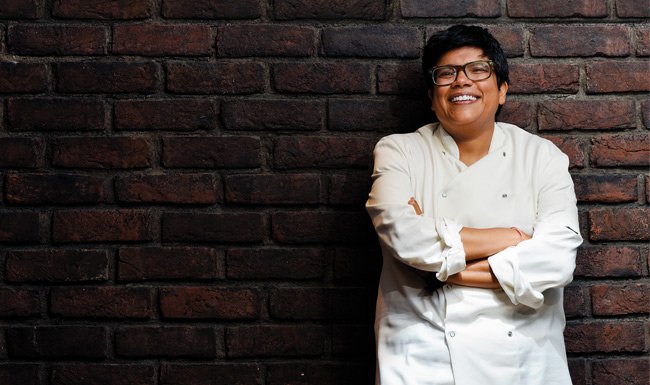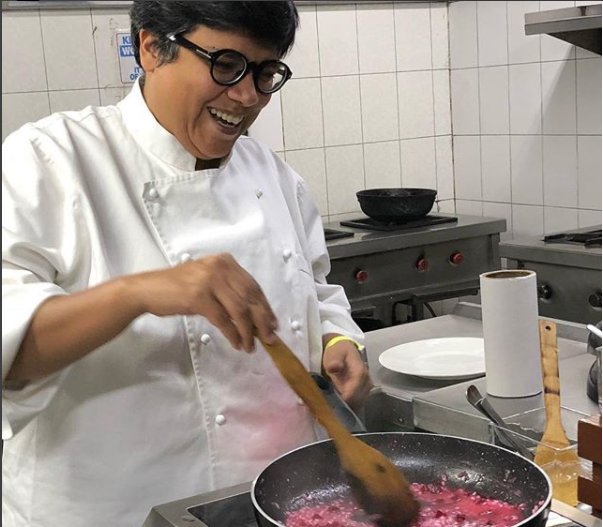 She's a celebrity chef and owns a restaurant called 'Diva' in New Delhi. She specializes in Italian cuisine and was the mastermind behind Anushka and Virat's wedding menu which consisted of wonderful Italian-Indian fusion food.
5. Amrita Raichand
Celebrity Chef and TV Show Host, 'Mummy Ka Magic'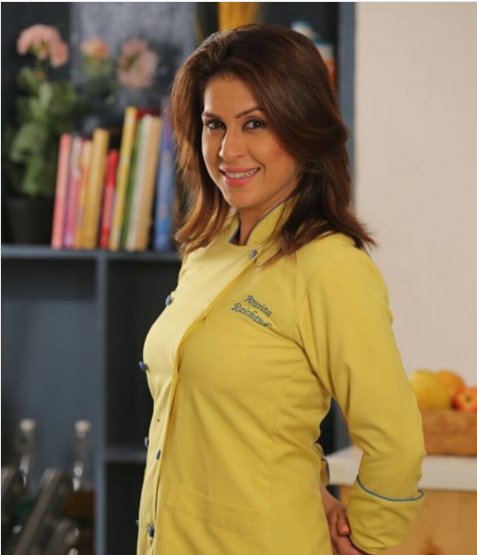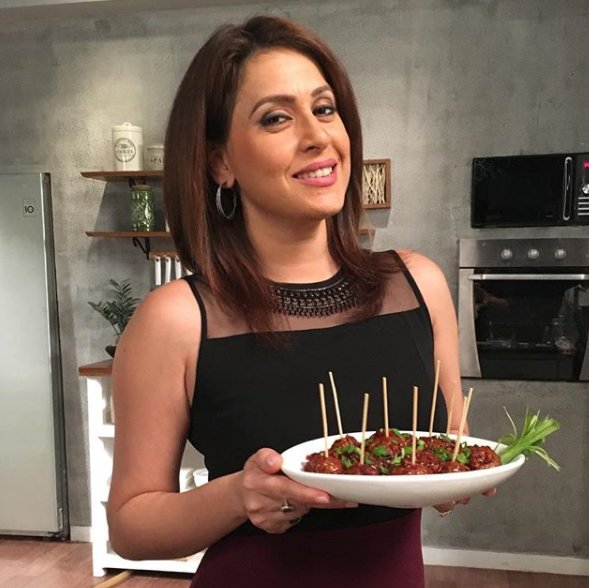 Model-turned-actress-turned-chef, Amrita Raichand started cooking at the age of eight. She is a household name ever since her TV ad days. Now, she has her own show 'Mummy Ka Magic' on the channel, Food Food.
6. Radhika Khandelwal
Executive Chef, Fig & Maple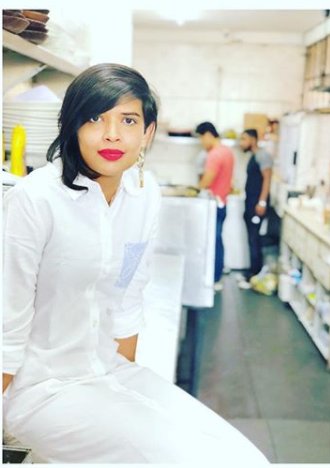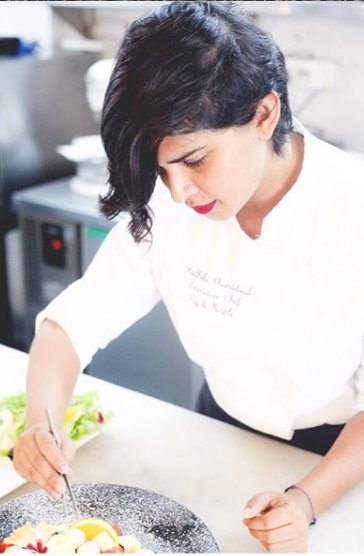 This artsy woman is the Executive Chef at Fig & Maple, New Delhi. She strongly believes in using local produce over canned goods. Her plating skills are a work of art. 
7. Sangeeta Kuriakos
Chef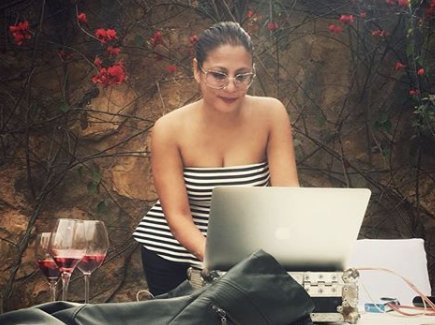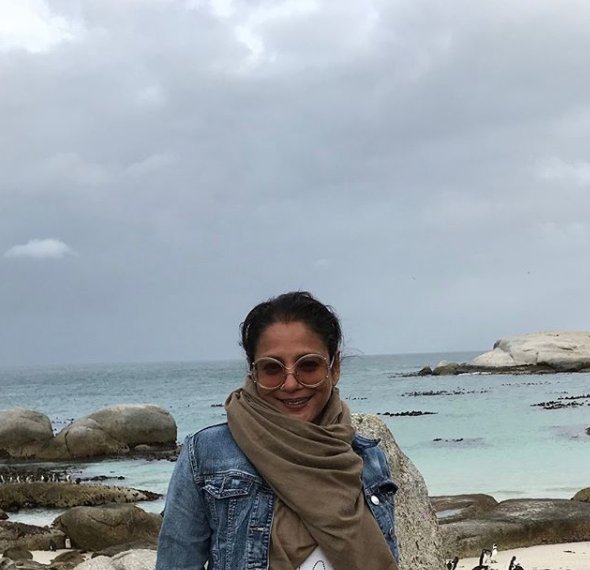 Popularly known as Chef Sangy, she does pop ups all over the country. Her food has a strong Keralite Christian household influence.
8. Veena Arora
Executive Chef, The Imperial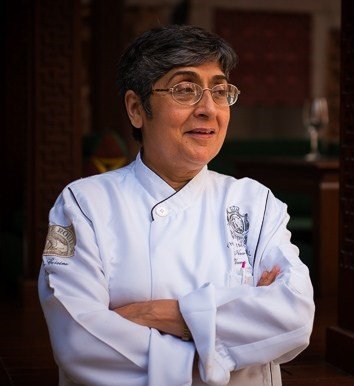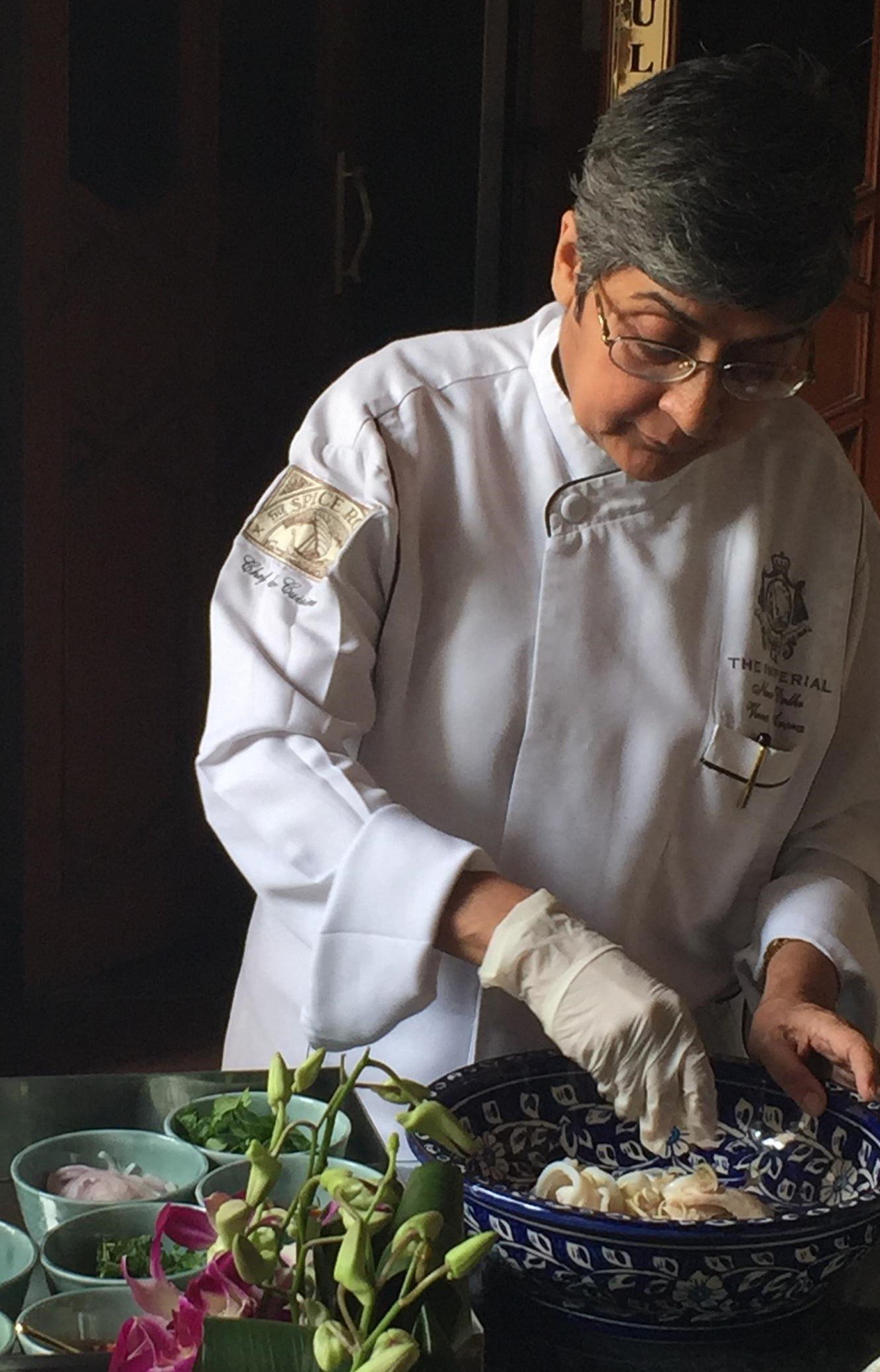 Born and brought up in Thailand, Chef Veena Arora is a legend in the hotel industry. She was awarded the Best Lady Chef by the Ministry of Tourism. She's presently the Executive Chef at The Imperial. She never received any culinary training, and believes that the best cooking comes from following your instincts.
9. Kamini Jha
Sous Chef, Madinat Jumeirah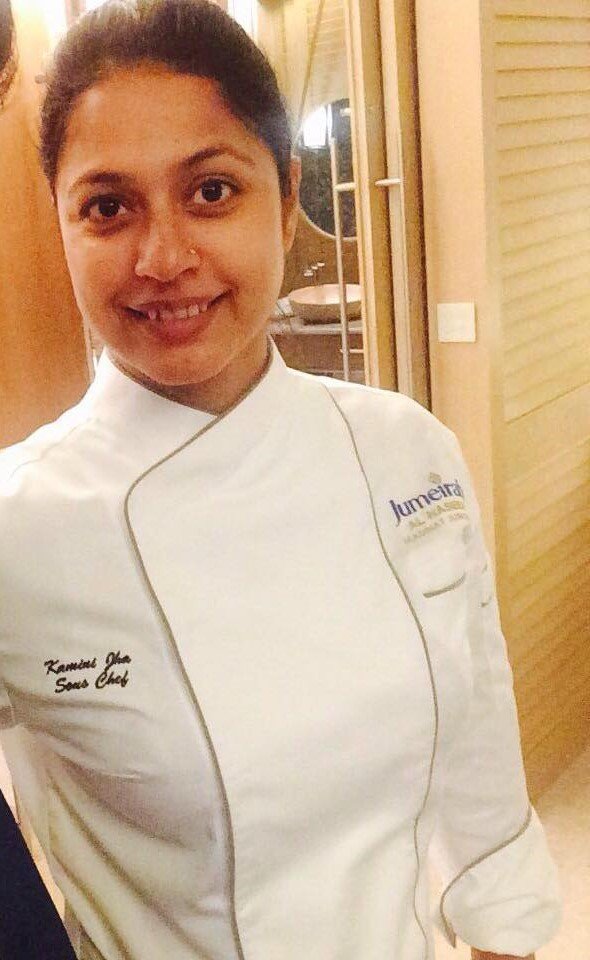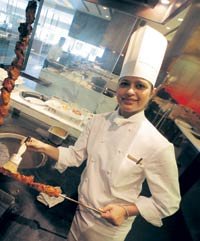 Chef Kamini Jha is a queen of tandoori dishes and used to head the tandoor section at The Oberoi. She believes in getting her hands dirty and has an extensive list of tandoori food she cooks flawlessly. She's presently the Sous Chef at Madinat Jumeirah, Dubai.
10. Bani Nanda
Owner, Miam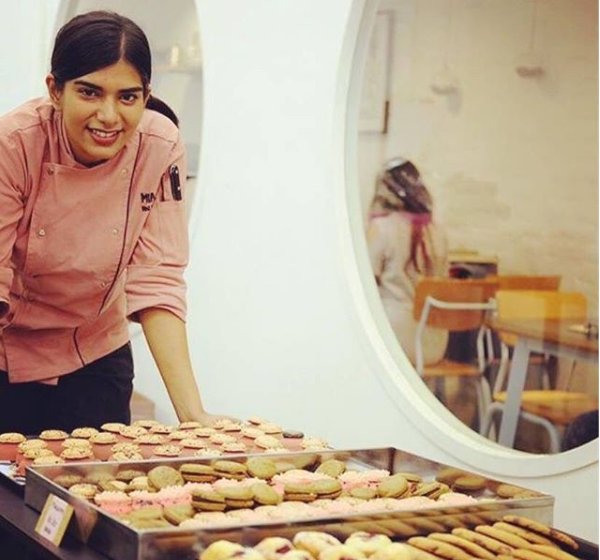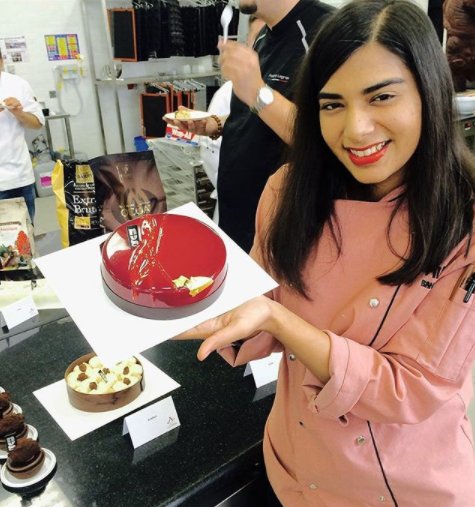 This physics-graduate-turned-culinary-master worked as a commis at The Oberoi, and now runs her own patisserie named Miam which she runs from her home-based kitchen in New Delhi. She specializes in French desserts. She loves experimenting with new and unusual flavours and is known for her unique cakes.