Meet Akira Bua, a 12-year old girl, and a jiu-jitsu student.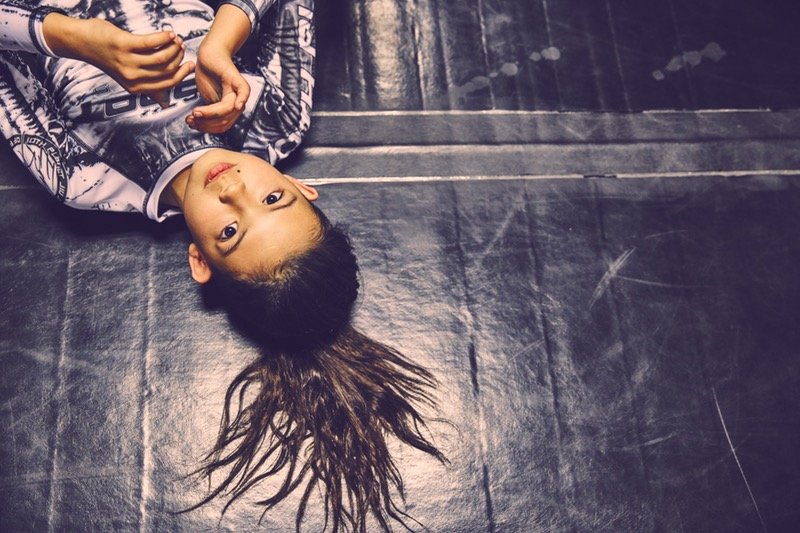 She may look like any other girl her age but you'd be shocked to know how badass she actually is! She is breaking stereotypes at such a young age and how.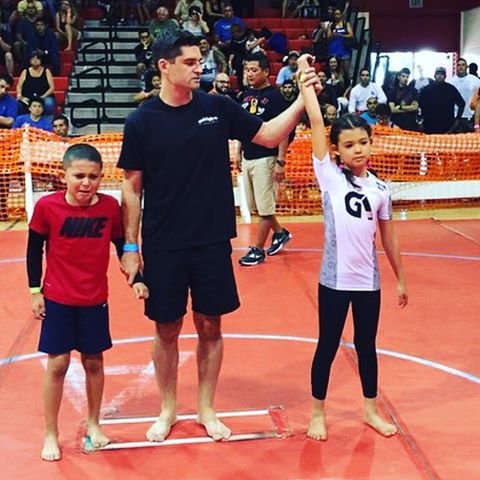 She has been practicing jiu-jitsu, a form of martial art, since she was 9.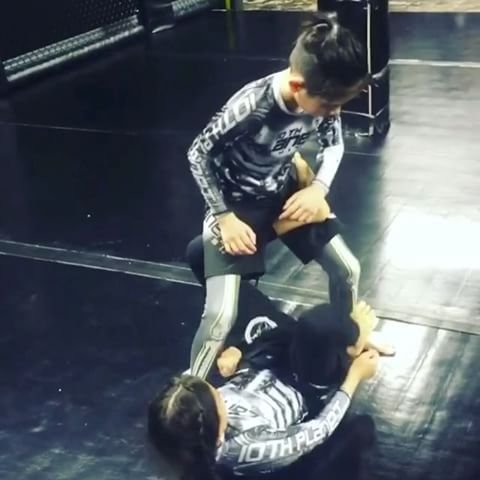 And now she has multiple National Tournament Golds to her credit.
She is being called the real life Powerpuff Girl. And for us Indians, she is re-creating Dangal and living up to her name Akira (That Sonakshi movie, sorry for that reference).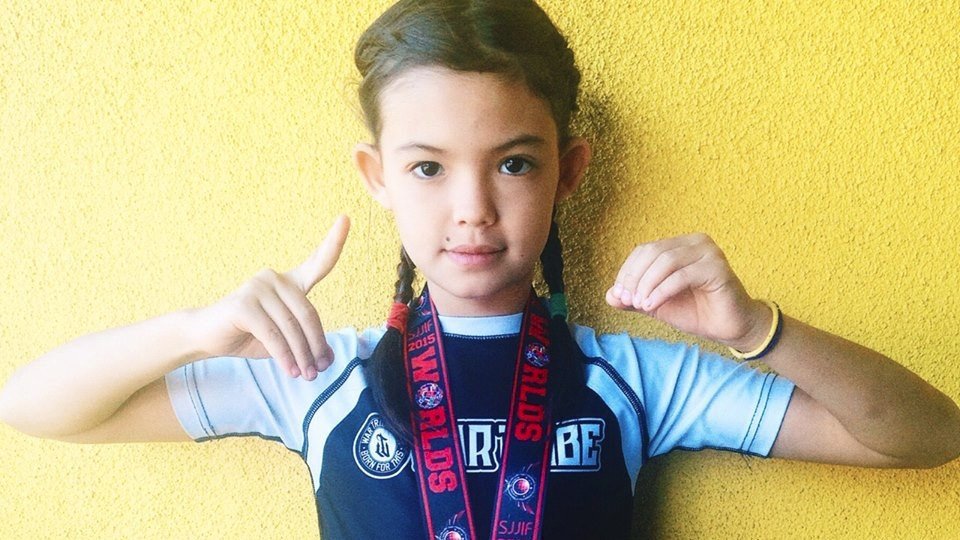 Watch her, not only smash all gender stereotypes but also set an example for others to follow.  
She will truly make you want to 'fight like a girl'.