2018. We all talked the talk of feminism and women empowerment. We shattered stereotypes and reached newer heights. However, there were moments that took us ages back and our progressive pronouncements took a hit.
Here are the sexist and regressive moments of the year 2018 that we wish to leave behind and not carry forward to the next year. 
1. Army Chief, Bipin Rawat said that he won't put women in front line combat roles because the fellow jawaans might 'peep', and that if women officer died in service, who will take care of the kids?
Wait, why are we not subjecting jawaans to the same responsibility?
2. Kerala MLA, PC George victim blamed a nun, who lodged a complaint against Bishop of Jalandhar, Franco Mulakkal. He called the nun a prostitute for reporting assault after 12th time.
"No one has doubt that the nun is a prostitute. 12 times she enjoyed it and the 13th time it is rape?"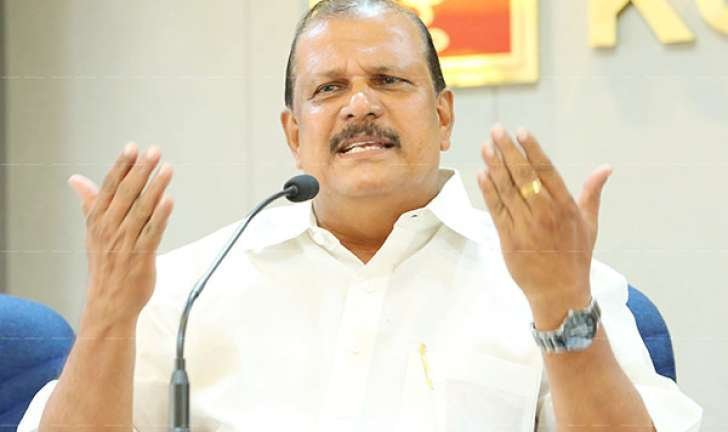 3. All male delegation from Bollywood met PM Modi not once, but twice this year to discuss problems related to the said industry.
It's 2018 and representation is still an alien theory to us.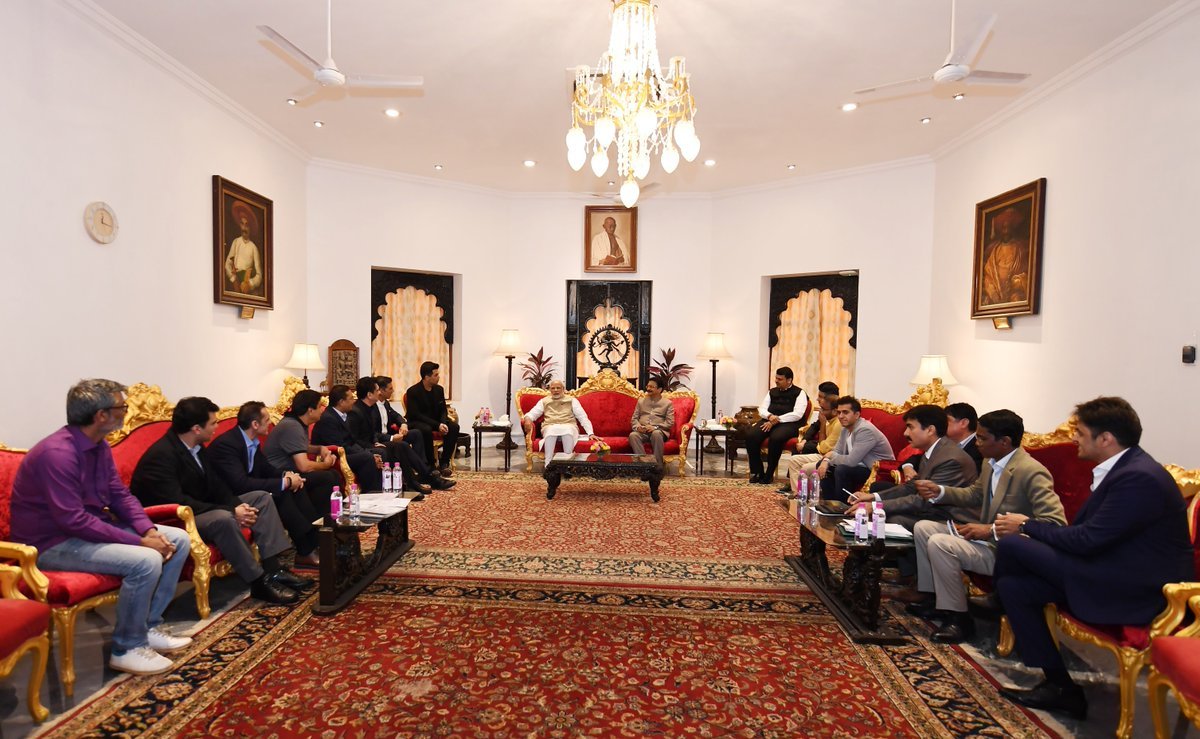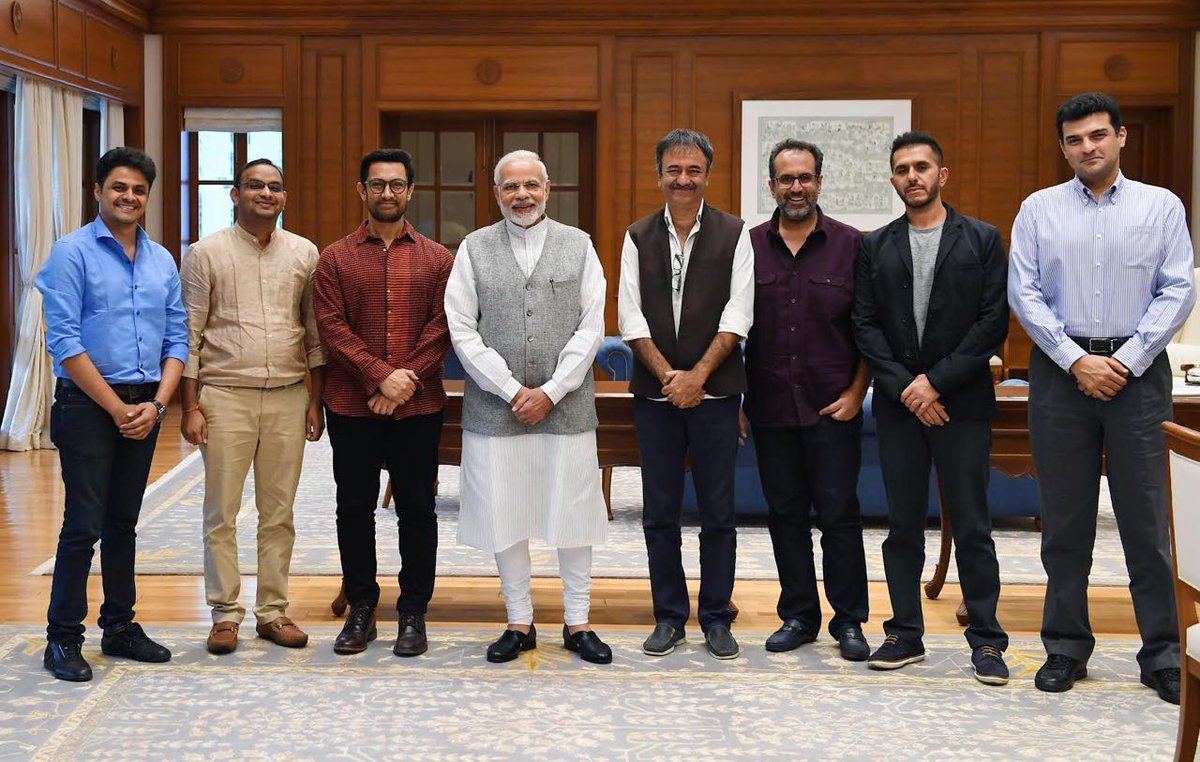 4. Sexist and ageist bashing of Priyanka Chopra and Nick Jonas' union epitomised by an article titled, 'Is Priyanka Chopra and Nick Jonas' Love for Real?' published by a New York Magazine.
The article called Priyanka Chopra a 'global scam artist' and took sexist digs at her for being ambitious, among many other things. (The article was however taken down by the magazine later)

5. Times Now's #WomenOnTop dig on Priyanka Chopra's alleged exes to talk about women empowerment.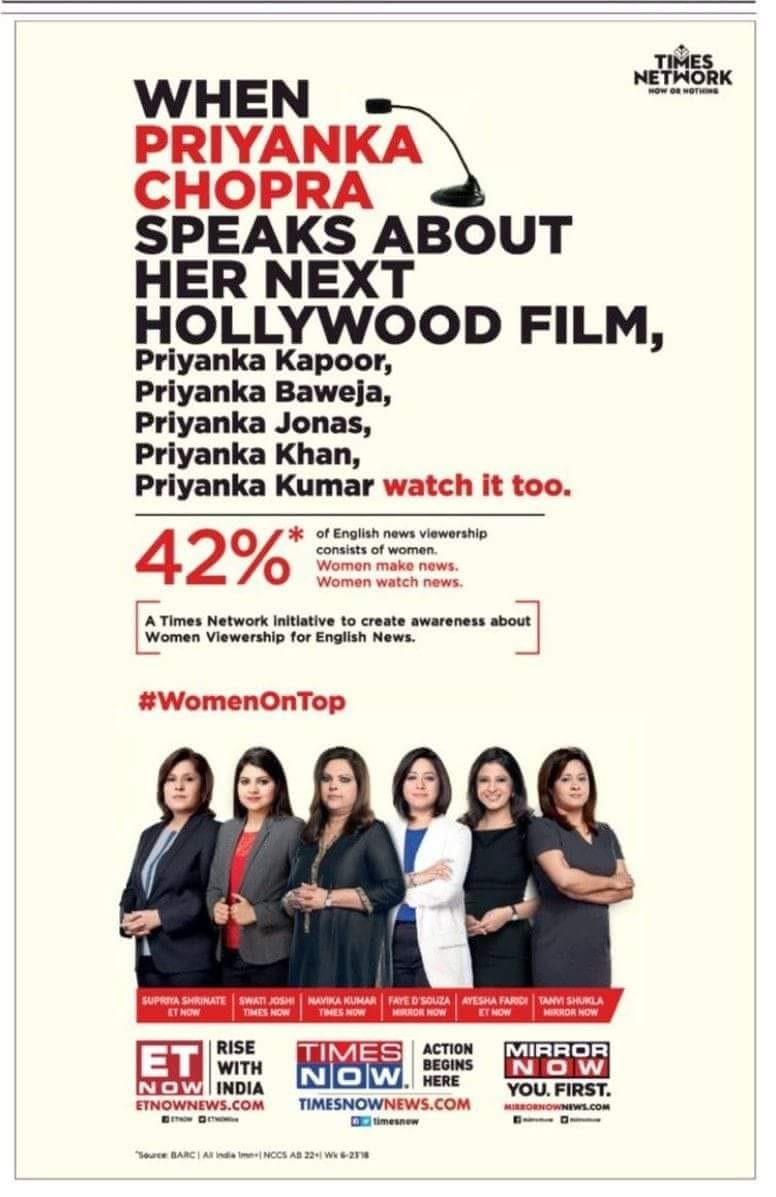 6. Mainstream school like DPS Rohini implemented certain rules of decency and a strict dress code just for girls – wearing slips 'to conceal their bras' and skin-coloured bras only- lest boys get 'distracted'.
Because, it's too difficult to teach our boys the right thing, so we will just put the onus of it all on girls. Easy-peasy.
7. A teenage girl's underwear was used as evidence in Irish rape trial to prove consent.
According to Global News, in the closing argument, the defendant's lawyer, Elizabeth O'Connell said,
"Does the evidence out rule the possibility that she was attracted to the defendant and was open to meeting someone and being with someone? You have to look at the way she was dressed. She was wearing a thong with a lace front."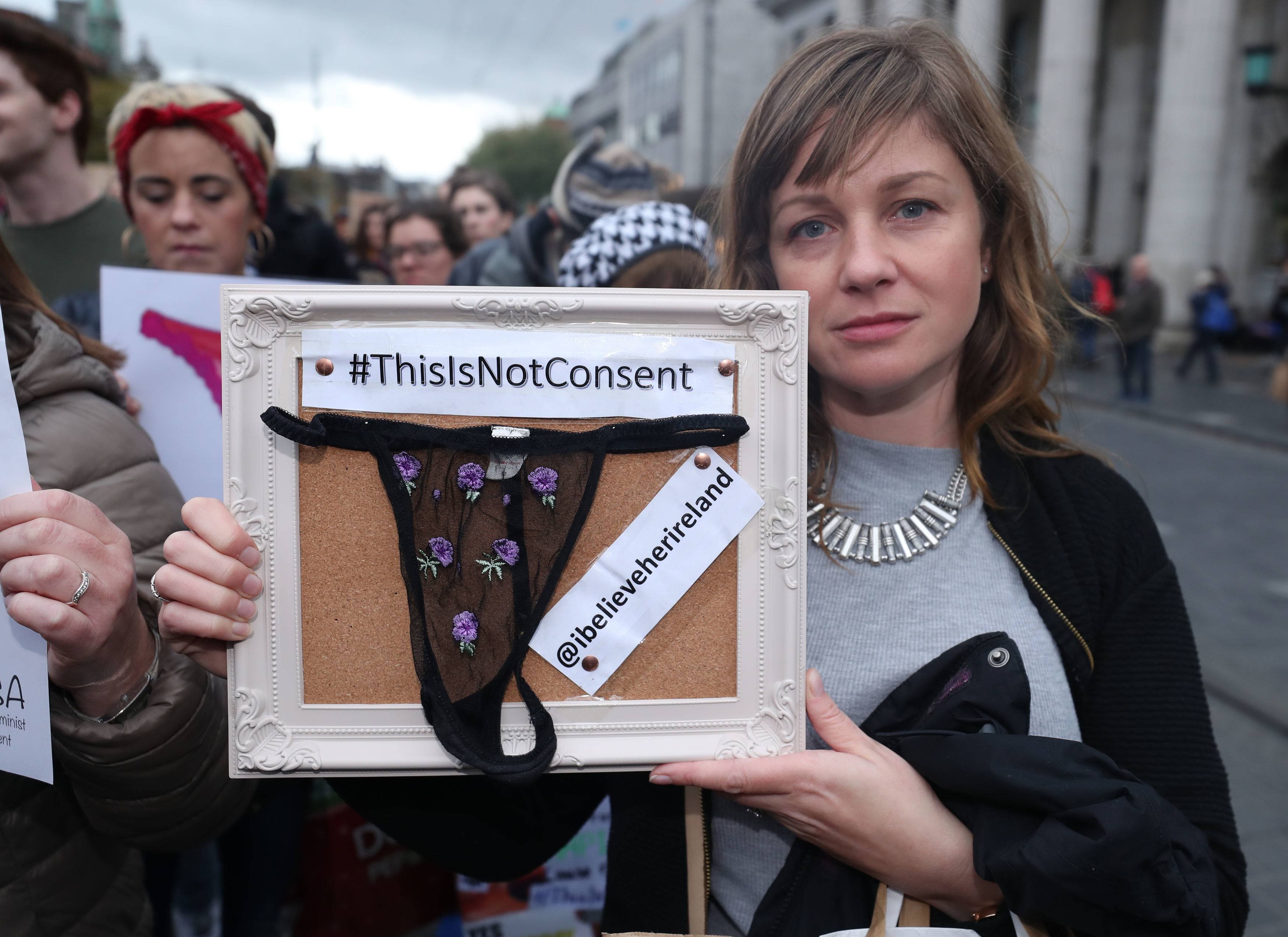 8. The couple that spoke up against the regressive virginity test ritual of the Kanjarbhat community, were subjected to communal boycott.
In October, Aishwarya Bhat was prevented from participating in dandiya and other festivities of her community.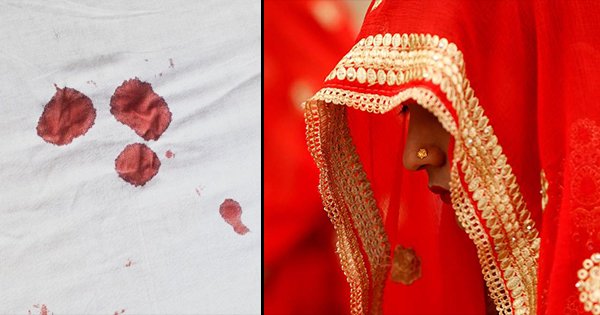 9. Karni Sena women threatening to commit 'jauhar' if the film, Padmaavat is released, was a signifier of how deeply entrenched patriarchy remains in the society that you're ready to commit mass suicide to uphold its ideals.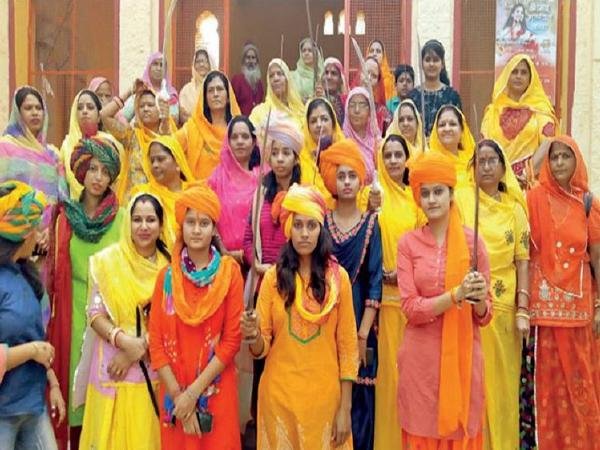 10. A 'CBSE-Intended' book published an essay attacking women for being ambitious, and called them 'self-centered creature'.
"The modern girl is no longer shy, obedient and homely creature as she used to be… She claims for her rights as she wants to enjoy life like the boys. She is more a self-centered creature than a loving daughter or sympathetic sister."
11. Sabarimala verdict faced major backlash from the conservative sects and priests stopped rituals to protest women entering the temple.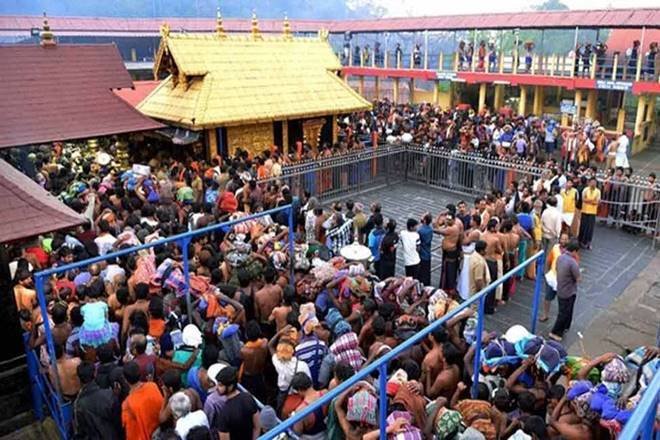 12. Karenjit Kaur's biopic faced backlash claiming that she didn't deserve a biopic because she's a porn-star, and the use of 'Kaur' surname in the biopic.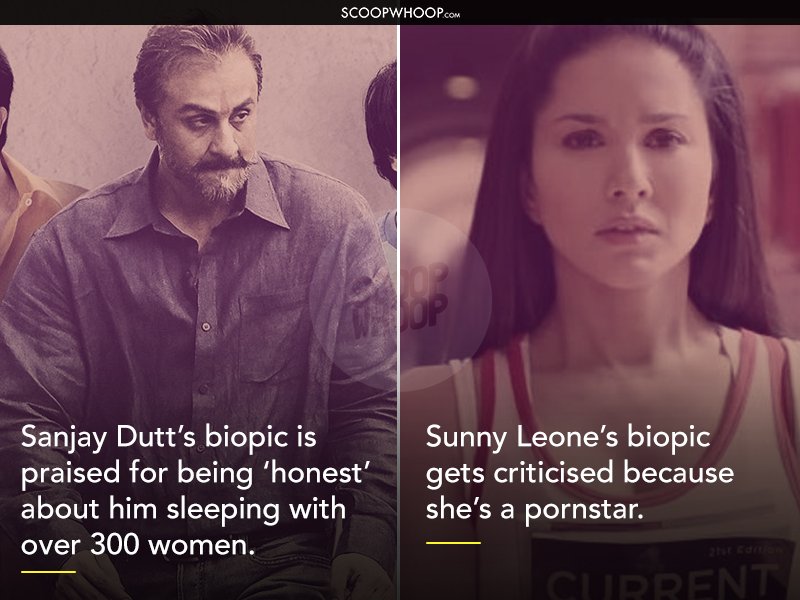 13. Sacred Games' Rajshri Deshpande was called a 'porn star' for her nude scene in the show, and the said scene made it to country's porn sites.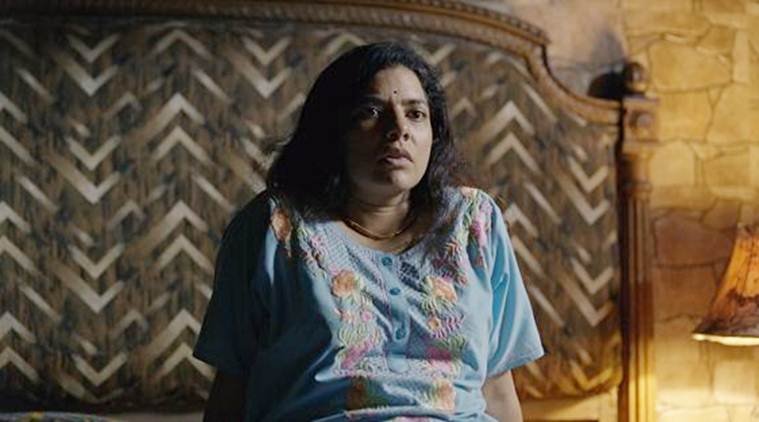 14. A news channel ran a story with a headline that read 'Can you believe how ugly Disha Patani looked once, see the contrast', comparing the actress' childhood and recent pictures.
So much for body positivity, huh?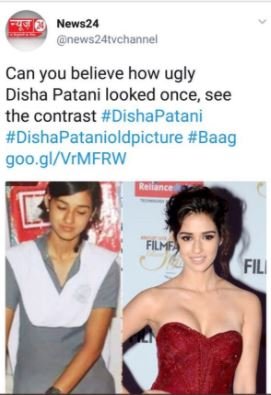 15. A Malayalam actress, Gilu Joseph, was slut-shamed for a magazine cover, where she was breastfeeding to curb the stigma around 'breastfeeding freely'.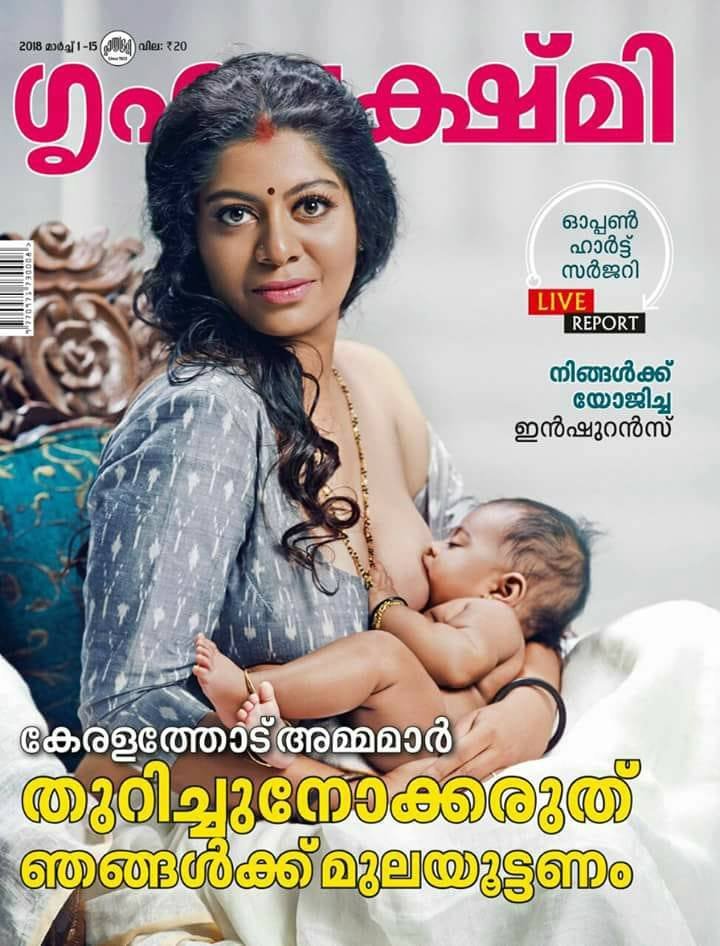 16. Ex-DGP of Karnataka Police, HT Sangliana objectified Nirbhaya's mother, saying that 'I can imagine how beautiful Nirbhaya would have been'.
Earlier this year in March, Sangliana, referring to the infamous 2012 gang-rape in Delhi, he said,
"I see Nirbhaya's mother, she has such a good physique. I can just imagine how beautiful Nirbhaya would have been. "
After facing major flak for his comments, he defends himself by saying it was a 'compliment' instead.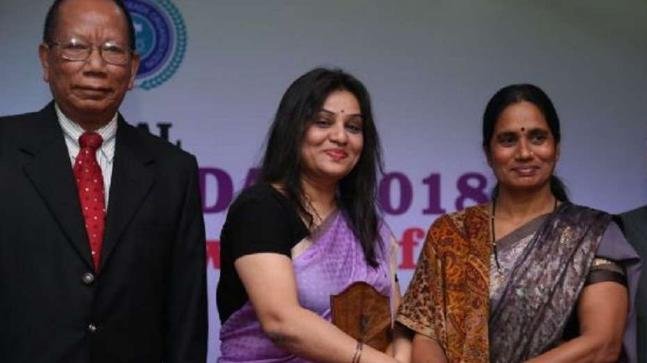 17. The regressive Matrimonial ad where a 37-year-old man was reportedly seeking a wife who had to be aspirational but 'strictly younger than 26 years', 'non-feminist', 'non-smoker' among other things.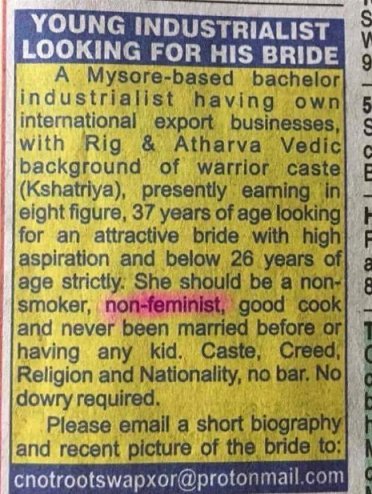 18. A female American vlogger had a harrowing experience at hands of the staff of an Indian hotel. She made a video where she says, the staff kept knocking on her door and patrolling outside her room among many other disturbing things.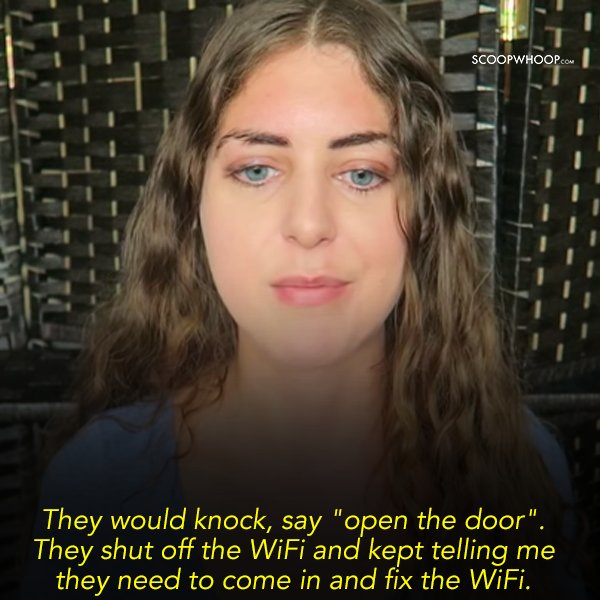 19. Footballer Ada Hegerberg, the first woman to win Ballon d'Or, was asked if she knows how to twerk when she went to receive the award.
20. French tennis player, Alize Cornet was handed code violation at the US Open, after she took off her shirt briefly as she had worn it back to front – a practice observed by male athletes all the time.
21. Among many sexist decisions Serena Williams was subjected to this year, one was the ban on her iconic catsuit, by the French Open President, Bernard Giudicelli.
"I call it my Wakanda-inspired catsuit. It's fun. Although we designed it way before the movie, still, it kind of reminds me of that. I feel like a warrior in it, like a warrior princess kind of… queen from Wakanda maybe. I always wanted to be a super hero." #SerenaWilliams pic.twitter.com/EEGdWiK0Lm

— BLACK CONSERVATIVE (@blackrepublican) August 24, 2018
22. Indian Captain, Mithali Raj received only $250 as 'Player Of The Match' as compared to the minimum $2000 that is given to male MOM.
Mithali Raj was awarded the Woman of the Match award in June for her significant score of 97 runs against Malaysia which led to our team's victory in Asia Cup.
23. Goa CM Manohar Parrikar expressed his fear regarding a very crucial issue – women drinking beer.
In the month of February, he said,
"I have begun to fear now because even the girls have started drinking beer. The tolerance limit is being crossed."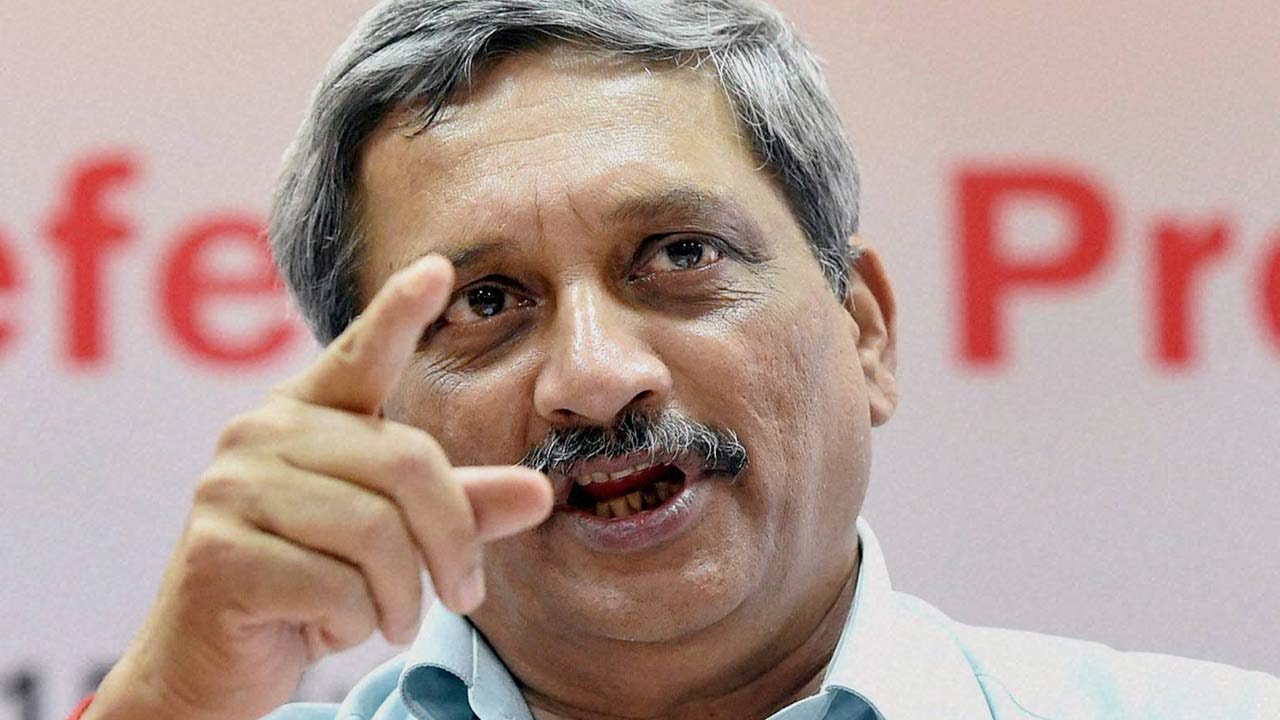 There are two ways outta here. One is up, the other is more regression. Where we gonna head in 2019? You decide.