Maharani Gayatri Devi, Rajmata of Jaipur, a successful politician, an excellent rider and a polo player, an eternal beauty, who will always be etched in our memory for her remarkable life, that defied conventions.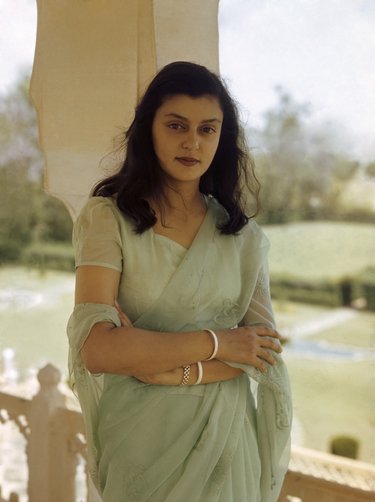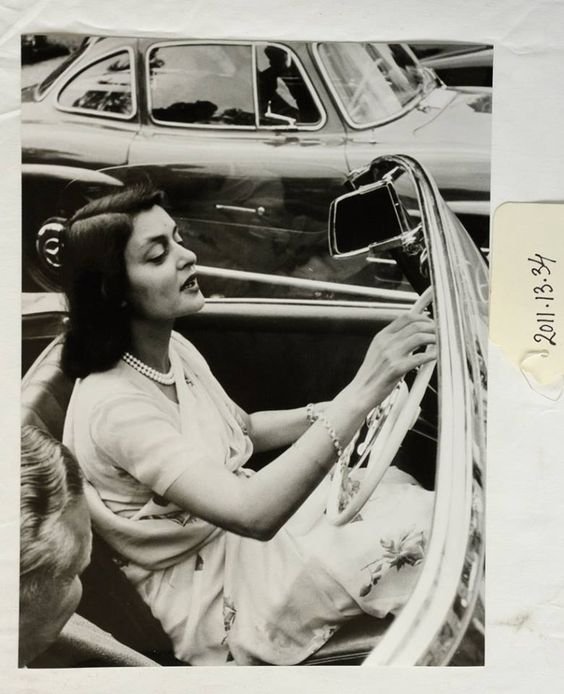 Maharani was known to be a particularly passionate equestrienne (horse rider). She was also an avid Polo player.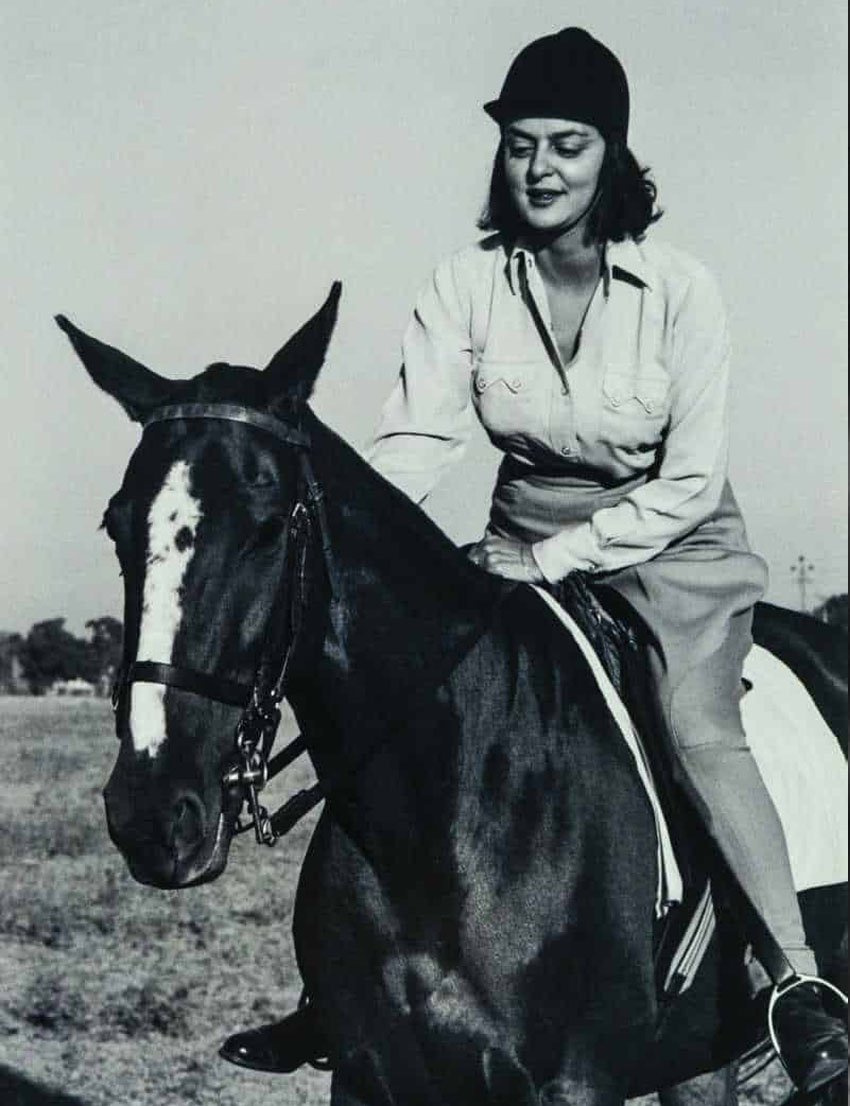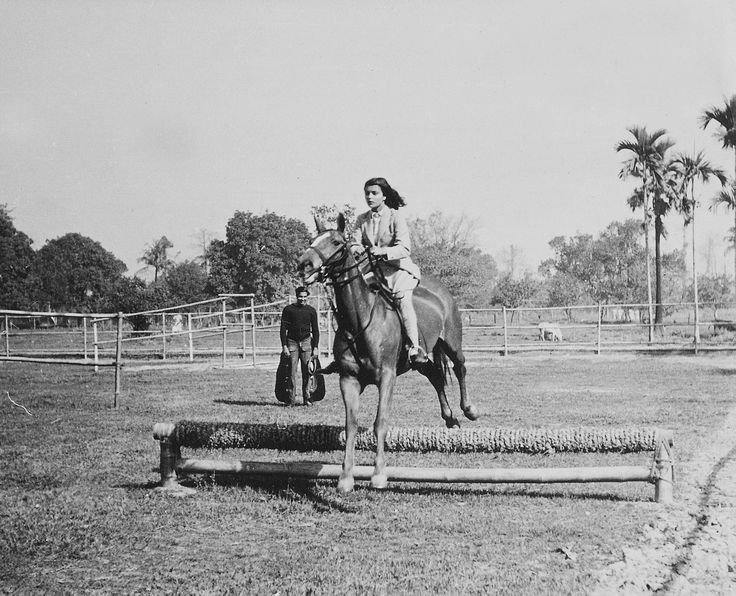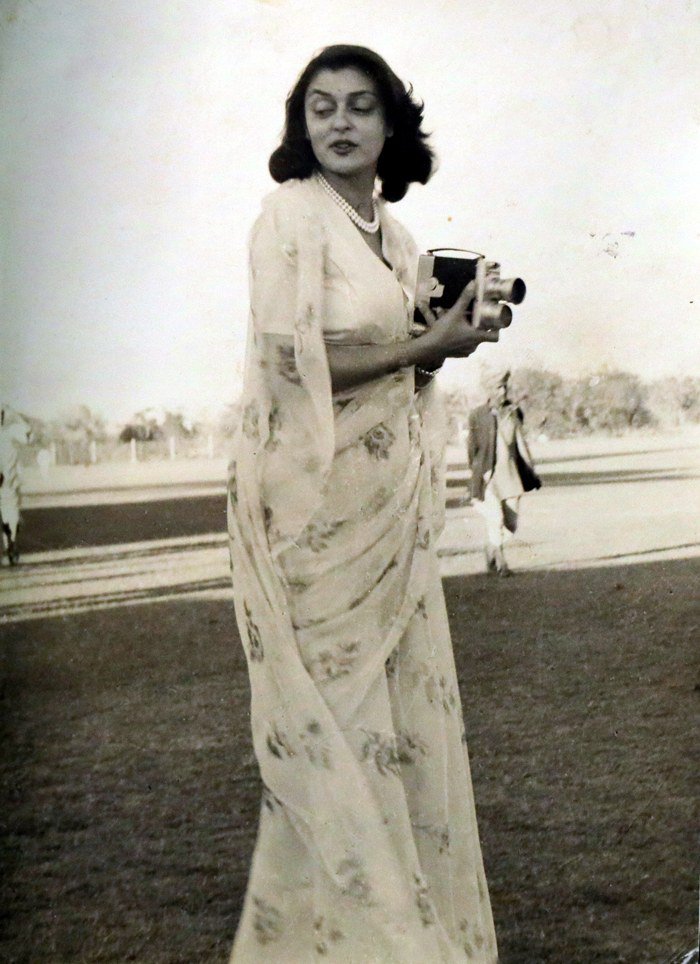 She was extremely fond of cars and was even accredited with importing the first Mercedes-Benz W126, a 500 SEL to India. The royalty also owned several Rolls-Royces and an aircraft.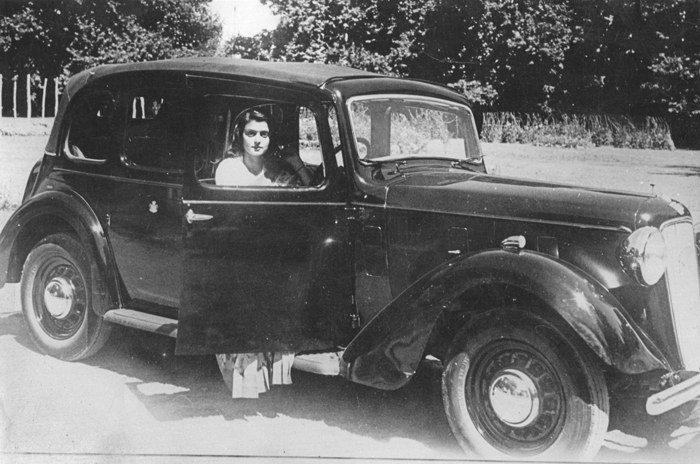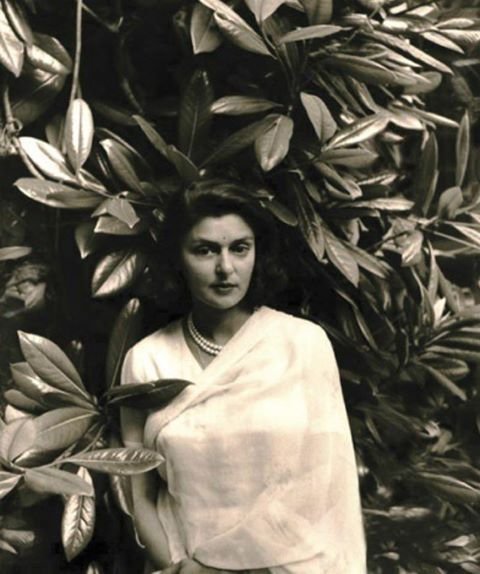 Known as a 'classic beauty', Gayatri Devi became a fashion icon in her adulthood.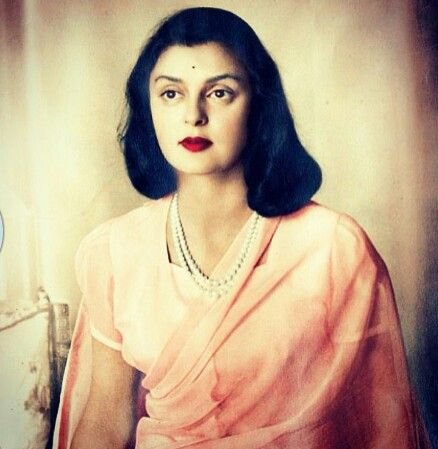 Acknowledged by Vogue as one of the most beautiful women in the world, she said,
I really don't think so. Style comes naturally to me. I guess you're just born with it. My mother has been my role model and icon. When I was young, I watched her dress. Ma was very fussy about her clothes. Did you know, she was the first person to start wearing saris made of chiffons? I guess, I learned about style from her. She taught me all about style. Life was more glamourous in the olden days, a lot has changed now.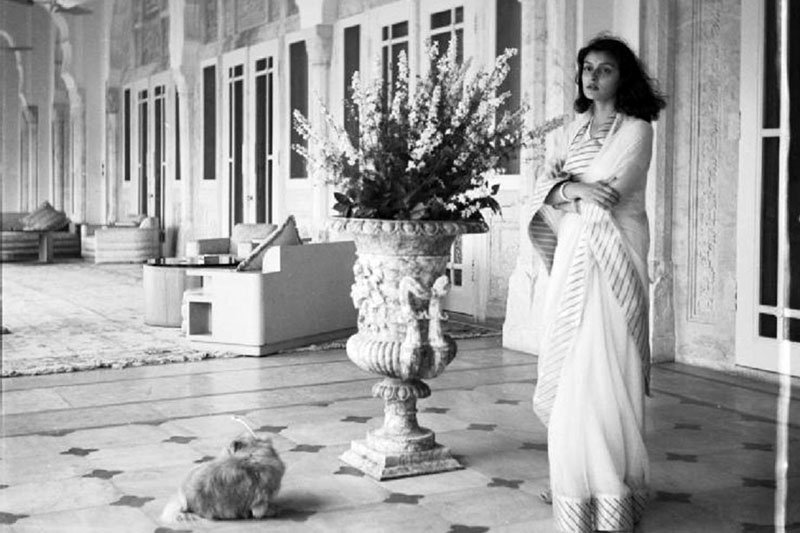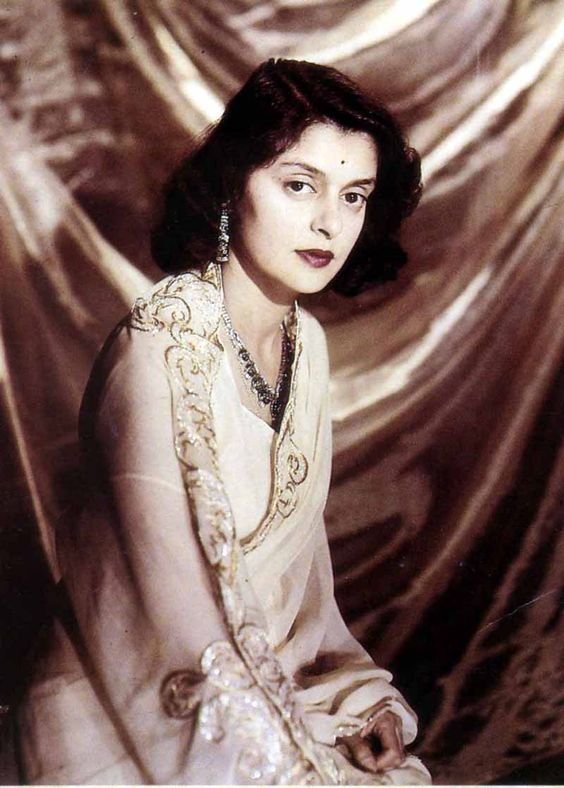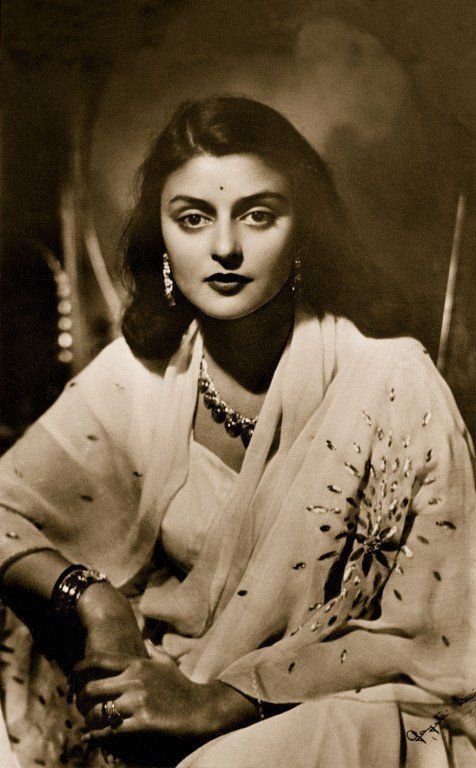 Although born into enormous wealth, Gayatri Devi chose to help the needy.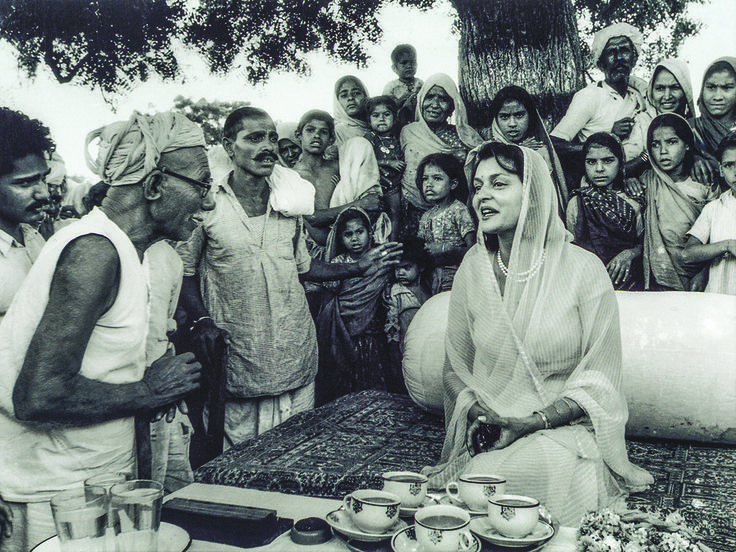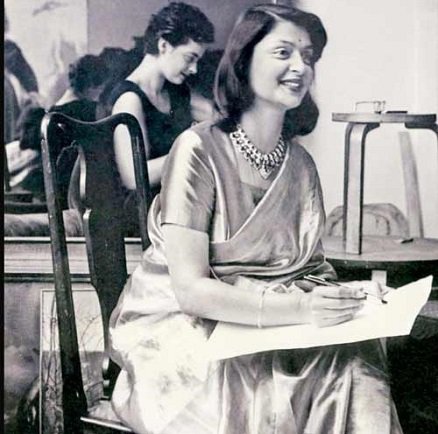 After the partition of India in 1947, Gayatri Devi ran for Parliament in 1962 and won the constituency in the Lok Sabha in the world's largest landslide win.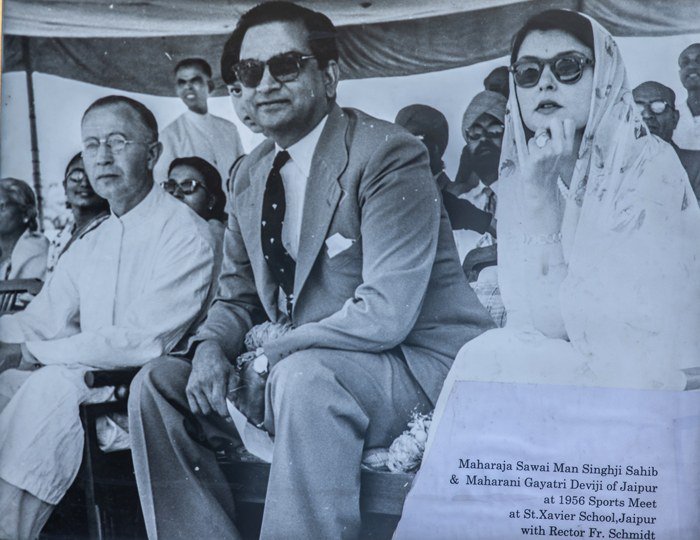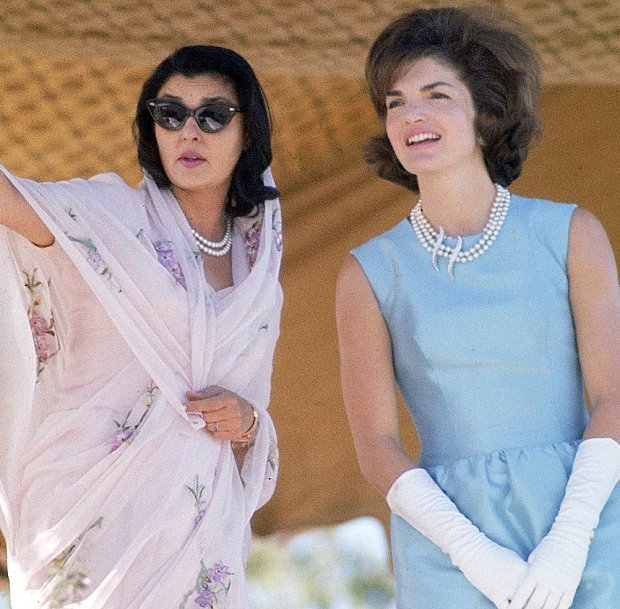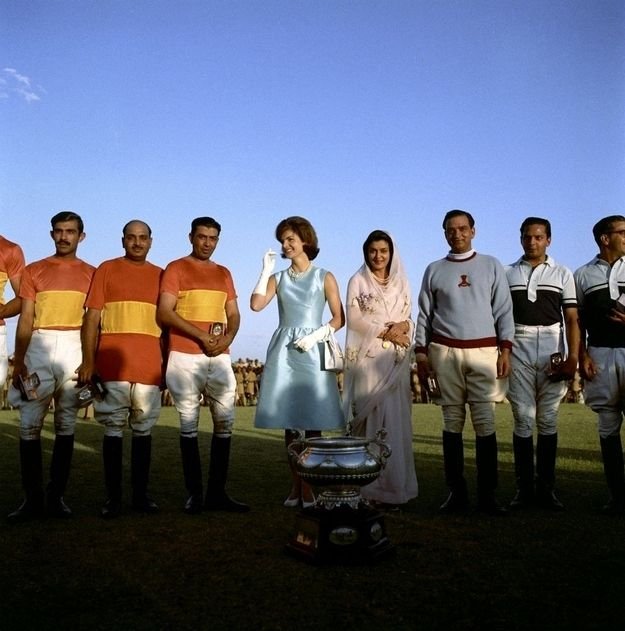 Opinionated, strong, and rebellious- Gayatri Devi lived an unrestrained life in her palace staffed with five hundred servants.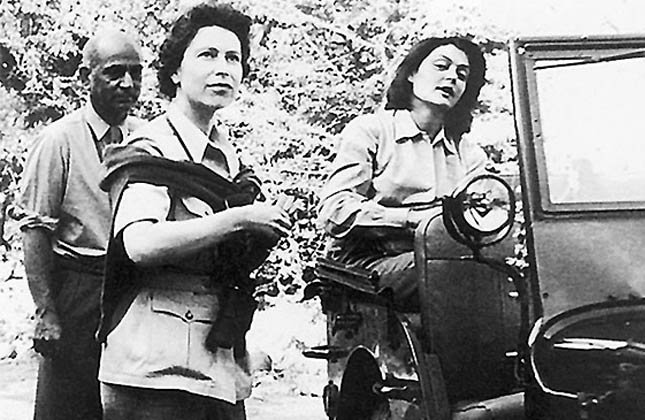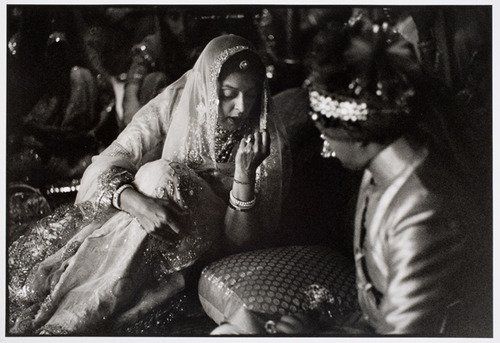 Her grandmother, Chimnabai, refused to live a restricted life and chose to venture into the public space. Gayatri's mother, Indira, refused to enter into an arranged marriage and rather married for love. It's only fair that Gayatri Devi reflected their rebellious spirit in her unconventional life choices.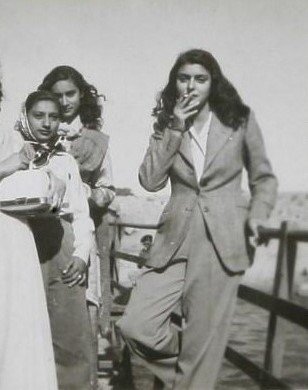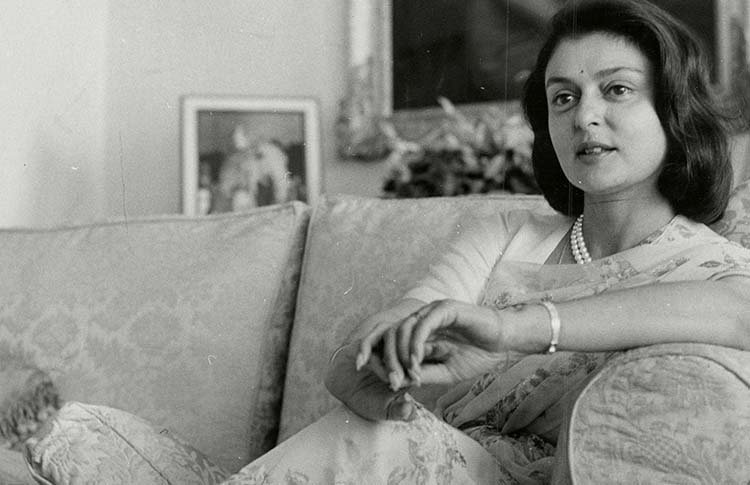 She married a man of her choice instead of letting her family or the society make a decision for her.
She met Raja Saheb (Sawai Man Singh II Bahadur) when she was 12 and he was 21. Almost half his age, their romance created quite a stir.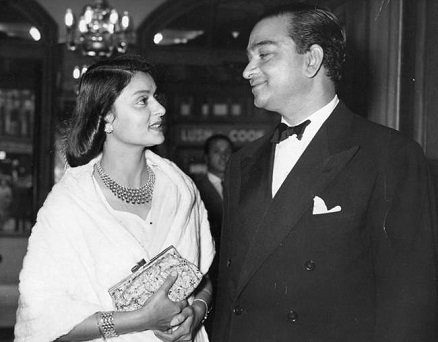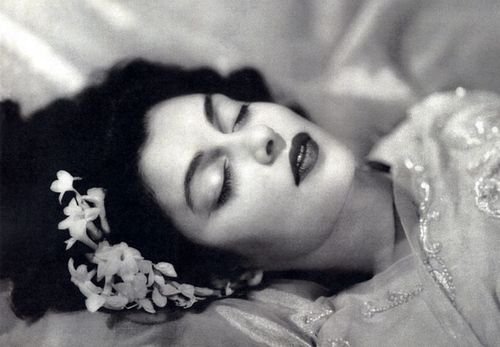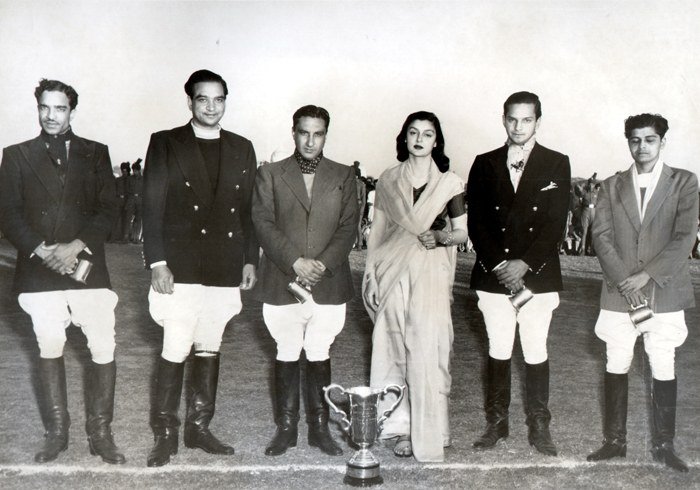 Unlike the other royal women of that time, she refused to be confined to purdah. To this, she said,
Looking back, I see that those times were much more ahead than an ordinary approved courtship would have been. There was the challenge of outwitting our elders, of arranging secret meetings… And every now and then, there was a marvelous, unheard of liberty of going for a drive in the country with Jai, of a stolen dinner at Bray, or of an outing on the river in a boat. It was a lovely and intoxicating time.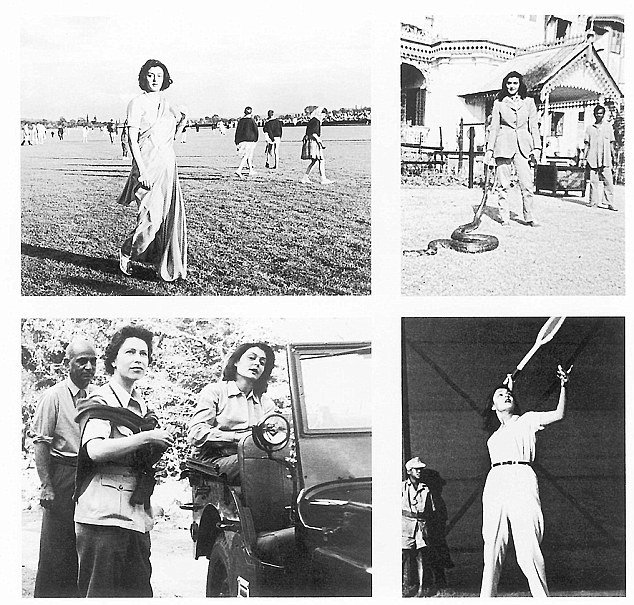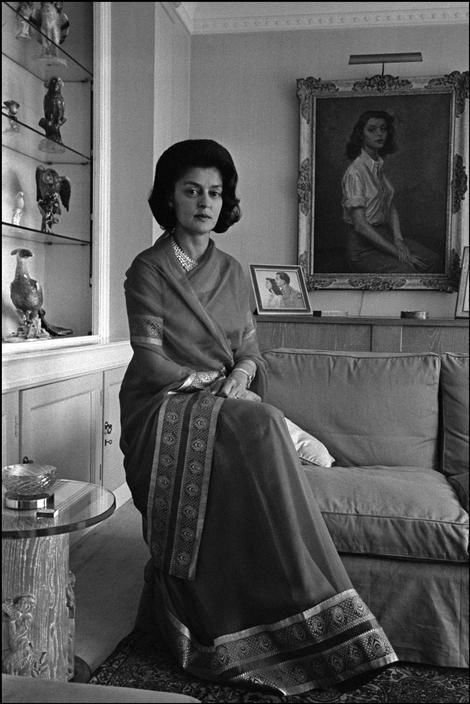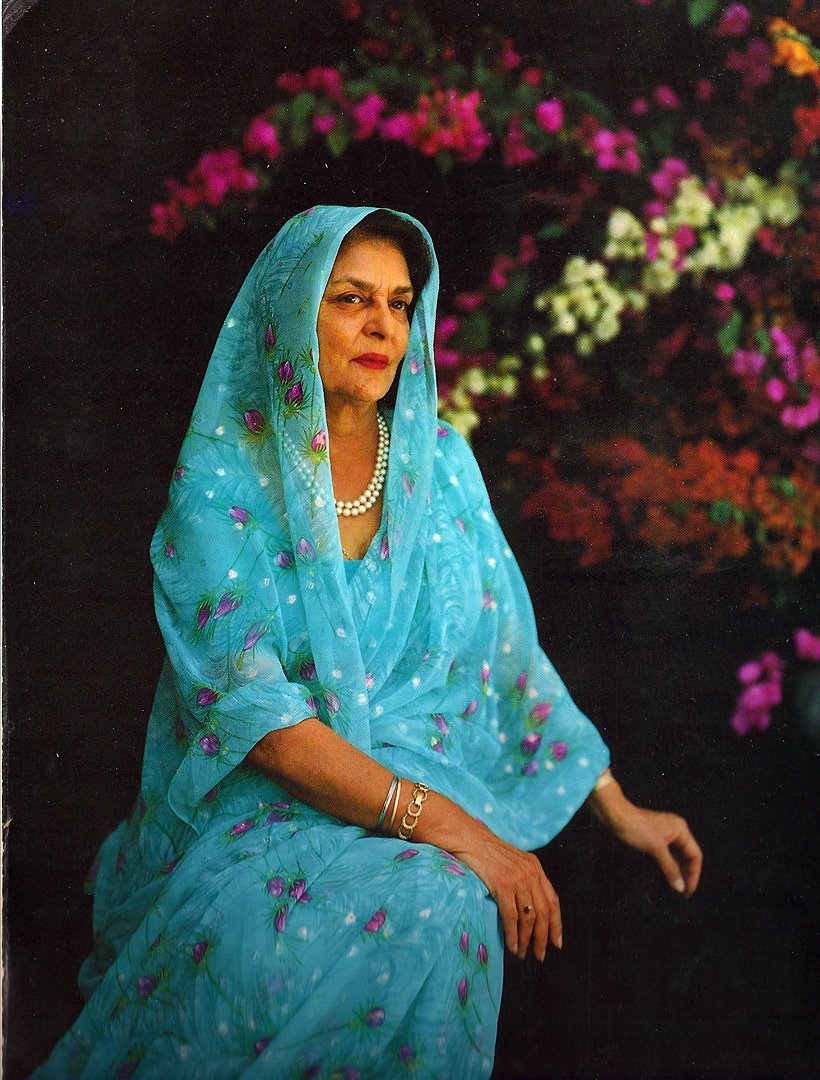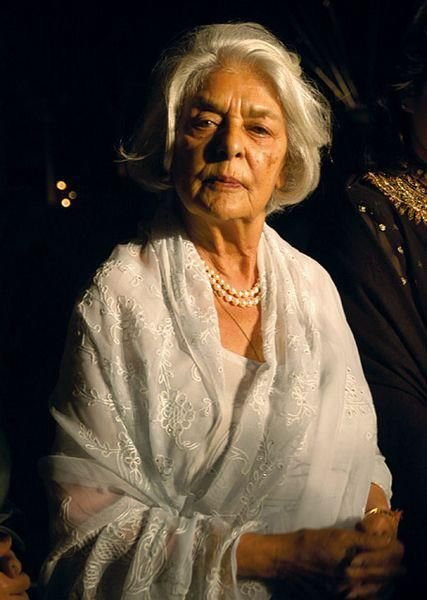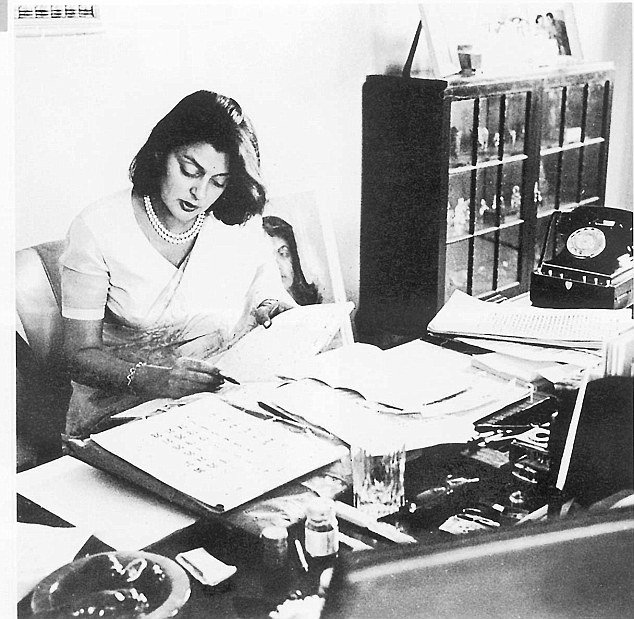 Truly a remarkable woman!