It's not easy being a mom. More so, if you're a working woman. Just yesterday, we were hailing Italy for its proposal to give 3 days menstrual leave to women who experience painful periods. Well, guess what? Now, it's our government's turn to be applauded. 
The parliament has brought in a welcome change in our law by doubling up paid maternity leave for working women.
Working women can now relax while they prepare for motherhood as President Pranab Mukherjee has given his assent to the Maternity Benefit (Amendment) Bill which makes expectant mothers entitled to have 26 weeks of paid maternity leave, up from 12 weeks!
Wait, there's more! This is going to benefit around 1.8 million women working in the organised sector.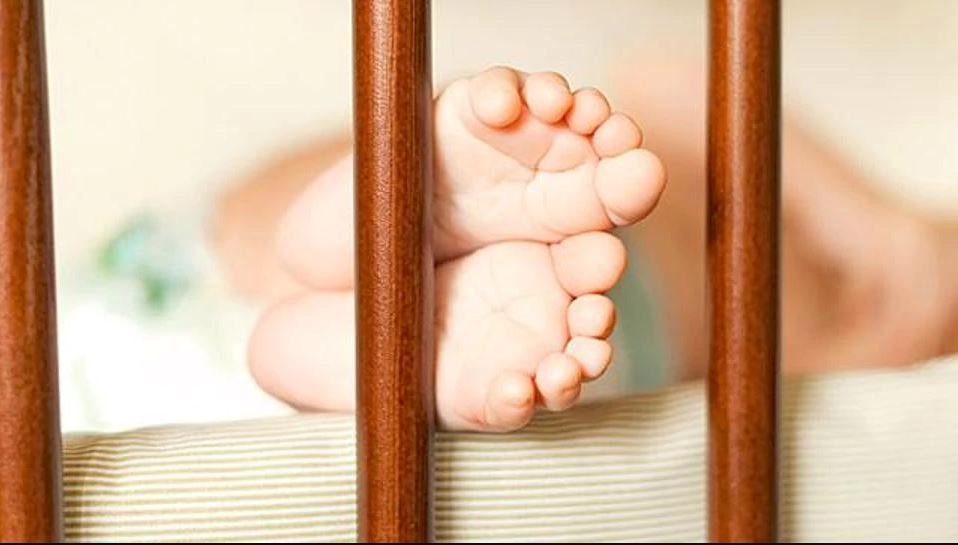 The new law is being hailed as a huge step towards providing support to women entering motherhood. By giving nod to this law, India has left behind many developed nations such as France, Germany and Japan which offer 16-week & 14-week paid maternity leave, respectively. Right now, India stands at number 3 globally, in terms of offering maternity leave with compensation, just behind Canada and Norway, where paid maternity leave is 50 and 44 weeks respectively. 
Not only this, the law also mandates maternity leave of 12 weeks to women who adopt a child below the age of 3 months. However, the provision of 26-week paid leave is only for first two children, after which it's 12-weeks, like before.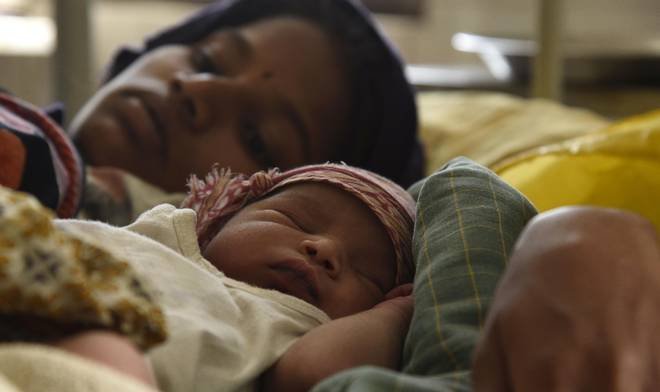 The law also seeks to give comfort to new mothers as it makes it mandatory for every organisation with 50 or more employees to have the facility of a creche within a prescribed distance and allow four visits a day to the creche by a woman.
Incredible! This is definitely a huge step towards an inclusive development!