A 28-year-old woman was gangraped in in a northwest suburb of Mumbai while she was out with her husband, looking for a property. 
Seven persons have been arrested in this case on Tuesday, while one accused individual is still on the run, police said.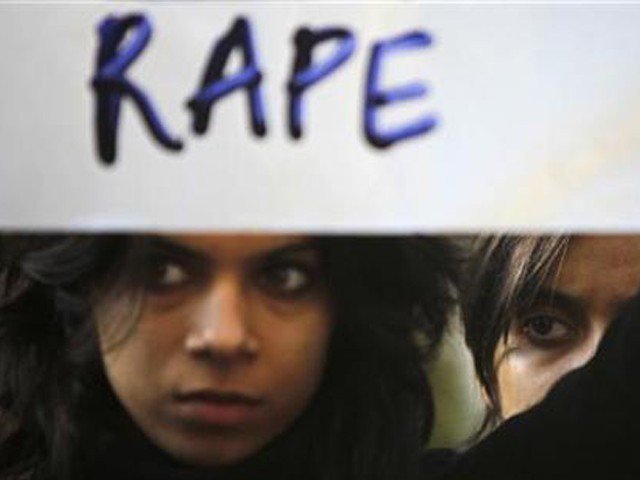 The incident took place on Monday night, police said.
According to the initial reports, the woman was looking for a house in the Shamnagar slum area along with her husband and was being assisted by a local woman resident. On Monday night, she and her husband stayed at the woman's residence when the eight accused, who lived in the same area, allegedly raped her. 
According to a report by NDTV, her husband was taken out by three men, while the other four men stayed back and raped the woman. But according to a PTI report, the woman was raped by all 8 men in front of her husband. 
"After the incident, the woman and her husband reached Amboli Police Station to lodge a complaint. Police registered a case against eight persons, one of them had a criminal record," Mumbai police spokesperson Ashok Dudhe told PTI. 
The victim was discharged after being treated in a hospital. 
A case under Section 376 D under the Indian Penal Code (IPC) has been filed by police, and investigations are still on. All accused are around 25-years-old, Hindustan Times reports. 
(With inputs from PTI)
Feature Image Source: Reuters