Travelling across half the world, and promoting a cause close to our hearts while we do so… it's something most of us only dream about, right? Well, brace yourselves, as a group of Indian women turn this very dream into reality.
In celebration of 70 years of Indian independence and to honour the strides forward that the women of our great country have taken in the educational and professional spheres, four Indian women have embarked on a tribute trip via road, across continents.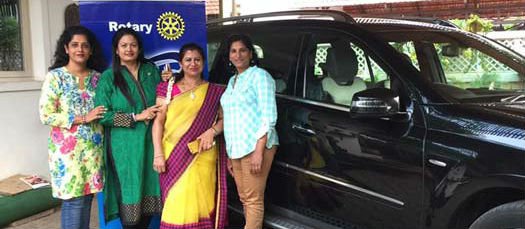 Meenakshi Arvind (45) from Coimbatore, Priya Rajpal (55) from Mumbai and Mookambika Rathinam (38) from Pollachi are now being joined by Vrinda (20), Meenakshi's daughter when their fourth travel buddy, Rukmani Sekhar's plans changed last minute due to an illness.
The team's been named 'XPD 24-70' and the four fearless women forming it will travel through 8 time zones, drive an estimated 24,000 kms and cross 24 countries on their journey from Coimbatore to London. They set out in their modified Tata Hexa, from Coimbatore on 26th March after being flagged off by a Tamil Nadu minister and surrounded by their friends, family and the best of wishes.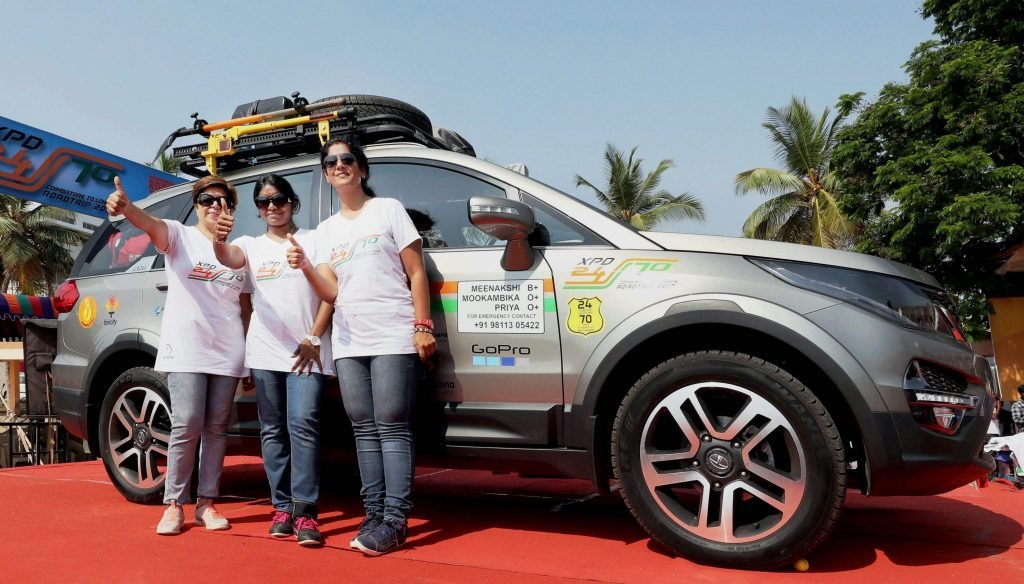 Confident and experienced drivers to begin with, each of the four women have trained themselves in basic car repair and armed themselves with a will of steel.
Their two-and-half month long mission will take them through Myanmar, China, Kyrgyzstan, Uzbekistan, Kazakhstan, Russia, Belarus, Poland, Slovakia, Hungary, Romania, Bulgaria, Macedonia, Serbia, Croatia, Austria, Czech Republic, Switzerland, France, Belgium and the Netherlands before they arrive in London, United Kingdom.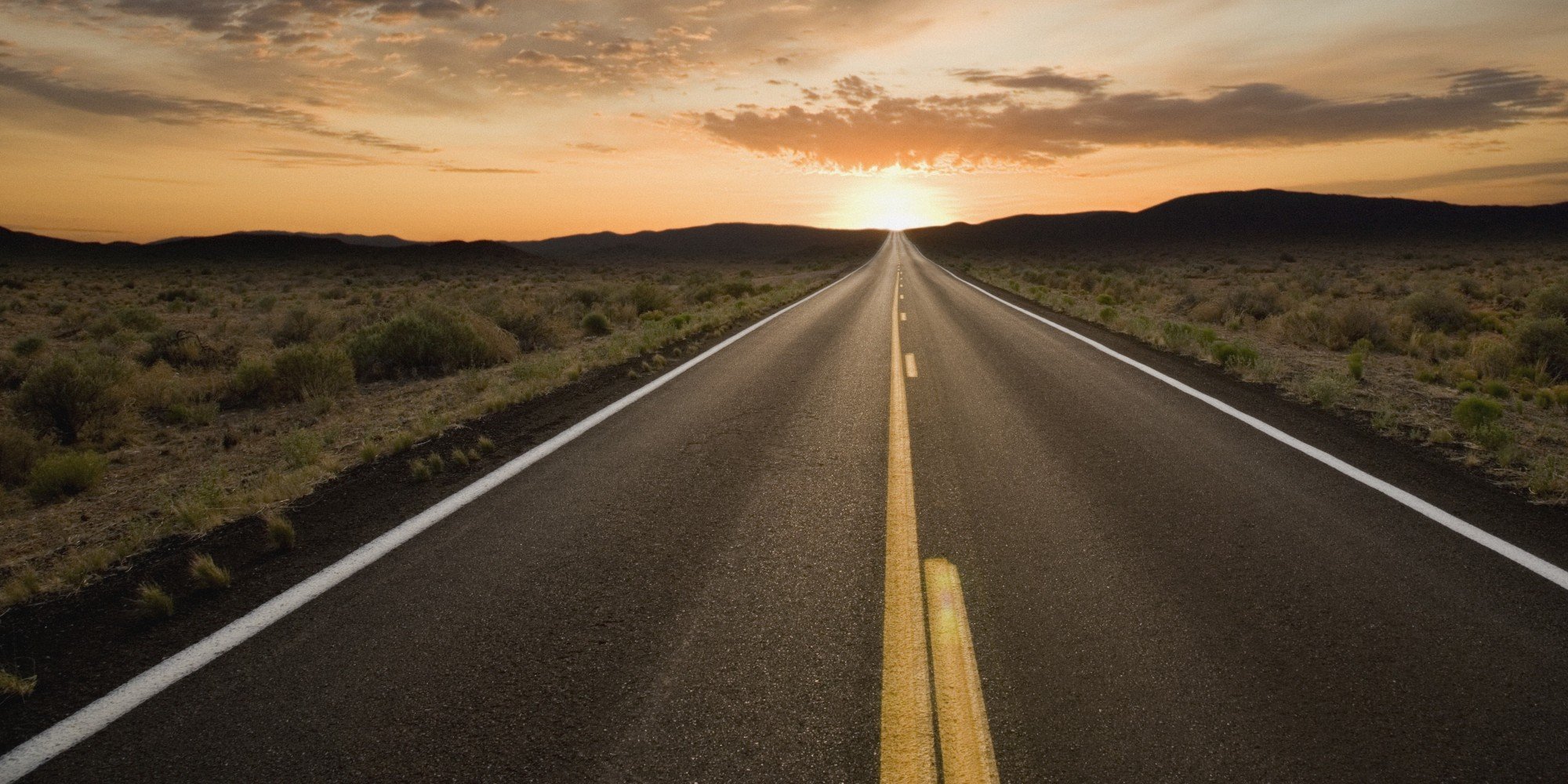 Having secured guides in places where they may need assistance, the 'XPD 24-70' ladies have scheduled to cover 500 kms each day and rest during the nights.
"We really cannot afford to fall sick as we have to cover a considerable amount of distance every day."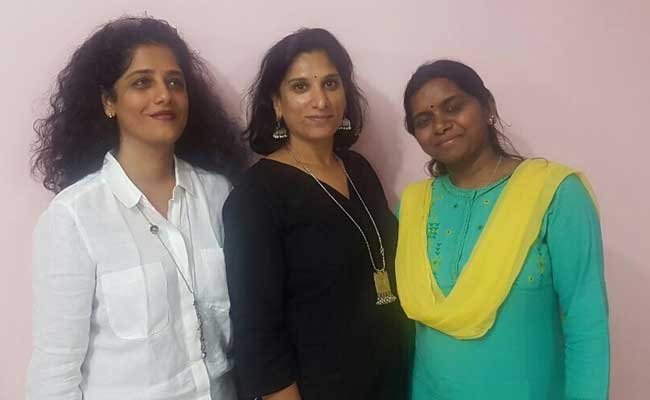 "The 70 day-trip is in commemoration with 70 years of Independent India. We also want to send the message that India is much more than what it is perceived to be."
And we wish you all the very best of luck, ladies. We'll be right here cheering you on!