In association with
Malabar Gold and Diamonds
If we had to pin point one of the single most important part of any wedding, it would be the bride's entrance. Traditionally, it is the groom that enters with all the shor sharaba, but it is only the bride's entrance that makes everyone go quiet in enchantment and wonder at the beauty before their eyes! 
However, as the years go by, the brides of the 21st century no longer want to abide by the traditional walk down the aisle, as they wish to adopt different and unique ways to make their way down the aisle on their special day. 
To inspire you and your wedding plans, here are 5 bridal entry ideas that will bring your wedding to the 21st century. 
1. Walk in with your girl gang!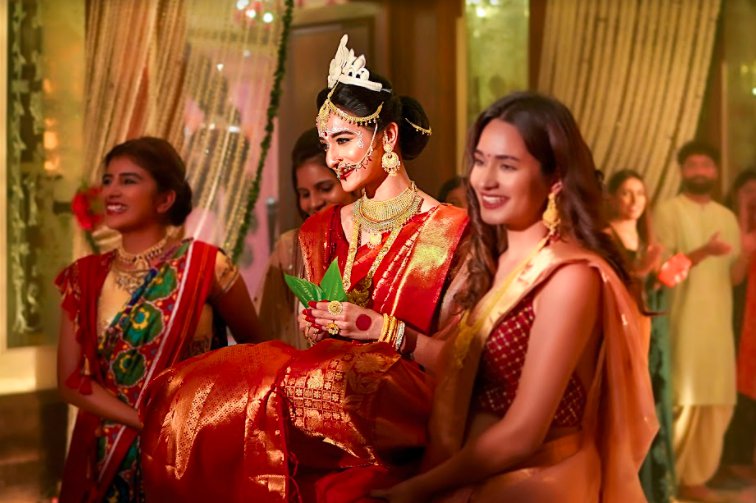 If there's a bunch of people who have walked through every step of your relationship, it's been your friends. So why not have them walk you down the aisle on the main day as well?
2. Dance your way down the aisle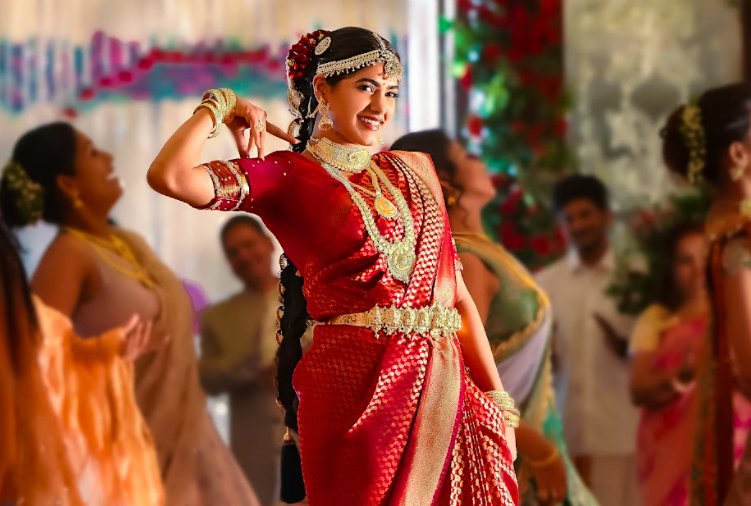 Nothing beats a few thumkas and a whole lot of Bollywood thrill! Dance your way down the aisle, either alone, or with your gang of friends. We promise, this will go down in history as one of the most fun things you would've done on your special day. 
3. Walk in with your partner by your side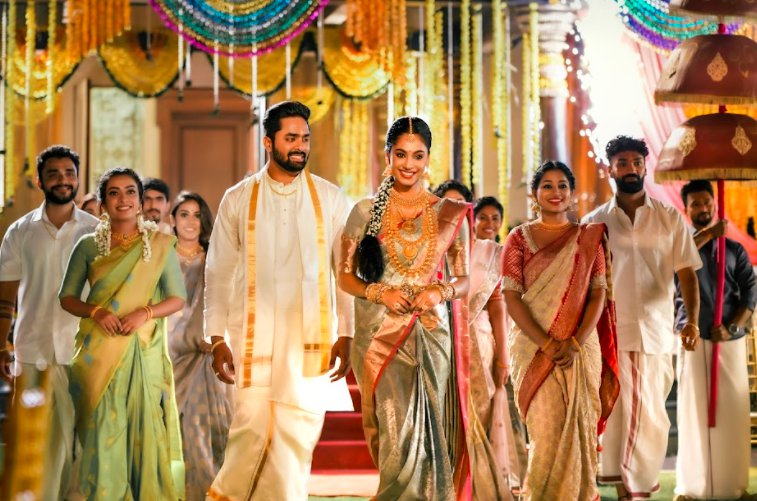 A bride walking down the aisle symbolizes them stepping into a new life, a new beginning. And who better to have by your side than the person who you're promising to spend your life with? 
4. Add a desi twist to your wedding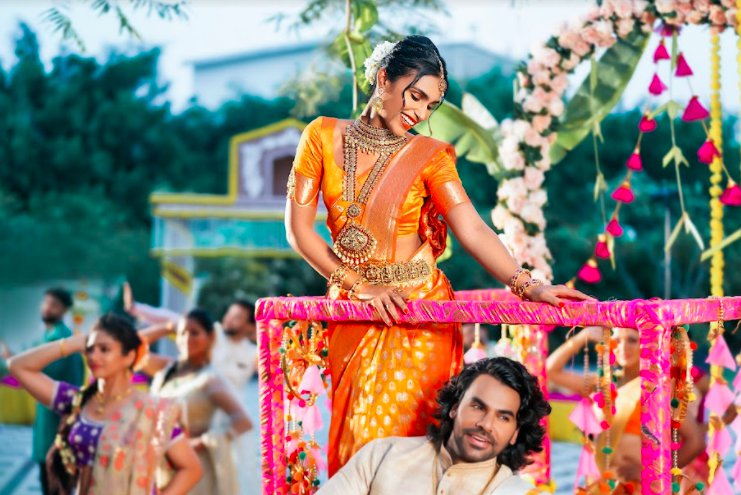 If your wedding aesthetic screams vibrancy and desi, why not add another fun element to it by pulling up in a rickshaw? It's quirky, sustainable, and something everyone will remember. Just make sure you don't end up bargaining with the person driving you. 
5. Make your entry sparkle as bright as you
You should not be the only one sparkling. Add a few sparklers or some dhamakedaar fireworks to your entry, and witness the magic that they create; making your entry look straight out of a movie. 
It is this seize the day attitude that Malabar Gold and Diamonds are adopting, in a bid to revolutionise the tunnel vision we have for our gorgeous Indian Brides. Through their campaign, #MakeWayForTheBride, they are urging all the brides to own their day, and weddings in the most non-conventional manner. Further, it is with Malabar Gold and Diamonds that every bride can add that special oomph by donning the finest crafted luxury jewelry by Malabar Gold and Diamonds! 
What are you waiting for? Check out their gorgeous collection here, and see what fits your exquisite entrance! For more inspiration, check out their video down below.