Sushma Swaraj has yet again proven how she is the most responsive minister there is. She helped a Pakistani woman, who had approached her through Twitter, get an Indian visa for her 7-year-old daughter's open heart surgery.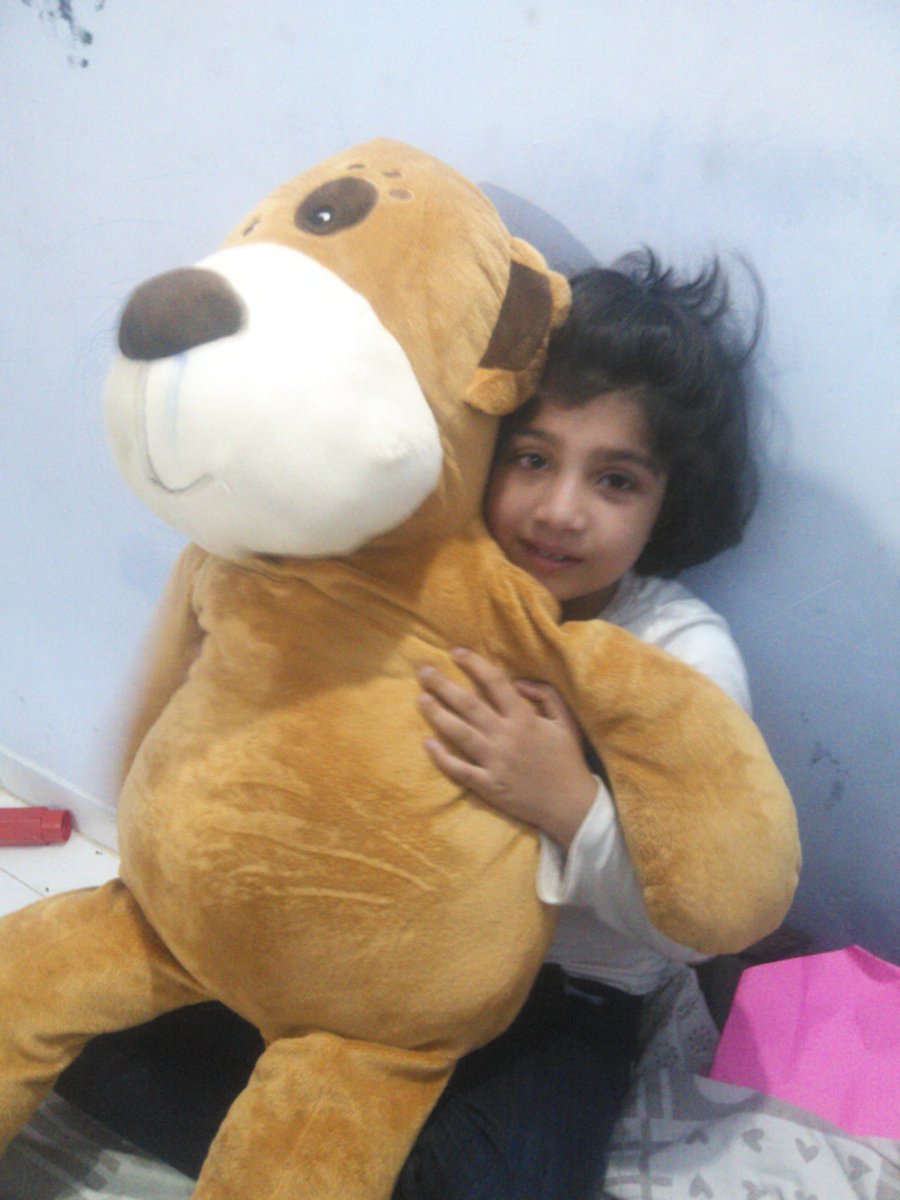 On August 15, Mrs. Swaraj had tweeted that medical visas will be granted in all bonafide cases pending with them. Following this, a woman from Pakistan named Nida Shoaid tweeted to Sushma Swaraj about her daughter's condition.
She also tweeted a letter that said that her daughter, Maha Shoaib needed surgery immediately.
After Mrs. Swaraj issued her the visa, the 7-year old child made a video thanking her and sending love for her and India.
We hope the surgery goes well.