It's sad and bitter, but also the truth that Uorfi Javed is one of the many female influencers who's looked down for her choices. The internet personality is known for her fashion sense, but is also unnecessarily demeaned for it. And in between all of that, we hardly notice that she's a strong and talented woman with a stand. She's also one of the very few public figures who always calls out bad behaviour, while literally teaching us sensitivity.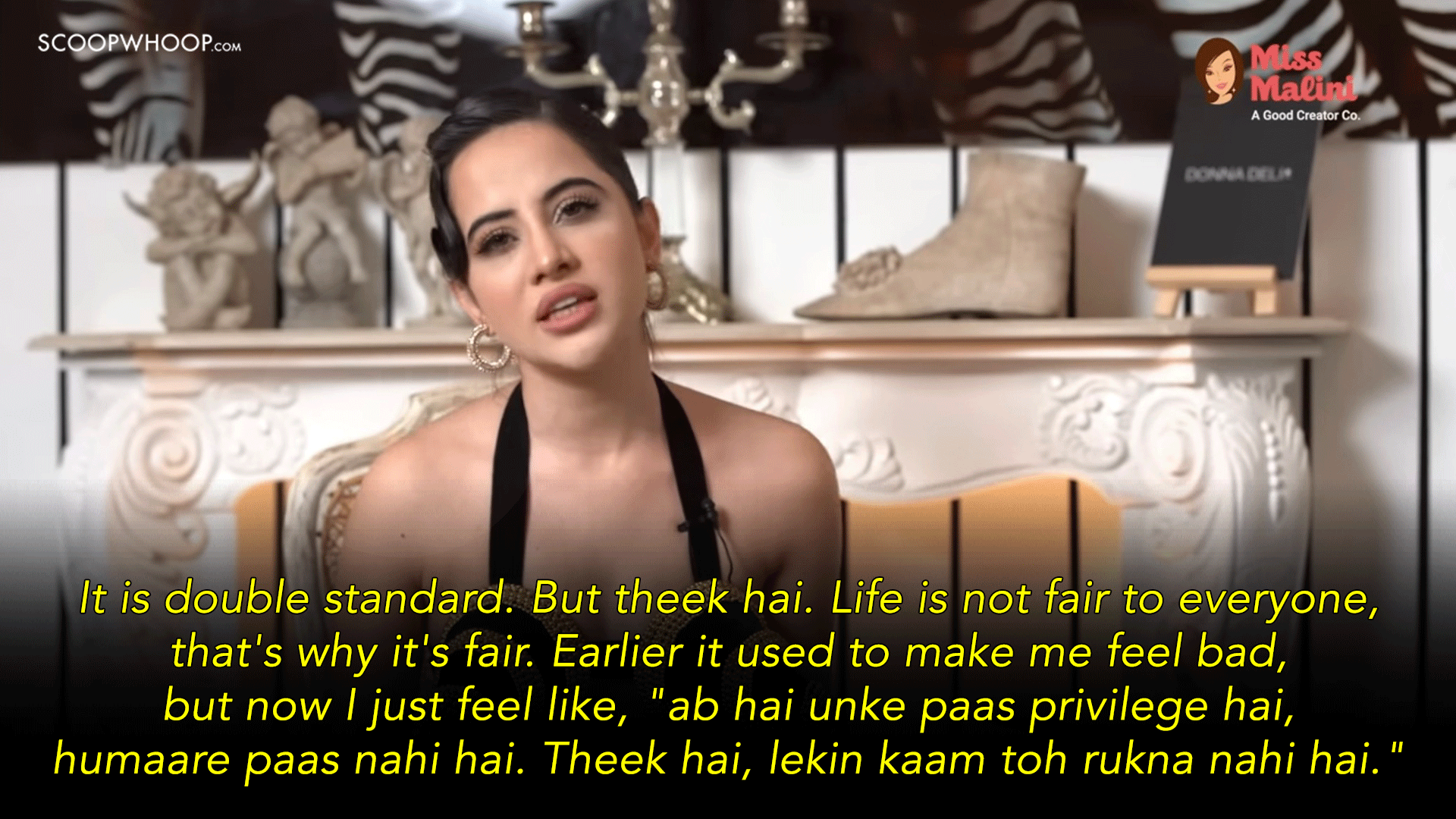 She's single-handedly teaching people to better. And here are all the times we could've learned a little from her:
1. When she pointed out the misogyny in our society.
After Ranveer Singh's photo shoot that blew the internet, people were left impressed with the actor. Of course, there was also criticism attached to it. While a lot of it was unfair, people who supported him, also drew comparisons with Uorfi's photo shoots. The influencer then decided to point out the misogyny associated with bringing her name in, and rightly so.
2. When she called out an actor for his hypocrisy.
In another incident, Sudhanshu Pandey, who plays Vanraj in Anupamaa criticized Uorfi for her content. He had said that he saw a video of the internet personality which was "ghastly" and it "enraged" him. This opinion wasn't surprising, because we are surrounded by people with similar views. But it was ironic to see this coming from an actor who works in a show that apparently promotes 'women empowerment'. And Uorfi pointed this out like a boss.
"Anupamaa is a show about woman empowerment, where a woman is shattering all the 'normals' set by the society. Why don't you watch your own show Sudhanshu? Might learn something."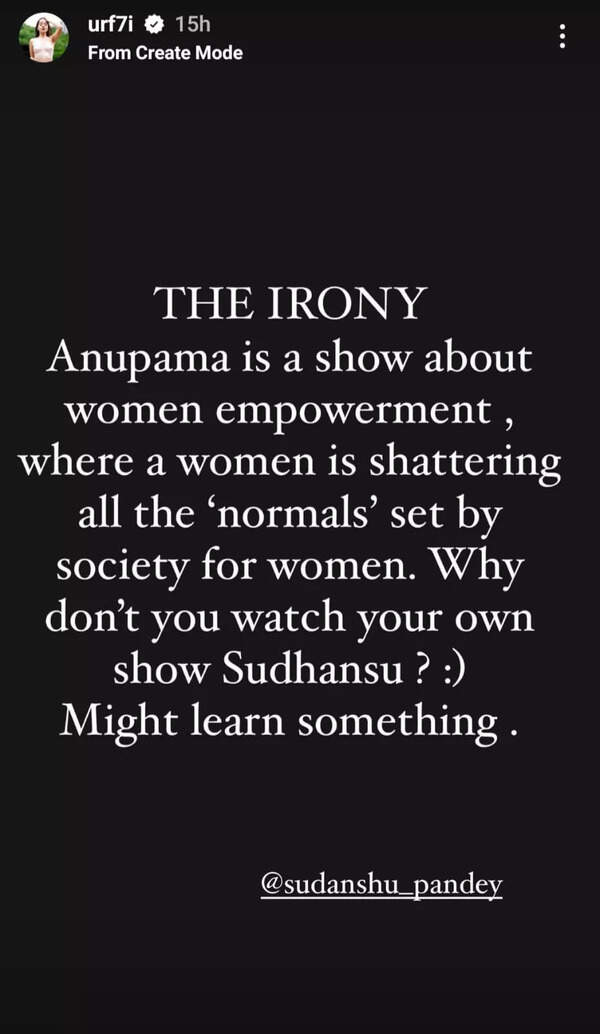 3. When she spoke up about sexual abuse in families.
We constantly hear about incidents of abuse, where the culprit is a family member. But we hardly speak up about it, or see public figures do that. Uorfi, however, talks about things that matter and use her platform to address issues that are otherwise ignored. In a podcast episode with Beer Biceps, the influencer shared the our society blames the victim and avoids taking action when it comes to sexual abuse within families.
"Maine bohot cases dekhe hain, jab ladki bolti hai kisi rishtedaar ne hi kiya hai [abuse]. Toh parents bolte hain chup raho, kisi ko batana nahi."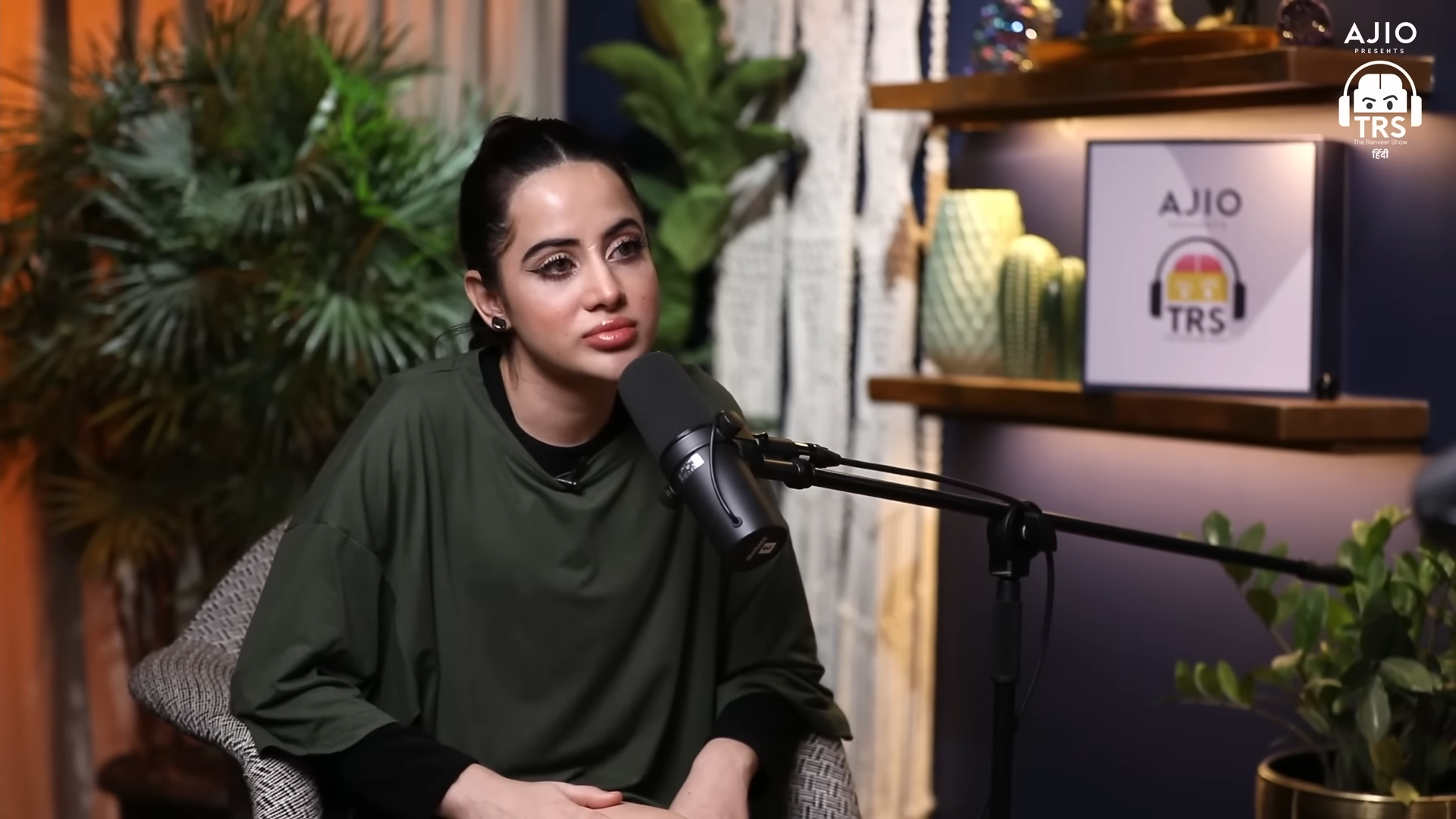 4. When she gave it back to Chetan Bhagat.
For some reason, Chetan Bhagat talked about Uorfi Javed at an event, and passed a rather problematic remark. He said that the youth of this country, especially boys, were getting distracted by her. Uorfi then went on to share screenshots of the author's leaked messages and reports from the MeToo movement. She added that he needed to stop promoting rape culture with such irresponsible statement, and well, called him out for allegedly harassing a woman.
5. When she schooled Ameesha Patel about basic sensitivity.
Recently, Ameesha Patel talked about the content on OTT platforms, while promoting Gadar 2. She said that OTT is full of homosexuality and "lesbianism," and parents have to keep their kids away from it. This was deeply problematic and irresponsible. Once again, Uorfi Javed took a stand and pointed out the issue with her statement, and mentioned how the actress needs to educate herself about topics, before speaking about them.
"What is actually gayism, lesbianism? Keep your children away from it? So when she said 'Kaho Na Pyaar Hai' she meant only straight people."
6. When she was honest about the mistreatment in the industry.
In the podcast with Beer Biceps, Uorfi Javed also opened up about how people in the industry treat her. She shared an incident where a leading actress was rude to her, when she tried to create friendly banter. The internet celebrity further added that she wants to work as an actress but she probably won't get a chance. This is because the industry and other artists don't accept her for who she is.
About the incident – "She rolled her eyes. It made me feel very small and embarrassed."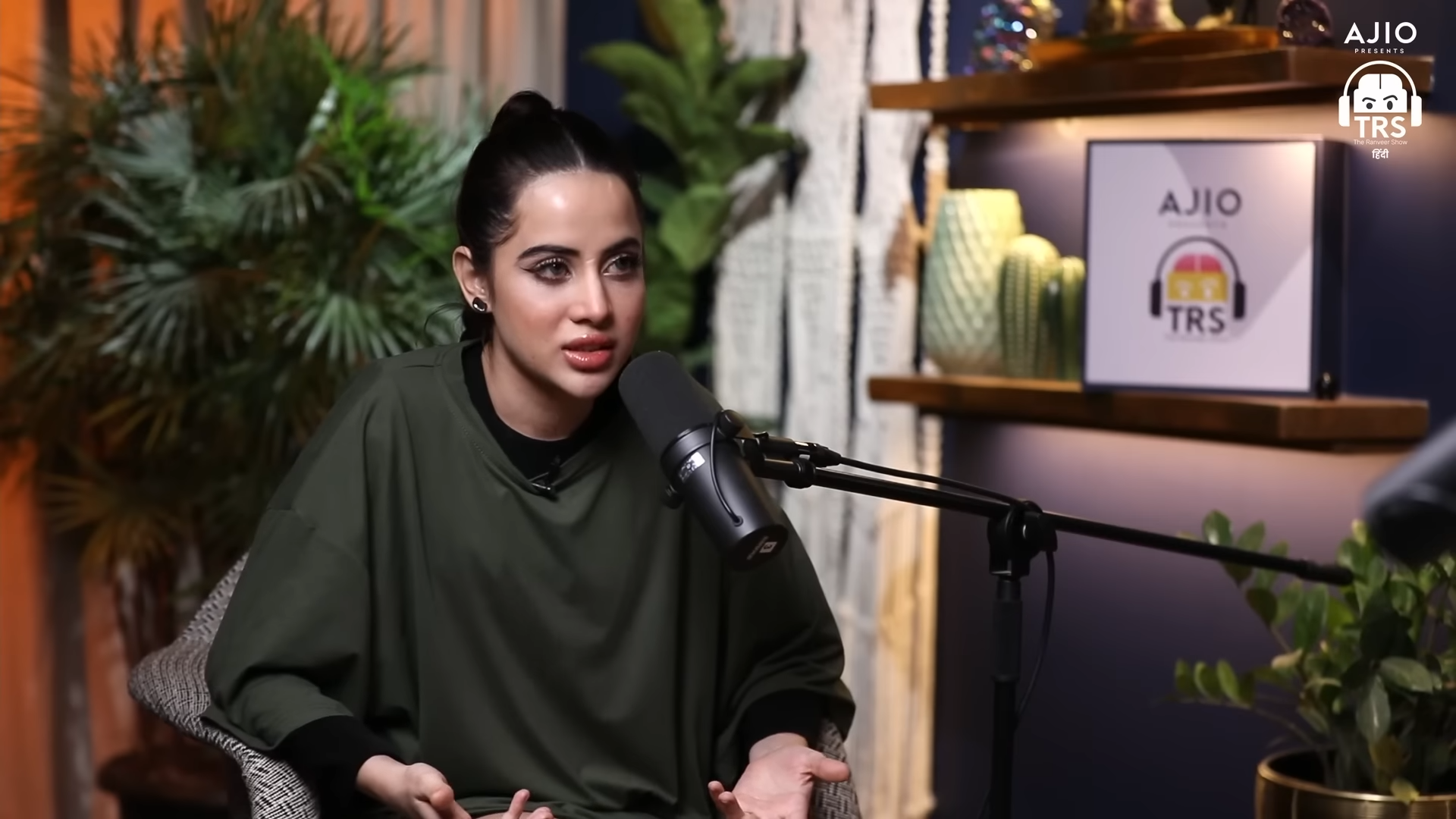 7. When she took a stand against Sajid Khan's entry in Bigg Boss.
Sajid Khan was accused of harassment during the MeToo movement, but he made a comeback on-screen with Bigg Boss. In an episode, the former filmmaker even suggested a contestant to slap a woman (another contestant on the show). Uorfi Javed too to social media and rightly called out Sajid Khan for his actions and words. She mentioned that it was futile attempt to clean his image, specifically when he was normalizing problematic behaviour on national television.
"Sajid Khan thought coming to Bigg Boss will clear his image but dayum he showed his true colors. He is actually encouraging a fellow contestant to go hit a female contestant. His personality stinks."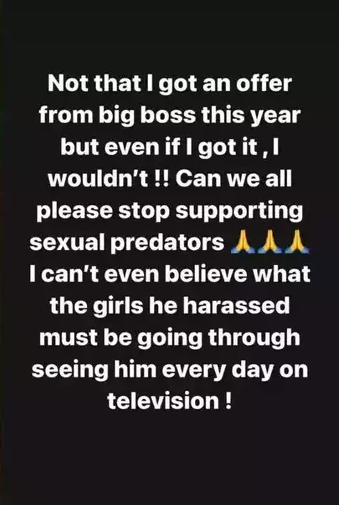 8. When she talked about relationships and rejection.
In a recent episode of Swipe Ride with Kusha Kapila, Uorif Javed talked about rejections and how they are important. She opened up about dating and the need to experiment, even if that means getting rejected. It was probably the most honest advice about dating, and Uorfi is almost like Jehangir Khan from Dear Zindagi.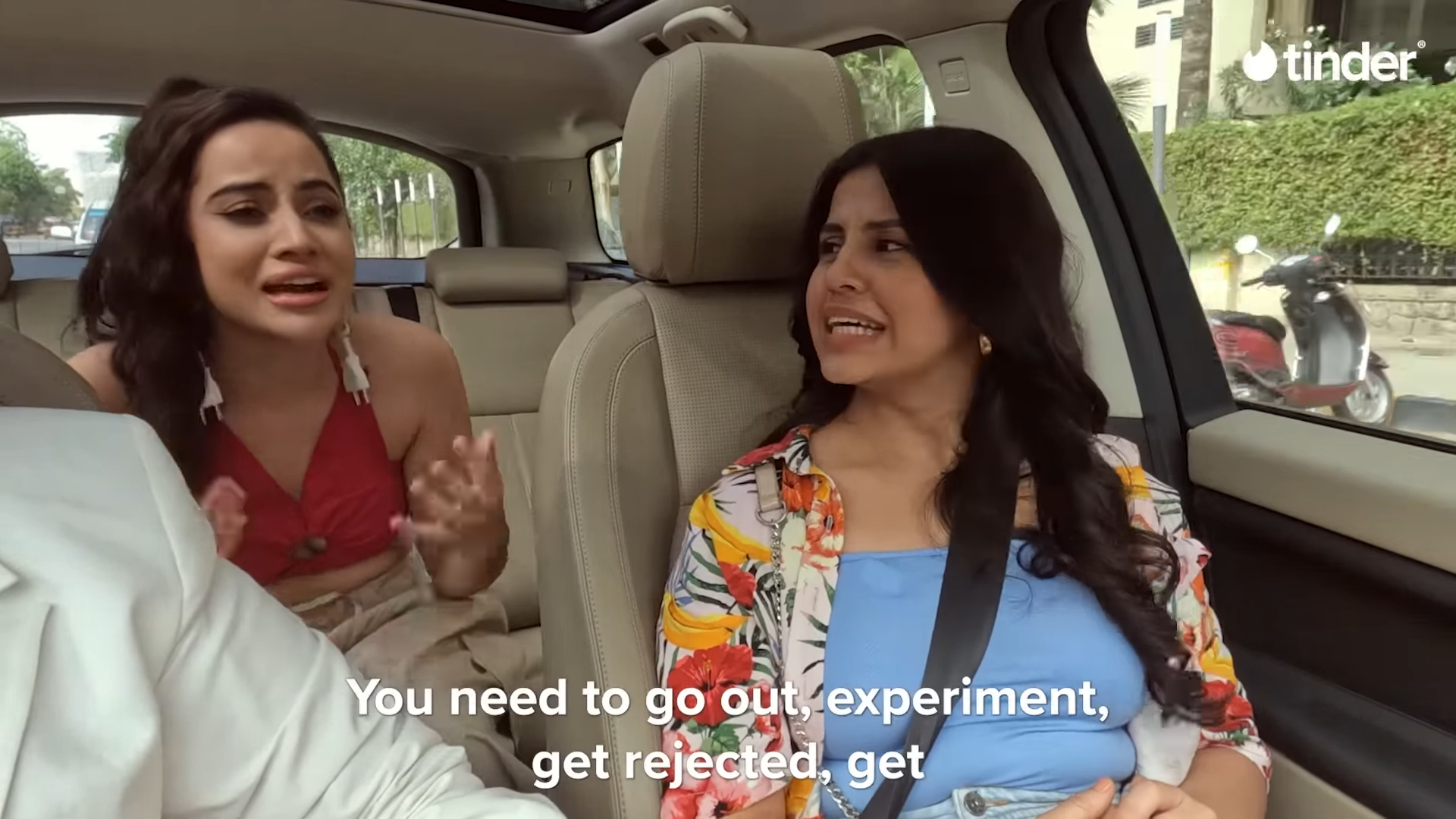 Uorfi Javed is cleansing the internet, one post at a time. For that, and more, I am a fan.