Faith Kipyegon's home in Ndabibit, an obscure Kenyan village, has been bustling with activity since the day she clinched gold at the Rio Olympics. The 22-year-old middle distance runner won a gold medal in women's 1500 metre event and congratulatory messages haven't stopped pouring in!
Not just for her family, Faith's gold medal has proved to be a boon to all the residents of the village. It has brought electricity to the village that was residing in the dark ever since people settled there in the 1980s.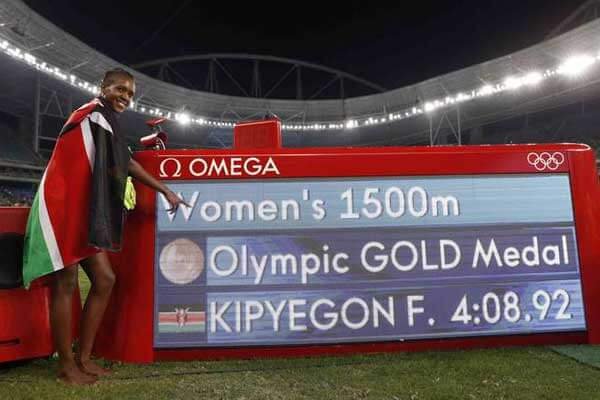 This was Faith's debut at the Olympics and she made her entire nation proud with a stellar performance. But unfortunately, her family back in Kenya could not see their daughter's victory on television as there was no electricity in the village. But when Faith emerged a winner, her father, Samuel Koech Kipyegon, requested the President Uhuru Kenyatta to connect the village with power so that he doesn't have to miss any more of his daughter's performances.
Within 9 days, the power line was constructed and all the houses in the village finally had electricity. Residents flocked to her place to celebrate the switching on of power!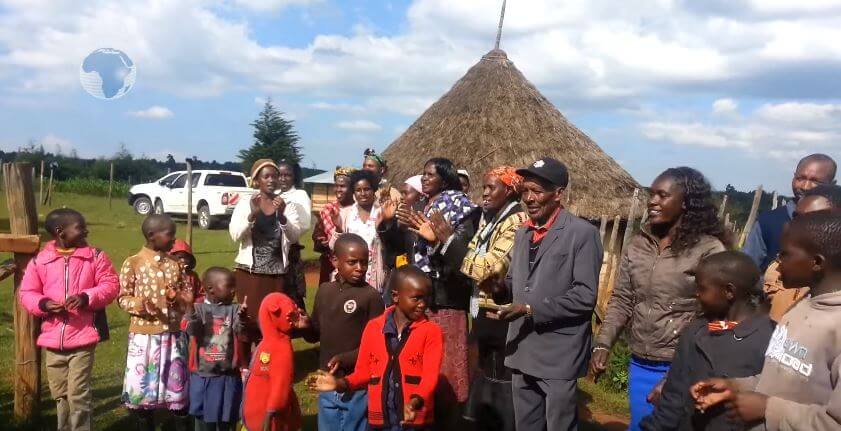 While faith is not in town to witness the happiness she brought to their lives, her village is preparing to give a thunderous homecoming upon her return. Faith is also receiving many other rewards. Samsung has promised to gift her a flat screen TV set and the Cabinet Secretary for Energy Charles Keter has given her cash prize to buy an oven. In an interview given to Nairobi News, one of the village residents expressed gratitude and said:
"We thank Faith for delivering us from the powers of darkness because as long as we live we shall remember her and the gold she won because today our village has been connected to power."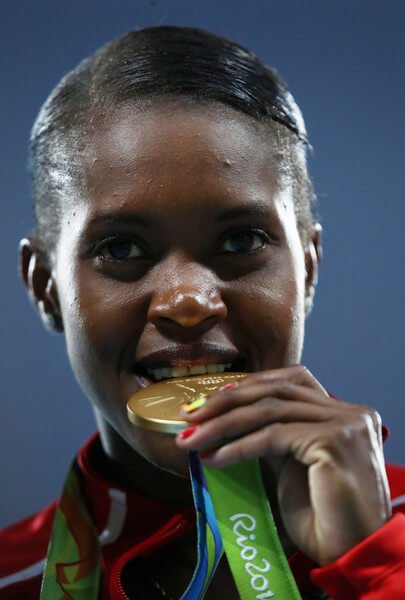 Such stories reaffirm our faith in hard work and determination.