Earlier today and exactly a week after the Hyderabad rape case, a 20-year-old woman in Unnao was set on fire by the 5 men who gang-raped her earlier in March.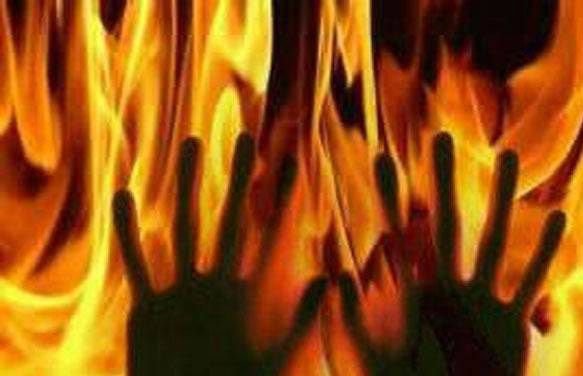 Reported the men who raped the victim in 
March
 were on bail. They took the woman outside of the village, took her to the fields and drenched her in petrol before they set her on fire.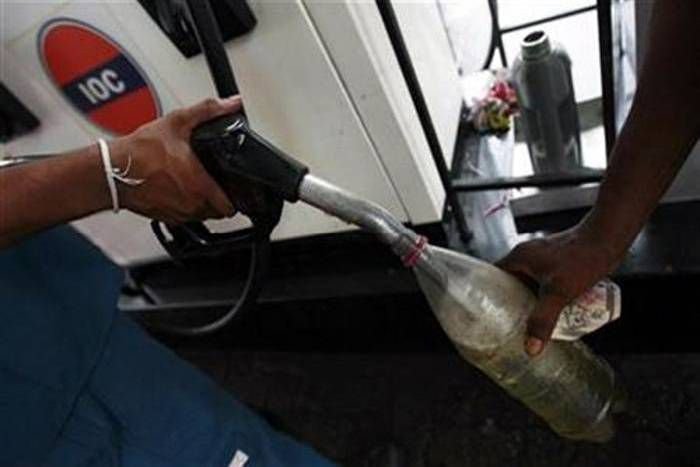 The police reached the crime spot and took the victim to the nearest local hospital where she was admitted.  
कल देश के गृह मंत्री और उत्तर प्रदेश के मुख्यमंत्री ने साफ-साफ झूठ बोला कि यूपी की क़ानून व्यवस्था अच्छी हो चुकी।

हर रोज ऐसी घटनाओं को देखकर मन में रोष होता है। भाजपा नेताओं को भी अब फर्जी प्रचार से बाहर निकलना चाहिए।https://t.co/XGqvqu7Dxd

— Priyanka Gandhi Vadra (@priyankagandhi) December 5, 2019
As her situation got more critical, she was shifted to a hospital in Lucknow while her body was battling with 90% burns. A police official further added: 
The victim has been referred to a hospital in Lucknow for better treatment. We have rounded up 3 accused, search is on for 2 others. The victim had earlier filed a rape case and one of the accused in that case has also been rounded up. 
The five men who have committed a series of heinous crimes against this victim are most likely to be behind bars for an attempt to murder.