Two days after a US woman alleged that she was gangraped by a group of men in Delhi in April, it has now been found out that the accused may have been serial offenders.
According to a report by The Times of India, the accused, a travel guide and his aides had told the survivor that they had raped two tourists, one from Australia and another from Japan on previous instances. 
The 25-year-old woman was drugged before being raped by the accused. She was also physically assaulted by them and was kept in the hotel for two days. After the incident, she cut short her trip and returned to US.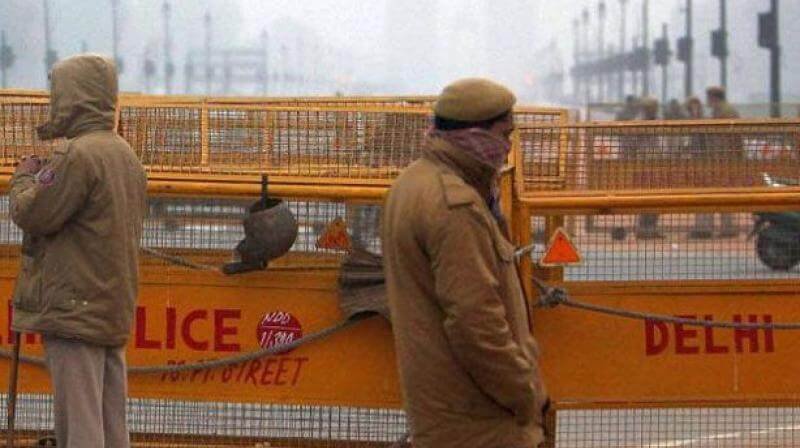 Delhi Police is in touch with a US woman who was allegedly raped by a group of men at a five-star hotel in Delhi in April and she may come to India to join the probe. The woman had alleged that she was raped by the men for two days. They also threatened her with dire consequences if she reported the matter to anybody. 
"After the incident, the woman went back to the US without informing about the incident even to those accompanying her in the trip. Initially, she approached an NGO which sent an email about the incident to Delhi Police and she mailed her complaint to police.
 "We are in touch with her and we are trying to convince her to come to India. She might come here but no date has been fixed for her visit," said an officer privy to the probe. Police suspected that the accused had targeted a couple of other women tourists, a source said.
Union Minister of External Affairs on Saturday promised the requisite action into the matter:
I have seen the media reports about gang rape of an American tourist in Delhi in March this year. /1

— Sushma Swaraj (@SushmaSwaraj) December 3, 2016
I have spoken to the Lt Governor Delhi and told him that Police should register a case and bring the guilty to book. /2

— Sushma Swaraj (@SushmaSwaraj) December 3, 2016
I have also asked Indian Ambassador in US to contact the victim and assure her that we will not spare the guilty./3

— Sushma Swaraj (@SushmaSwaraj) December 3, 2016
Teams have been formed to nab the accused, one of whom is a hotel employee and his relative, the source said, adding that the accused even shot a video of the act and threatened her with making the clip public if she filed a complaint.
 A rape case was registered today on the complaint of a US woman on December 3. 
(Feature image source: PTI)