Imagine waking up and looking at the mirror one day, only to realise you do not recognise the person back at you. Dampening right? But Reshma Qureshi, an acid attack survivor has slapped society's notions of beauty shut. She is a beauty vlogger, and continues to inspire people with her backbone of steel. In an era where we see models cringing over the smallest of acne in ads, this girl of nineteen showed everyone how the perception of beauty needs to change.
She has been working with the NGO Make Love Not Scars, which helps acid attack survivors with rehabilitation and treatment.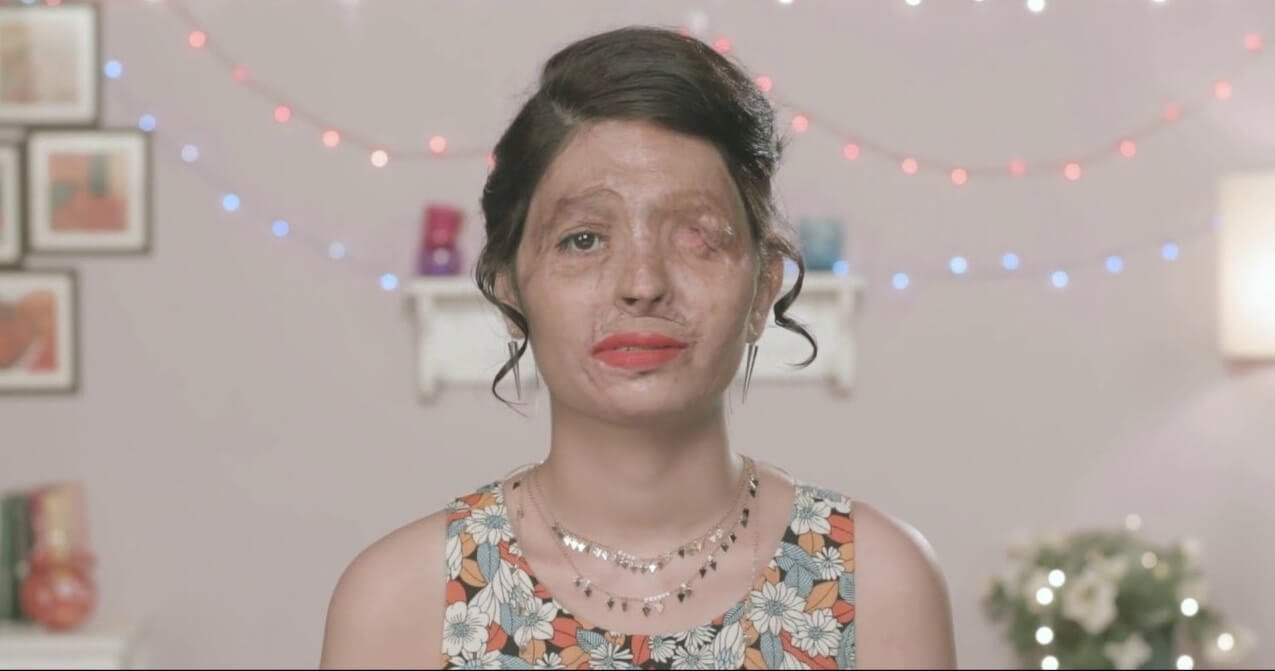 And now, she will be walking the ramp for New York Fashion Week! FTL – Moda, based in New York, has asked Reshma Qureshi to walk the ramp for them this year.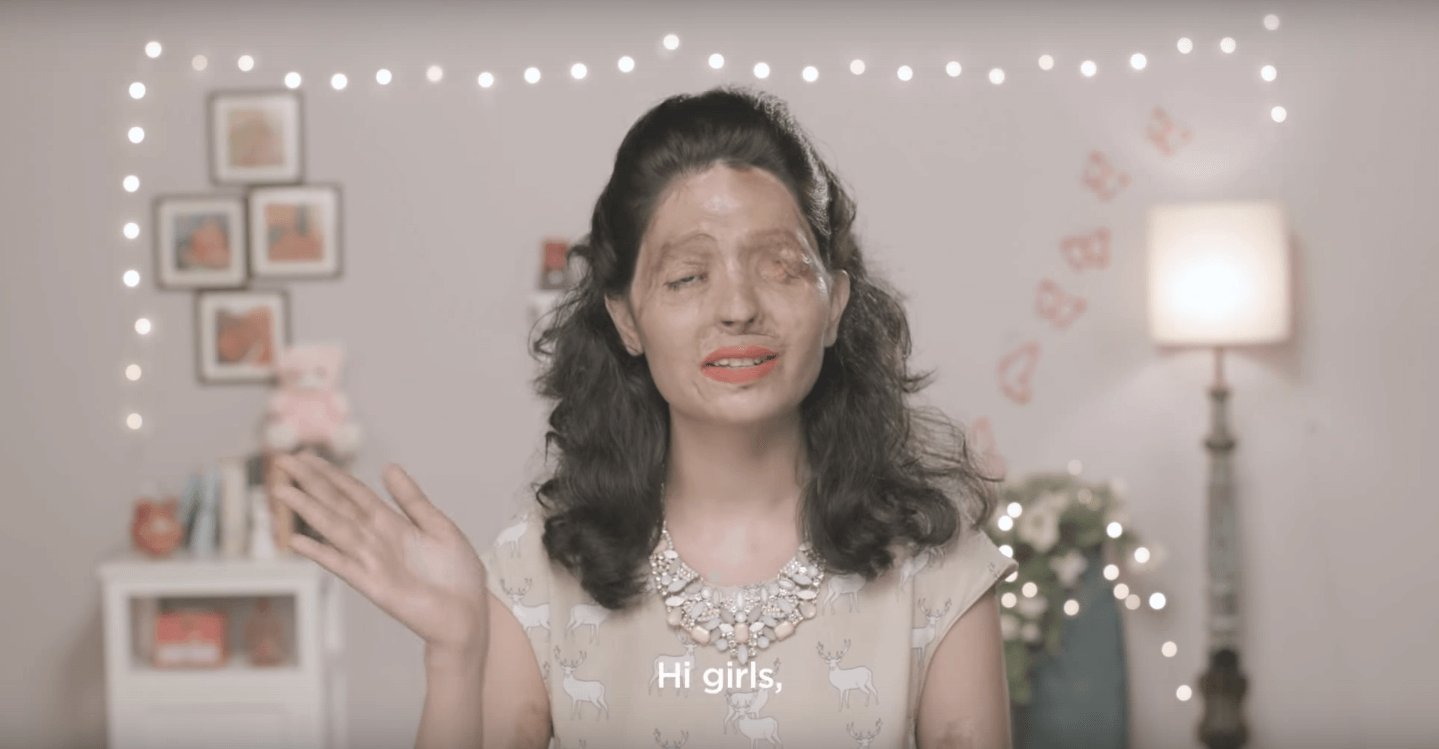 Here's the video of her reacting to the news and it's just heartwarming.
Go on Reshma! Keep showing the world that you will always rise, come what may!