Being objectified and stared at in public is unsettling. And sadly, almost every woman has witnessed this uncomfortable feeling. It's scary and it's not like people don't notice it. But do they do something about it?
An advertisement launched by Respect Victoria, urging bystanders to call out harassment on public transport, has gone viral.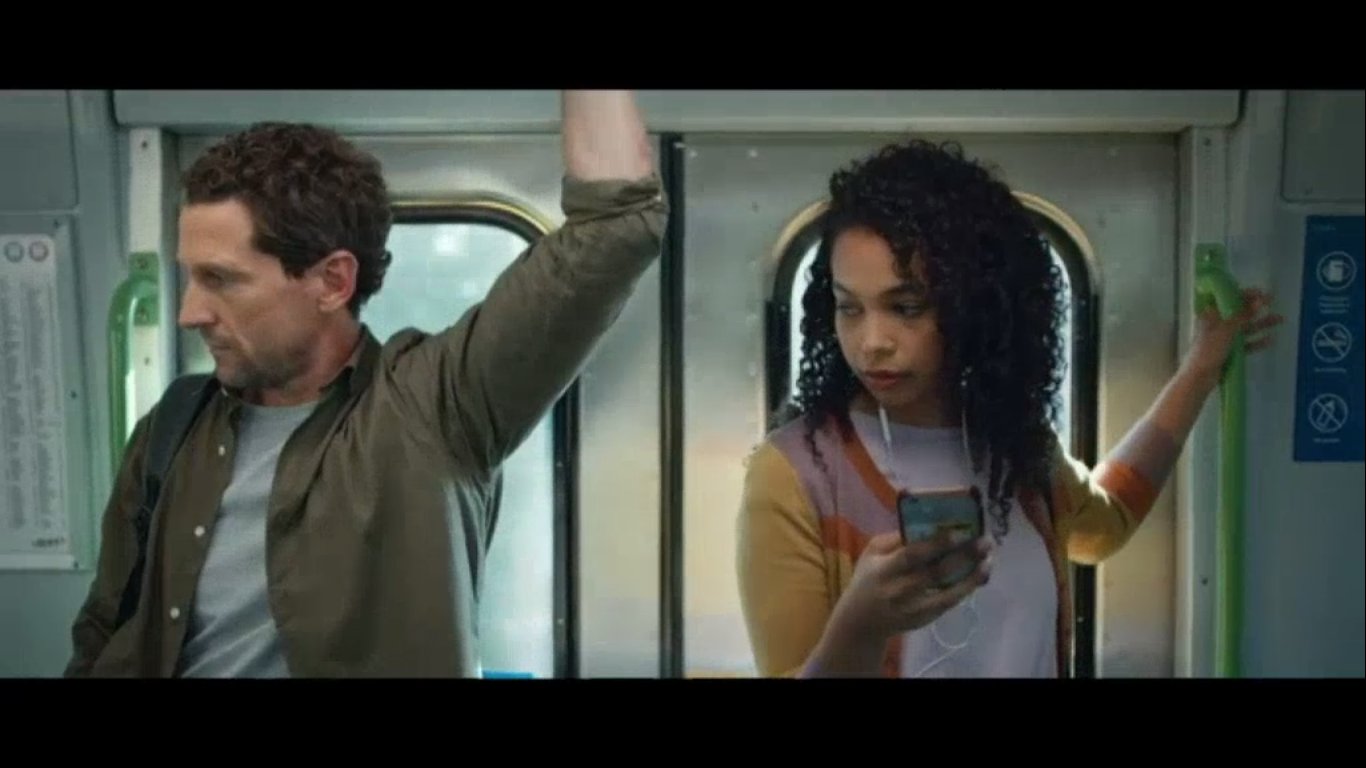 'Call It Out' is a campaign to encourage bystanders to not be onlookers to harassment and take action.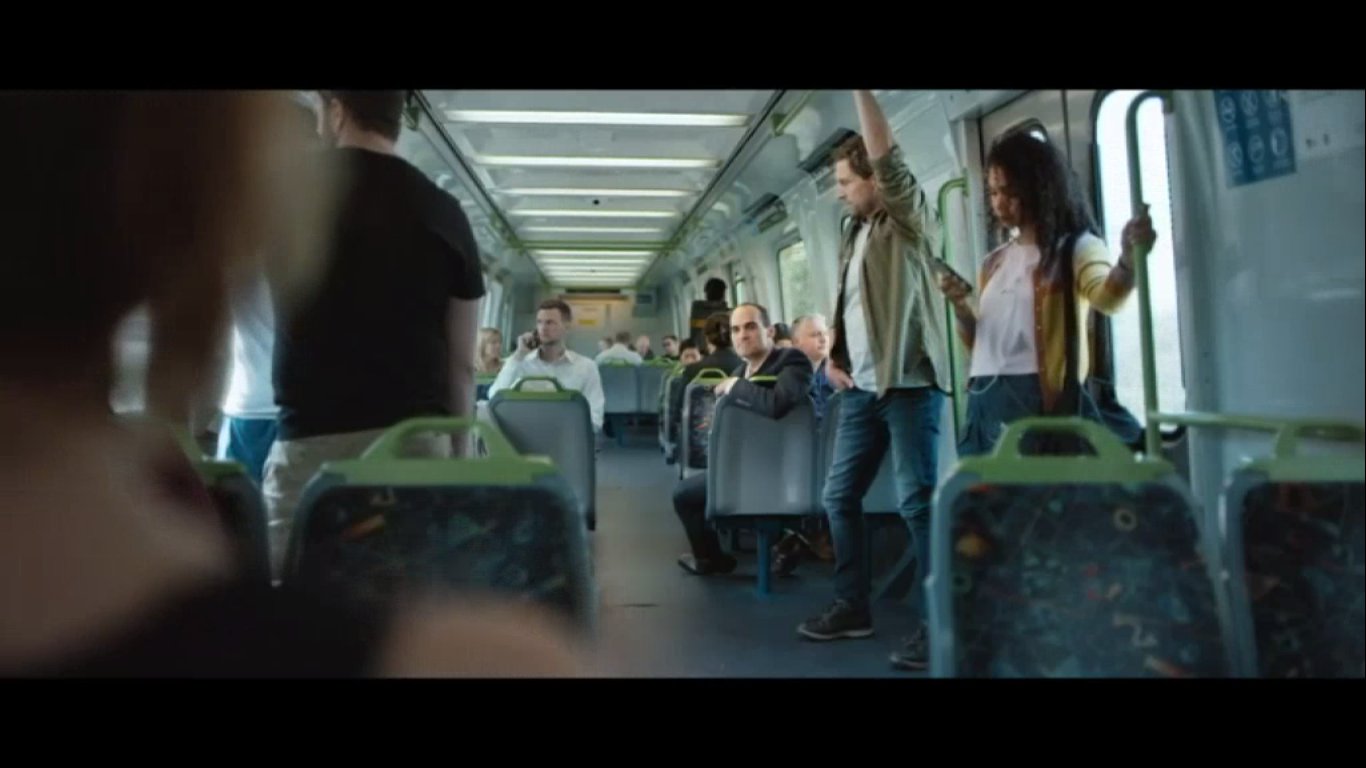 In the video, a bystander notices that a stranger is constantly staring at a woman. He goes through an internal fight, where his conscience questions ideas like 'he's just looking, that's not a crime'.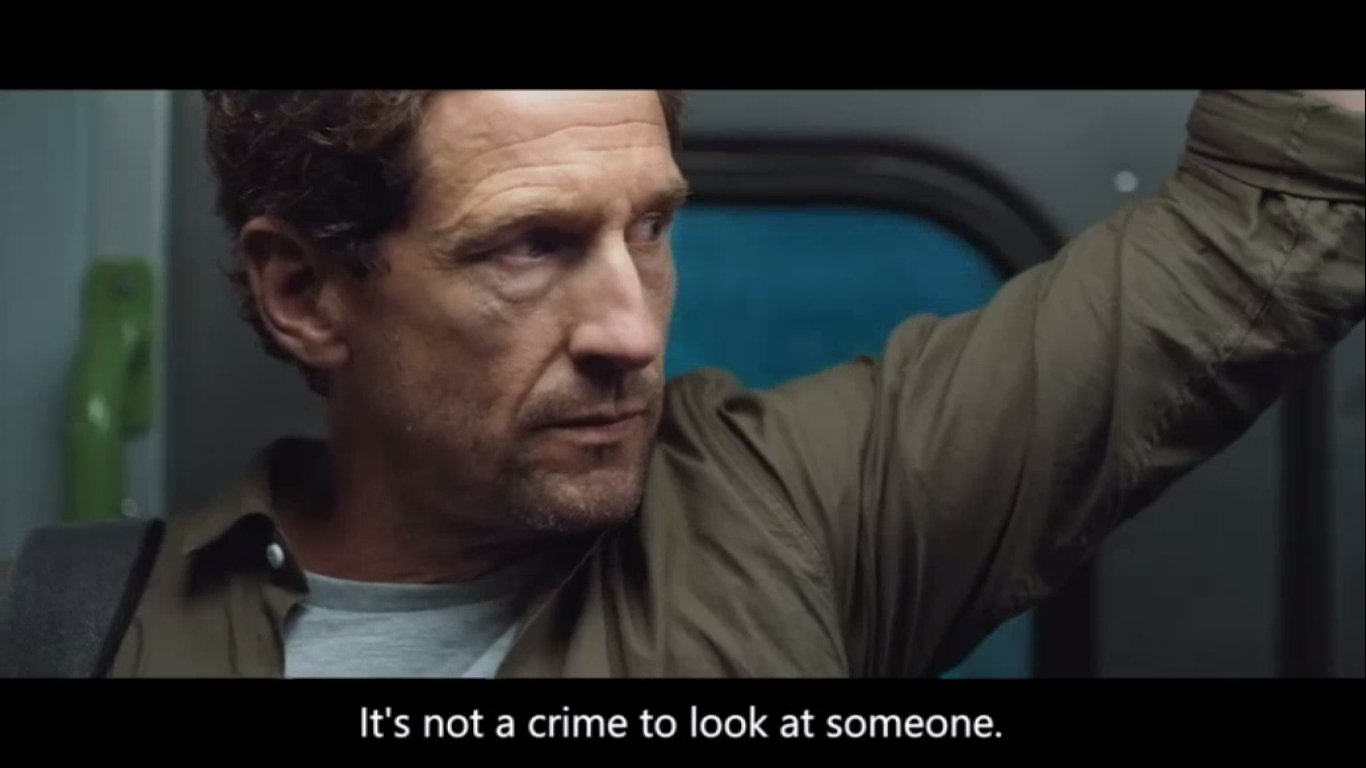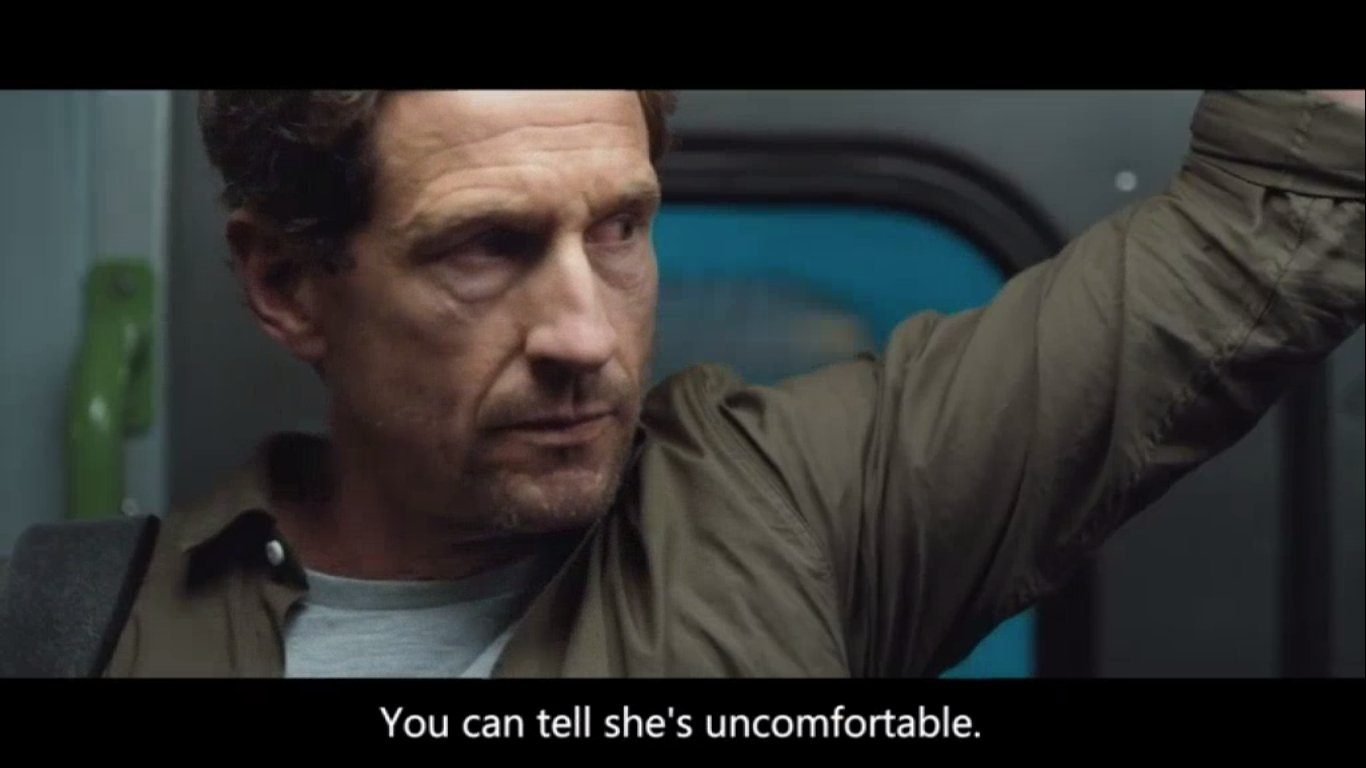 However, he quickly overcomes that tussle and steps forth to stand between the stranger and the woman.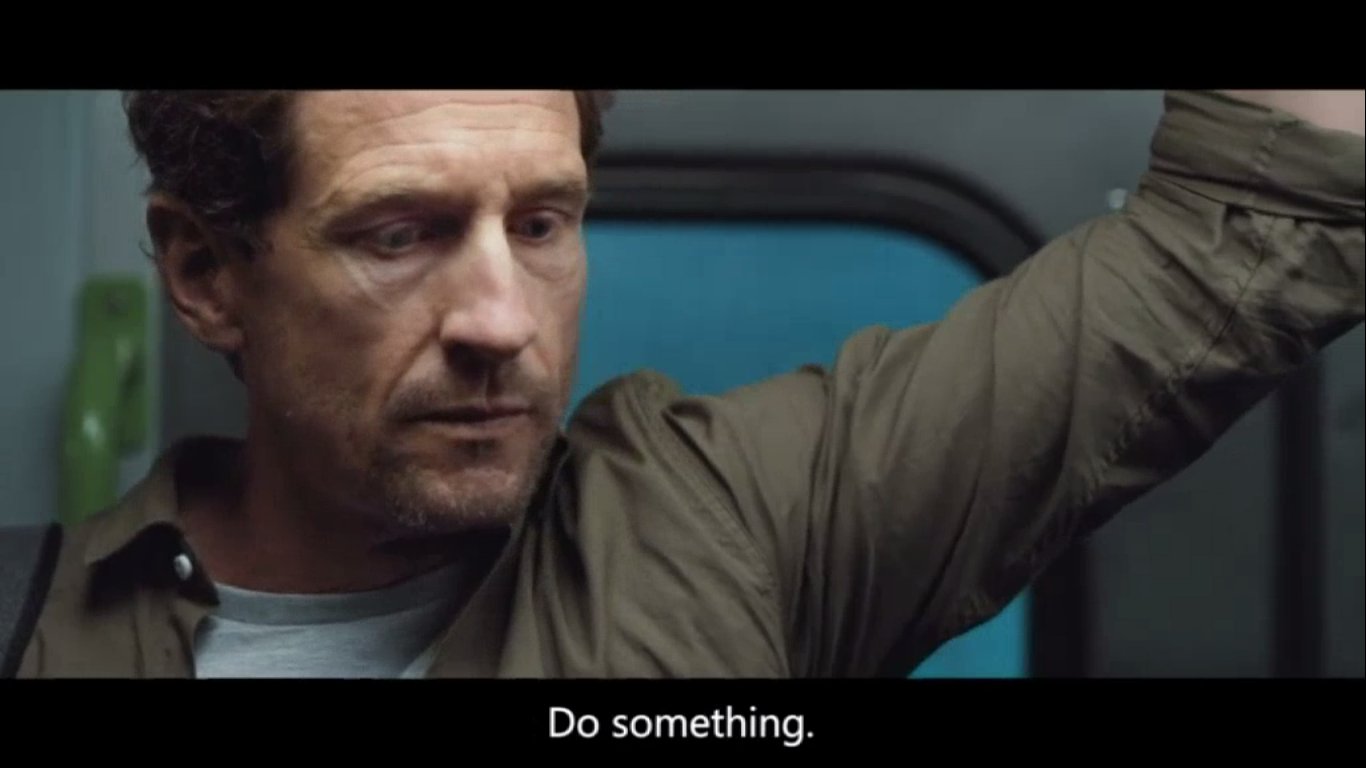 The premier of Victoria also shared the video, asserting the fact that this is what women have to go through every day.
This video will make you uncomfortable. It should – because this is what women experience every single day. Together, we can change that. How? When blokes stop harassing women, and start respecting women. When blokes stop ignoring this kind of behaviour, and start calling it out. pic.twitter.com/z0DDhZrhRf

— Dan Andrews (@DanielAndrewsMP) April 8, 2019
Netizens are acknowledging the importance of such campaigns.
Yes, this makes me uncomfortable. Now imagine it's late at night. Now imagine this creep is the only other person on the tram/train/bus. Then that behaviour scares me.

— Naomi Toy (@NaomiToy) April 9, 2019
This used to be called leering. It was regulated through social norms. Now we need an ad. I'm not saying we don't need an ad. But what has happened to people's manners?

— Mr Wynter (@wynter73) April 8, 2019
Thank you for this ad. When men look at women like she's edible, it's frightening.

— Jaci (@jaci_wiley) April 10, 2019
It's something women experience all the time: men making them feel uncomfortable in public spaces.
A bold advert from Respect Victoria is condemning this behaviour as sexual harassment and encouraging Australians to act if they witness it.
You can… https://t.co/hCnAeLbDC4

— Cause Film Festival (@causefilmfest) April 10, 2019
You can watch the video here.
All images are screenshots of the video.