Don't worry! You didn't read it wrong. You better hone your shoplifting skills because adidas Originals is opening a new store at Delhi's Select Citywalk in Saket. And they're inviting us over to rob it for real! 
To celebrate the launch of their new store on November 30th, adidas Originals is asking us to 'Rob The Store'
But your heist comes with a twist!
You have to act quick and pick up as many items as you possibly can lay your hands on, within a stipulated time period. Seems like some itchy fingers can fetch us a bunch of cool and innovative gear for this season.  
There will be other exciting engagement activities too like 'Shred Your Past' — where you'll take home a brand new pair of shoes from adidas Originals, in exchange of the ones you're wearing. 
And if you like carnival games, you can use the claw machine to win yourself some cool merchandise in 'Claw To Cop'.
And finally (hold your breath), if you're lucky enough, you can also win a year-long shoe supply of shoes from adidas Originals.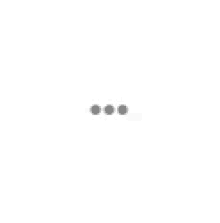 Honestly, the thrill of winning some cool items have given us an adrenaline rush. And we cannot wait for the store to open.
And for all you sneakerheads out there, we have even more good news. The coveted Yeezy 350 V2 black shoes are dropping in India on November 29th and will be available exclusively in Delhi at the new adidas Originals store at Select Citywalk, Saket. From what we hear, last time when these shoes were launched in Delhi, there were long queues and overnight camping outside the store! 
If you don't believe us, check out the story below.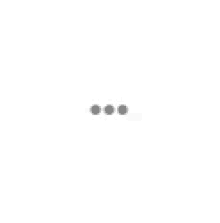 Remember to visit the store at Select City Walk in Saket on November 30th.