Salman Khan may still not be out of the woods over his recent, controversial rape remarks. Unsatisfied with the written reply from Salman Khan, National Commission for Women (NCW), on Thursday, summoned the Bollywood actor to appear before it on July 8 in connection with his controversial "rape" remarks.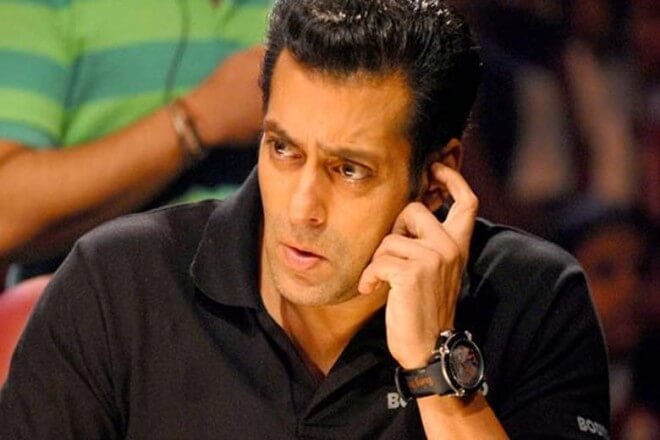 The Commission also warned the 50-year-old actor that if he fails to appear before the panel, it may proceed to take action as it deems fit. The written reply that Salman sent to the Commision's earlier query was deemed to be'not apologetic'   NCW Chairperson Lalitha Kumaramangalam said today.
In a notice issued today, the NCW said :
"Commission finds that you are not willing to apologise for the remarks made by you. The explanation offered by you, after making such an irresponsible and callous statement… doesn't amount to an apology. Your reply is therefore not satisfactory," 
 "You are hereby required to appear before the Commission in person on 8th July. Take further notice that in default, the Commission may proceed to take such appropriate action as it deems fit," the Commission added.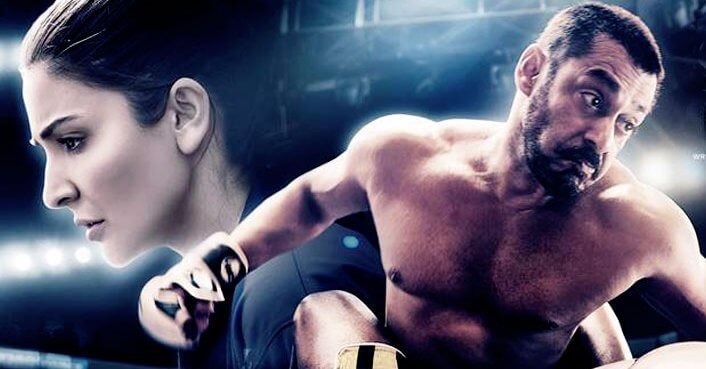 The NCW notice was issued after Salman, during a media interaction, said that his gruelling workout for 'Sultan' left him feeling like a 'raped woman', a remark which has evoked a sharp reaction from activists and others. While Salim Khan, Salman's father, apologised on behalf of his son after the strong reactions, the actor himself has not apologised for his comments.
(Inputs from PTI)