Aishwarya Pissay from Bengaluru has put India on the global map after becoming the first Indian to win the FIM Women's World Cup in Varpalota, Hungary.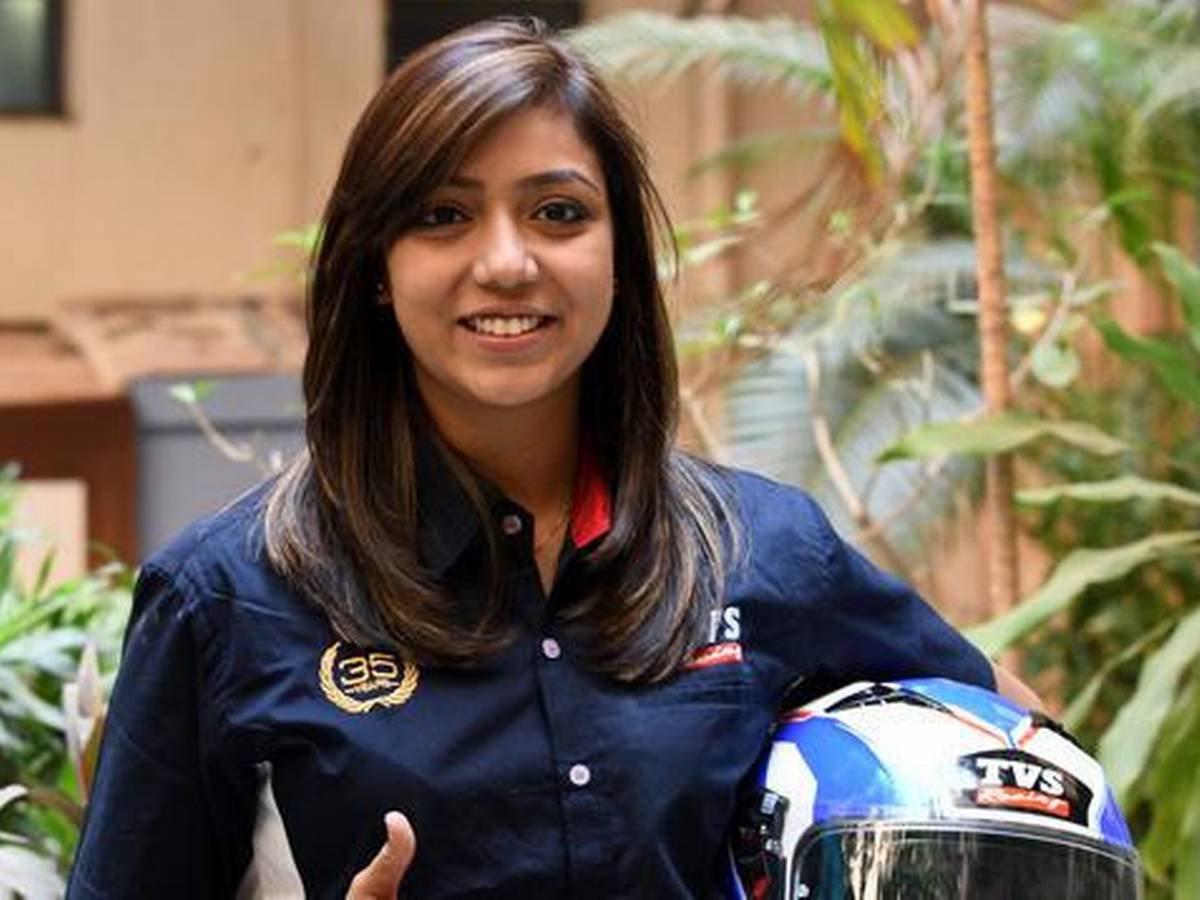 According to reports, this 23-year-old who won the first round in Dubai, third in Portugal, fifth in Spain and fourth in Hungary had finished with a tally of 65 points which was just four points ahead from Portugal's Rita Vieira in the final overall women standings. 
Aishwarya Pissay of TVS clinches the Fim Baja World Cup 2019 Women's Category. She finished 4th in the Hungary Round which concluded today. #Fmsci congratulates India's first #FIM World Cup champion. pic.twitter.com/ftPndXOApv

— FMSCI (@fmsci) August 12, 2019
Not just that, Pissay was placed second in the junior category with 46 points where both men and women competed. Tomas de Gavardo from Chile who scored a total of 60 points was the champion in this category.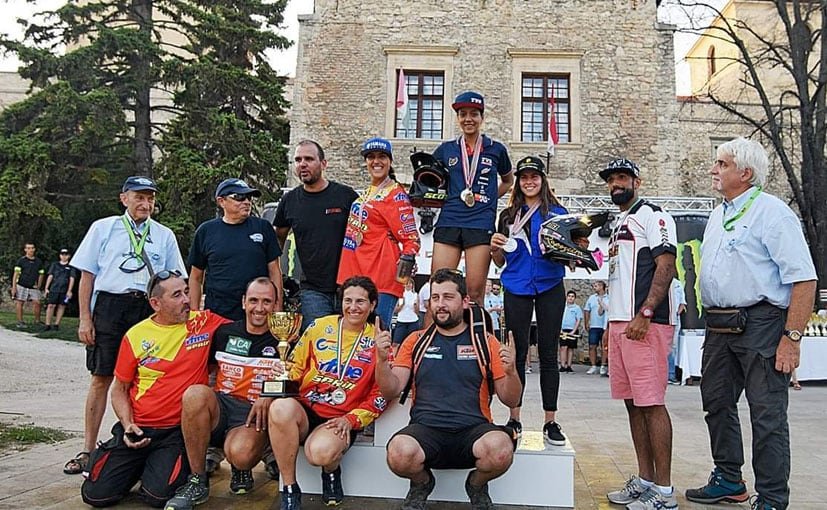 After winning this title, Pissay added, 
It's absolutely overwhelming. I am out of words. After what happened last year, my first international season, when I crashed in Spain Baja and suffered career-threatening injuries, to come out and win the championship, is a great feeling.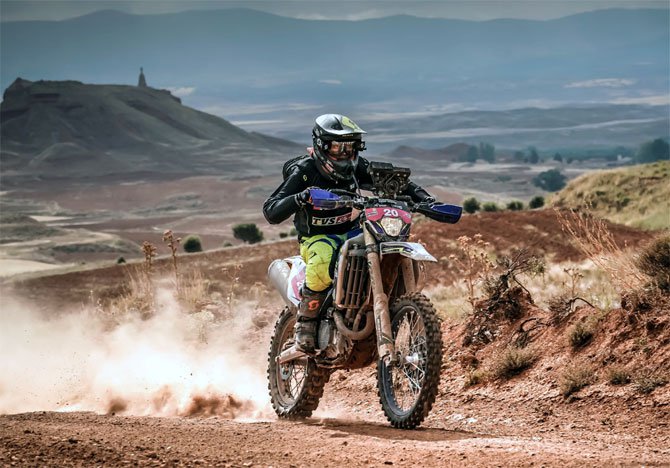 Last year Aishwarya had become the first Indian woman to have entered the Baja Aragon Rally. She was not able to compete further as she crashed and suffered from ruptured pancreas in the process. 
Not just that, in 2017, doctors had inserted a steel plate and seven screws to fix her collarbone for which she mentioned,   
I have had two major accidents. One in which I hurt my collar bone in 2017, then I had a bad fall and ruptured my pancreas in 2018. I underwent surgery and was in the hospital for two months. There was not even a single day in the hospital that I thought I won't be able to race again. That incident taught me the importance of never giving up.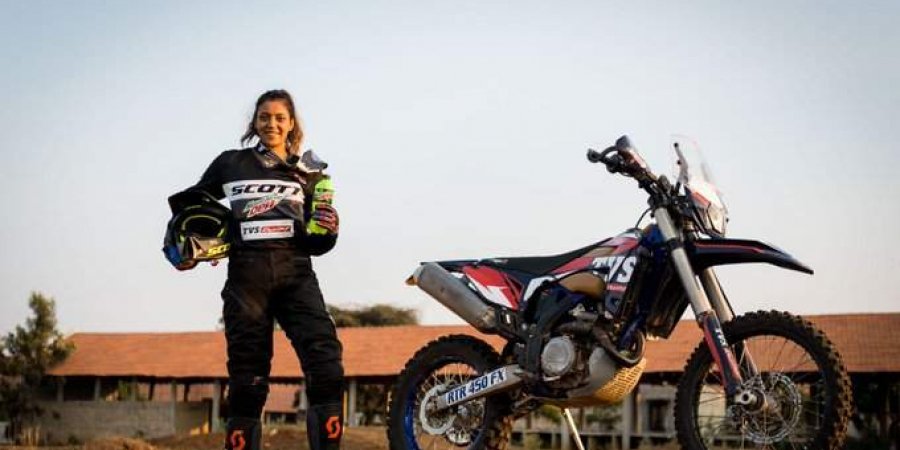 Aishwarya, who began training in 2015, at the Apex Racing Academy in Coimbatore is also the only Indian woman to have won five national road racing and rally championship titles.