Akshay Kumar is probably the healthiest actor in the industry. And we know this not because everyone says so, but, because we've seen him prove it, time and again. Yes, the very fit actor literally lifts anyone (read: women) in sight. Of course, this doesn't mean that he's deprived of gym equipments, but it does show that he is used to objectifying women.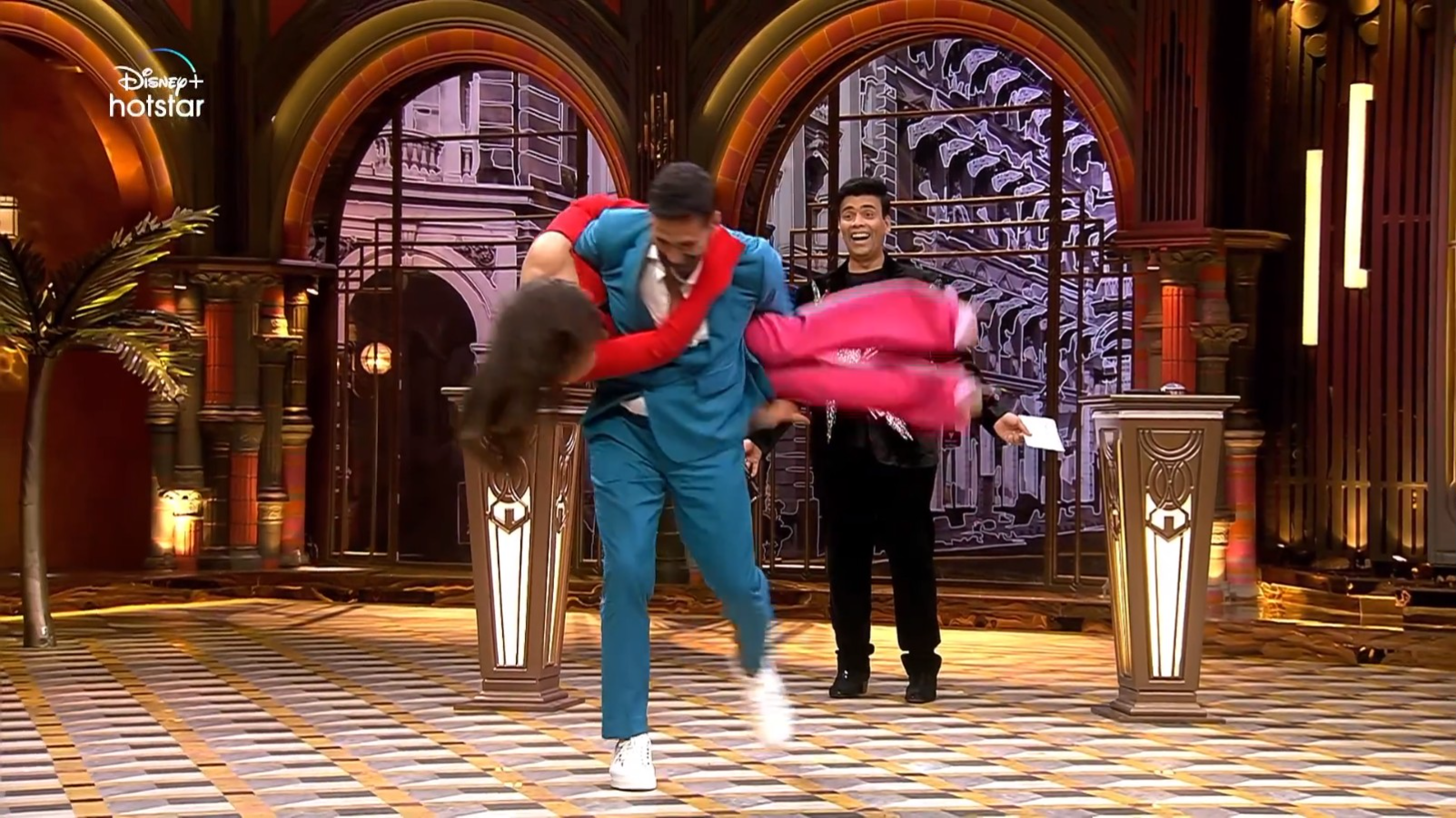 The more problematic issue is, that he NEVER takes consent from these actresses. For him, they're mere stunts that glorify his lifestyle and body, a move, perhaps. On the other hand, this weird 'lifting' is too dangerous but he hardly seems to care. Case in point: the time when he lifted Samantha Ruth Prabhu in a Koffee With Karan episode (for no reason), and found it too cool.
Here's a compilation of his non-consensual 'fitness regime':
The sad part is that this is weirdly treated as casual teasing or something funny, which it's not. The lack of consent and the treatment itself is highly problematic, and well, a disrespect of someone's boundaries.
Redditors agree.
Women are people, not things. SOMEONE clearly missed the memo.