As long as I remember, I have never been a morning person. The glaring rays of sun streaming through the crevices of my curtains make me cranky AF. But life isn't easy and everyone expects me to be functional by a certain point of time in the morning.
The Struggle Is Real.
The good news is that a UK company called The Little Rooster has put together a small plastic device that combines the attributes of a vibrator within an alarm clock that wakes the ladies up in all the right places.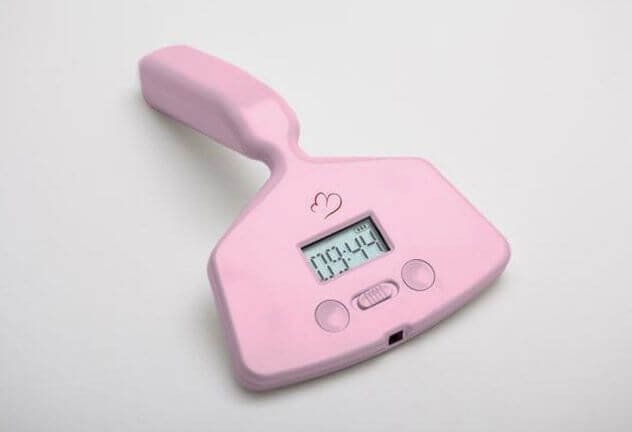 This orgasmic alarm clock – invented by Tony Maggs who is a method researcher – is worn inside your underwear, so that the long plastic rod of it slits on your clitoris and because of its shape, one won't even notice it. Nothing goes inside the body. The vibrating leg stimulates the clitoris and labia. Once you have programmed in an alarm time, it simply starts vibrating instead of emitting a loud and irritating noise, waking you up with an orgasm. It doesn't start functioning abruptly but gradually. 
The vibrations automatically increase until you wake and turn it off. "Waking to pleasure seemed the most obvious solution to miserable mornings – and it works. Women wake up feeling sensual, alive, that the day is pregnant with potential – and, of course, very often very excited indeed." Maggs told Lost At E Minor in an interview in 2014.
There are 27 levels in this alarm which are all silent. It also comes with snooze and travel lock functions, is completely rechargeable and has a one-year warranty. The alarm is body-safe, phthalate-free, beautifully packaged and wakes one slowly, sensually and pleasurably leaving them feeling confident, happy and aroused.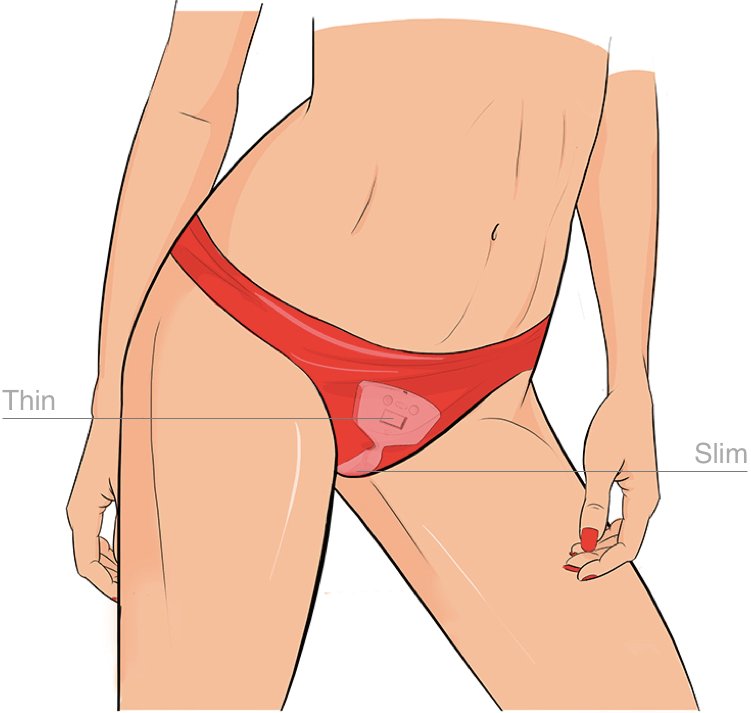 If you're planning to buy one of your own, our heart breaks to tell you that they are currently out of stock owing to their worldwide popularity.
The Little Rooster is available to buy at The Little Rooster Store, and you can follow the product on Twitter at @RoosterLovesYou. 
The company is of course encouraging users to not limit the usage of the alarm to just that. A user on the website stated, "I wore it during romantic dinners, set to go off during dessert as we sat watching the sun set over the beach. I think the waiters must have thought I hadn't had a creme brûlée in months!"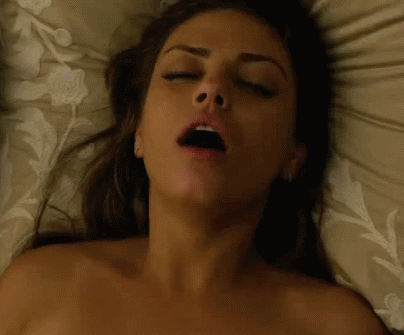 If men are feeling left out, keep the distress at bay because Maggs and his team are working on a Little Rooster for men too. 
One problem of my life might just have been sorted. 
Tell us what you think in the comments below.