In a landmark observation, the Allahabad High Court on Thursday came down heavily on the Islamic practice of 'triple talaq' and termed it 'unconstitutional'. 
Saying that no personal law board is above the Constitution, the court held that triple talaq violates the fundamental rights of Muslim women.
The court also held that this form of "instant divorce" is "cruel" and "most demeaning" which "impedes and drags India from becoming a nation".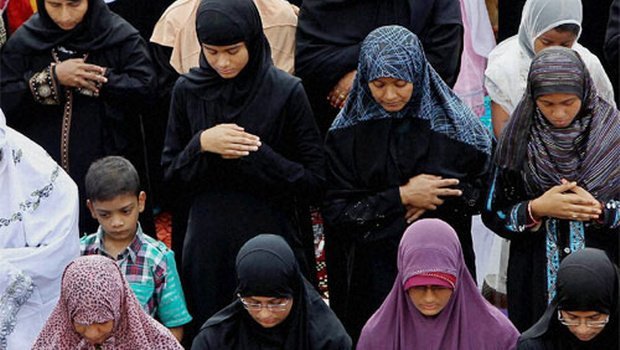 "Muslim law, as applied in India, has taken a course contrary to the spirit of what the Prophet or the Holy Quran laid down and the same misconception vitiates the law dealing with the wife's right to divorce", a single judge bench of Justice Suneet Kumar said in its judgement passed last month.
The court observed that "divorce is permissible in Islam only in case of extreme emergency. When all efforts for effecting a reconciliation have failed, the parties may proceed to a dissolution of marriage by Talaq or by Khola".
Meanwhile, many politicians hailed the court's progressive decision:
Reacting to the news, the All India Muslim Personal Law Board has slammed the order saying it has the right to appeal the court's judgement.