You know Amy Schumer, right? Yes, that Hollywood actress/comedienne who always says the funniest stuff! Whether it is her awards acceptance speech on winning the Glamour women of the year award or her epic reply to the guy who asked her to show her tits on a live show, there is no end to her awesomeness.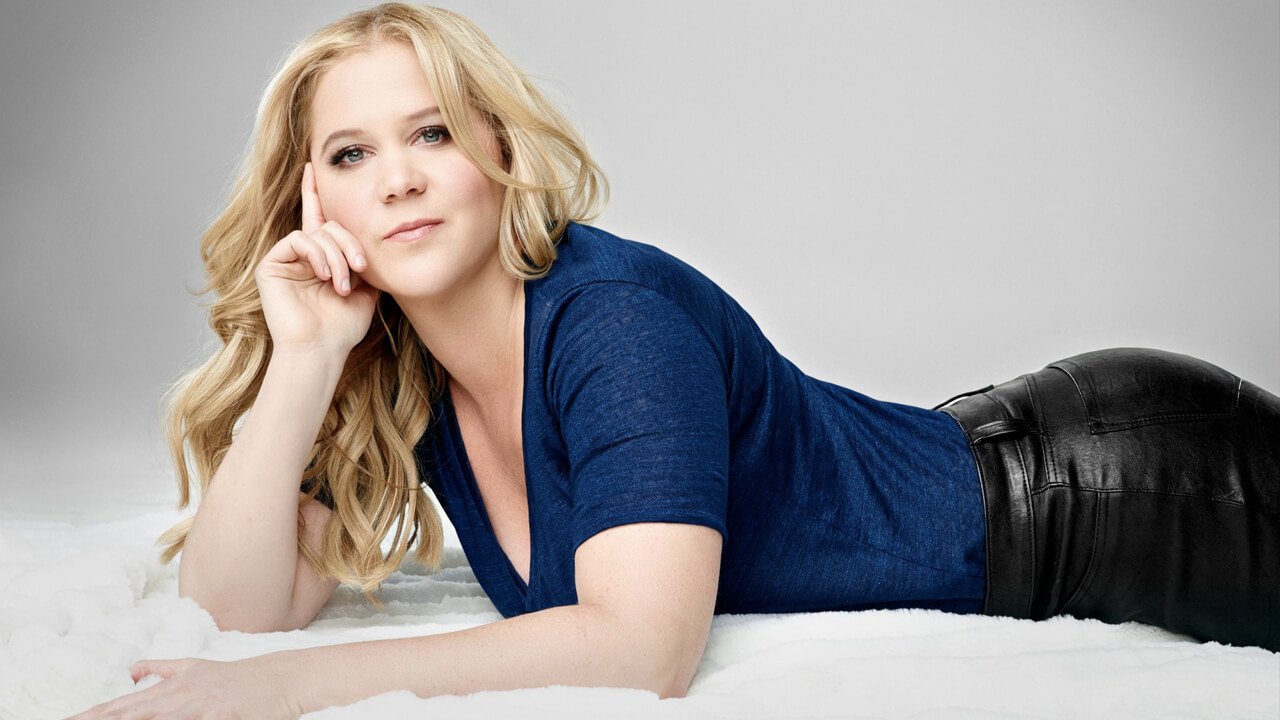 Amy is definitely one of the best comedians around and she knows that comedy is a serious business. Whether it is talking about body-positivity, periods or sex, she has never shied away from using it to advocate women's rights. She has raised one of these topics at almost every public appearance and spoken about it quite boldly. And this year's Emmys were not going to be any different.
Wearing a beautiful black, thigh-high slit dress, and walking can be difficult. And while most of us would have been awkward AF, she used her epic comic timing to defuse the situation by saying, 
"Uhh..let me not expose my clit." to E!'s Giuliana Rancic, live on camera.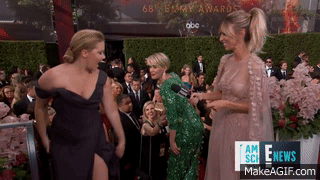 Oh, and that's not all. 
When Rancic asked what she was wearing, she replied in typical Amy fashion, "Vivienne Westwood, Tom Ford shoes and OB Tampon." And might I add, with much gusto too. Look at her!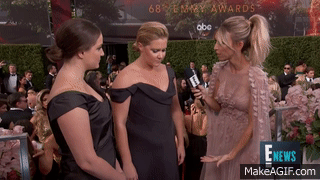 Watch the video here: 
While some might think it's too much information, we think it's pretty badass of her to one, reply to that extremely monotonous question that mostly women get asked, and two, talk about tampons like it's no big deal, because it really isn't. 
With the perfect dose of humor, feminism and 'keeping it real', Amy sure is leading the way for women to speak up about all the things that are still considered taboo. 
Way to go, woman.