Even today, there are corners of India where women struggle to assert their identity, realize their dreams, and chase their ambitions. 
But private detective Bhawna Paliwal made sure that she didn't let 'society' determine her fate.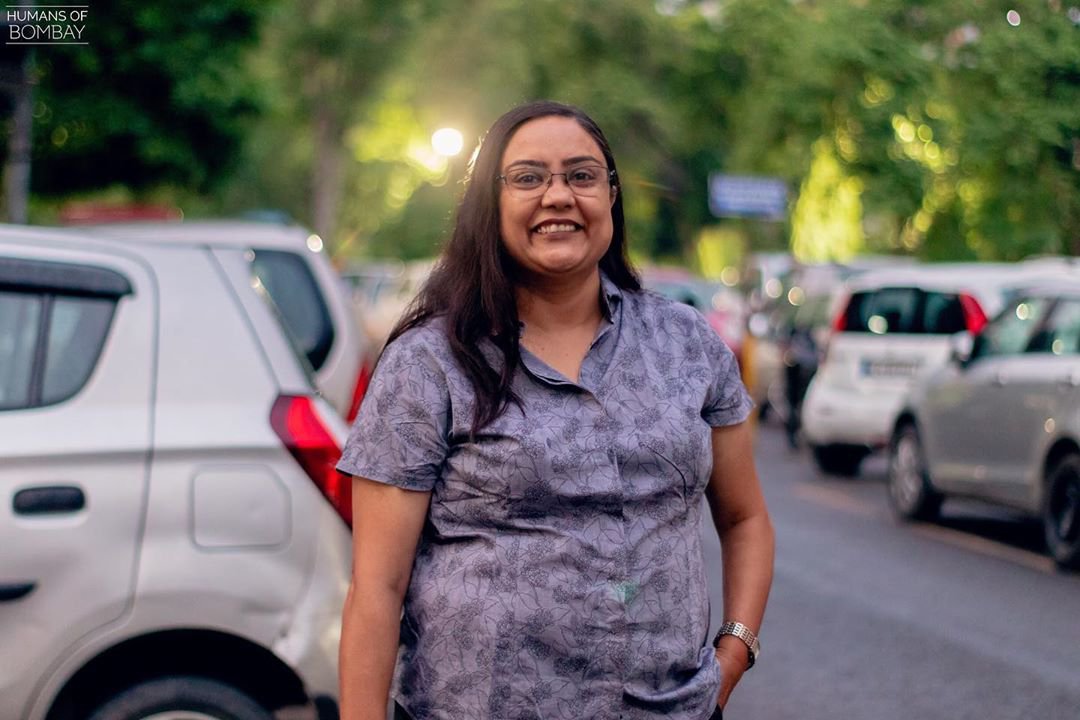 In a Humans of Bombay post, Bhawna talked about the difficult journey she underwent, the dream she never gave up on, and the lives she's saved through her profession. 
Originally, from a small Indian village–where women were not allowed to even wear jeans or t-shirts– Bhawna's first battle was to continue her education, against her family's wishes. She studied journalism and worked at a newspaper, but her heart was always drawn to the world of investigation. 
Although I was studying journalism, I was drawn to the world of investigation. That's when the idea of becoming a detective came into my mind. But I realised that there would be many hurdles, especially my parents. So I graduated and took up a job at a newspaper — all the while knowing that this wasn't my true calling.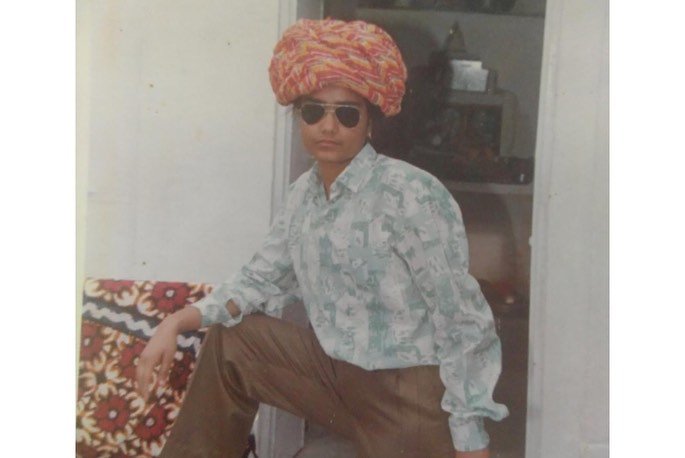 However, a newspaper ad allowed her to at least take a chance on her dream. And the rest, as they say, is history. Because not only did she get selected, but she finally embarked on the life she always dreamt of.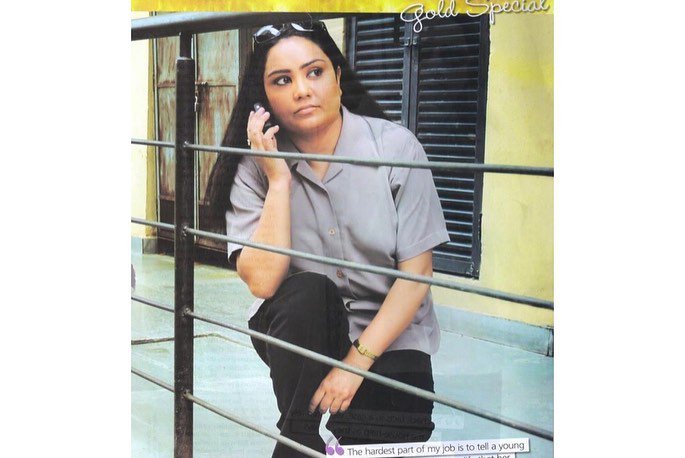 In her long career, she faced cases that took a toll on her emotional and physical well being, she was judged by the society for keeping odd hours and often encountered criminals in her line of work. But for her, the only thing that mattered was helping people. 
I worked case after case. I'd face situations that'd put me in emotional turmoil, cases where I'd risk my life by being in contact with dangerous criminals. People have said things like, 'Raat ko akele jaati hai, pata nahi kya karti hai.' But I was so thankful that I was getting to help people — that nothing else mattered.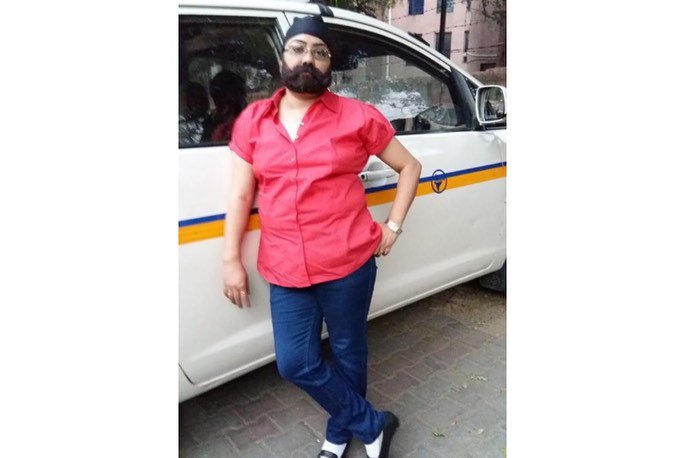 It was after a few cases that her parents realized she was a detective – when a high-profile case put her name in the newspapers. And they were unabashedly proud of her achievements. 
An article, with my name on it, came in the newspaper. That's when my parents saw it and realised I was a private detective. They were so proud, they called all of their neighbours to see the article!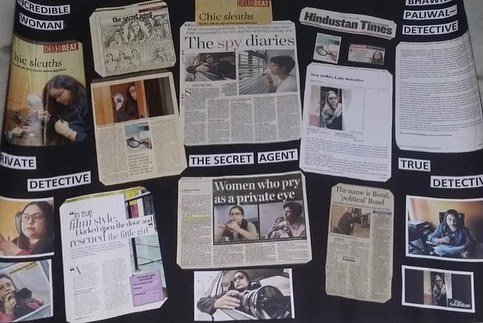 Today, after 20 years in the industry, she has her own organisation and still looks forward to saving people with courage and determination. Because it was one moment of courage that allowed her to 'break barriers' and carve her own destiny. 
It's been over 20 years since I've been in this field. It was one moment of courage that made me reach where I am today. With every case I solve, every win I have — I feel proud that I didn't accept the fate that society handed to me. But broke every barrier, and created my own destiny. And I will continue to do so, one case at a time.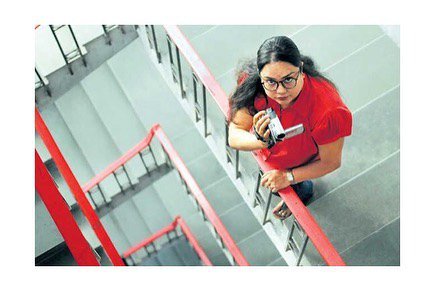 You can read the complete post here. 
All images are from the HoB post on Instagram unless specified otherwise.