We live in the 21st century and yet here we are, still struggling to find concrete footing in the fight for equal treatment. We fight for our independence and struggle against patriarchy each and every day, and we are just commoners. 
Princess Diana was nowhere close to be deemed a commoner, and yet she managed to be herself in a century when women were still struggling for their rights. Even with all the royal restrictions in place, Princess Diana managed to become a powerful, independent woman with a mind of her own.
She was a woman who was way ahead of her time. She wasn't your conventional princess; she was a misfit among the royals because of her association with the commoners. She was the black sheep of the royal family who rattled the monarchy with her candour. She battled with marital and royal anxieties like a strong woman, never keeping it a secret. She refused to be the victim of a loveless marriage, instead she packed her bags and left.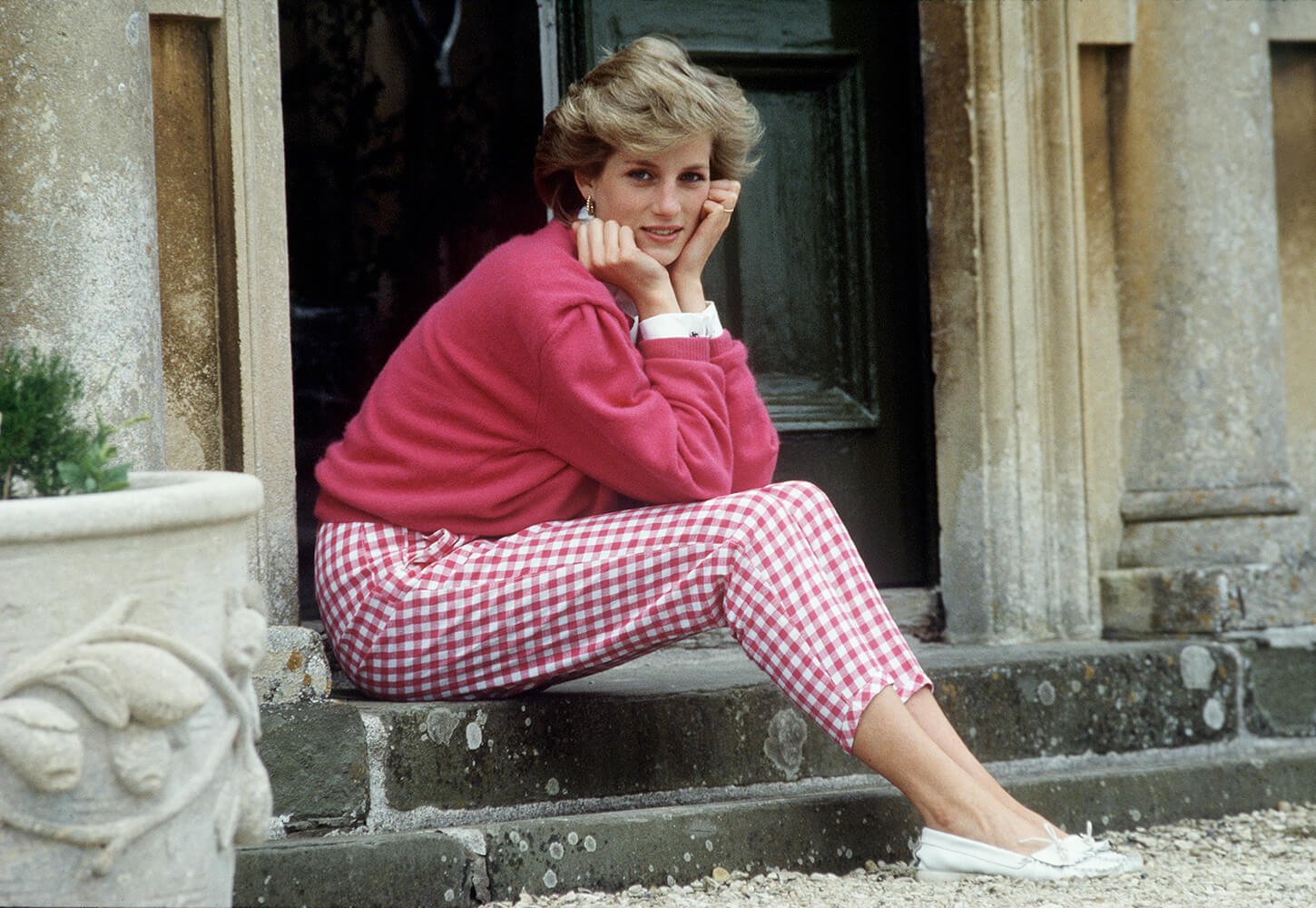 Her life is full of such instances where she showed immense strength and forwardness for a woman in her century and position. 
At the age of 20, on her wedding day, Princess Diana ditched the vow to 'obey' her husband, a tradition former princesses had religiously followed.
The year was 1981. Imagine how hard it would have been to ditch a royal tradition that was older than the hills. But she was firm about the fact that she wanted to be an equal partner in the marriage and not a subservient. This was the first small act of breaking traditions.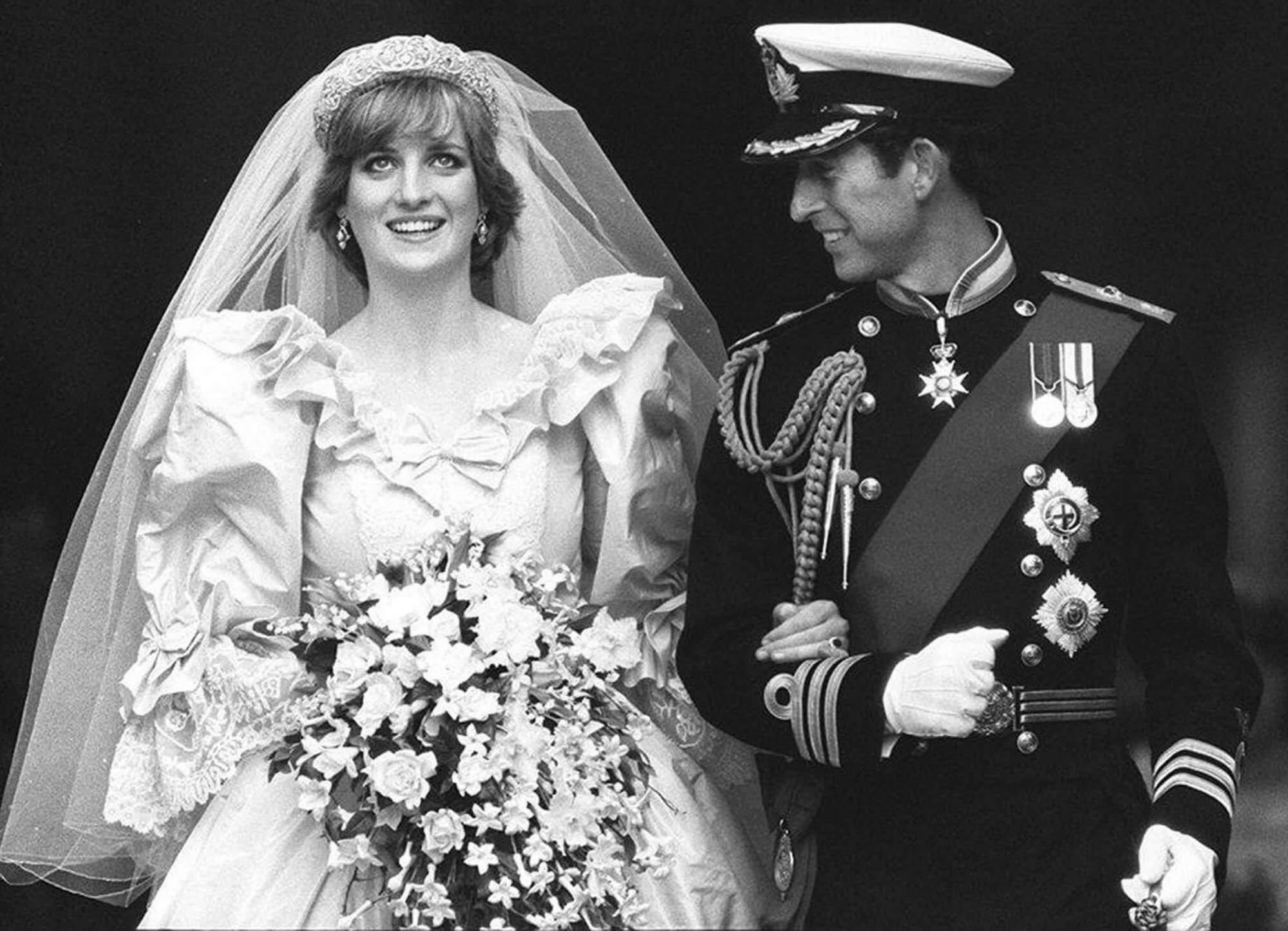 Not just that, she was never the tight-lipped, stoic royalty that everyone was accustomed to. She was a princess, yes, but she was human too. With feelings and emotions, just like the rest of us. 
If you watch any of her many documentaries or read any of the several biographies, you'll come across a woman who was funny, carefree and with a riot of emotions churning inside her. Peter Settelen's tapes of tutoring the princess reveals not a young royal but an ordinary woman with anger, dismay, a keen sense of humour and a heart of gold.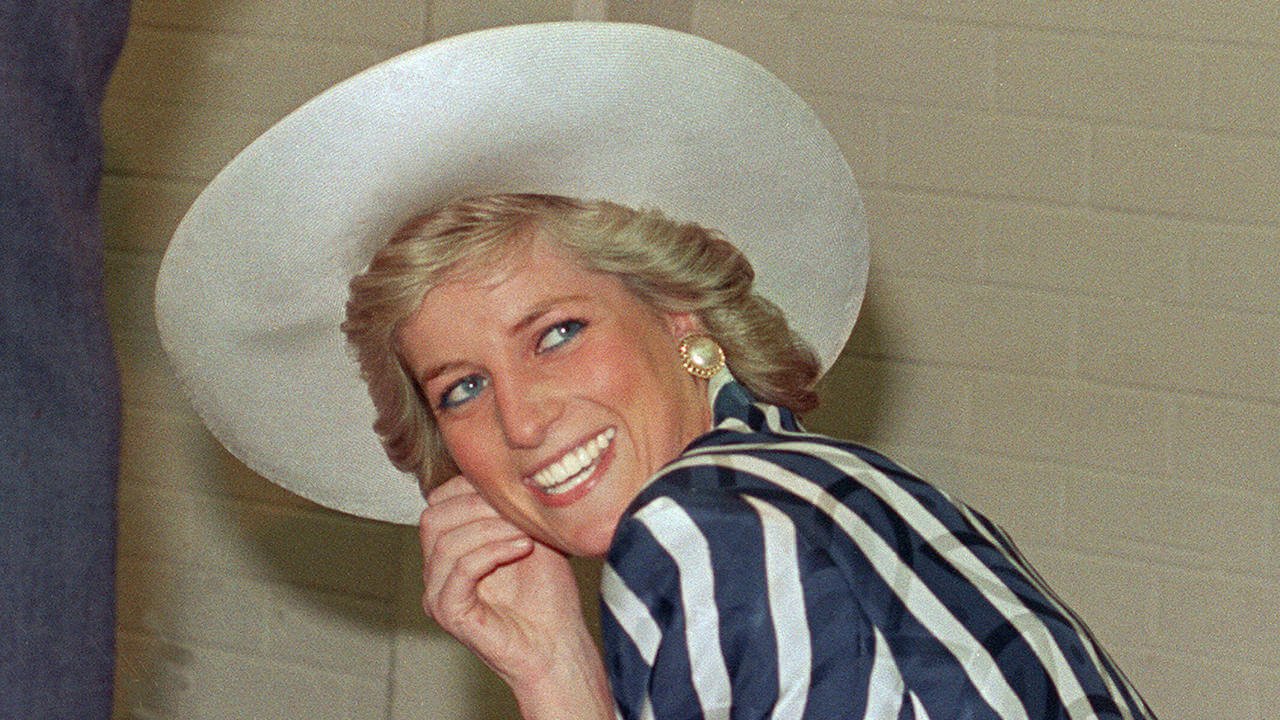 An ordinary woman she was, but still a member of the royal family. And when she publicised her marital troubles, she brought down the royal spite upon her.
Princess Diana had had enough of it. Her marriage was not the fairytale everyone had imagined it to be when they attended the royal wedding and she was tired of all the lying and deceit. She always knew about Prince Charles' relationship with Camilla and there was no help from the royal family, particularly the queen, in this matter. 
So one day, she broke her silence and smuggled her recordings on her marriage troubles out of the palace to a reporter. The recordings got published as Diana- Her True Story by Andrew Morton. By this time, she was past the point where questions like, 'What would people say?' and 'How would people react?' mattered.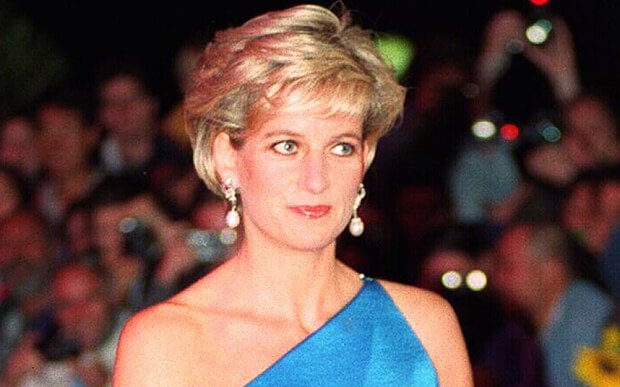 She had opened Pandora's box and there was no turning back. Breaking another royal convention, she opted to divorce Prince Charles in 1996 instead of continuing her marriage. 
After her quote, "There were three in the marriage, so it was a bit crowded", on the famous interview with Martin Bashir, the public was now aware and receptive of the fact that Diana and Charles' marriage was definitely rocky. And that she was in love with another man. However, the divorce was not received very well by the public. But with time, they soon started siding with her.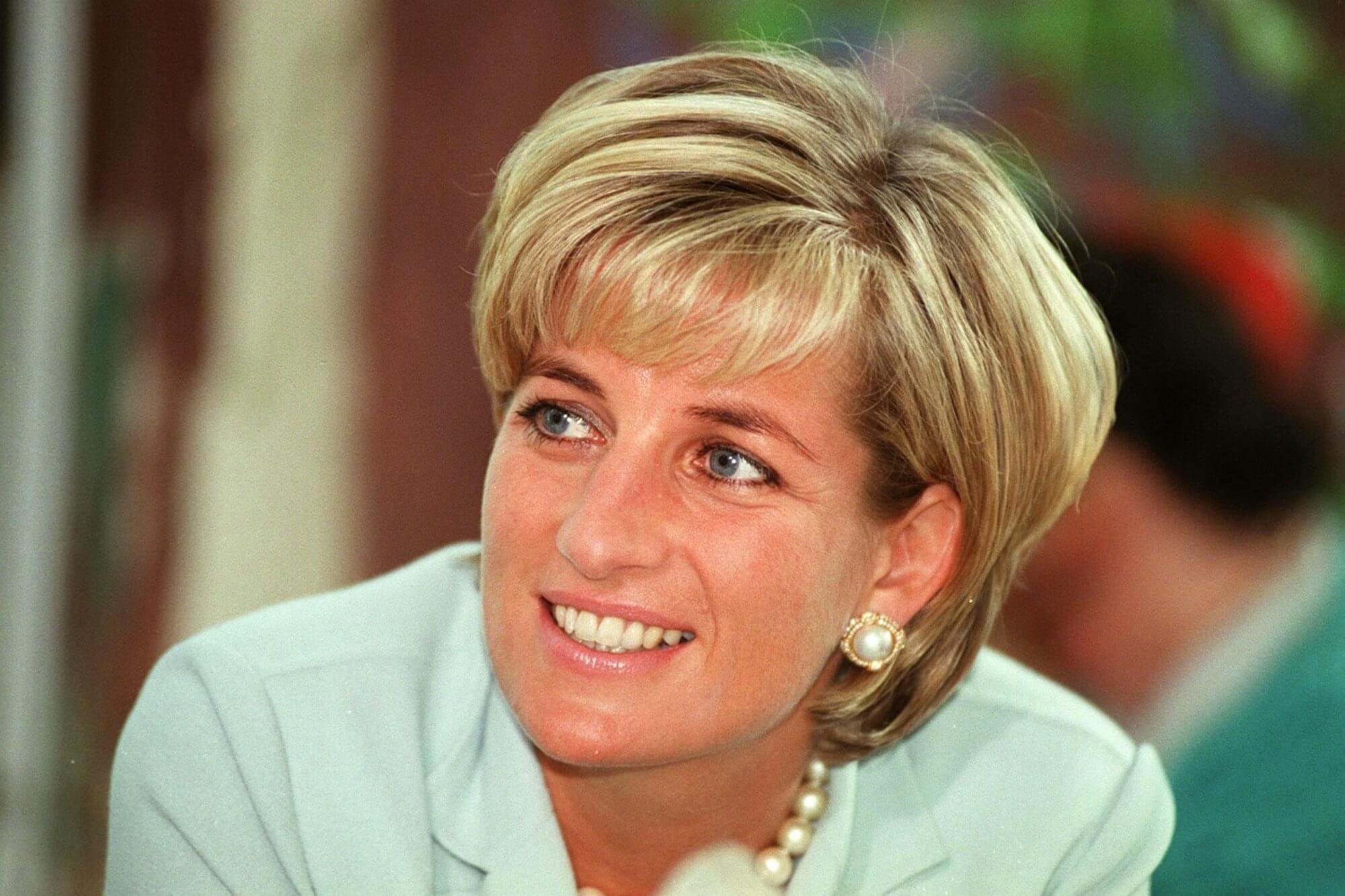 But there was one thing in the world she loved the most and those were her boys. 
She was divorced, but still royalty and she was clear about one thing- that her boys will learn about the life that lay beyond the guarded walls of the palace. Her close associations with many charities was one reason she wanted her boys to know what life was like for the less fortunate. She used to take them to shelter homes to distribute food to the homeless and to amusement parks to give them a sense of a normal childhood.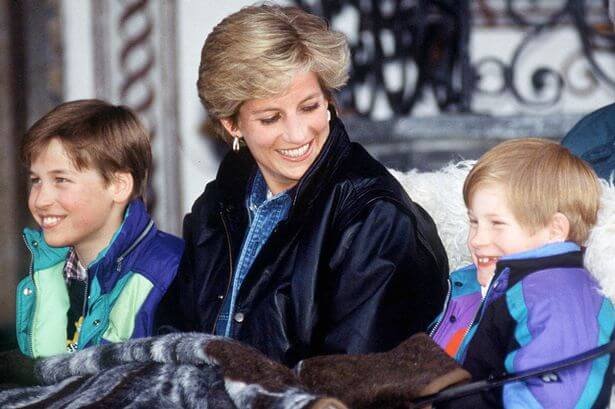 She let people see her for what she was, the real her. She struggled with Bulimia and she spoke about it in public.
A dip in her health was something the media had noticed during her many public appearances. She was visibly thinner and very frail. While in her early interviews, she brushed it away as the effects of motherhood, she finally spoke the truth at a public gathering. She talked about how she suffered from Bulimia because of the pressure to be 'perfect' and because of her marital troubles.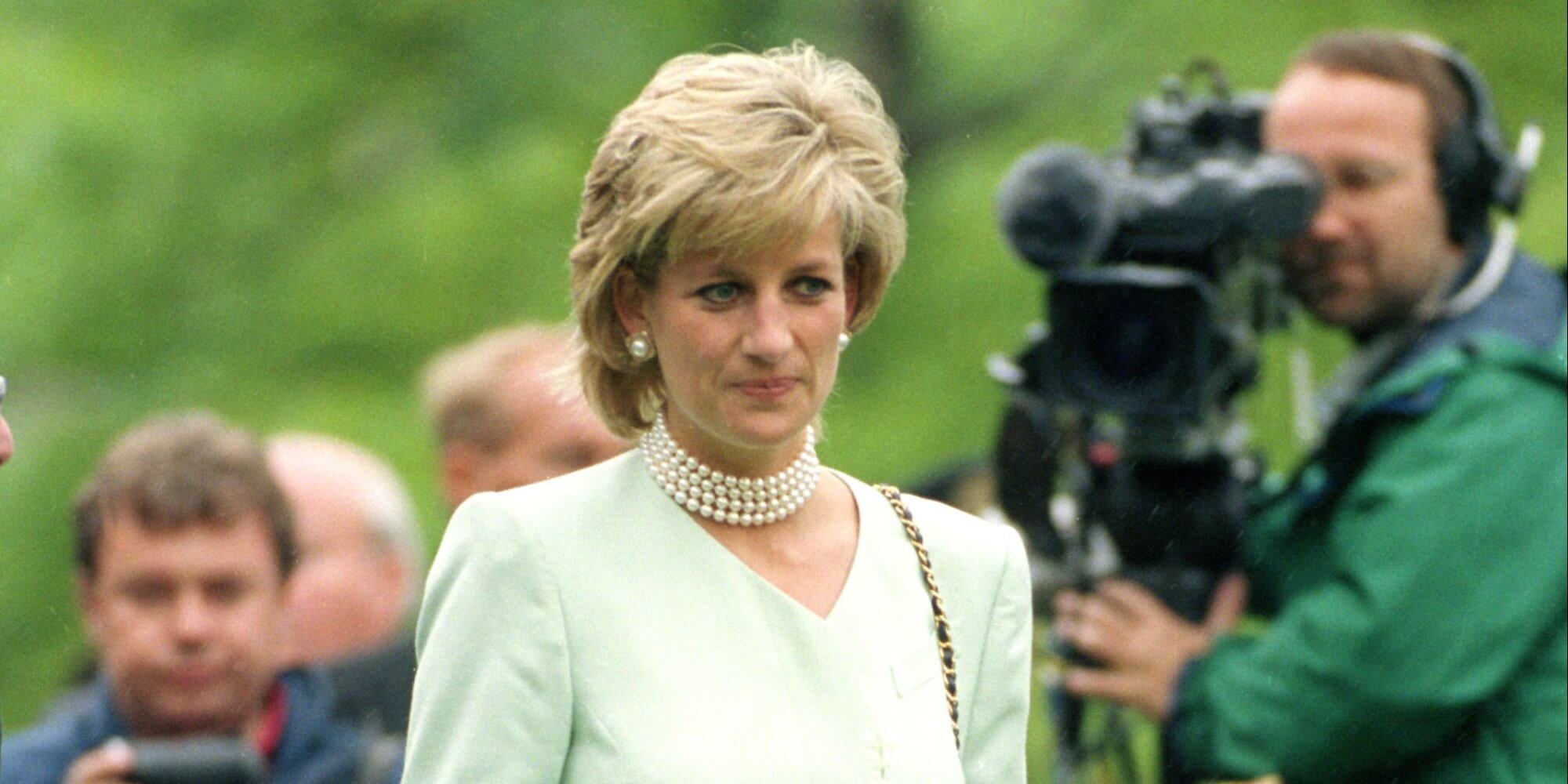 Her association with AIDS was looked down upon in the royal household, but that did not deter her from pursuing what she believed in.
The Queen had expressed her displeasure about Diana's involvement and close dealings with AIDS patients. At many occasions, she was asked to not make appearances with such people, but she wasn't one to turn back and disown a cause that was close to her heart. She firmly said to the Queen that it was important work and that was it. 
Diana's involvement with many charities in Africa actually made a huge difference internationally for the treatment of AIDS and development of many health facilities. With her involvement, she was able to break down many prejudices against AIDS. Even the land mining in the area of Angola ceased after her picture with a young girl injured in one of the mines was released.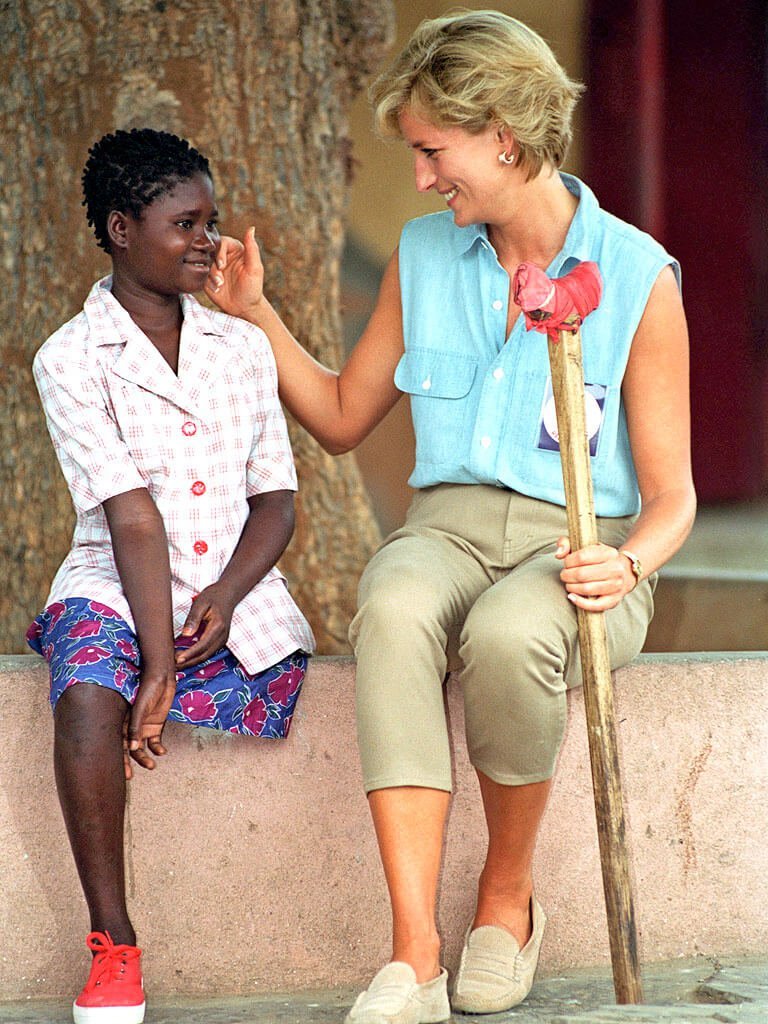 Princess Diana has always been an inspiration for many. In a lifetime that was unfortunately brief, she was able to touch many lives, even of people she never met. 
She was bold, she was independent and she was every bit the woman we all aspire to be!