Arunima Sinha etched her name in history when she became the first female amputee to climb the Mount Everest in 2013. Now she has proved her mettle yet again by climbing the highest peak of Antarctica, Mount Vinson.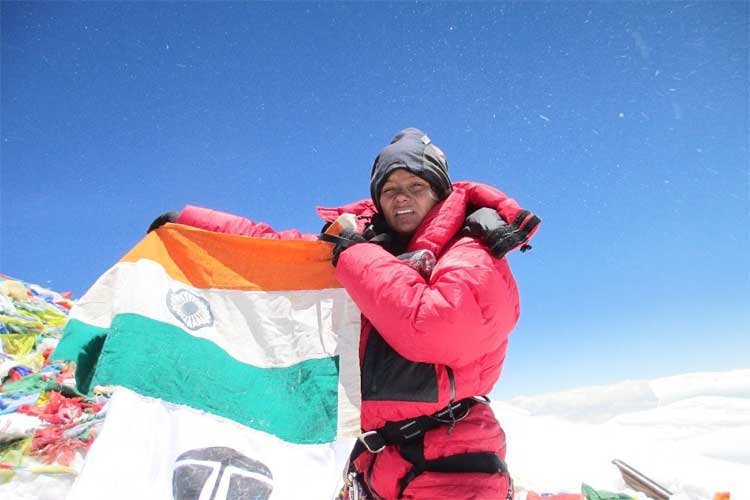 This Indian mountaineer, who is also a Padma Shri awardee, took to Twitter to share the proud moment with the internet.
"The wait is over. We are glad to share with you the World record. World's 1st woman amputee, who climbed Mount Vinson (highest peak of Antarctica) has become to the name of our country India. 
This brings Arunima closer to her dream of climbing the highest peaks of every continent and hoist the National Flag. 
She has already scaled 5 peaks, according to NDTV –  Everest in Asia, Kilimanjaro in Africa, Elbrus in Europe, Kosizko in Australia, Aconcagua in Argentina (South America) besides Carstensz Pyramid (Puncak Jaya) in Indonesia.
A national level volleyball and football player, Sinha was amputated in 2011. While boarding the Padmavati Express train at Lucknow for Delhi on 12 April 2011, she was pushed out of a general coach by train robbers, while they attempted to steal her bag and gold chain, according to India Today.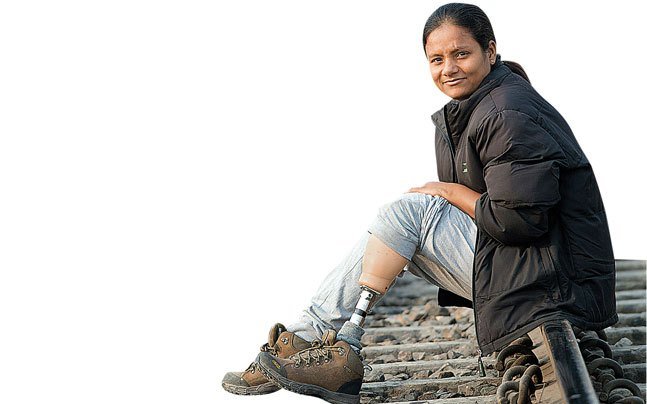 According to Indian Express, she said,
"I still feel pain in my body at times. I have a plate and a rod inserted."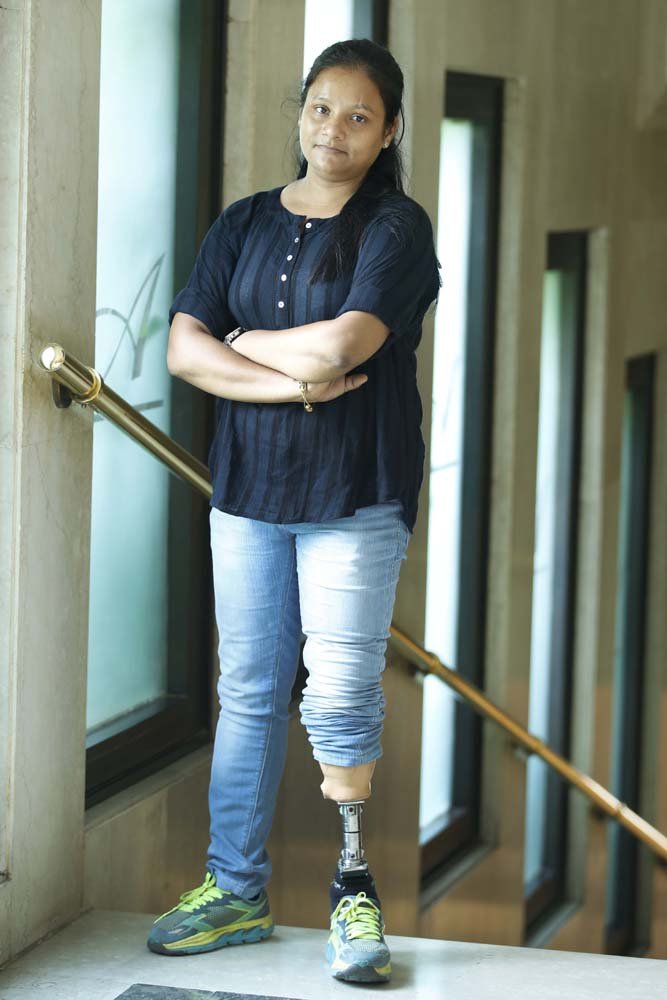 But this hasn't stopped her from dreaming and realising her dreams. Her achievement and her story of overpowering extreme odds holds an inspiration for everyone out there.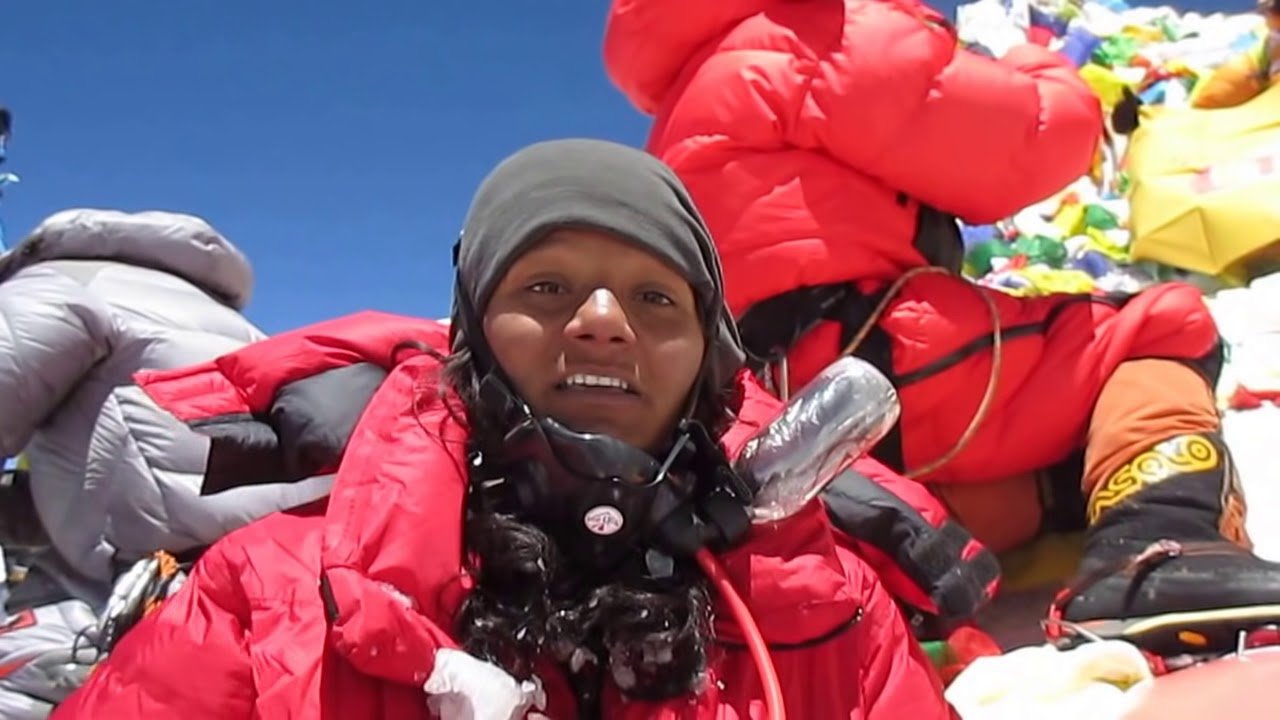 Twitter has come together to give a huge shout-out to Arunima.
PM Modi tweeted to congratulate Arunima on her accomplishment.
Conquering hearts one peak at a time.